Santa Maria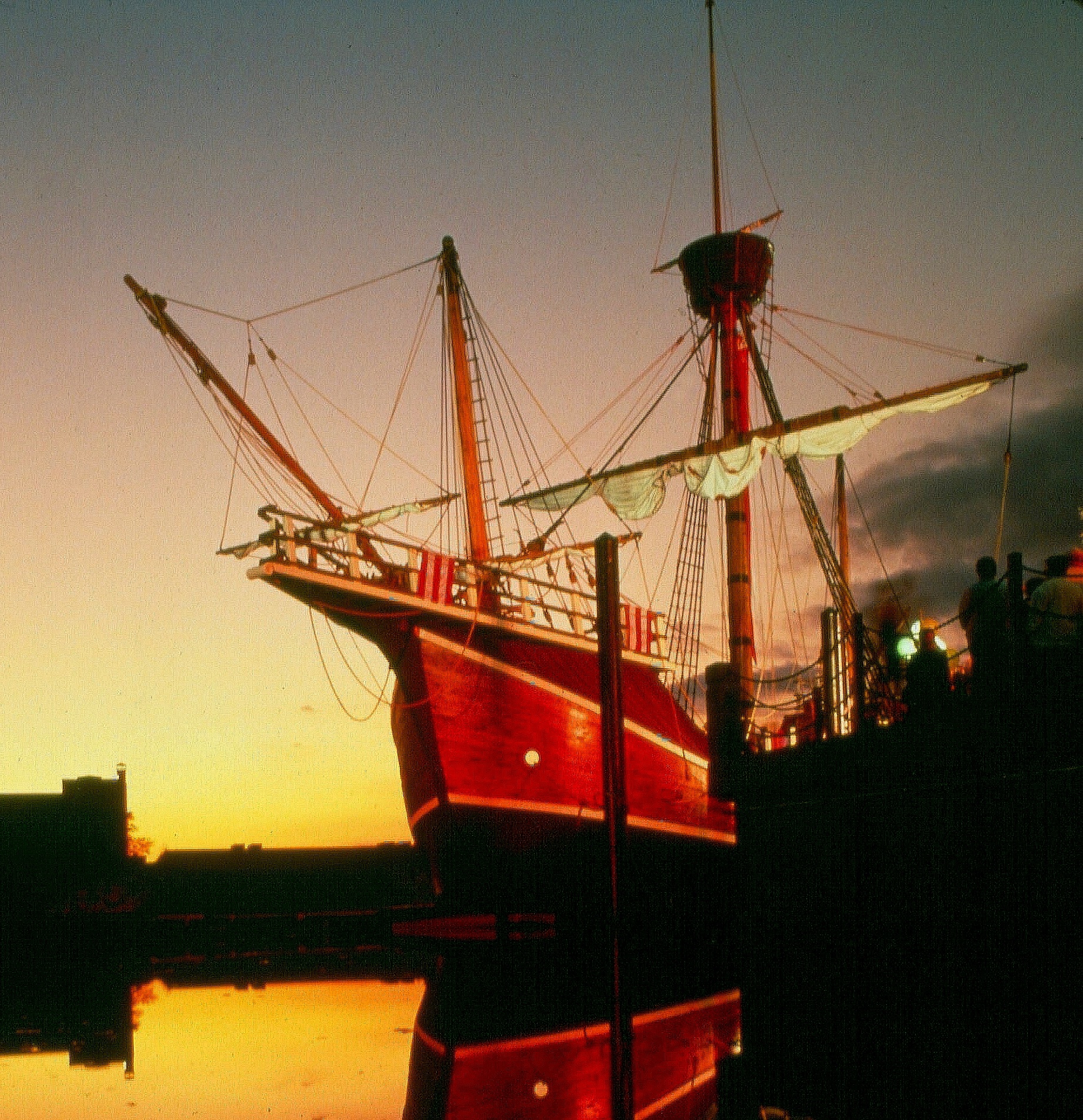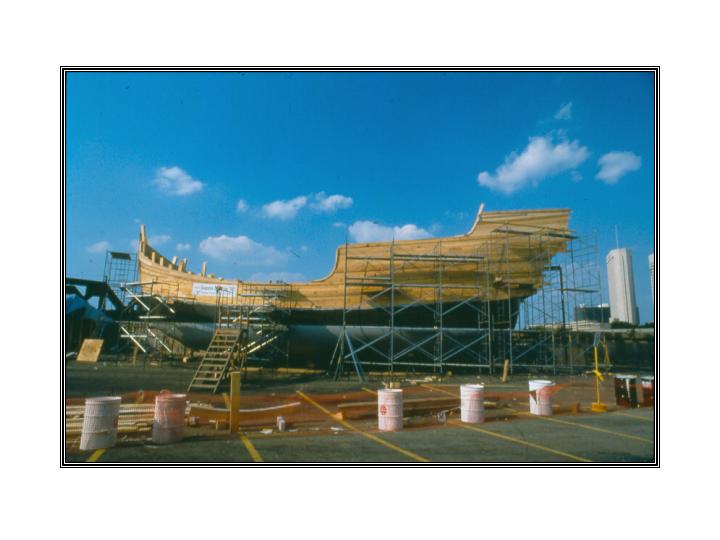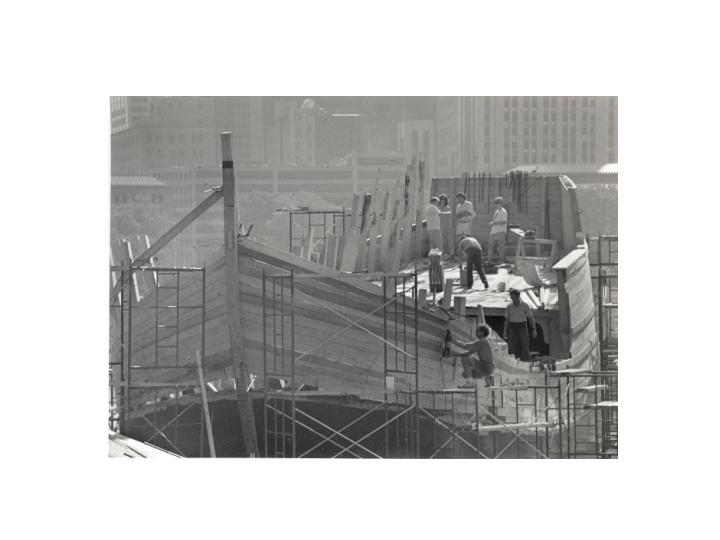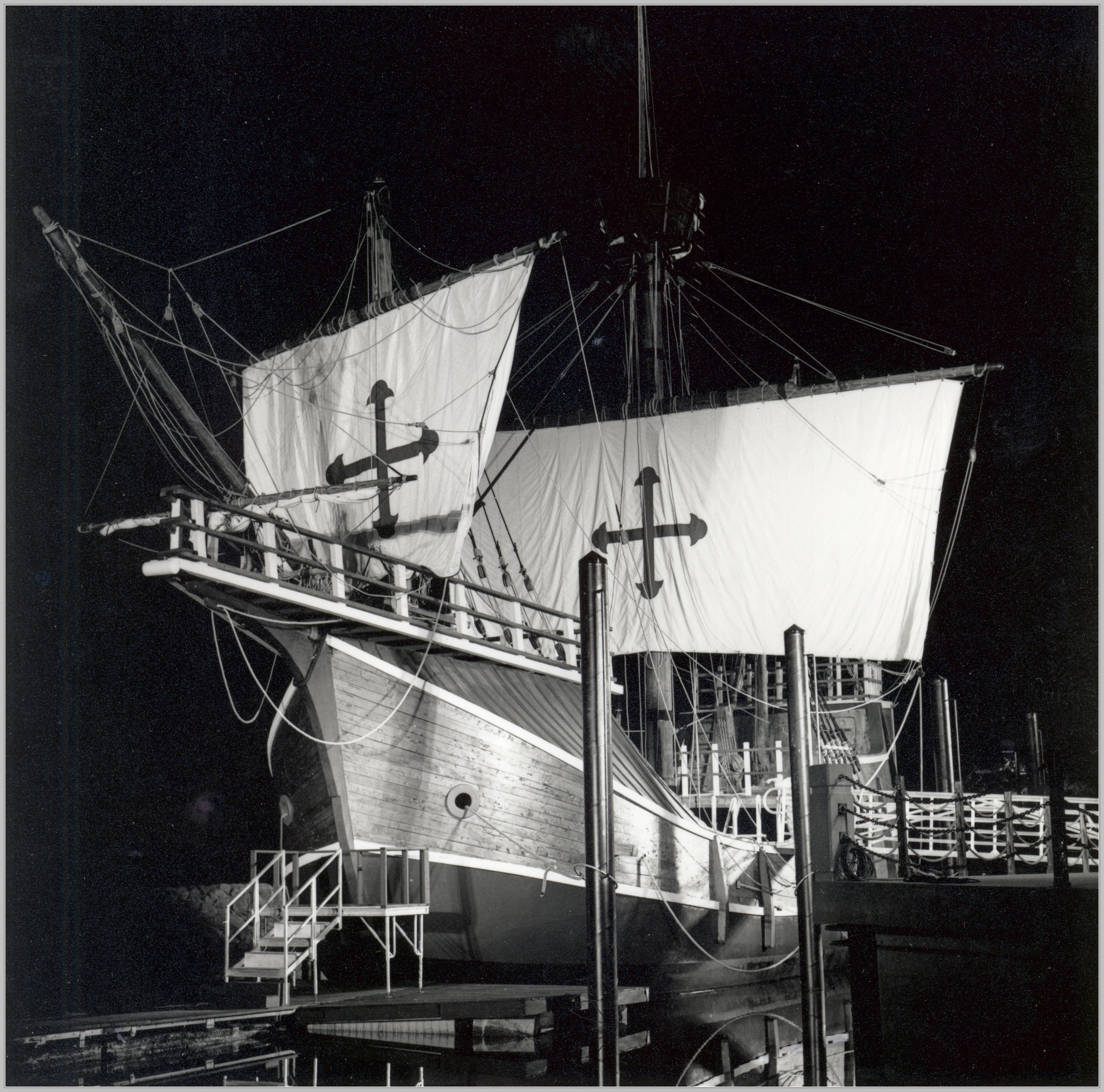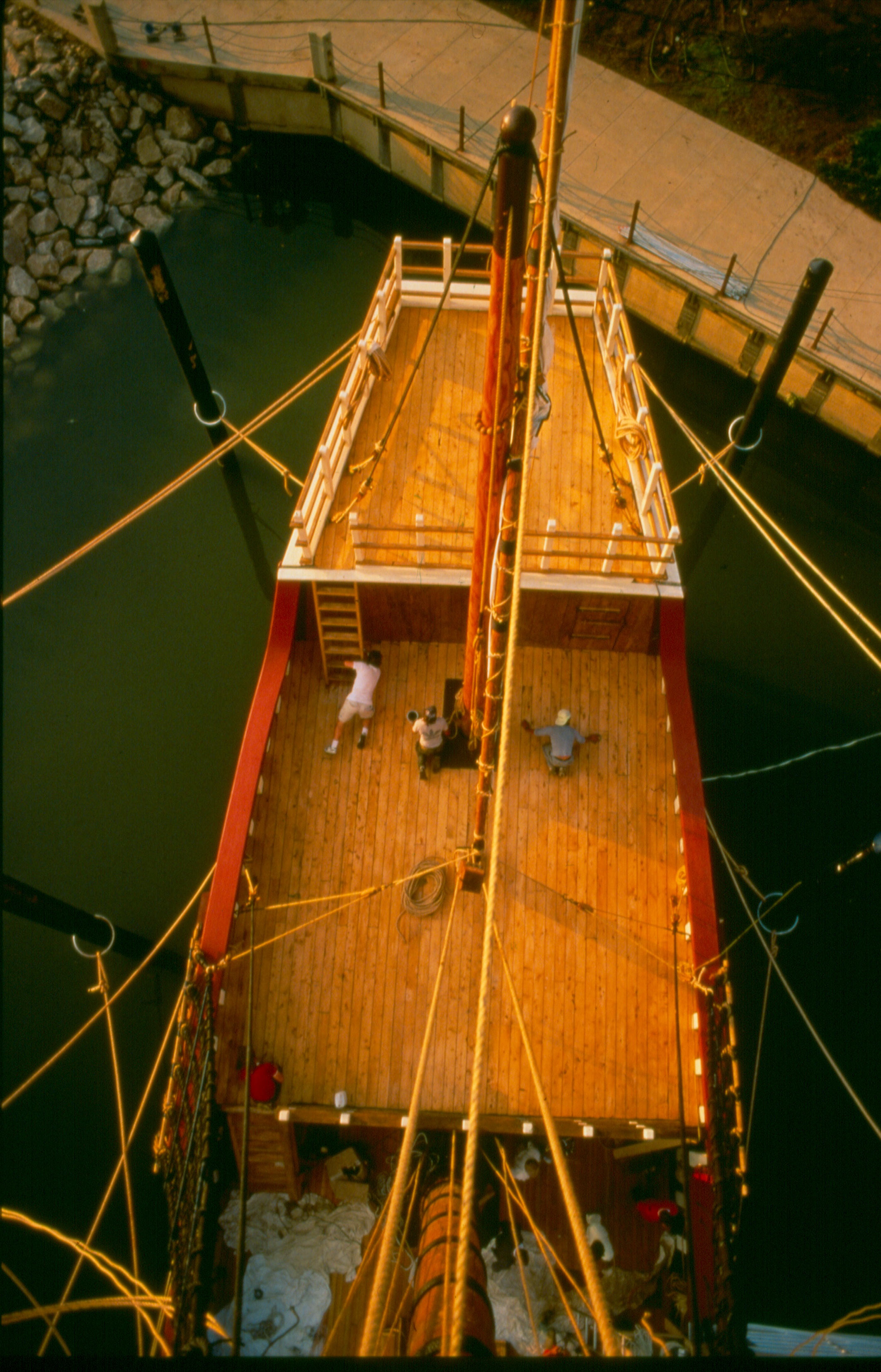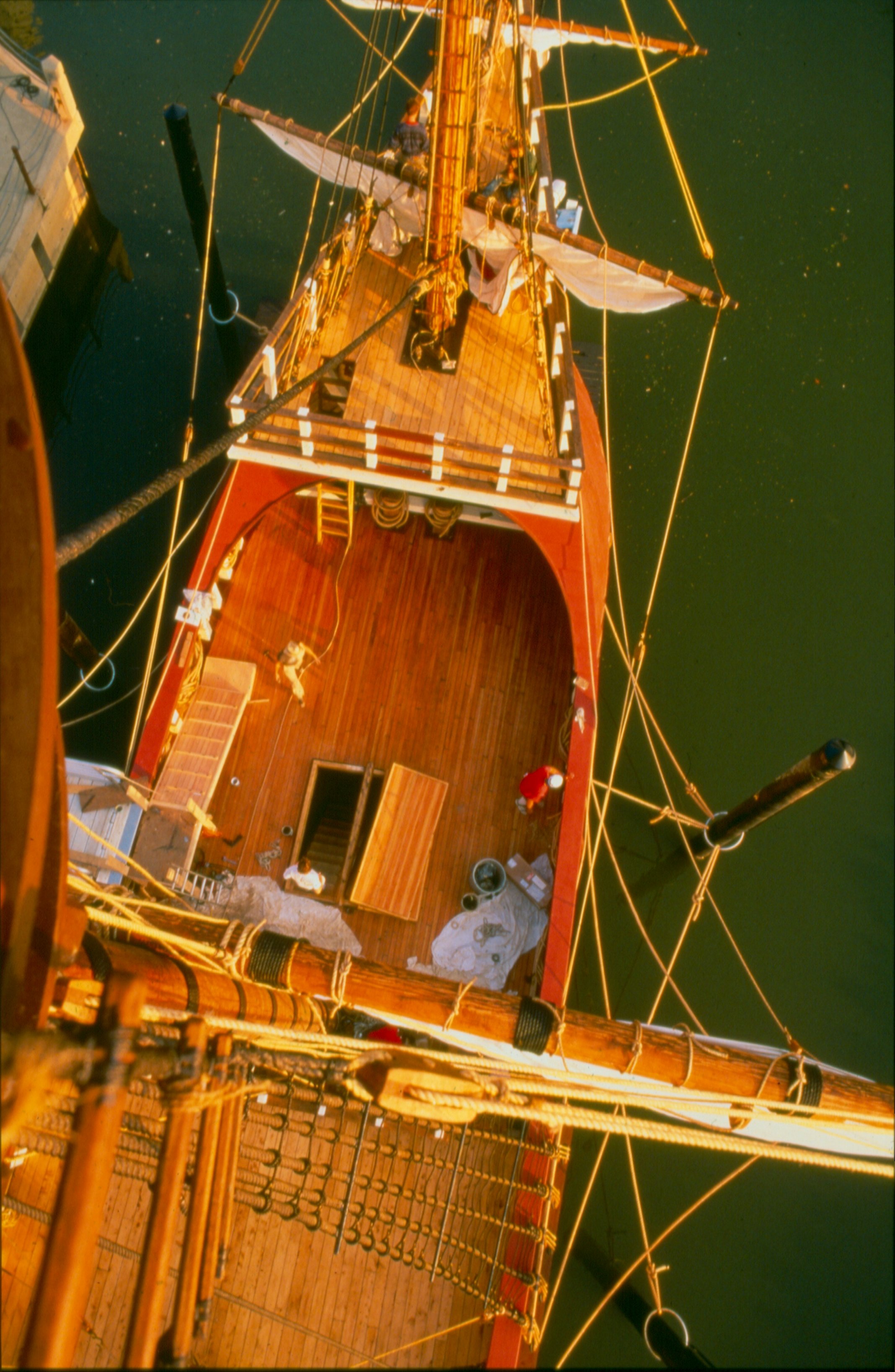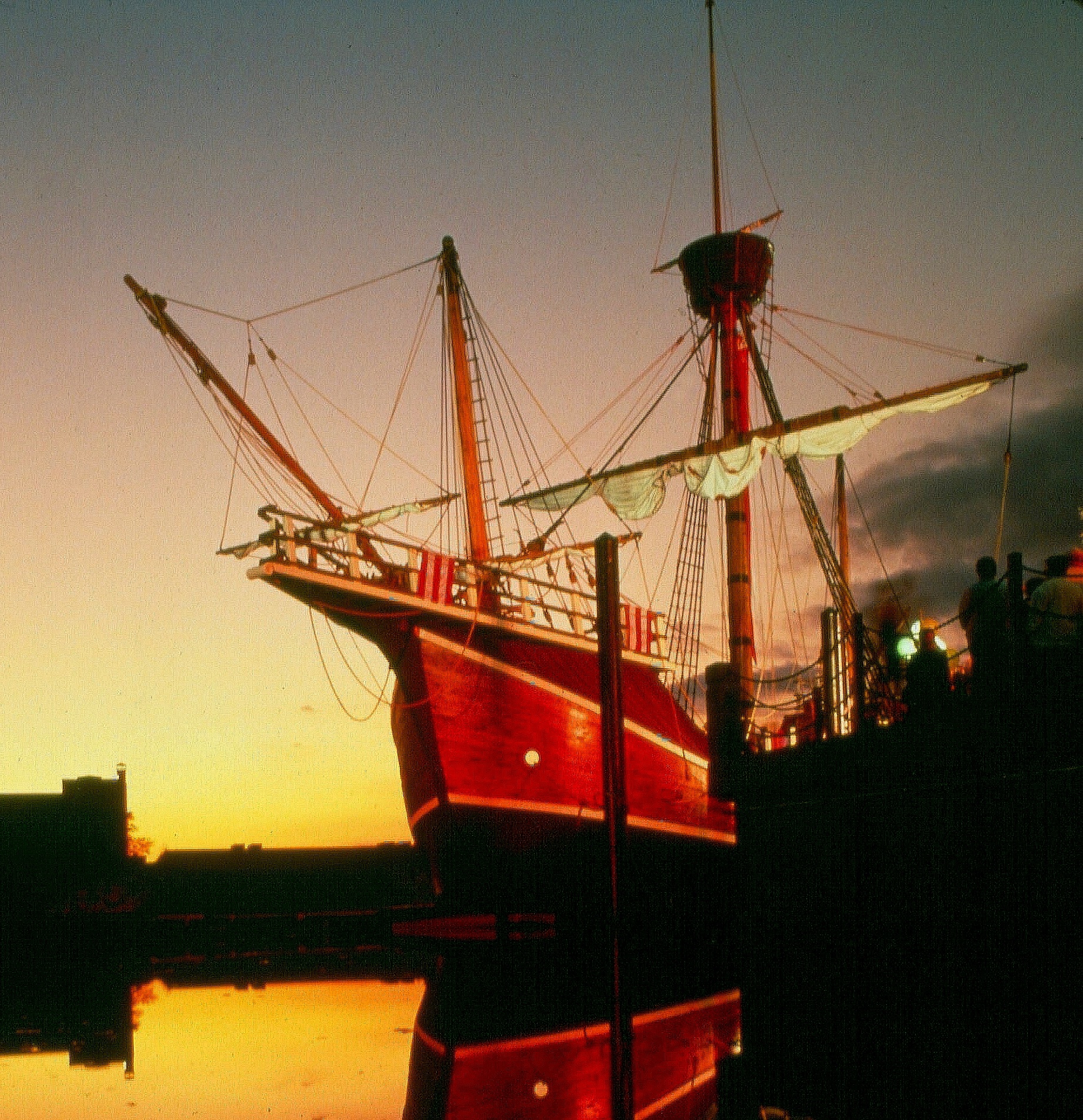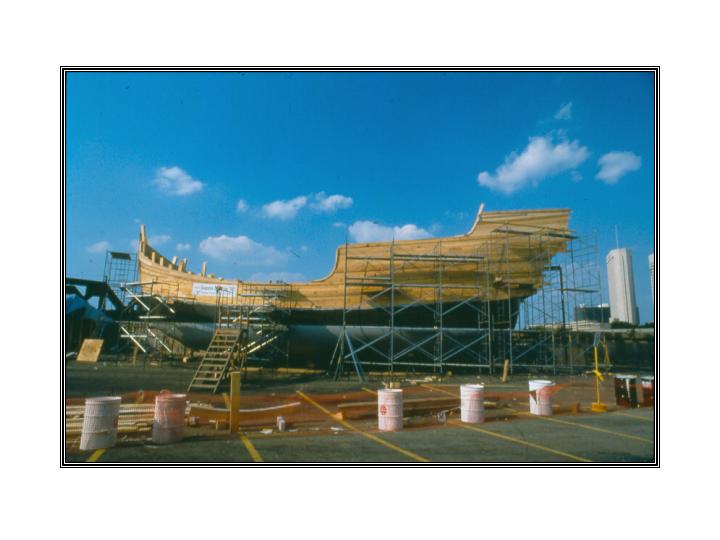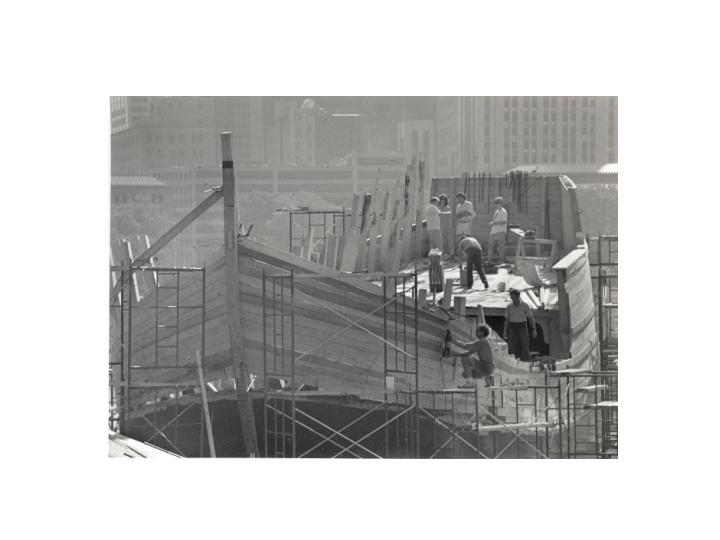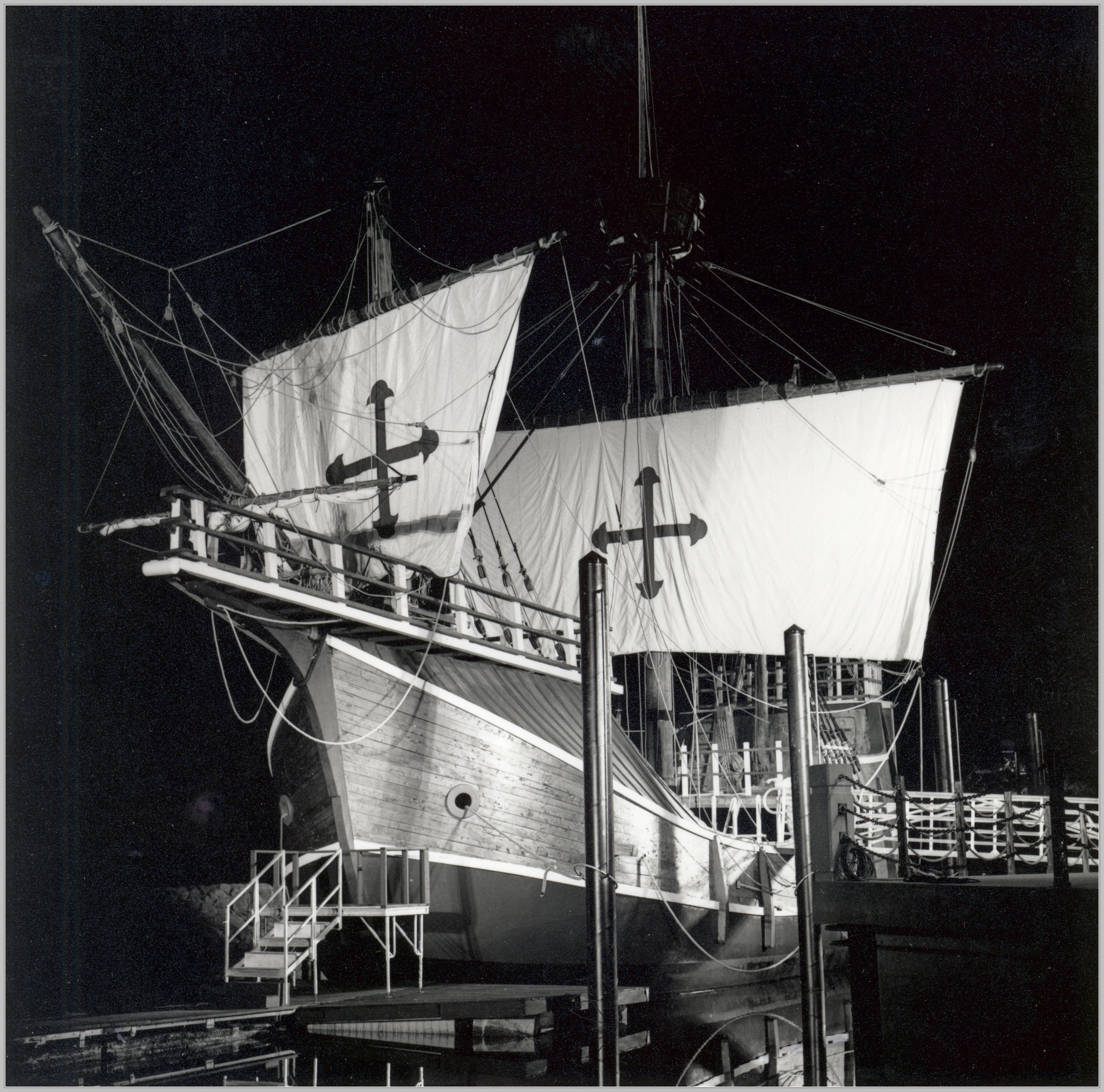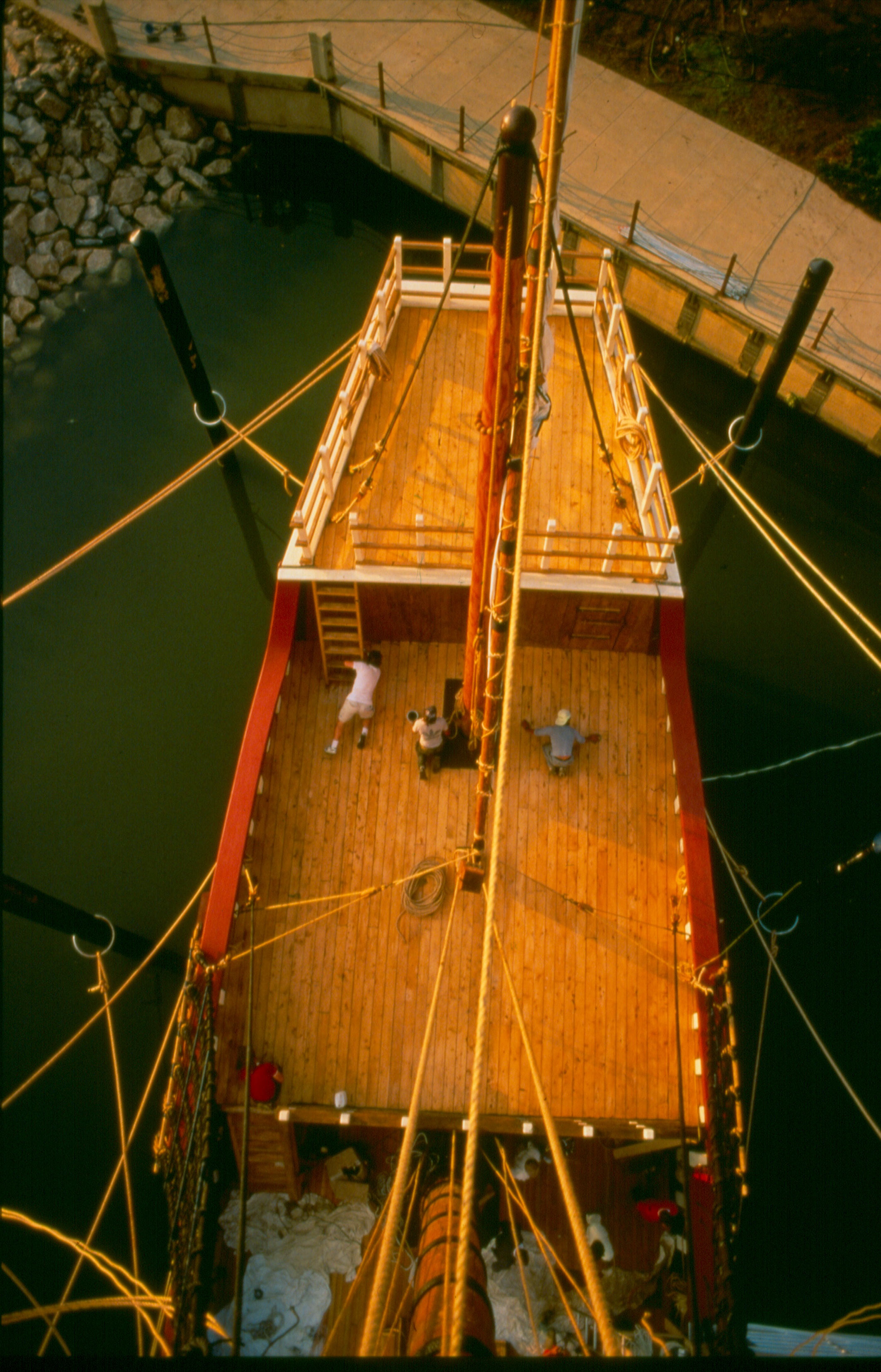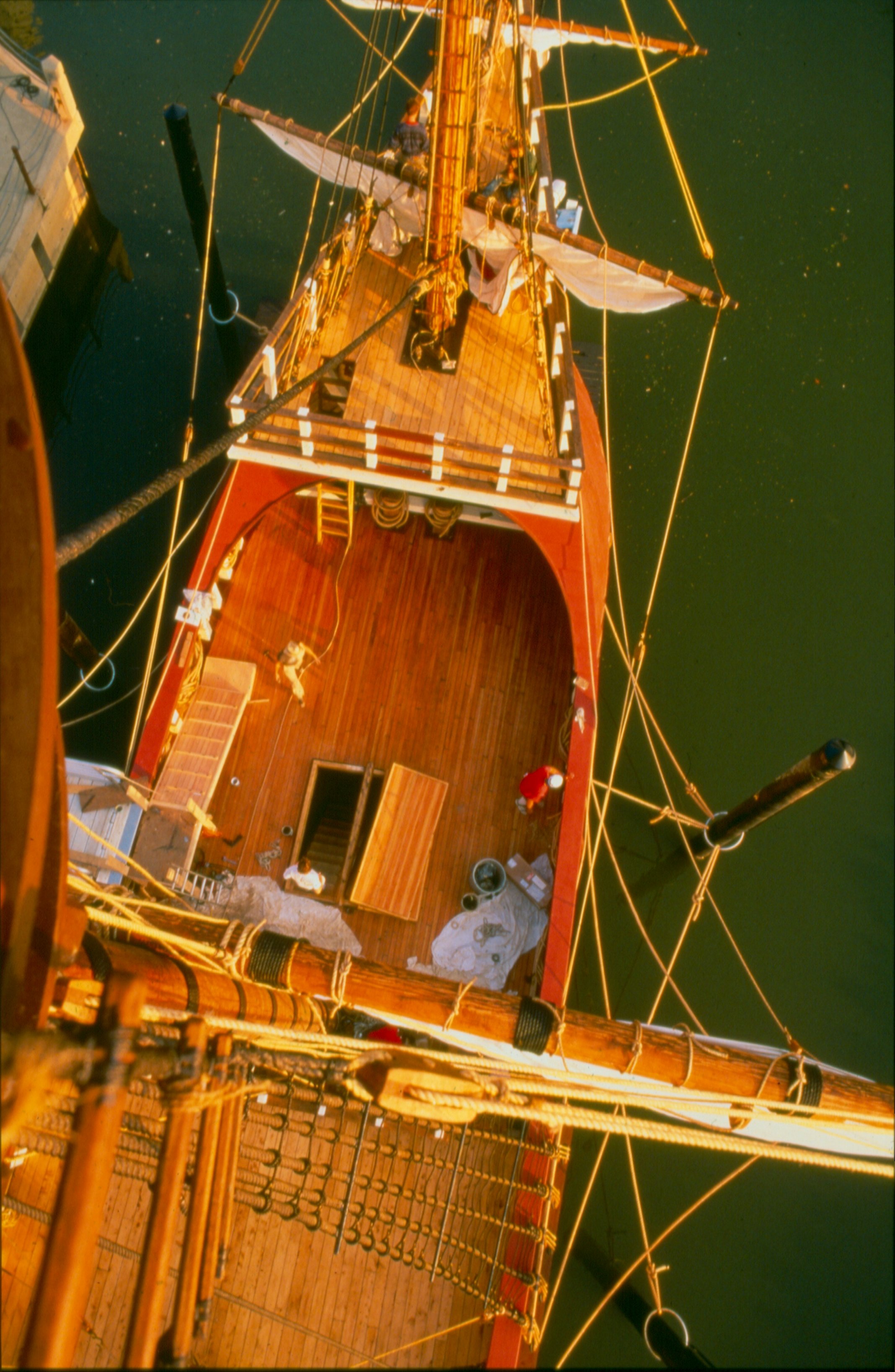 The Santa Maria was built by Scarano as a non-operational museum vessel for the 500th anniversary of Christopher Columbus' discovery of the Americas.
LOA:  98 feet
Type:  15th century carvel
Construction: Wood
Year launched: 1992
Certification:  The Santa Maria is a static museum replica. It is not an operational vessel and therefore not certified to carry passengers.
Current location:  The Santa Maria serves as the flagship of Columbus, Ohio, the largest city in the world named for Christopher Columbus, and encourages visitation to the riverfront and other central Ohio destinations.  She is operated by a non-profit organization called The Santa Maria Ship and Museum.