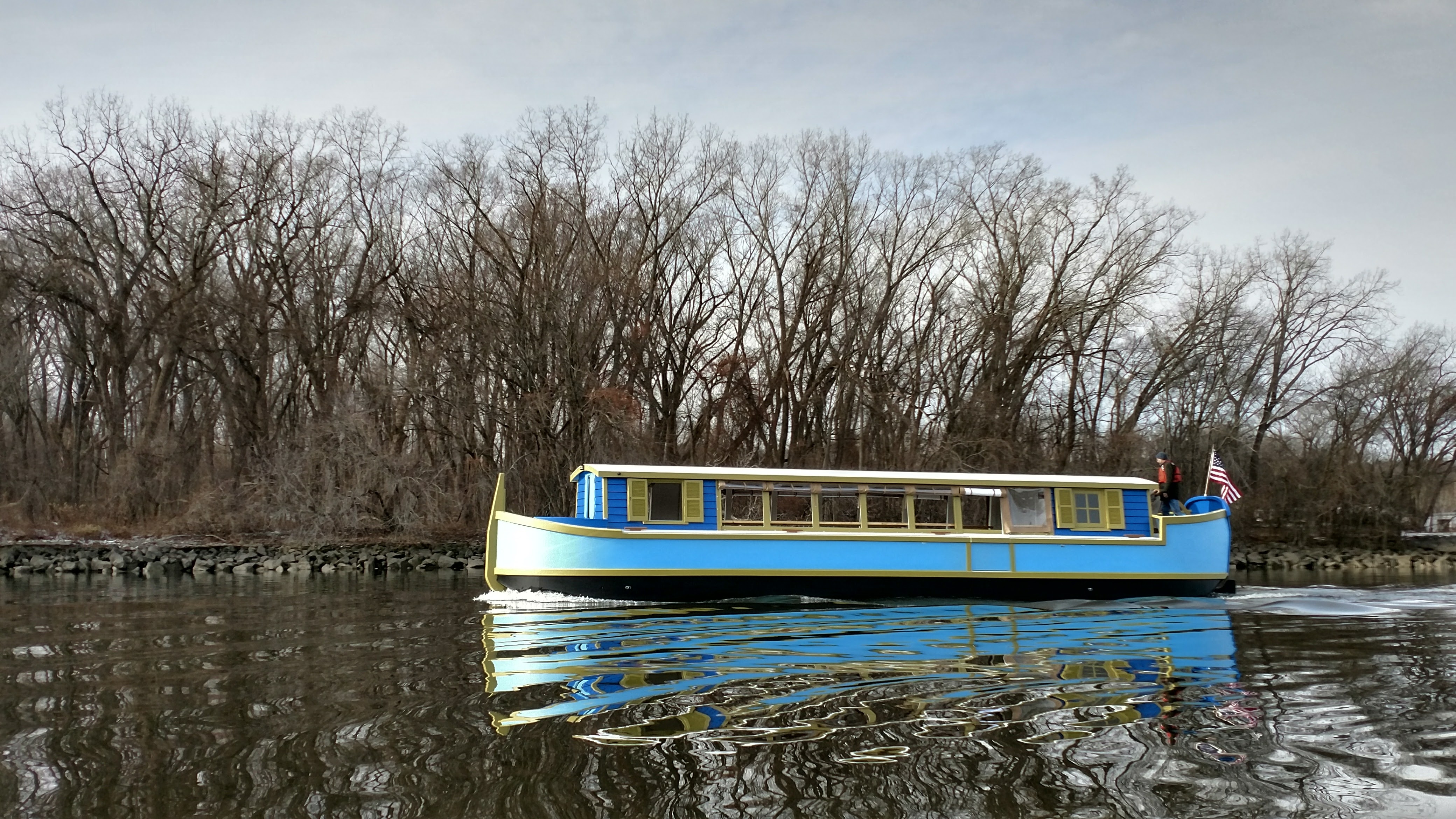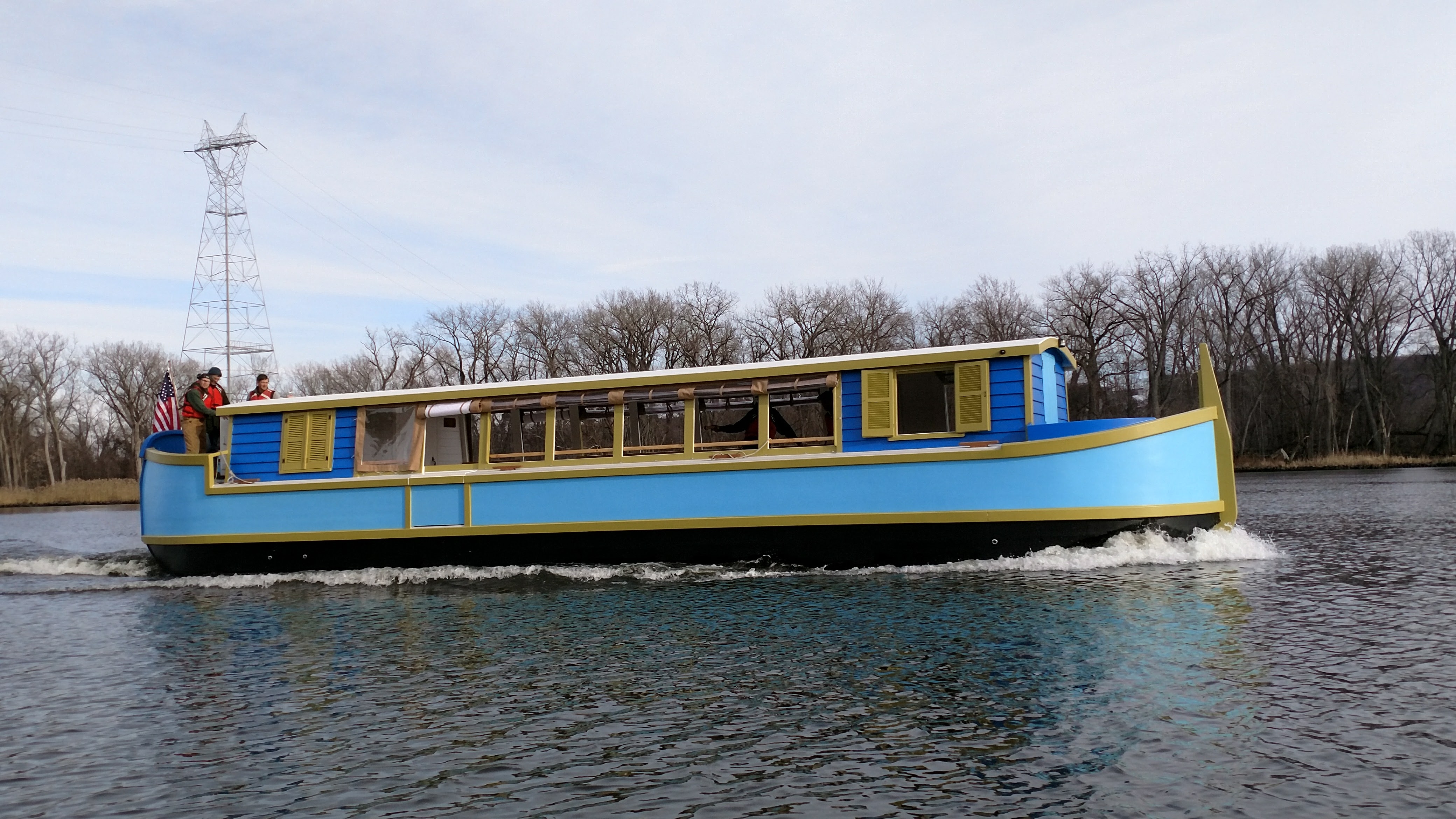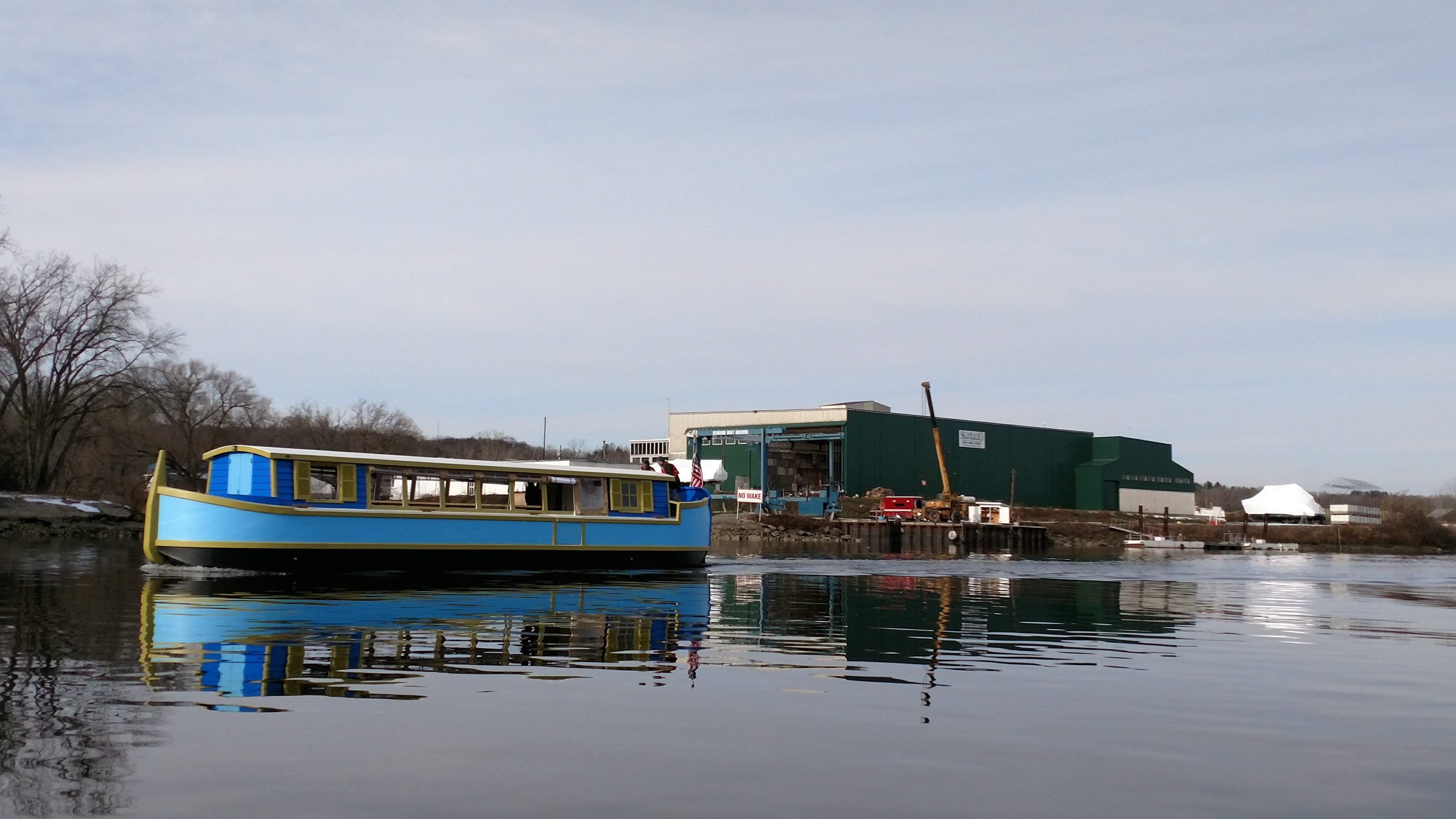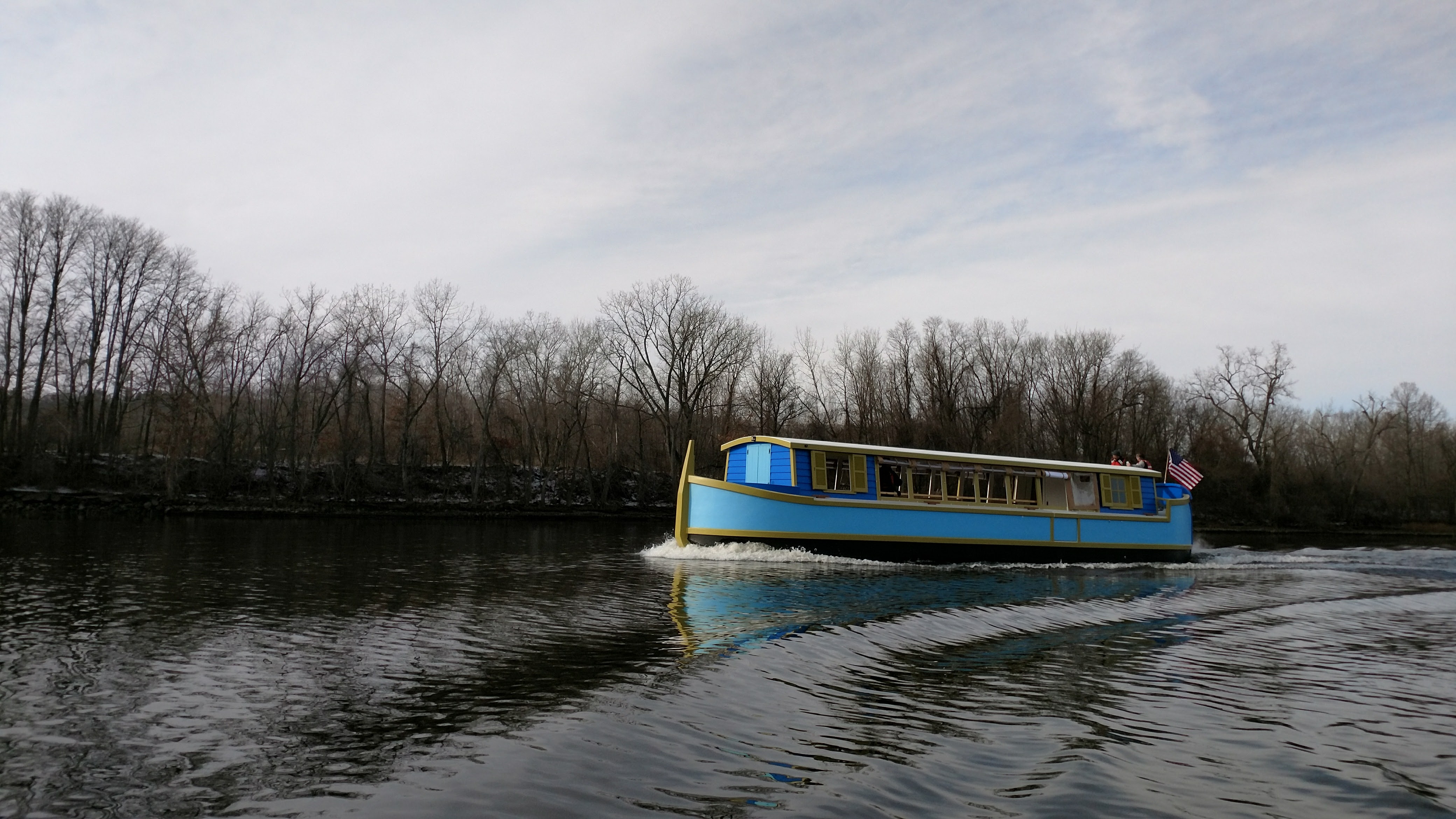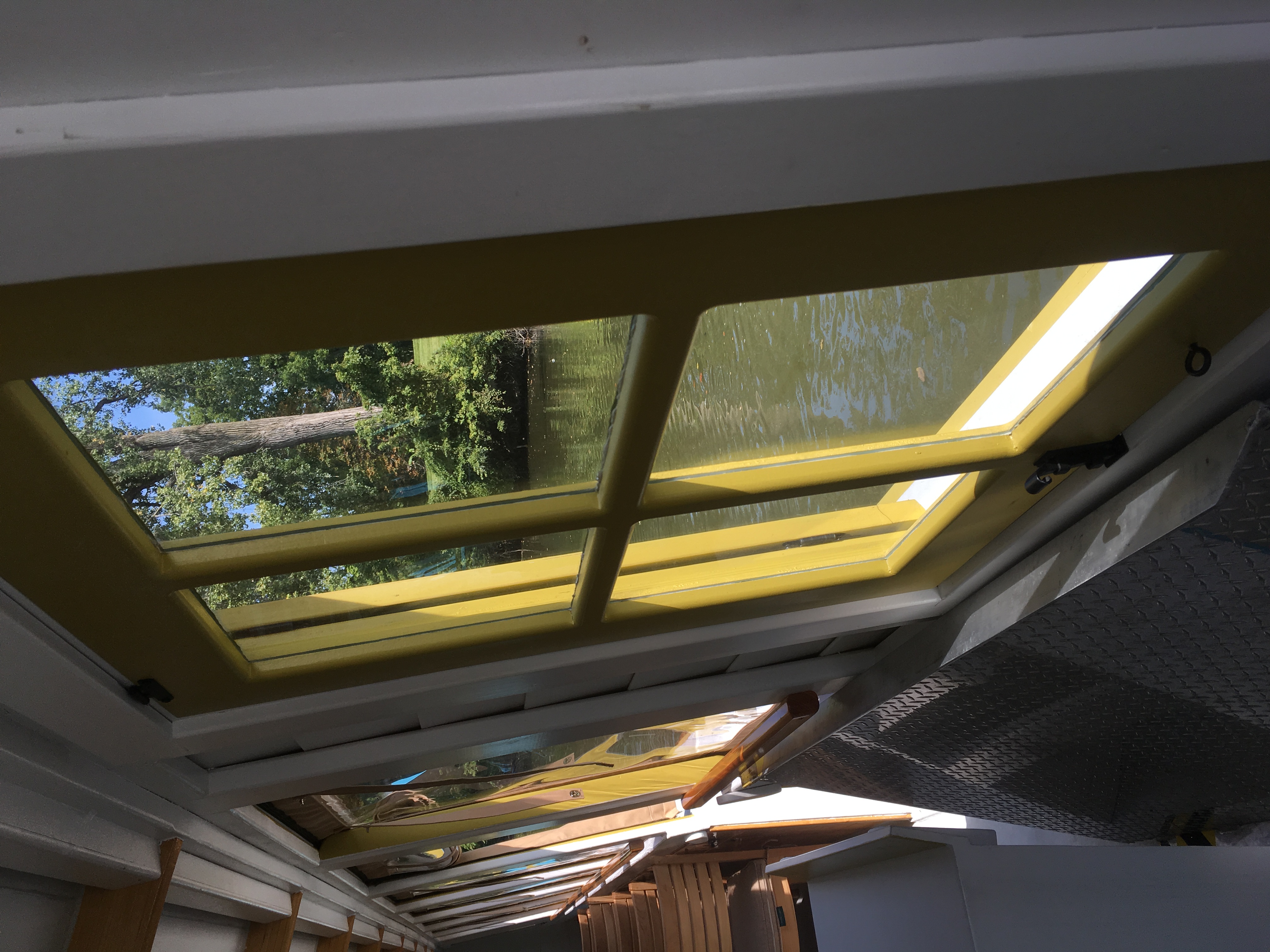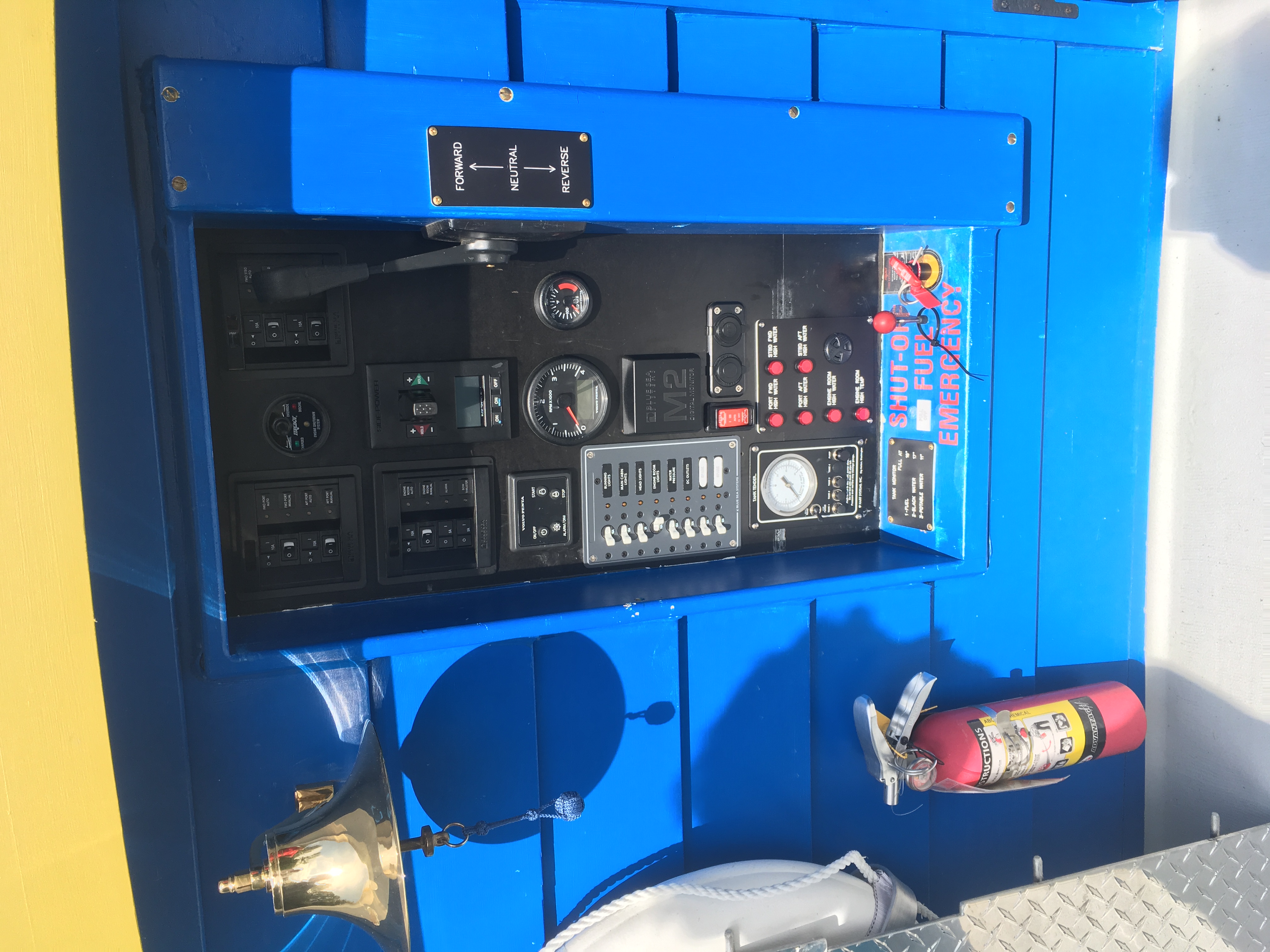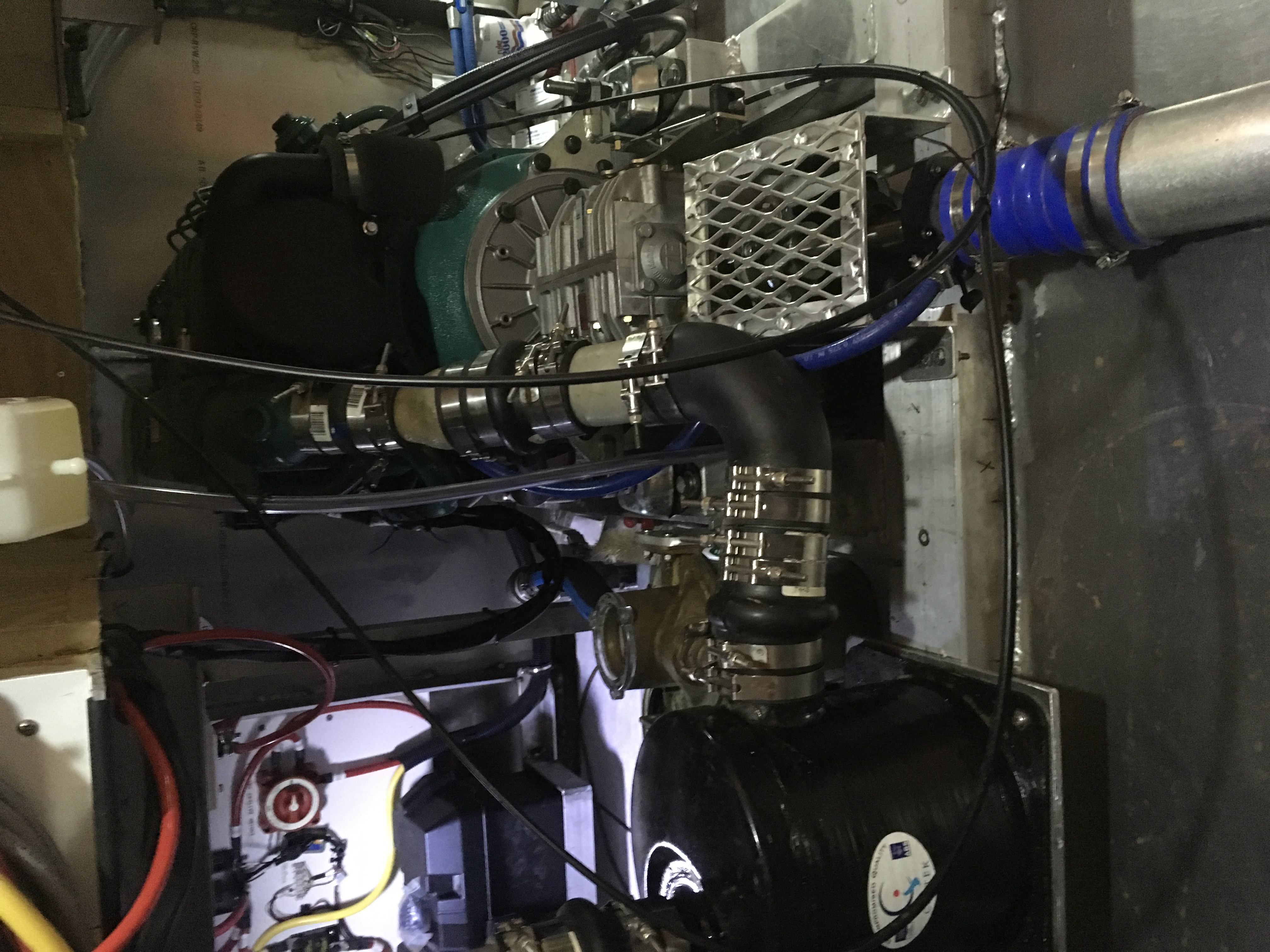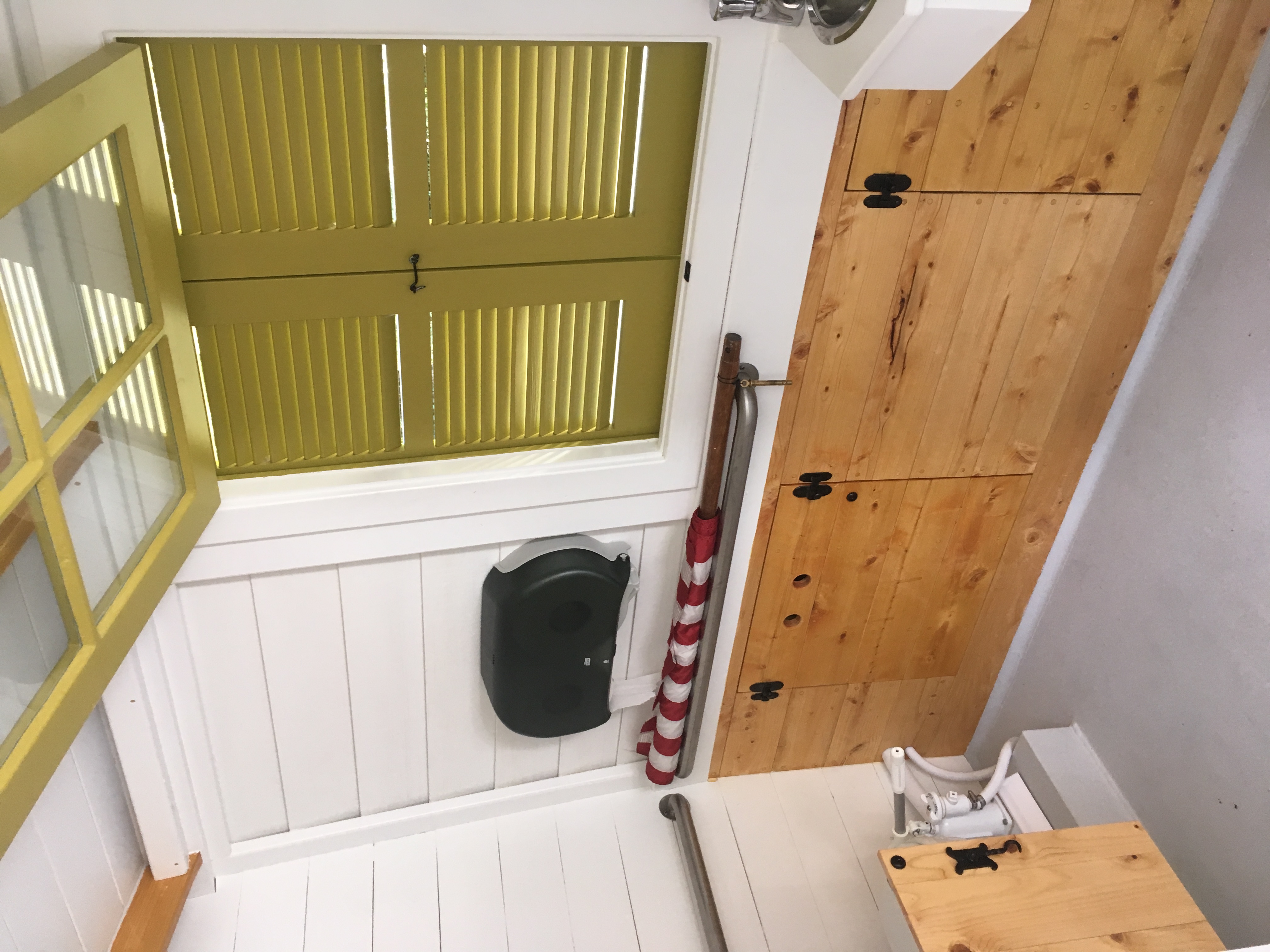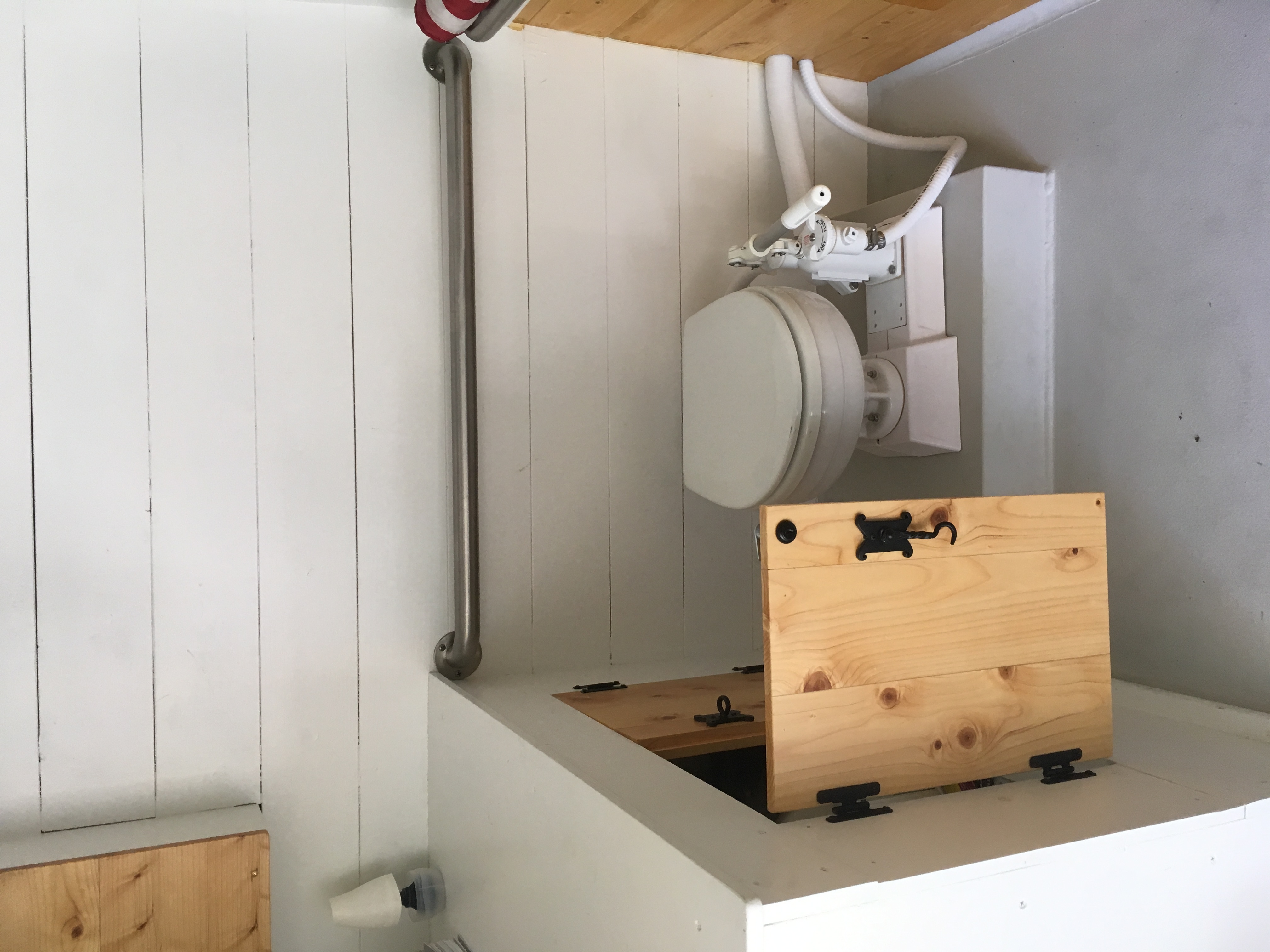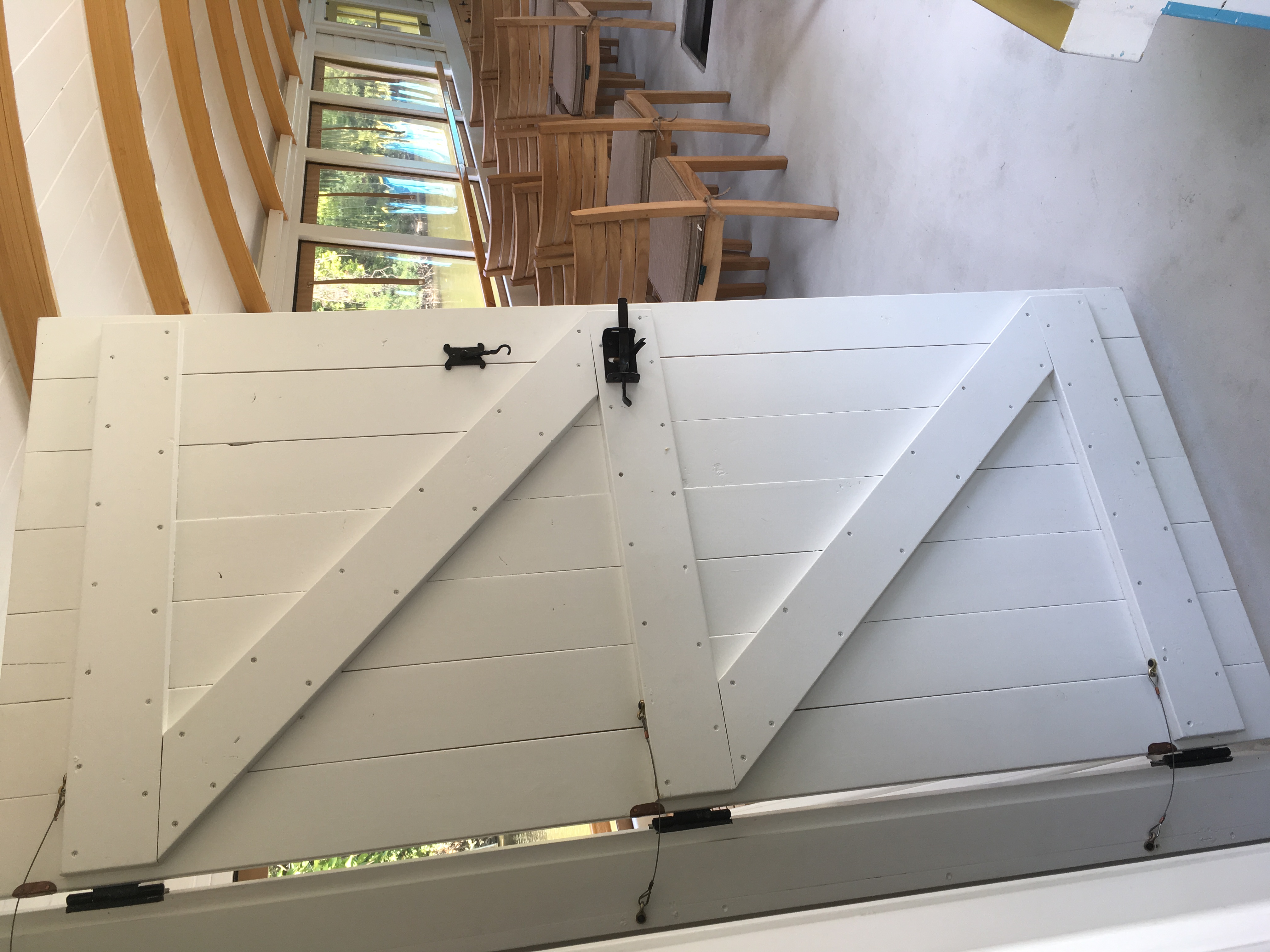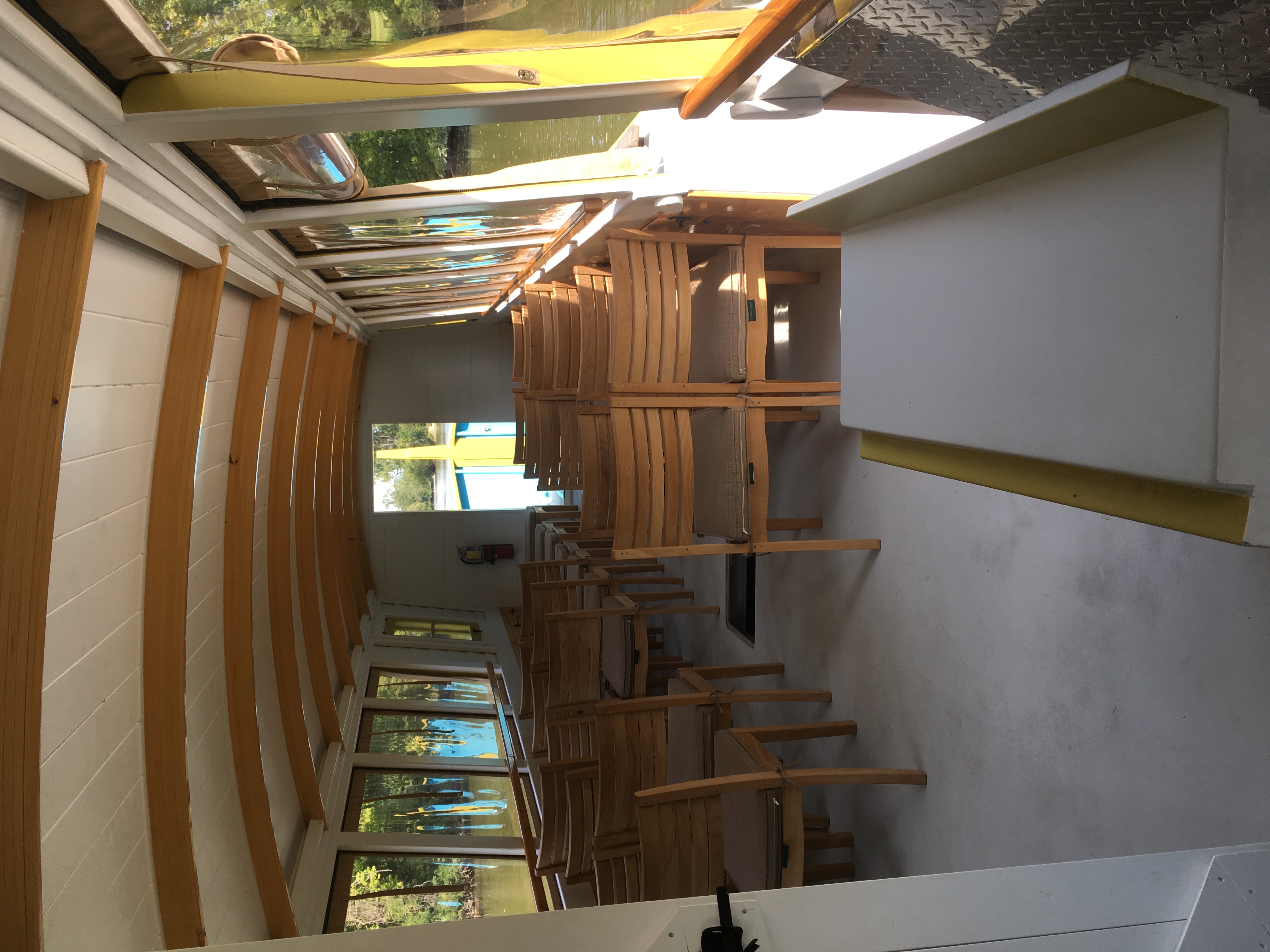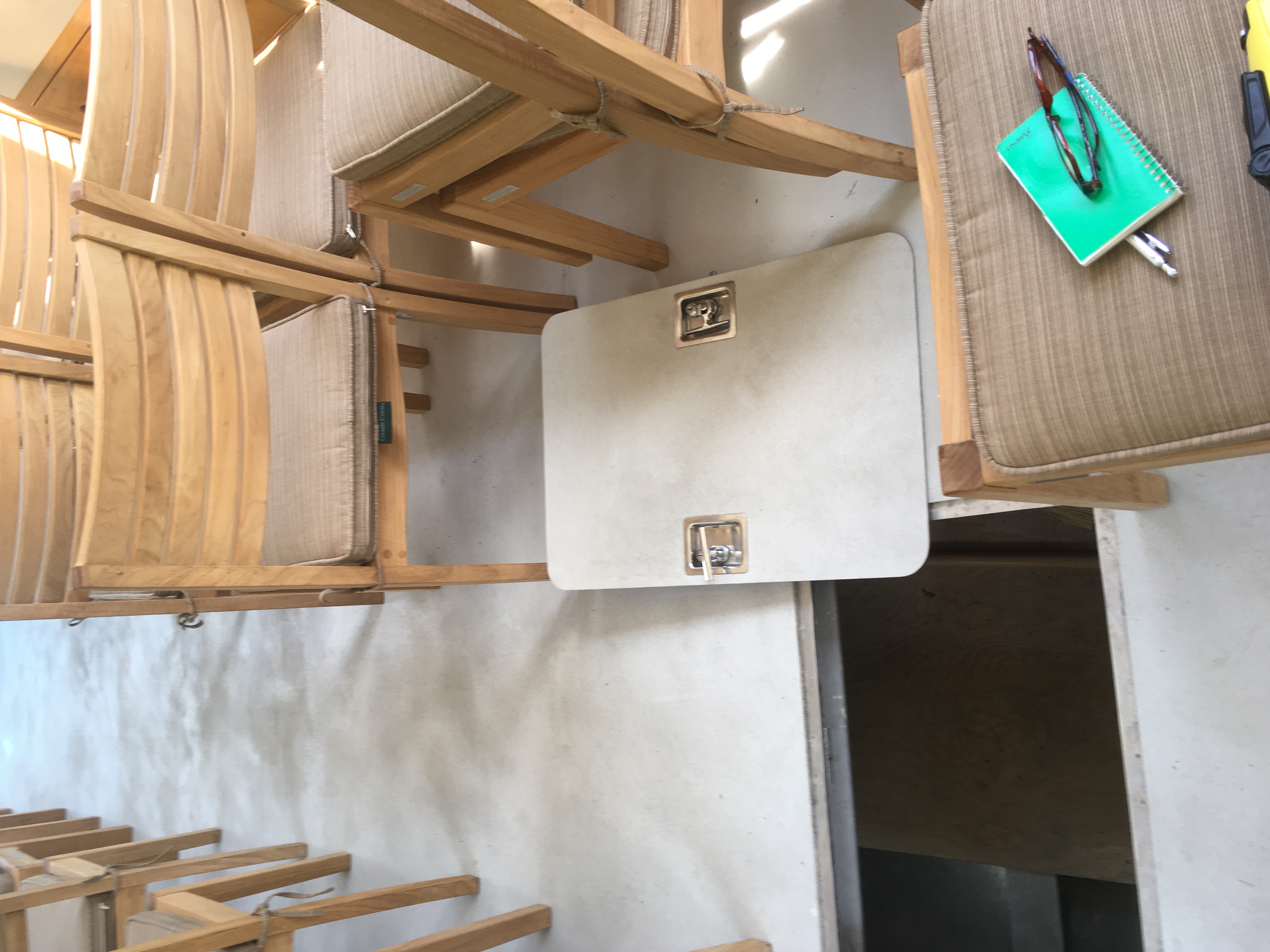 IMG_20161213_115754203_HDR
IMG_20161213_120334046_BURST000_COVER_TOP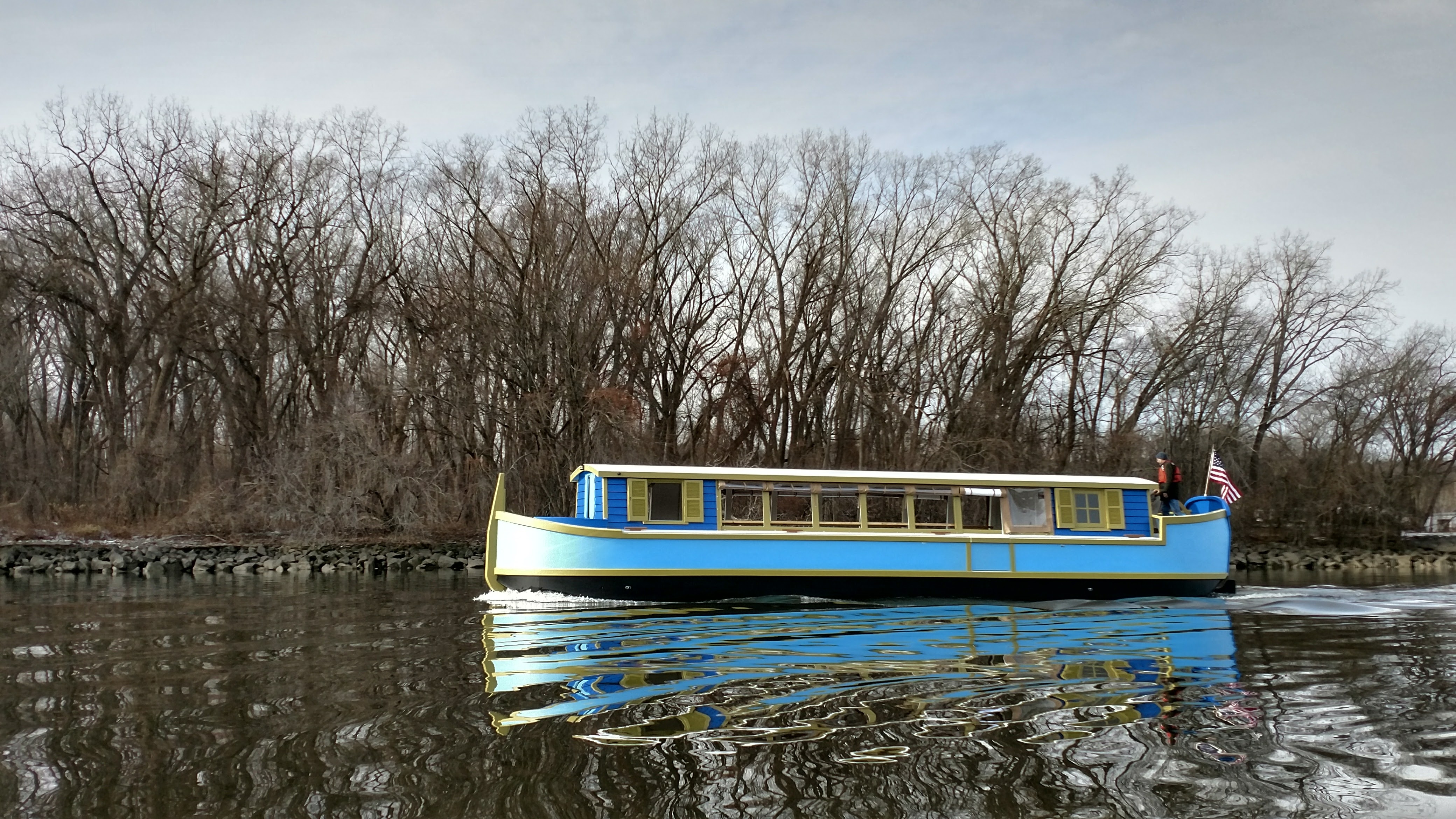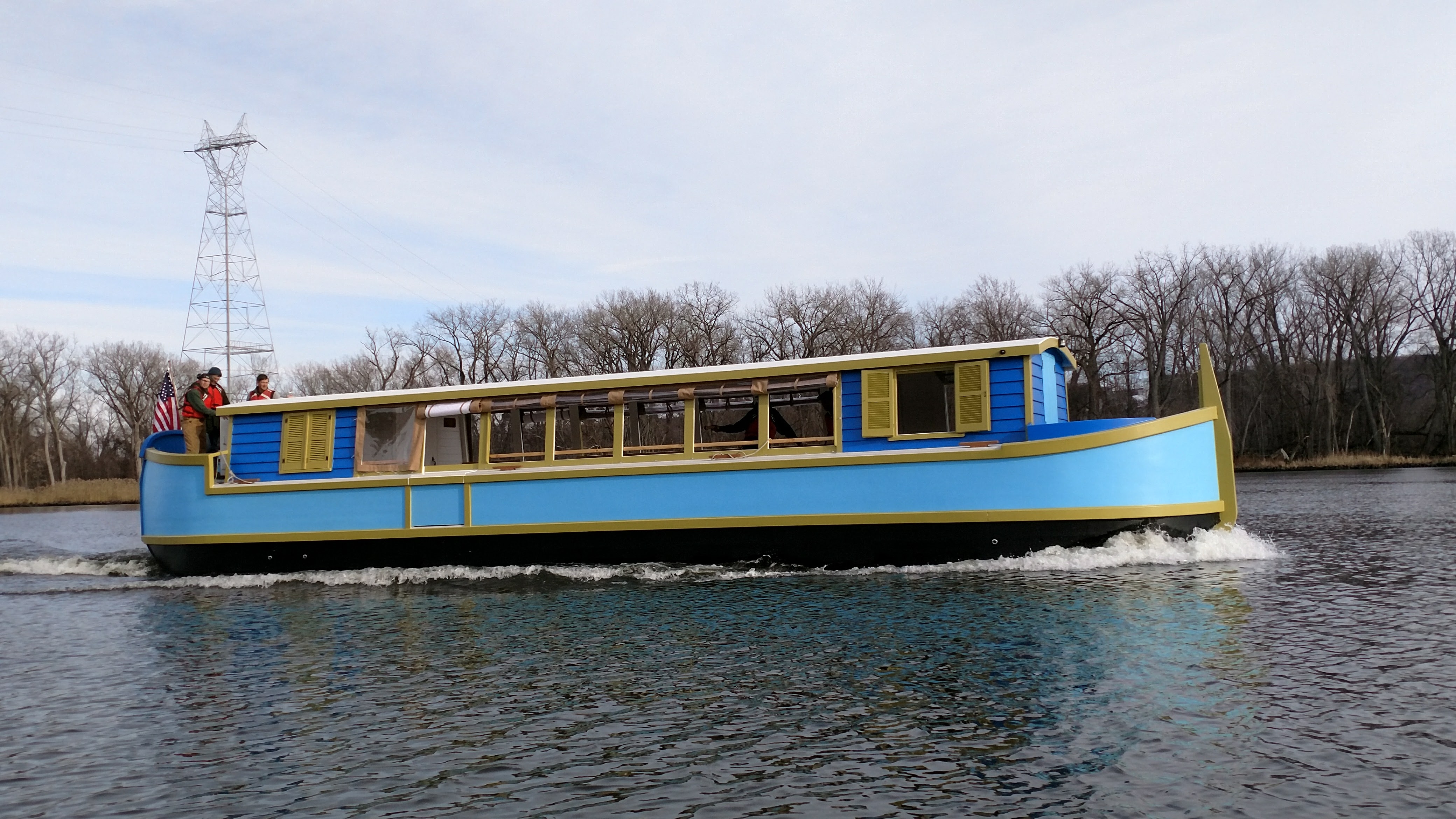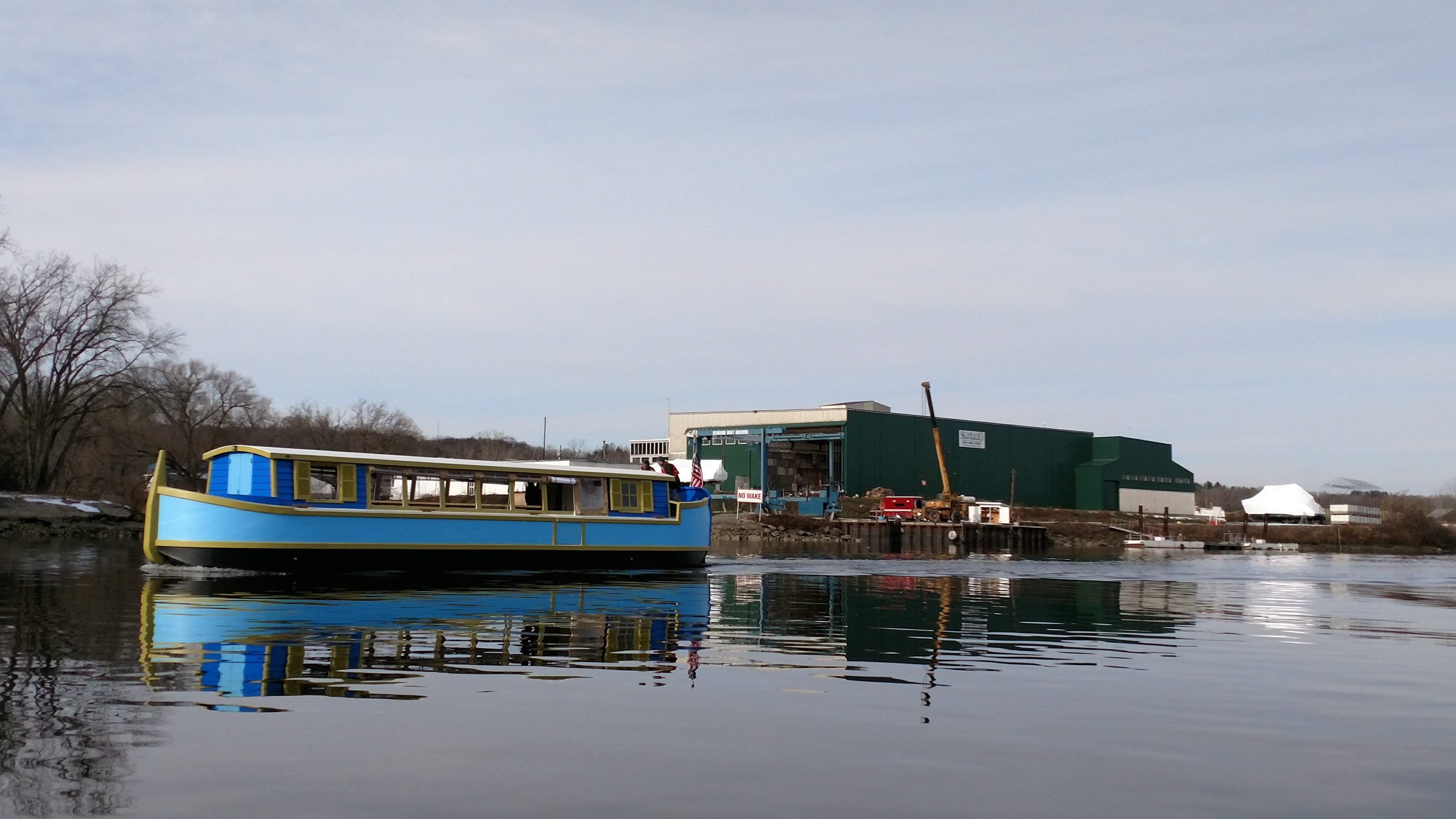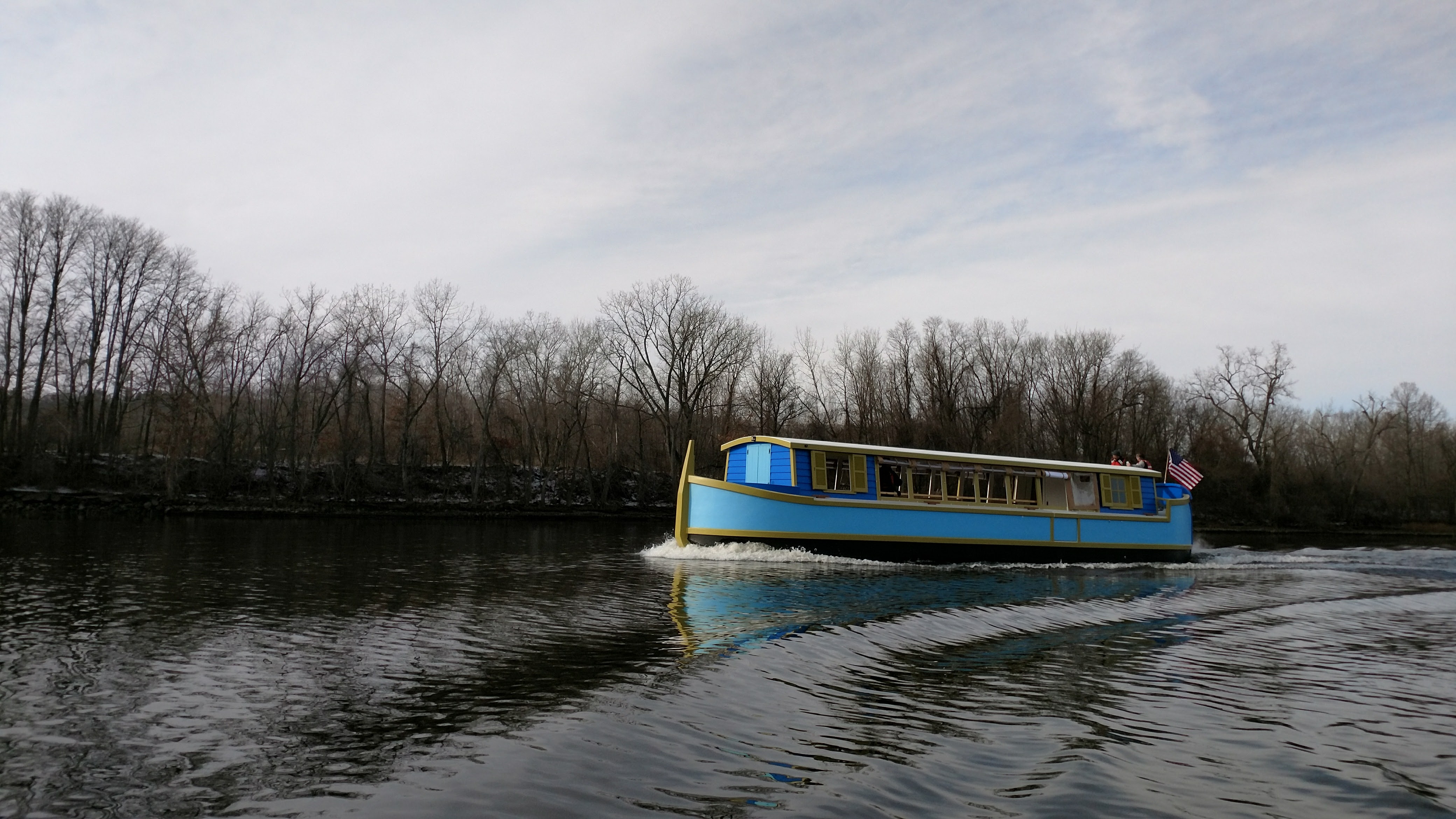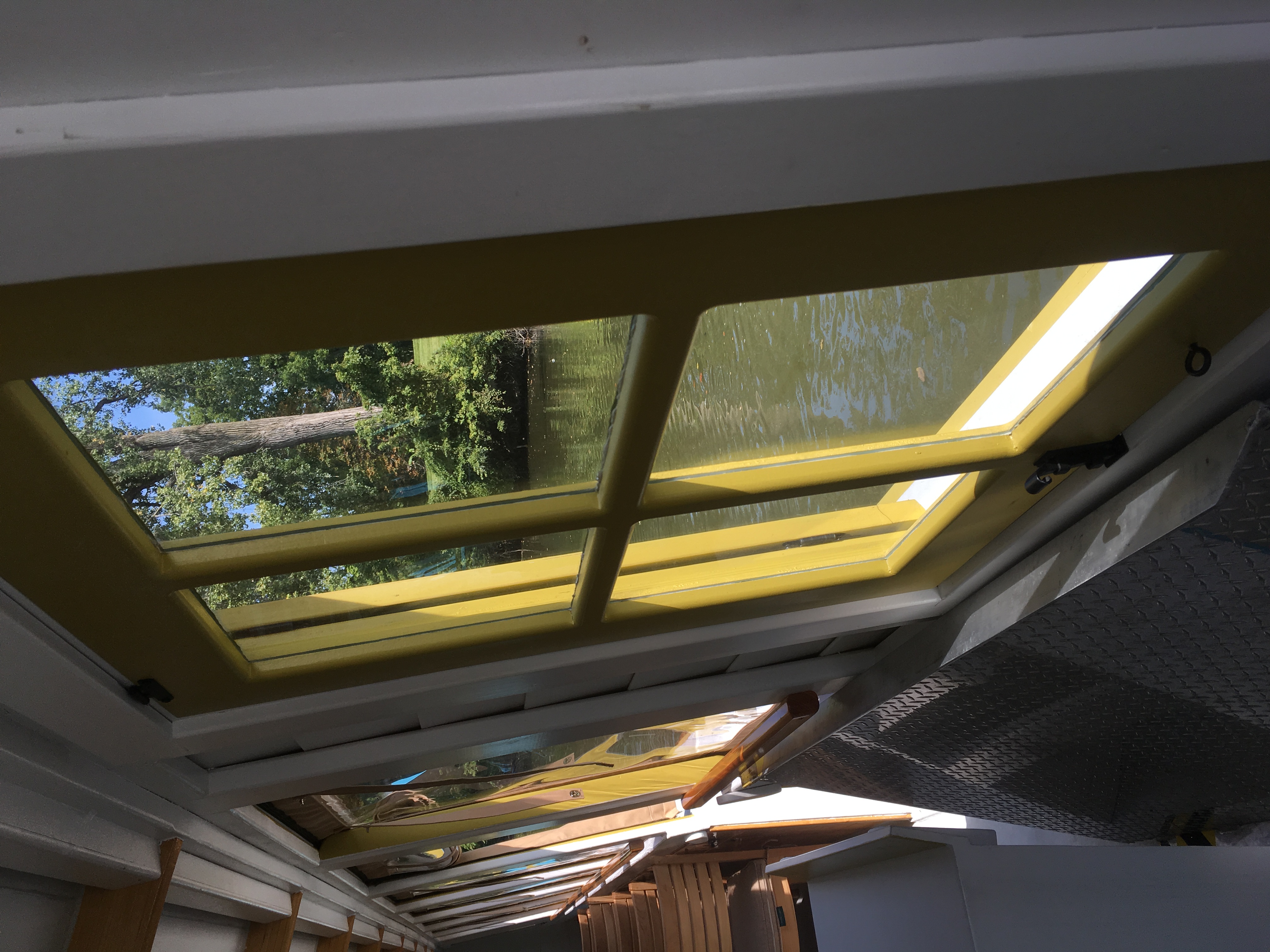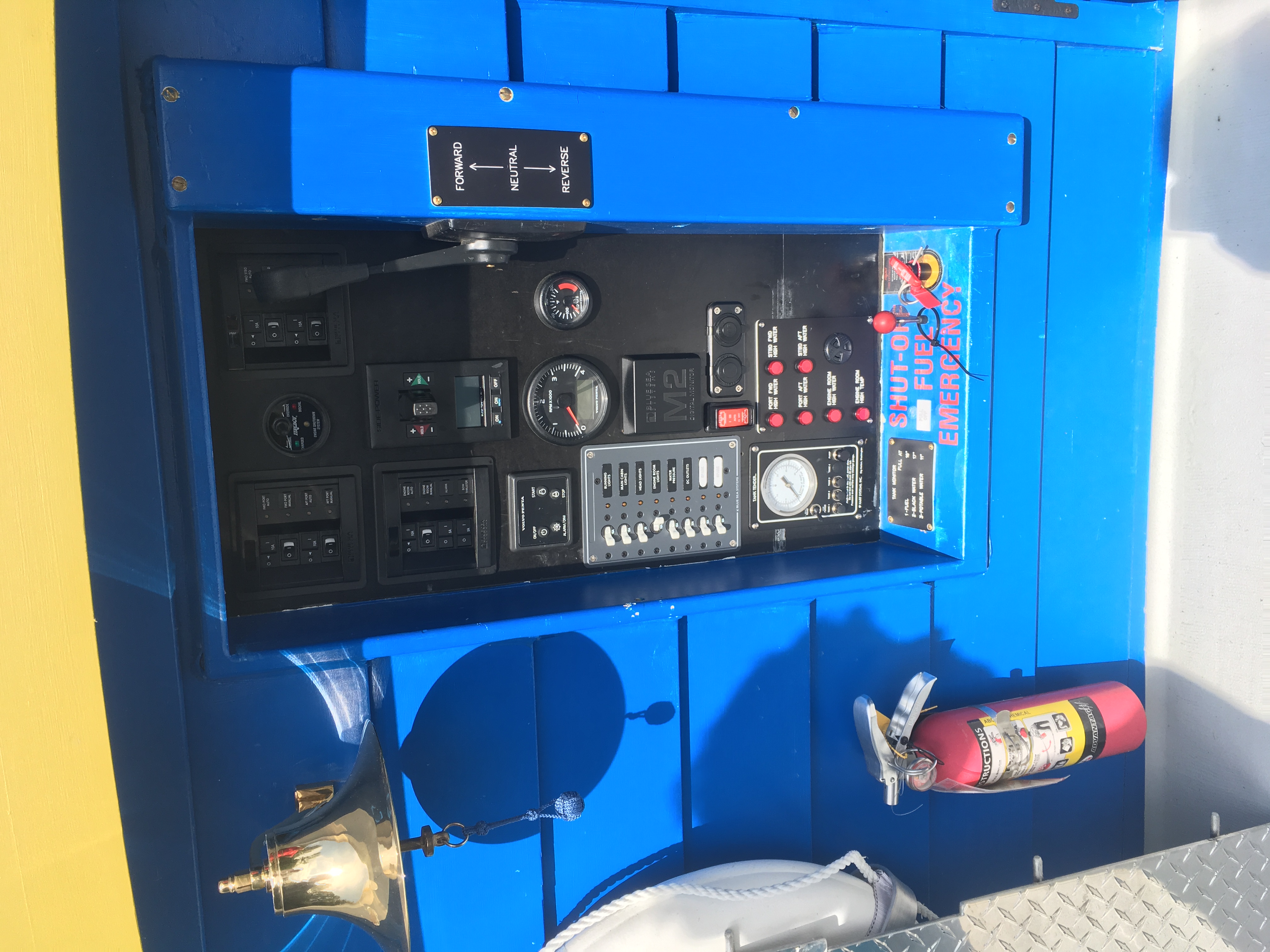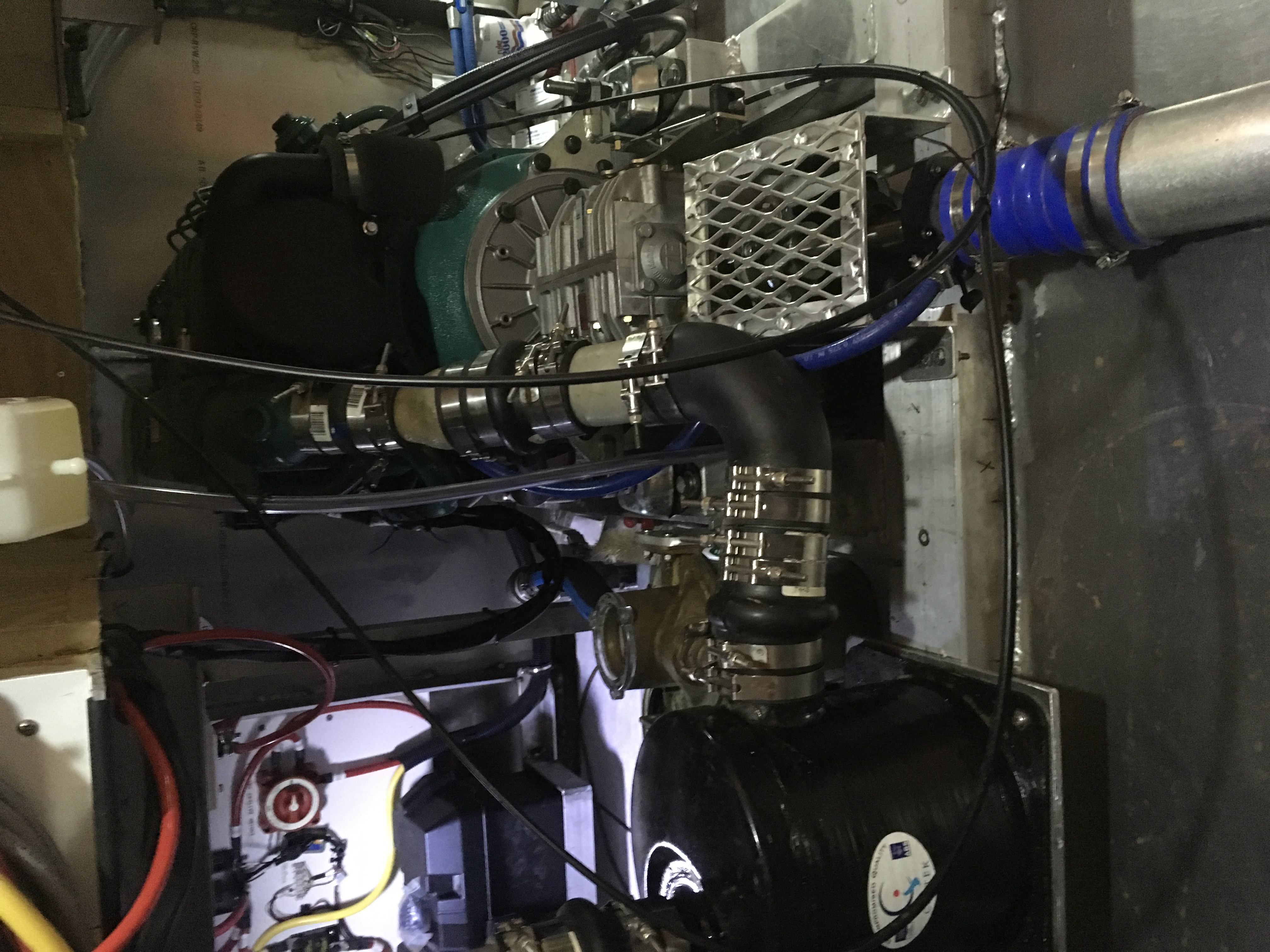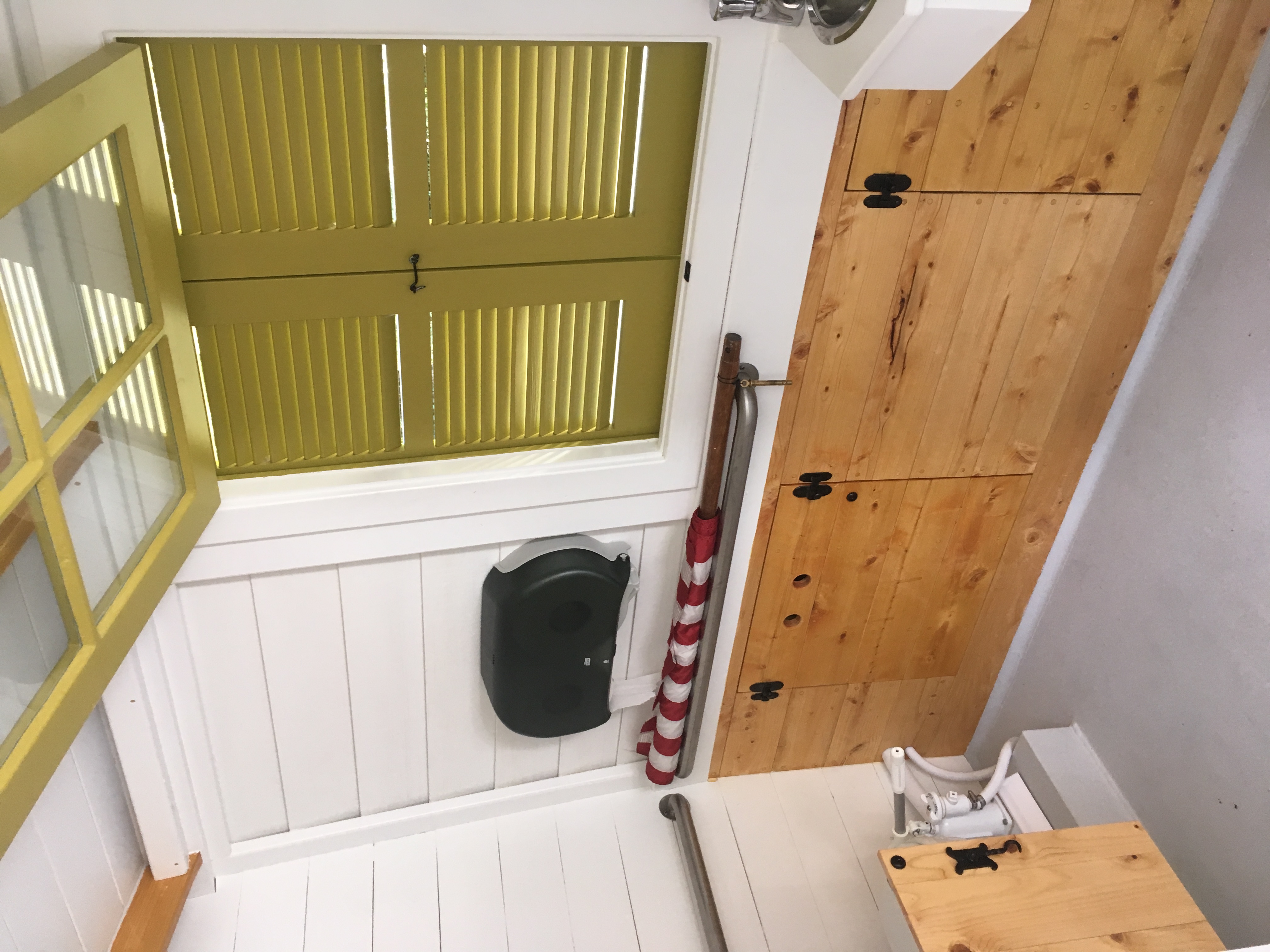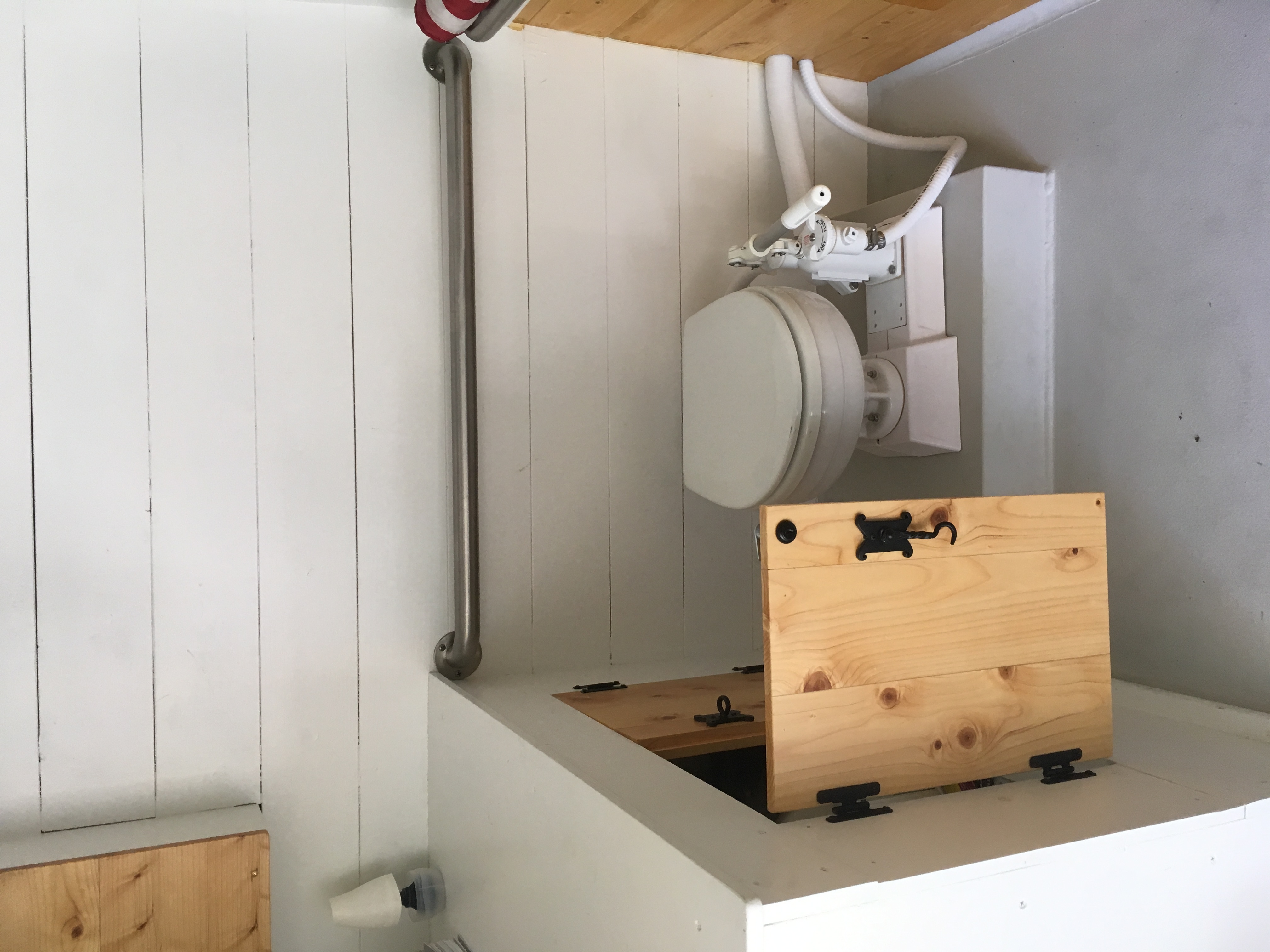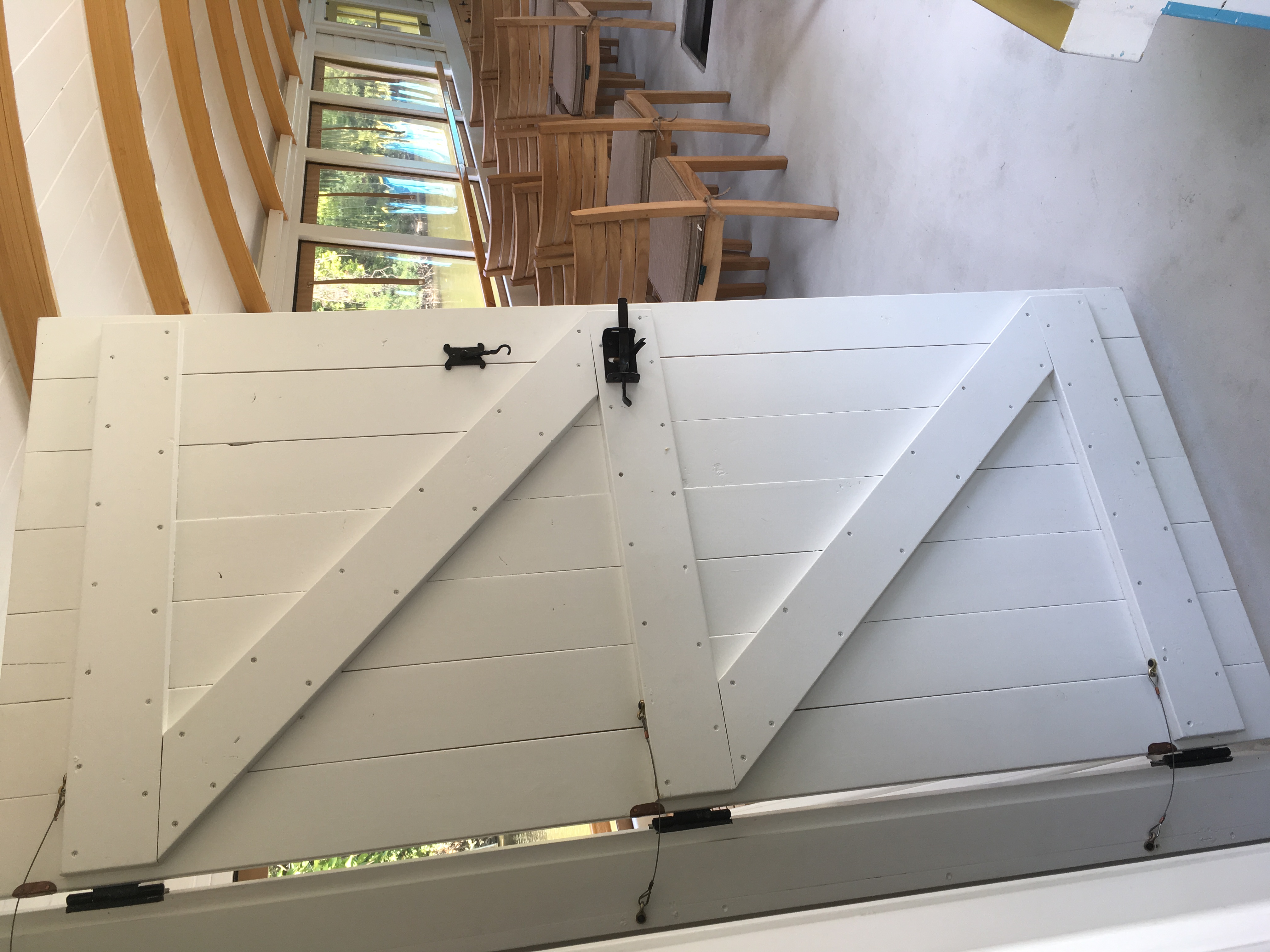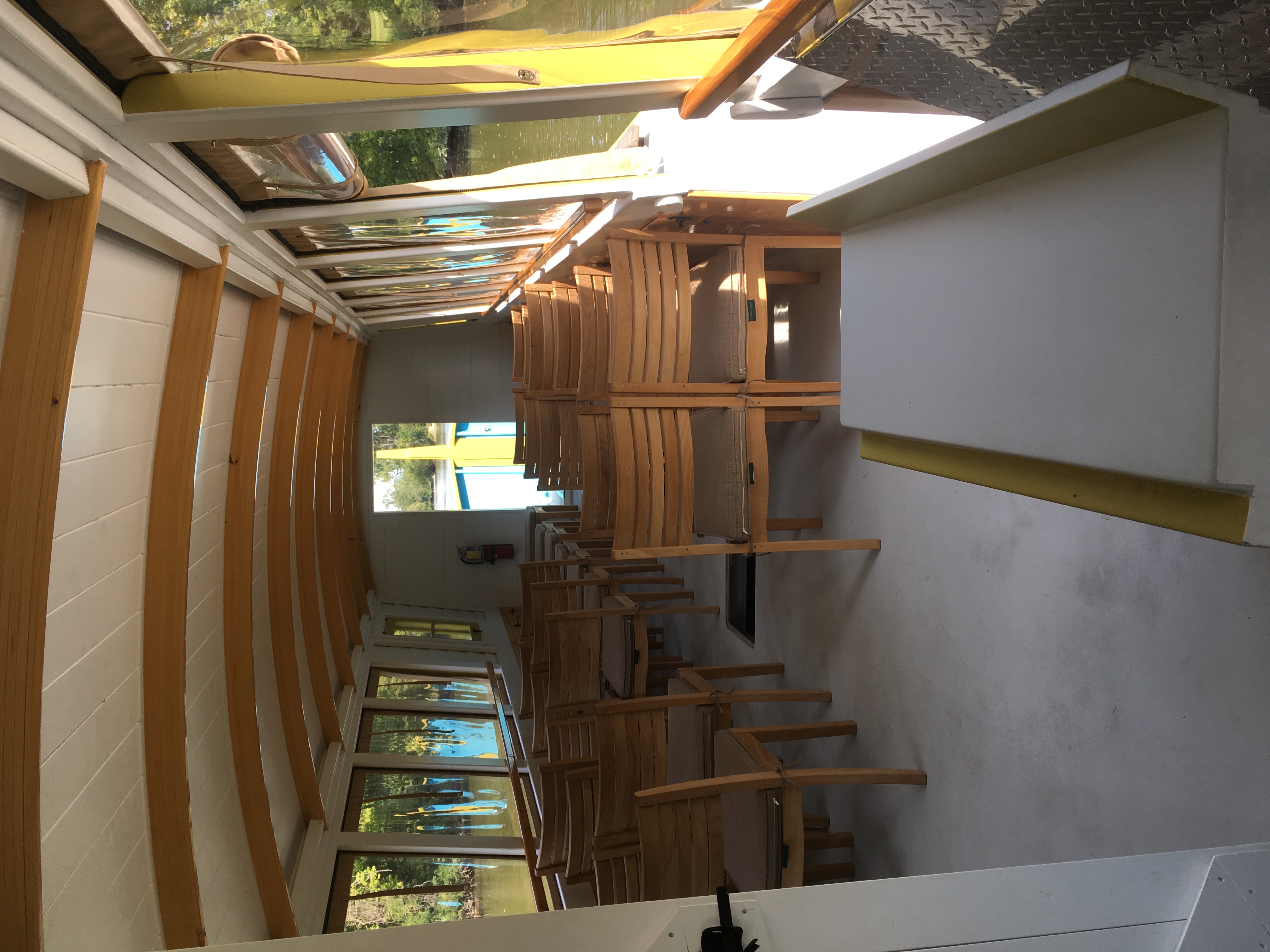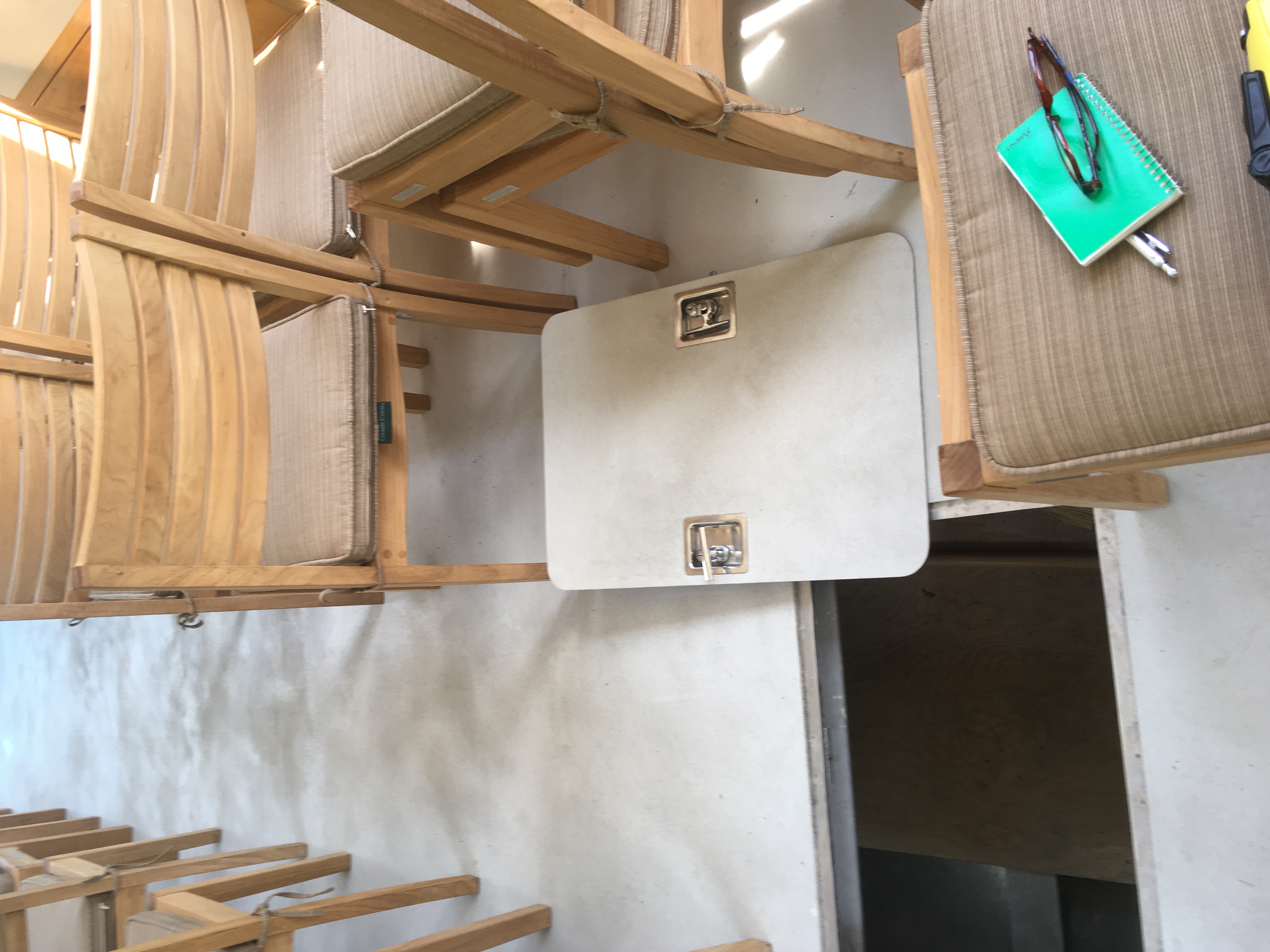 Friends of the Rivers
Now named Sweet Breeze, this 19th-century replica canal boat is owned by Friends of the Rivers and is operated by Fort Wayne Parks and Recreation in Fort Wayne, IN. Tours run from June through September.
Sweet Breeze measures 54 feet and has an aluminum hull and superstructure. The new build was modeled after an 1840s canal boat, but in order to better fit the waterways in Fort Wayne, it was scaled back to three-quarters the size of the historic canal boats. Sweet Breeze is powered by a single 55 HP Marine Diesel Volvo Penta engine. It was delivered by a lowboy trailer in January 2017, craned into the Maumee River on May 20, and christened on June 5, 2017. The Sweet Breeze is wheelchair accessible.
LOA: 54 feet (16.5 meters)
Type: 19th-century canal boat
Construction: Aluminum hull and superstructure
Beam: 10.5 feet (3.2 meters)
Draft: 2.75 feet (0.9 meters)
Air Draft: 8.5 feet (2.5 meters)
Power: Single 55 hp Marine Diesel Volvo Penta D2-55
Current Location: Launches at Guldlin Park on St. Mary's River in Fort Wayne, IN.