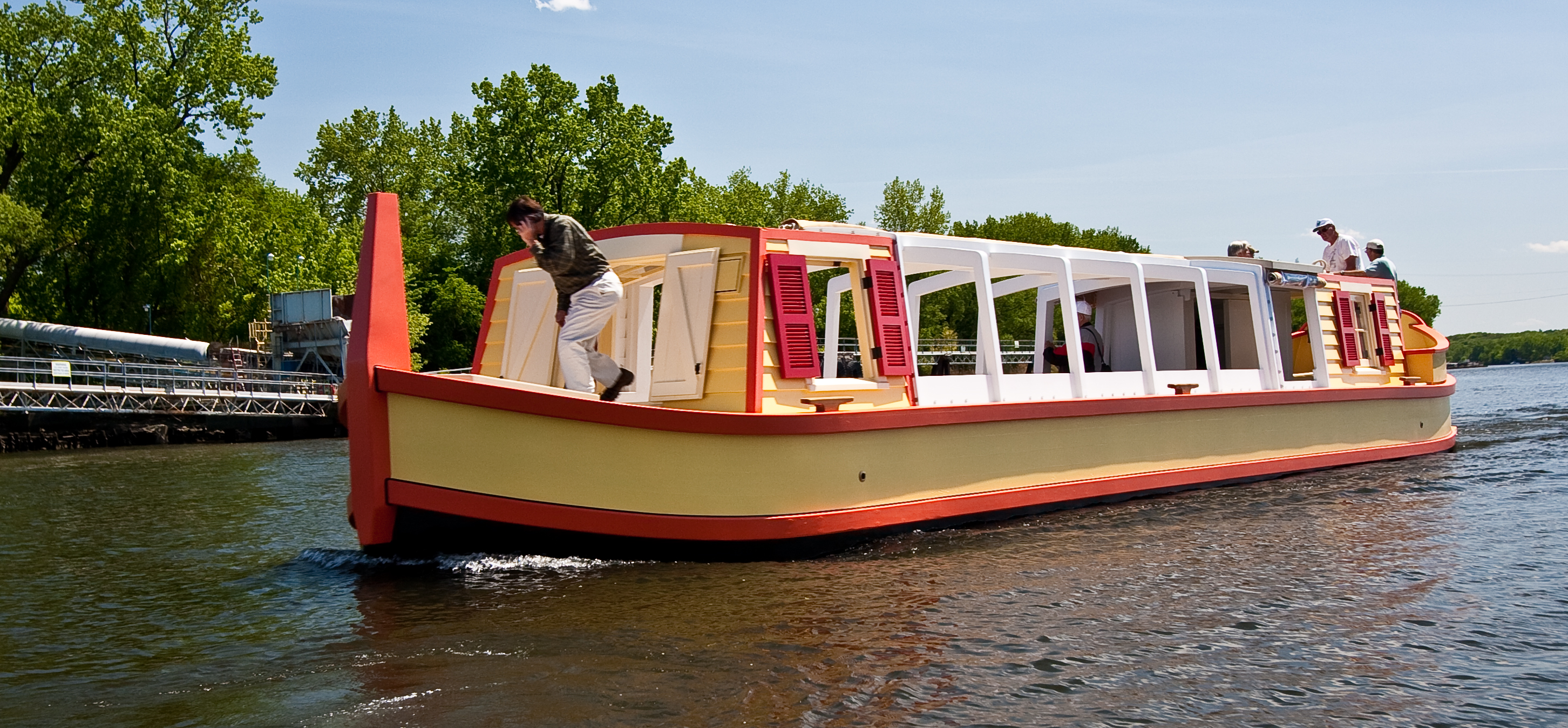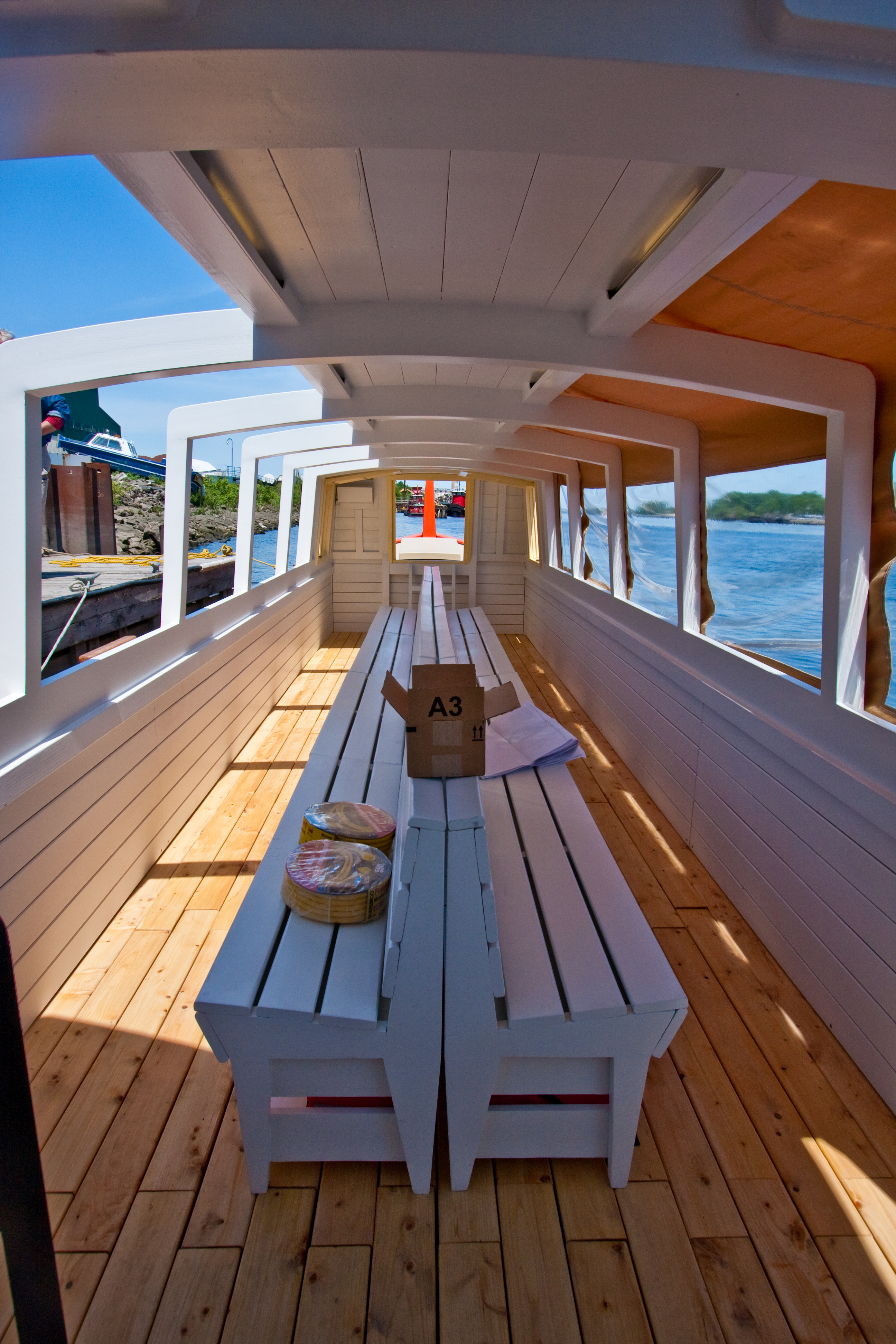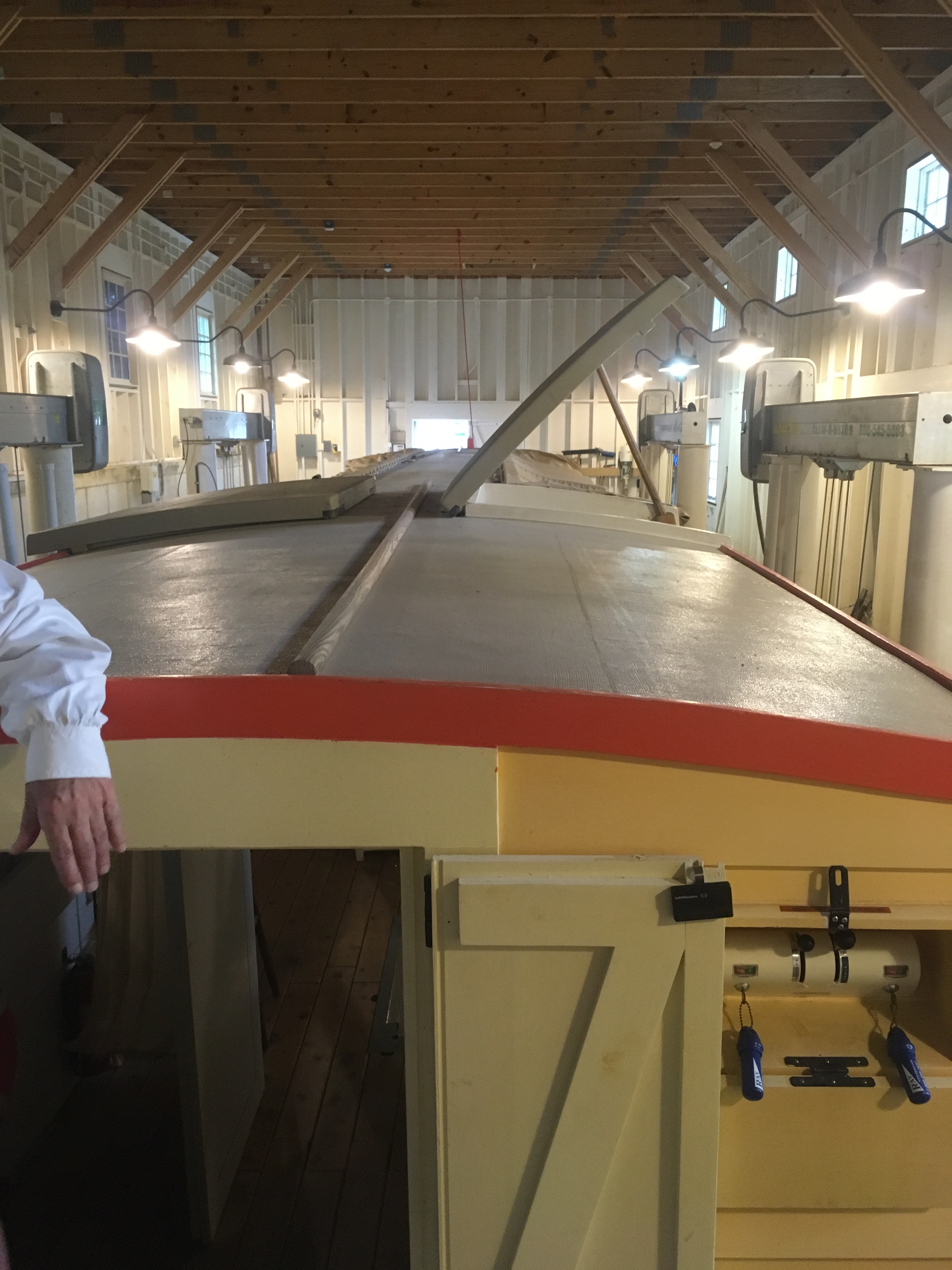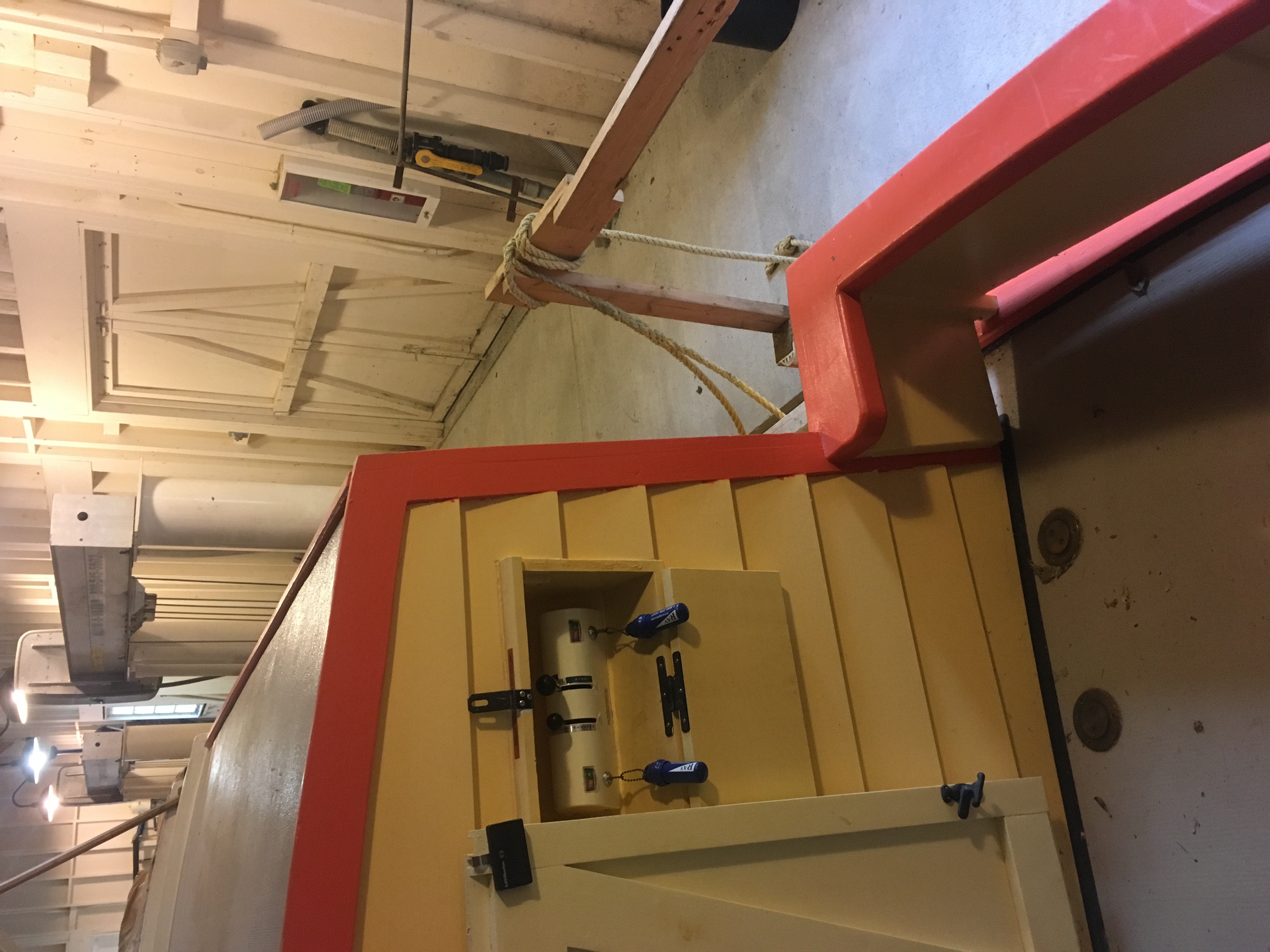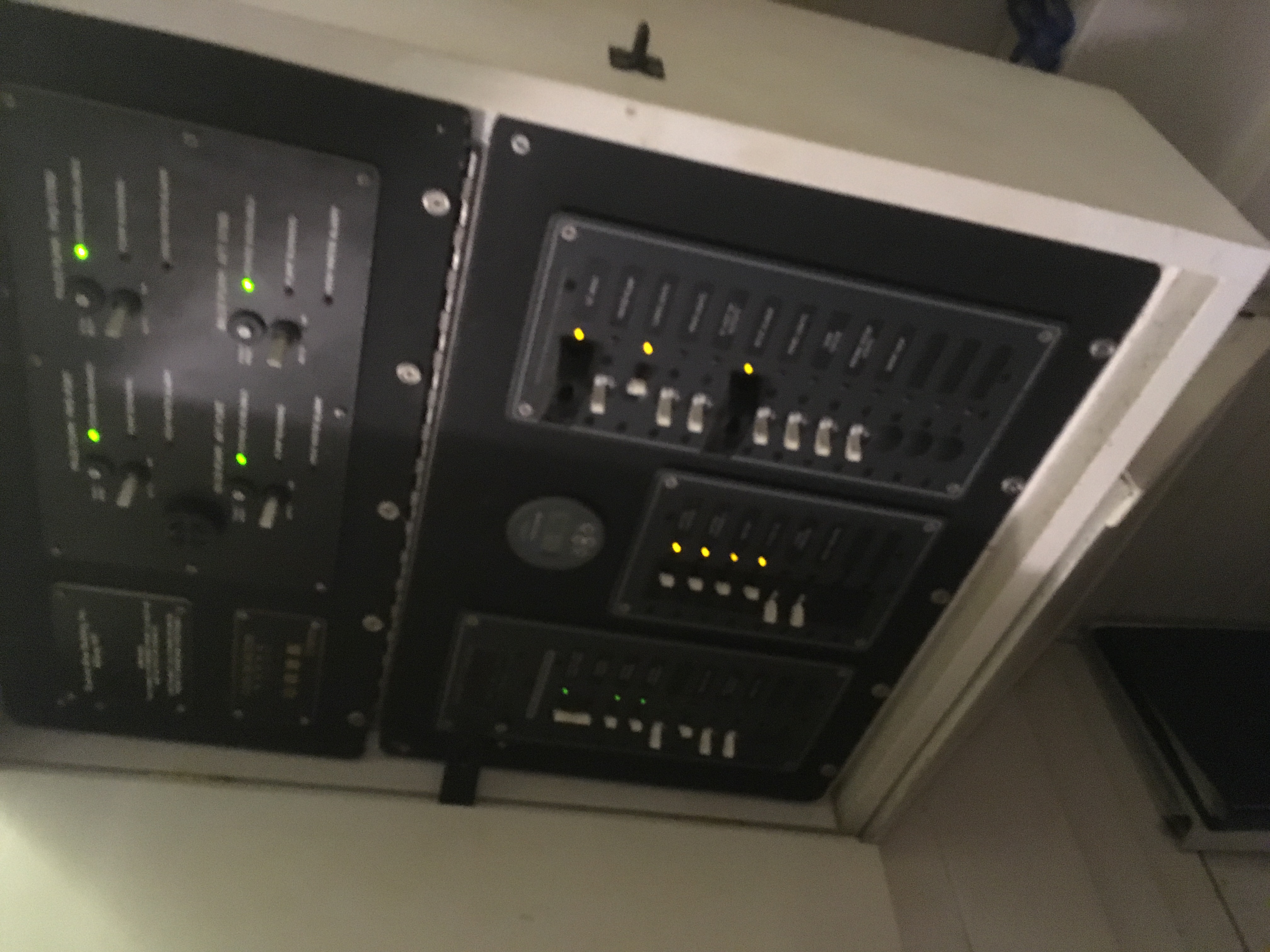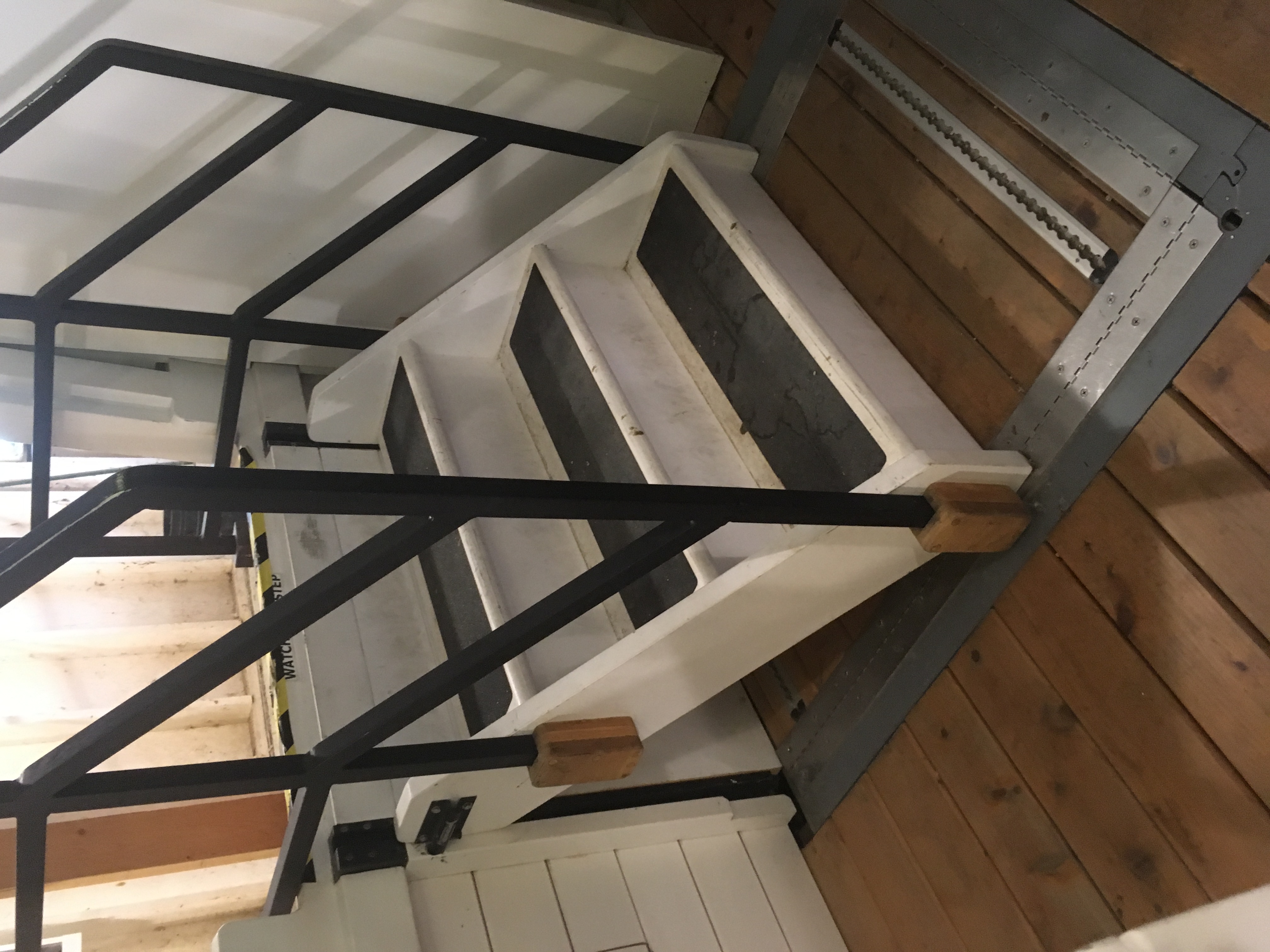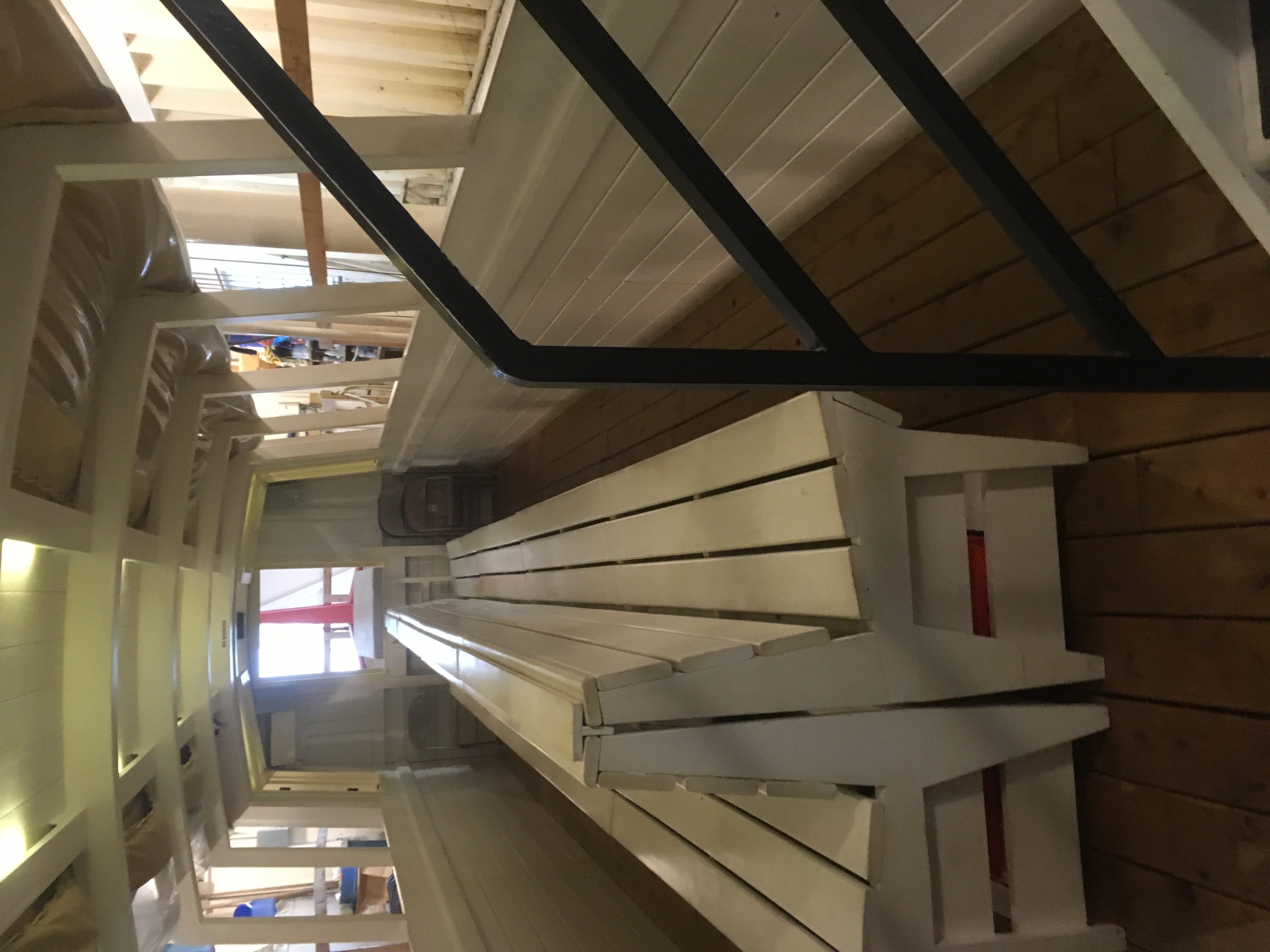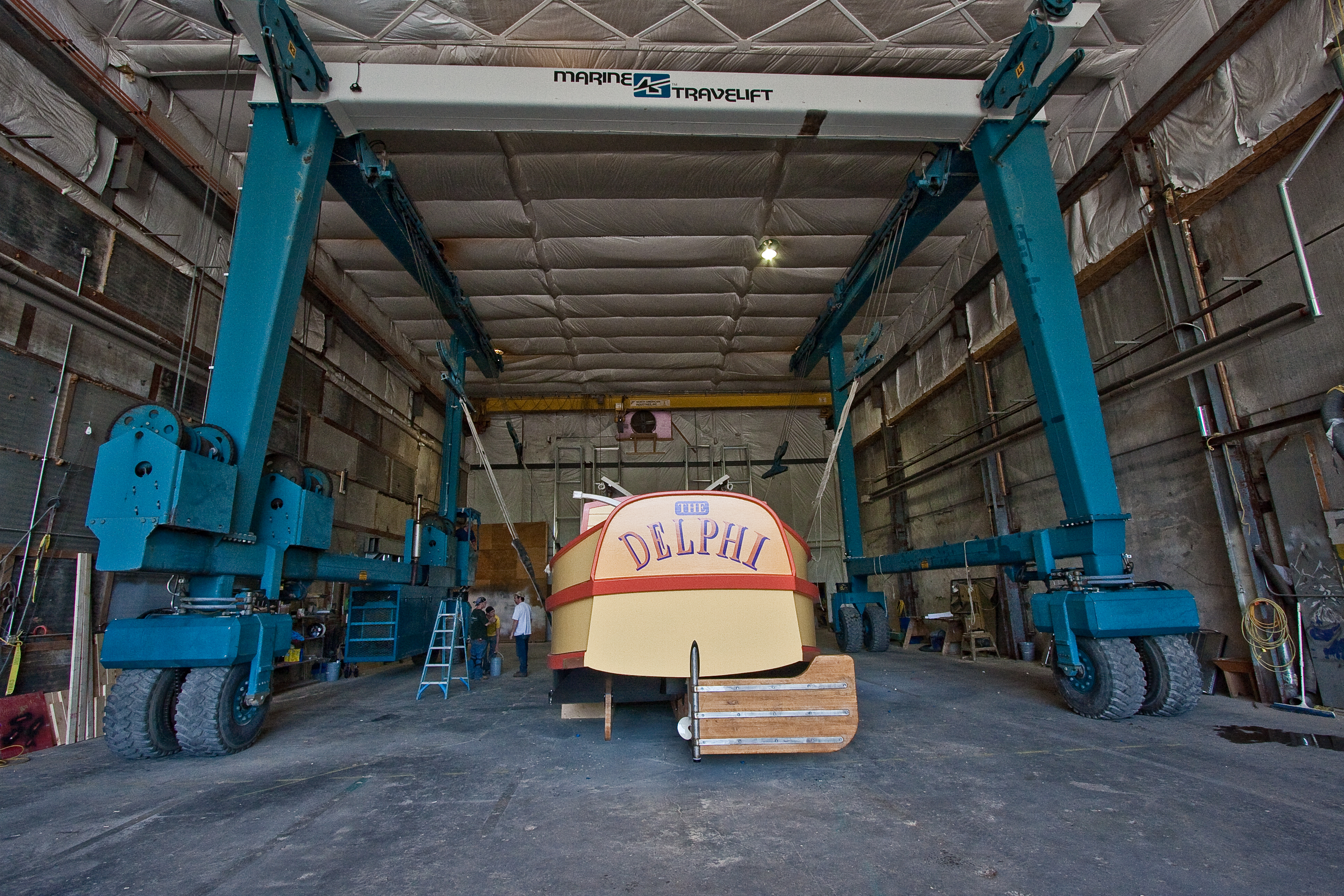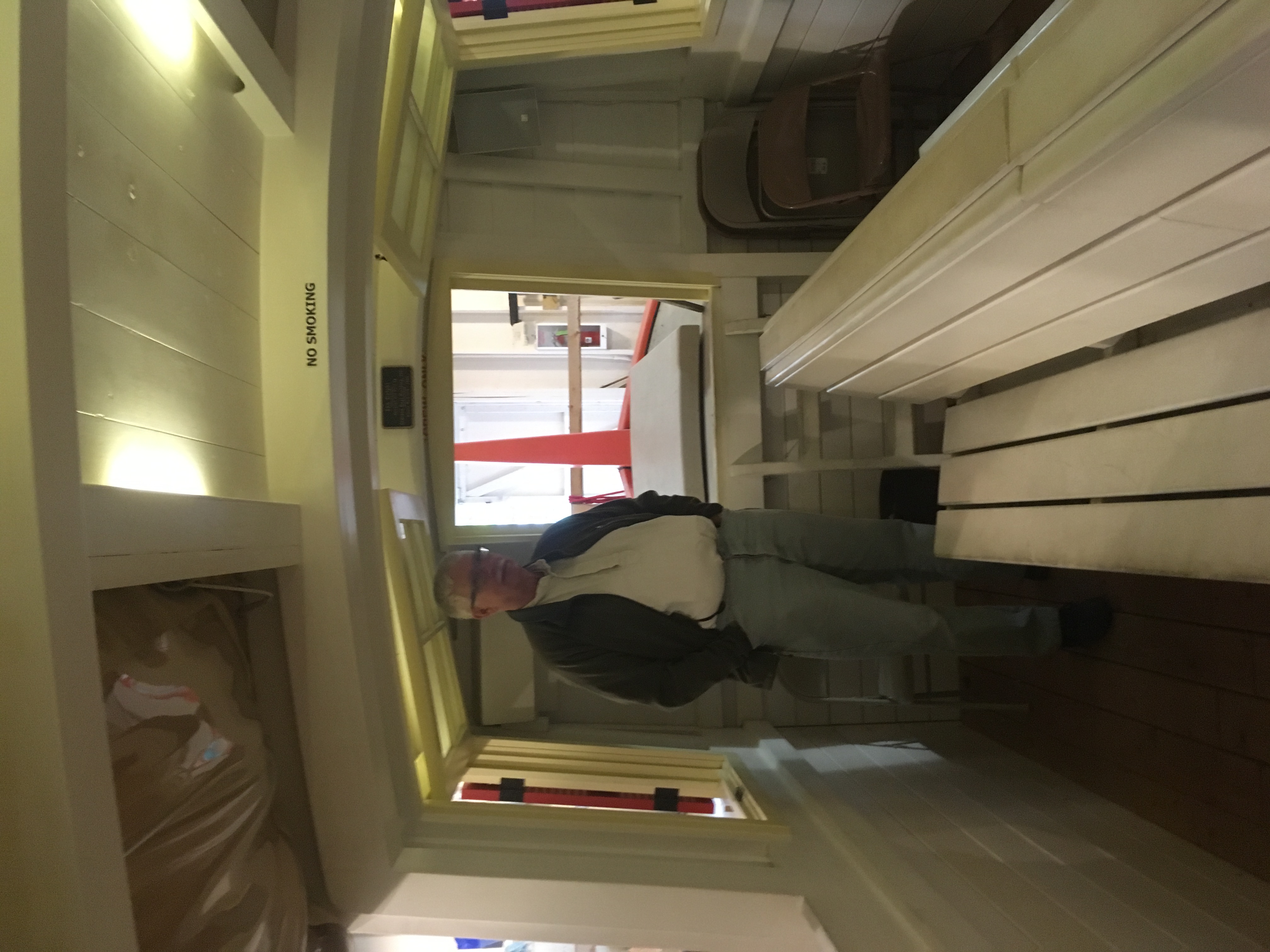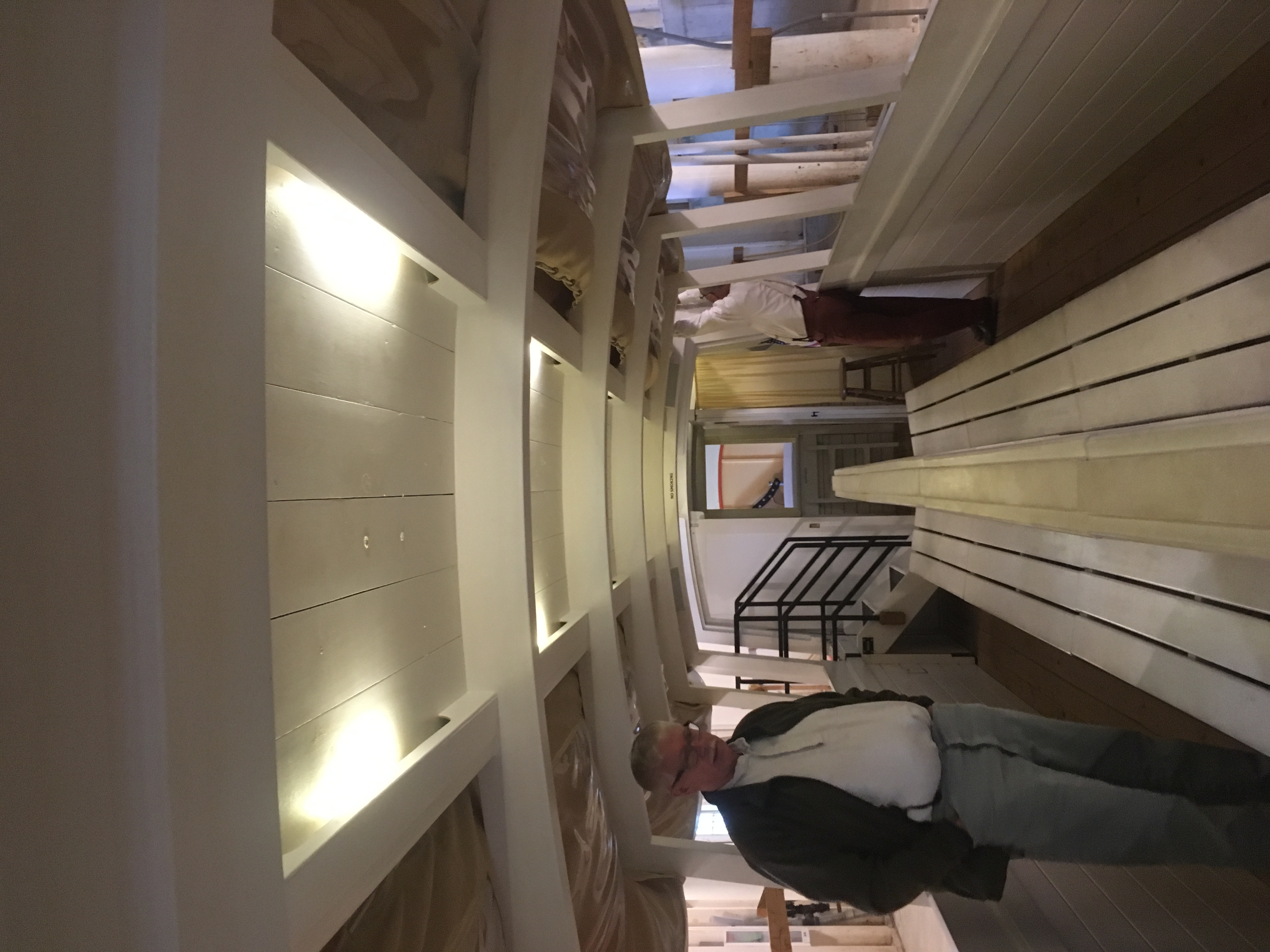 DelphiatScaranoBoatAlbanyNY-5
DelphiatScaranoBoatAlbanyNY-4
DelphiatScaranoBoatAlbanyNY-2
DelphiatScaranoBoatAlbanyNY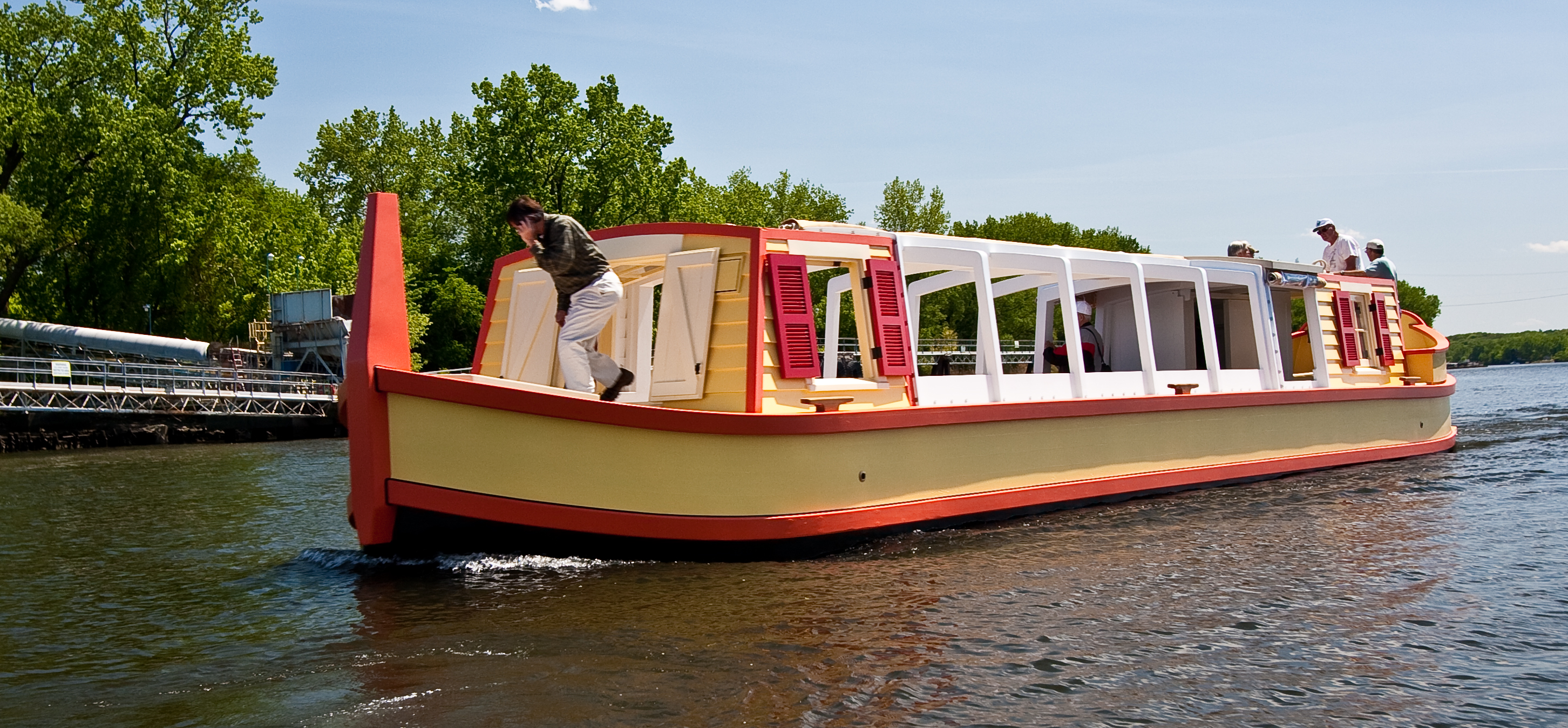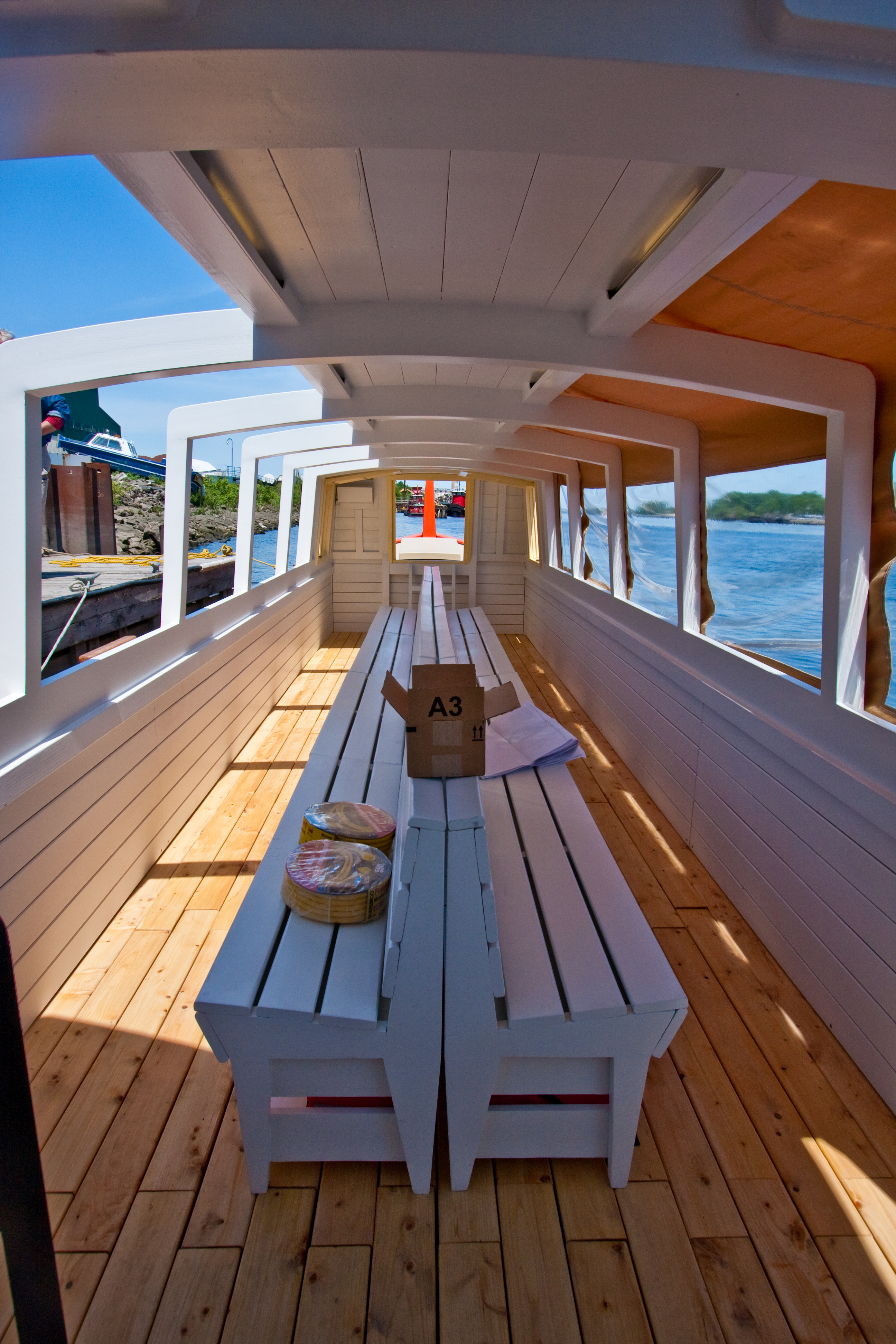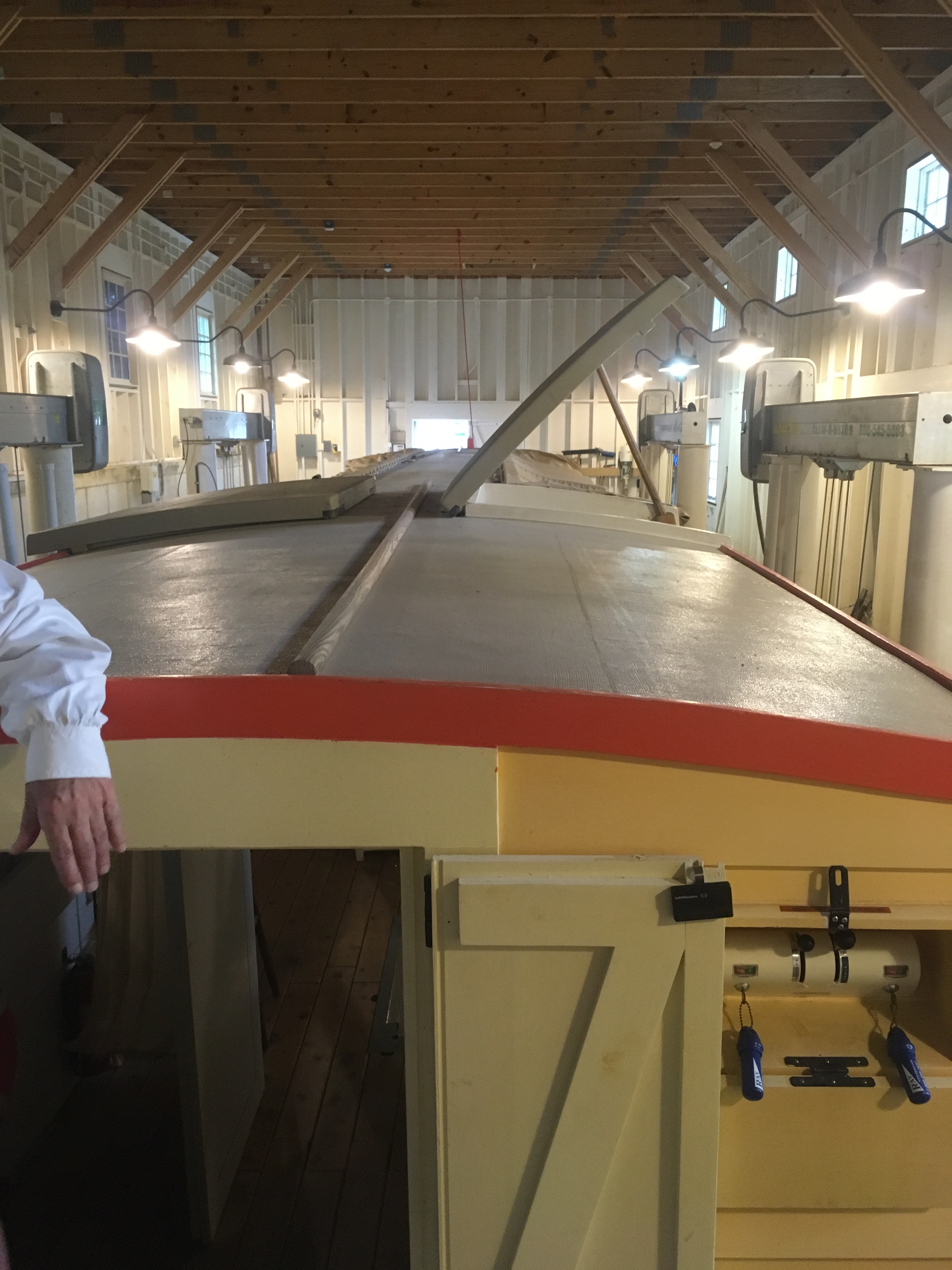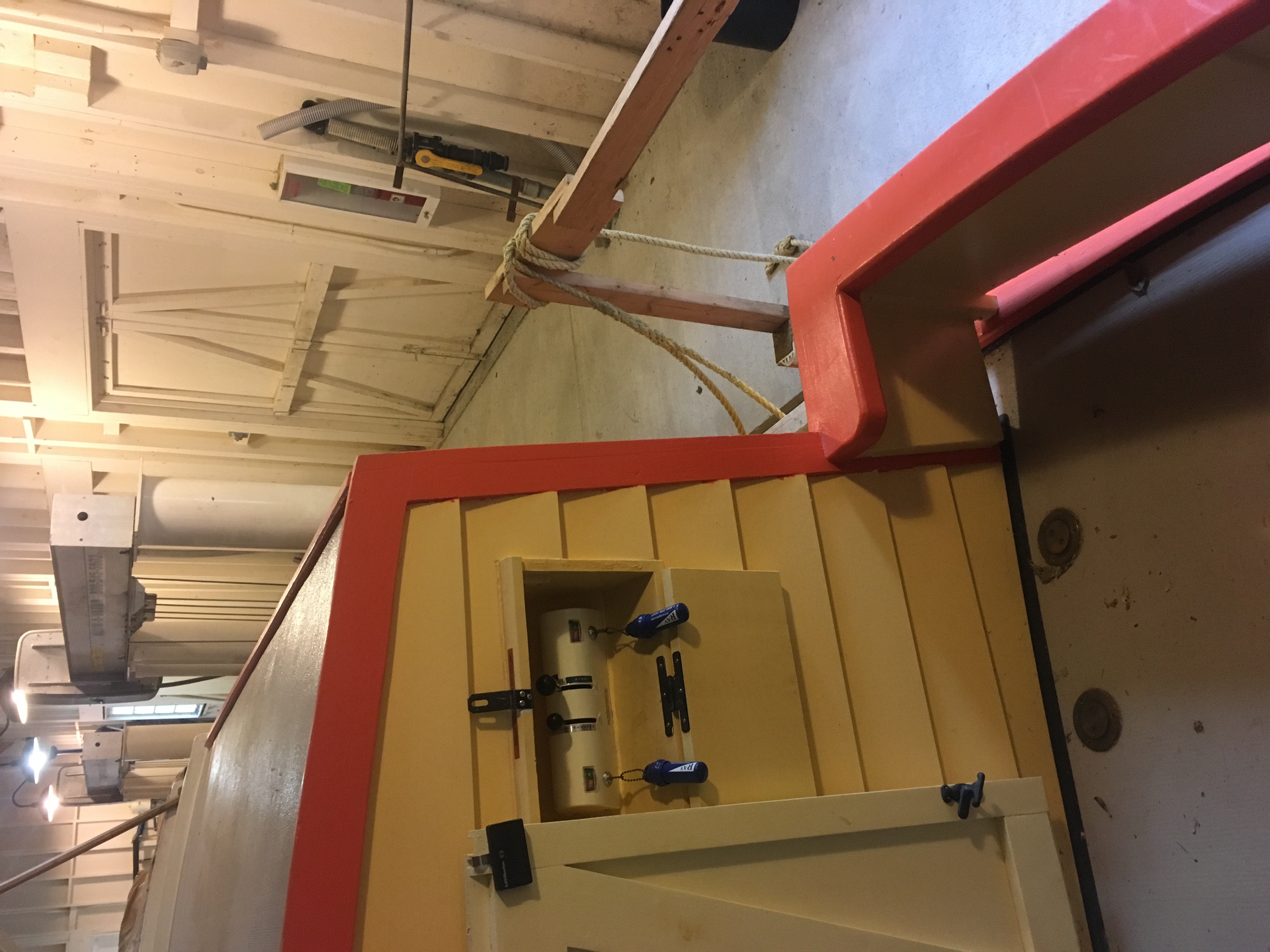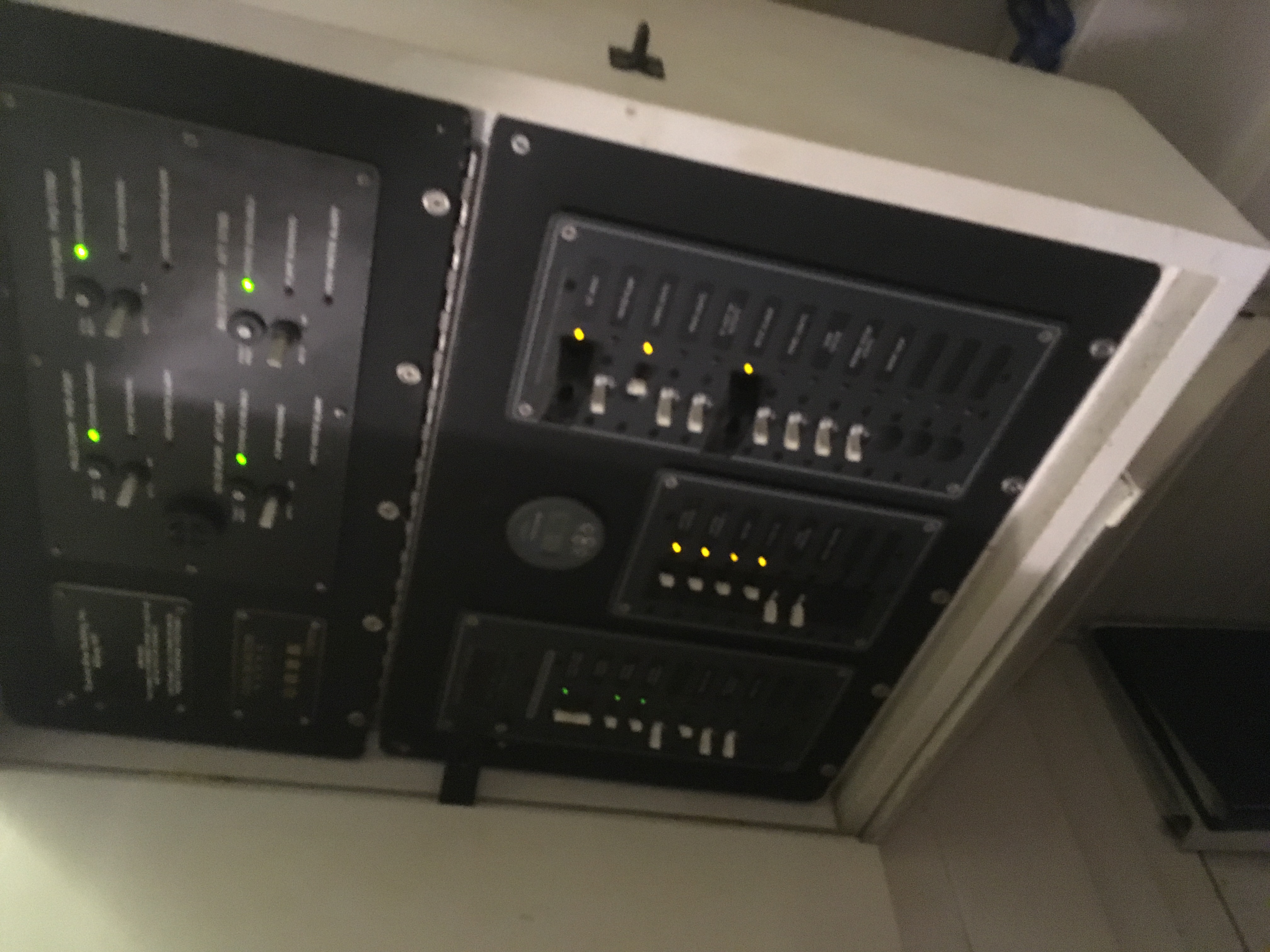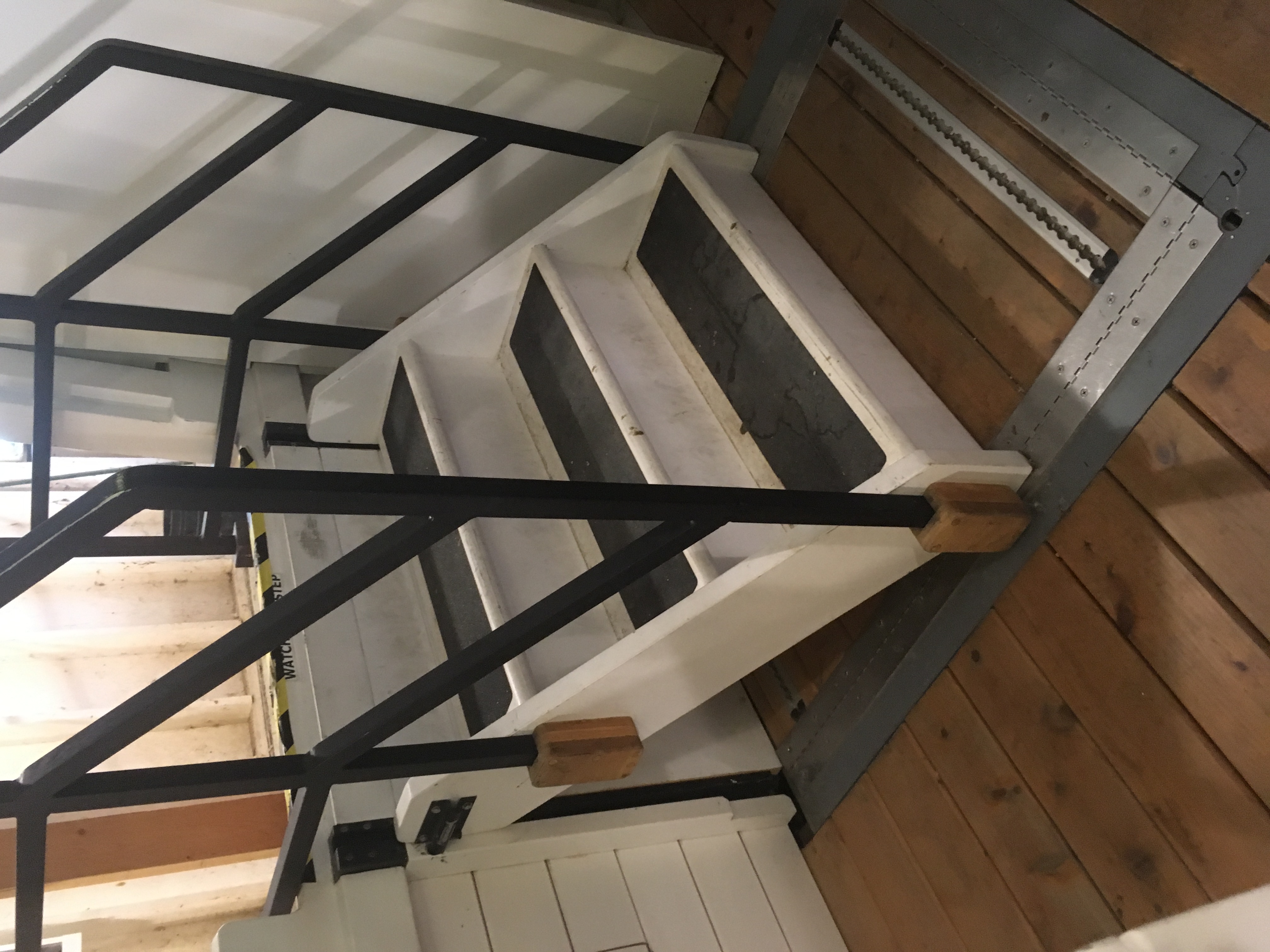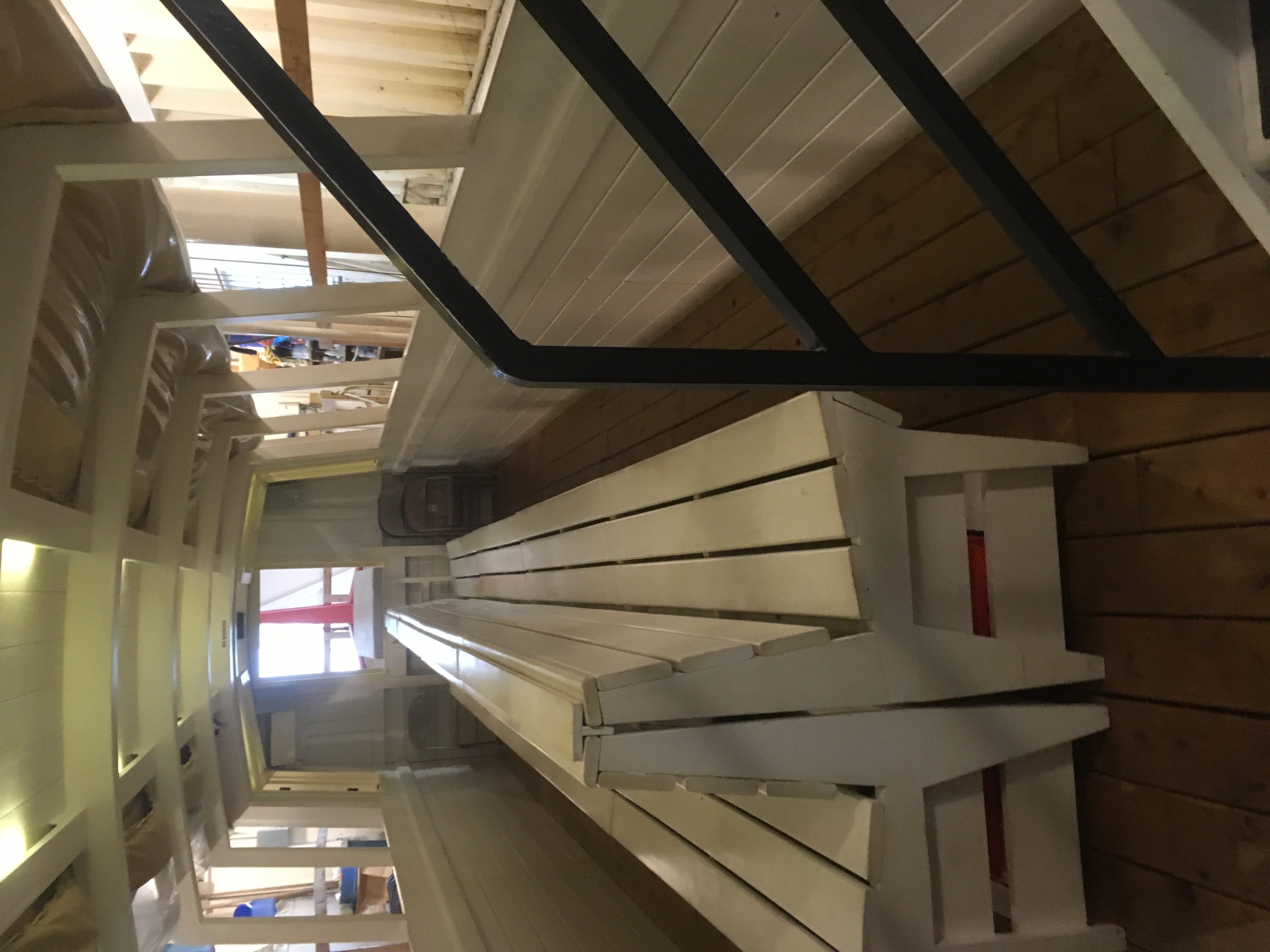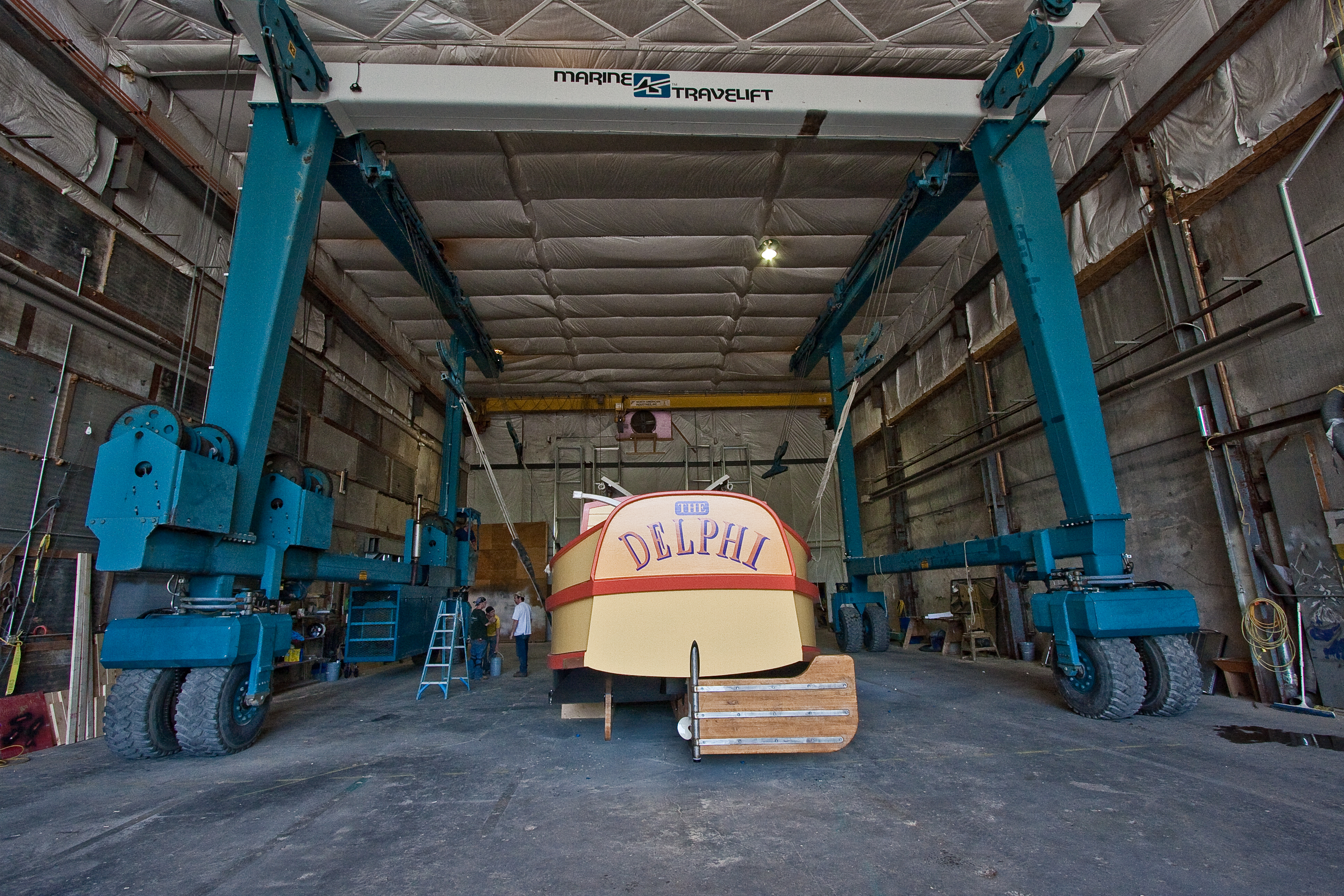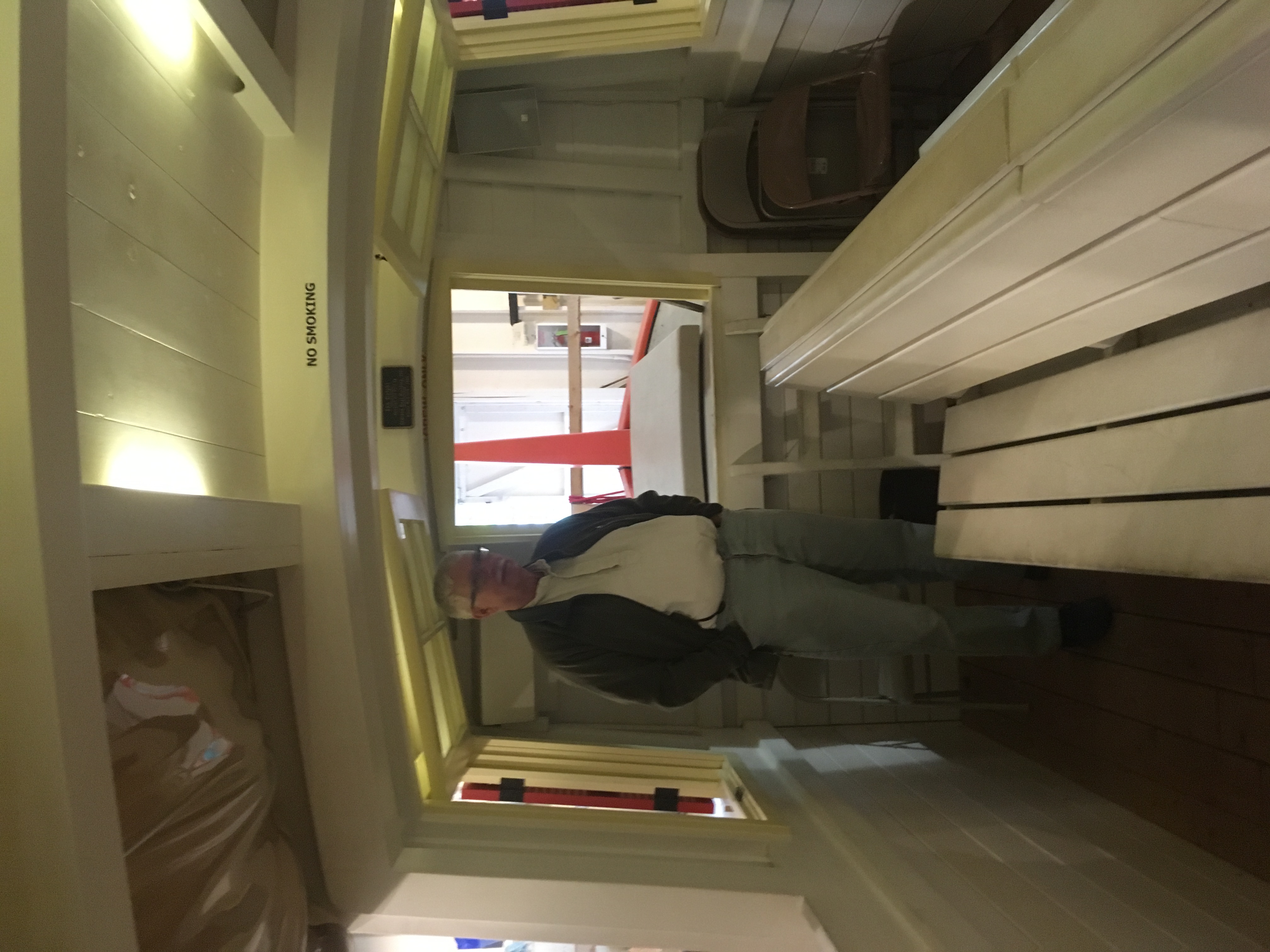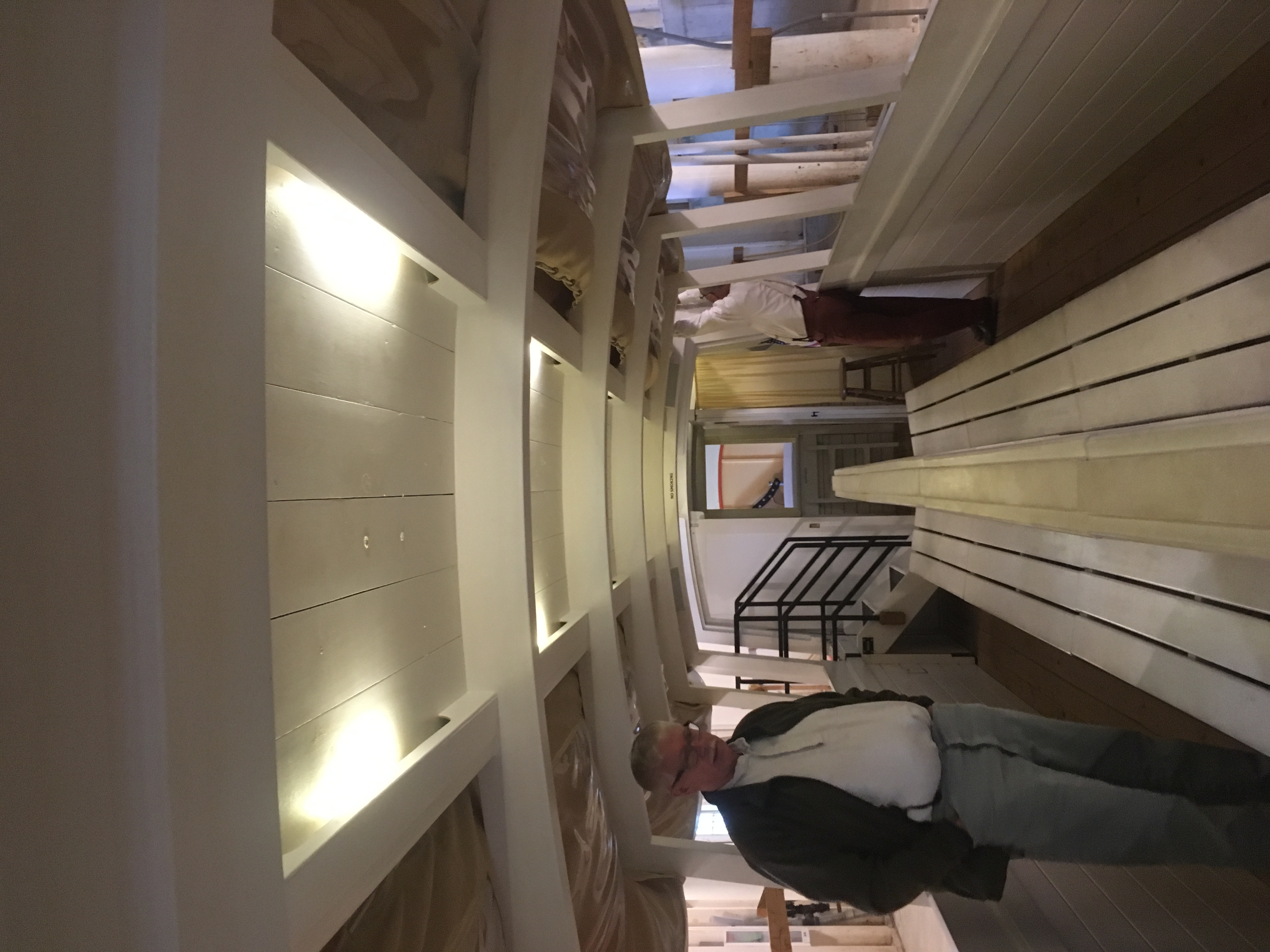 The Delphi
The Delphi was commissioned by the Wabash & Erie Canal Association of Delphi, Indiana.    She is the fourth replica canal boat Scarano has built.  Like its predecessors, she was built with an aluminum hull for ease of maintenance and durability, but with wooden decks, and a wooden house, for a more authentic appearance.  She is a 2/3 scale replica, and unlike her 19th century, mule-towed ancestors, is propelled by an electric motor.

LOA: 55 feet
Type: replica 19th century canal boat
Construction: Aluminum hull, wooden deck and house.
Year launched: 2009″
Certification: USCG certified for 40 passengers
Current location: The Delphi is operated by the Wabash and Erie Canal Association, Delphi, Indiana.
Trivia: At 468 miles, the Wabash & Erie Canal was the longest canal in the country upon it's completion.