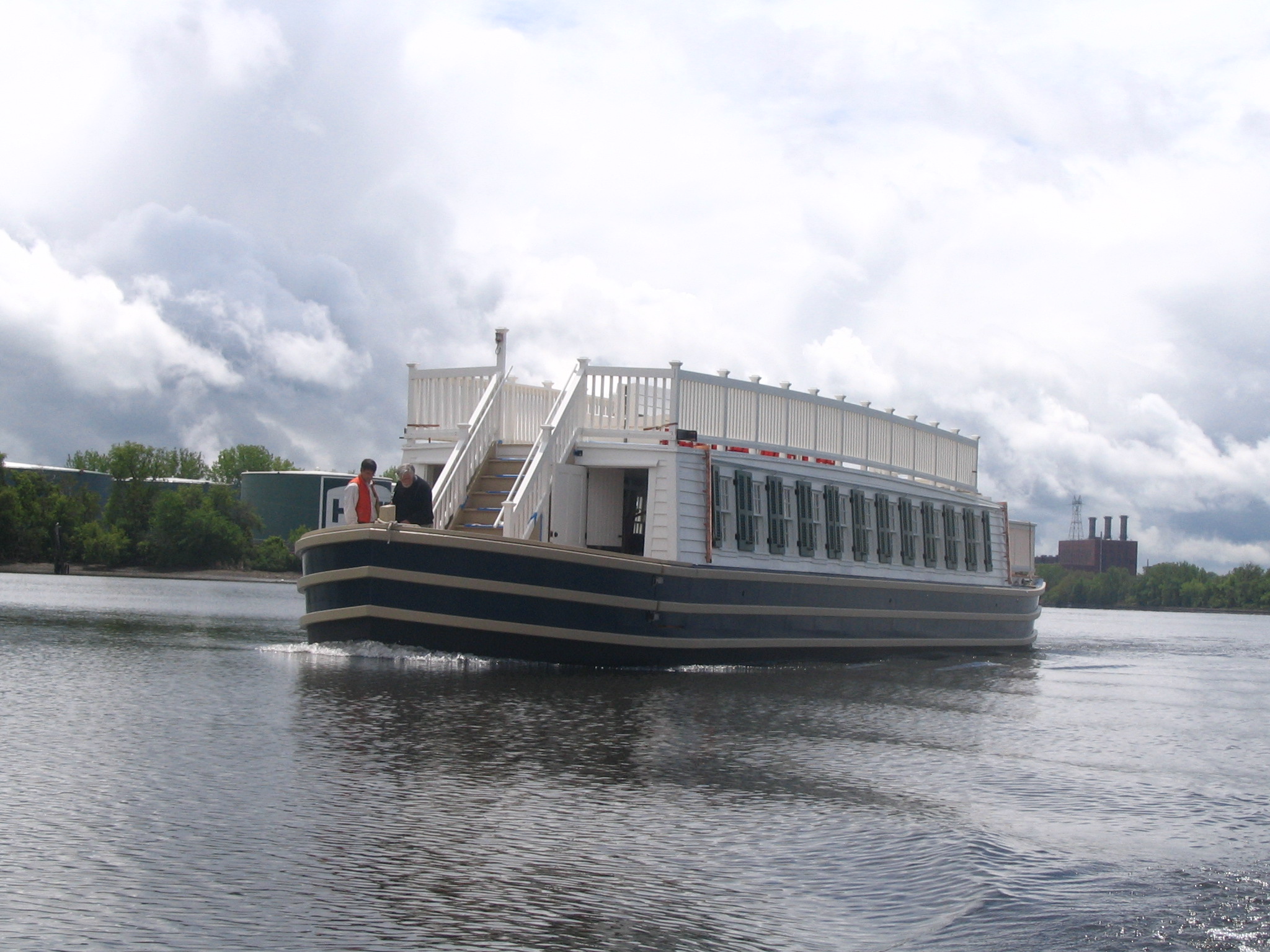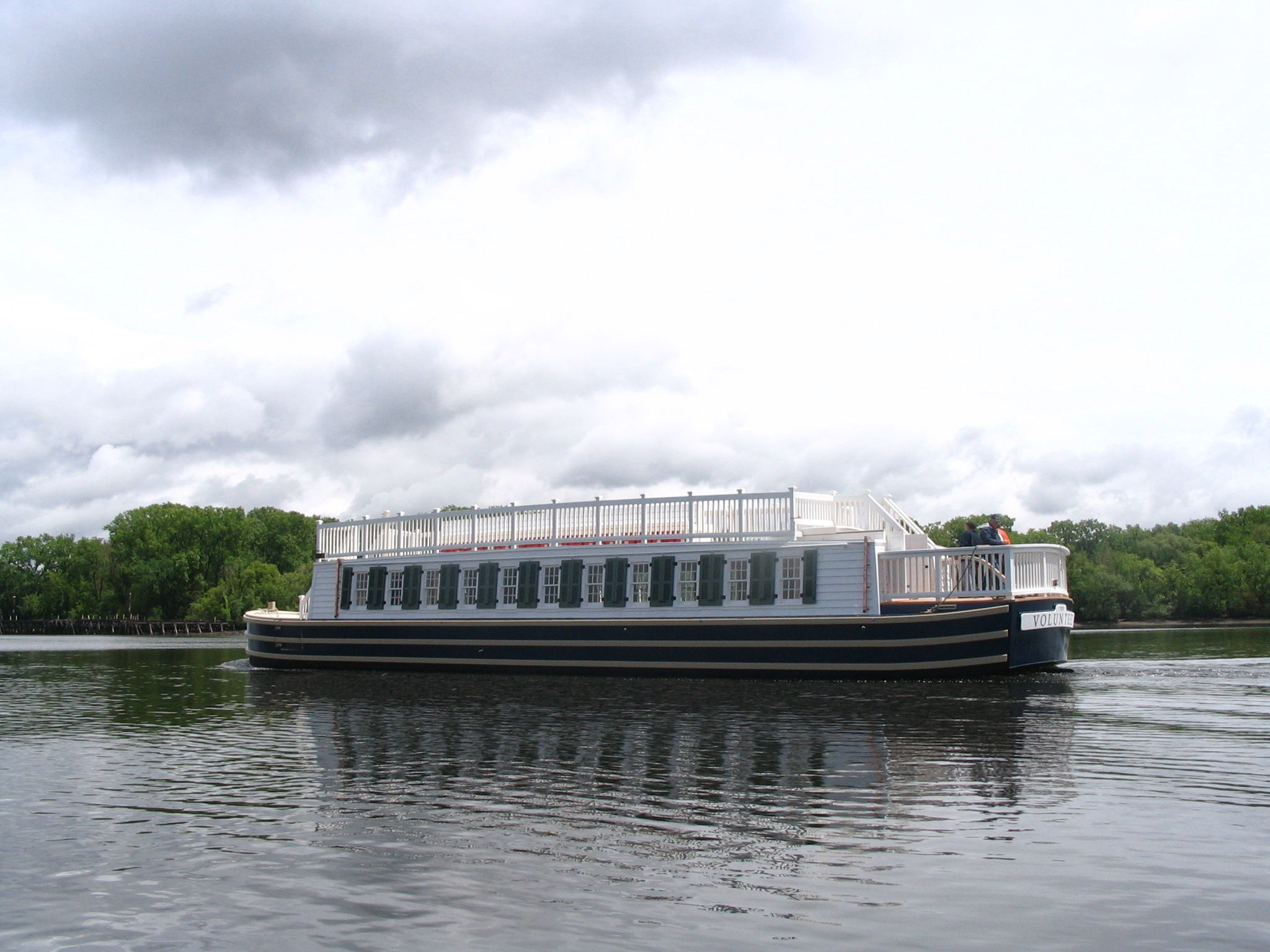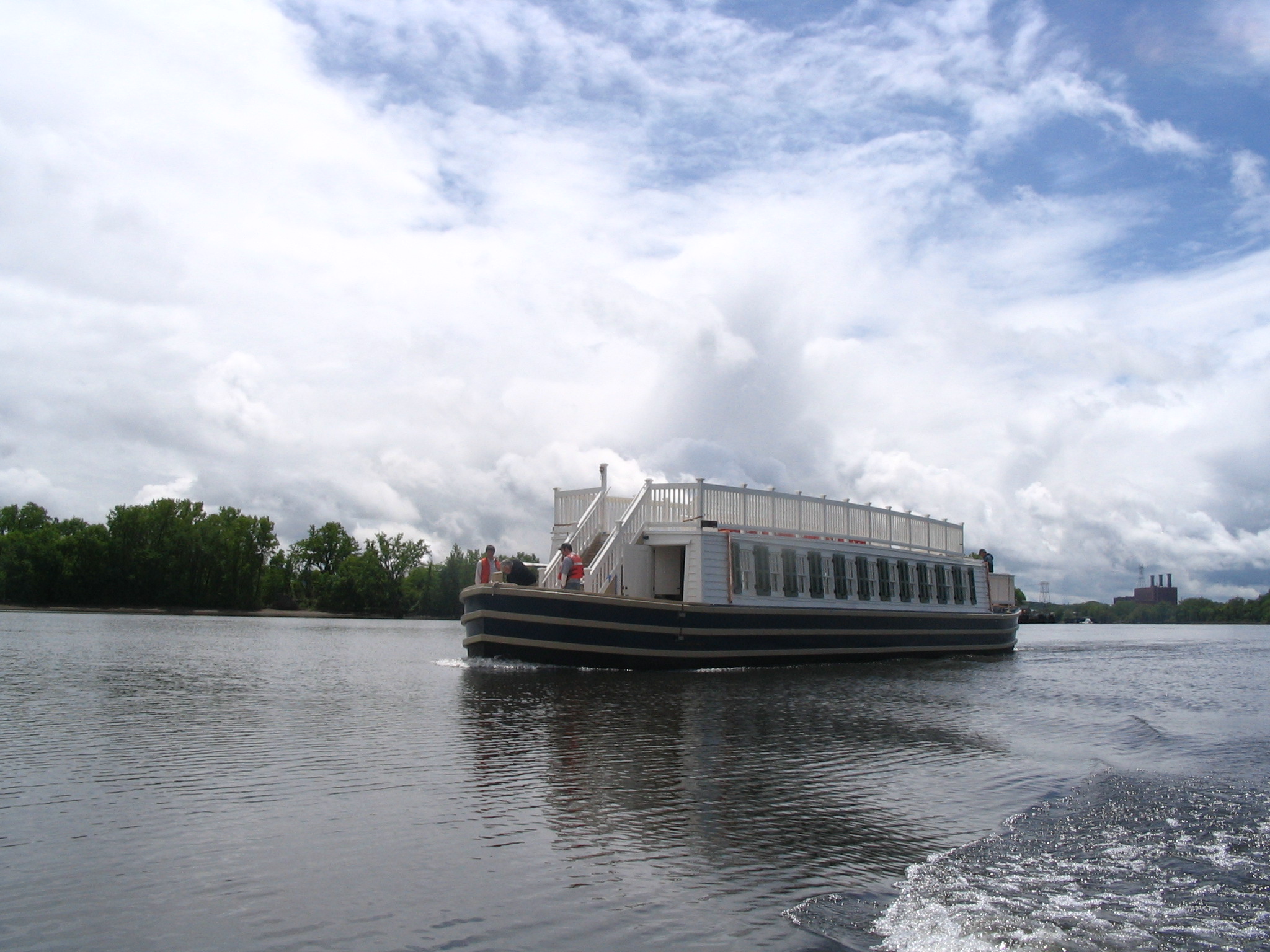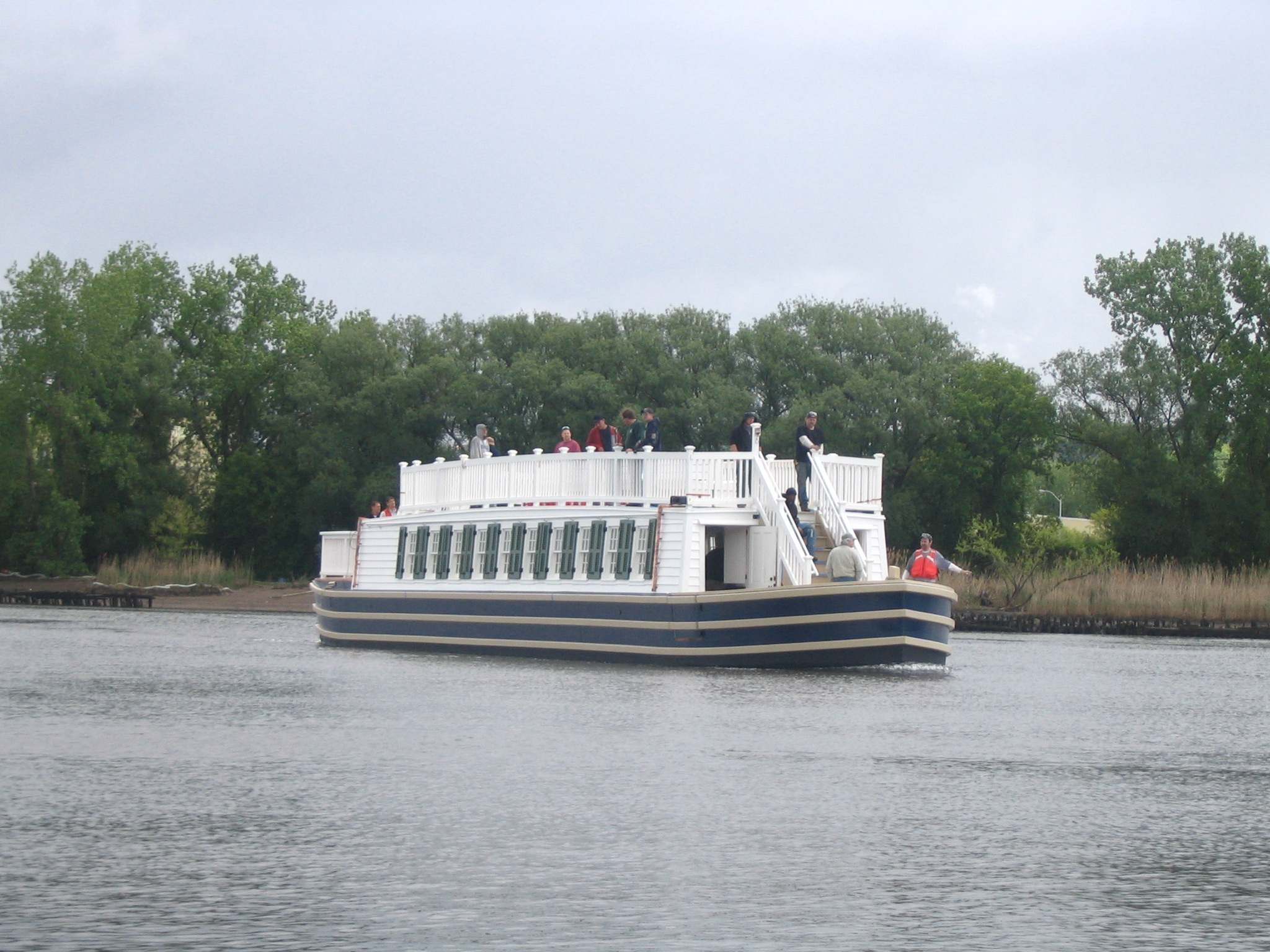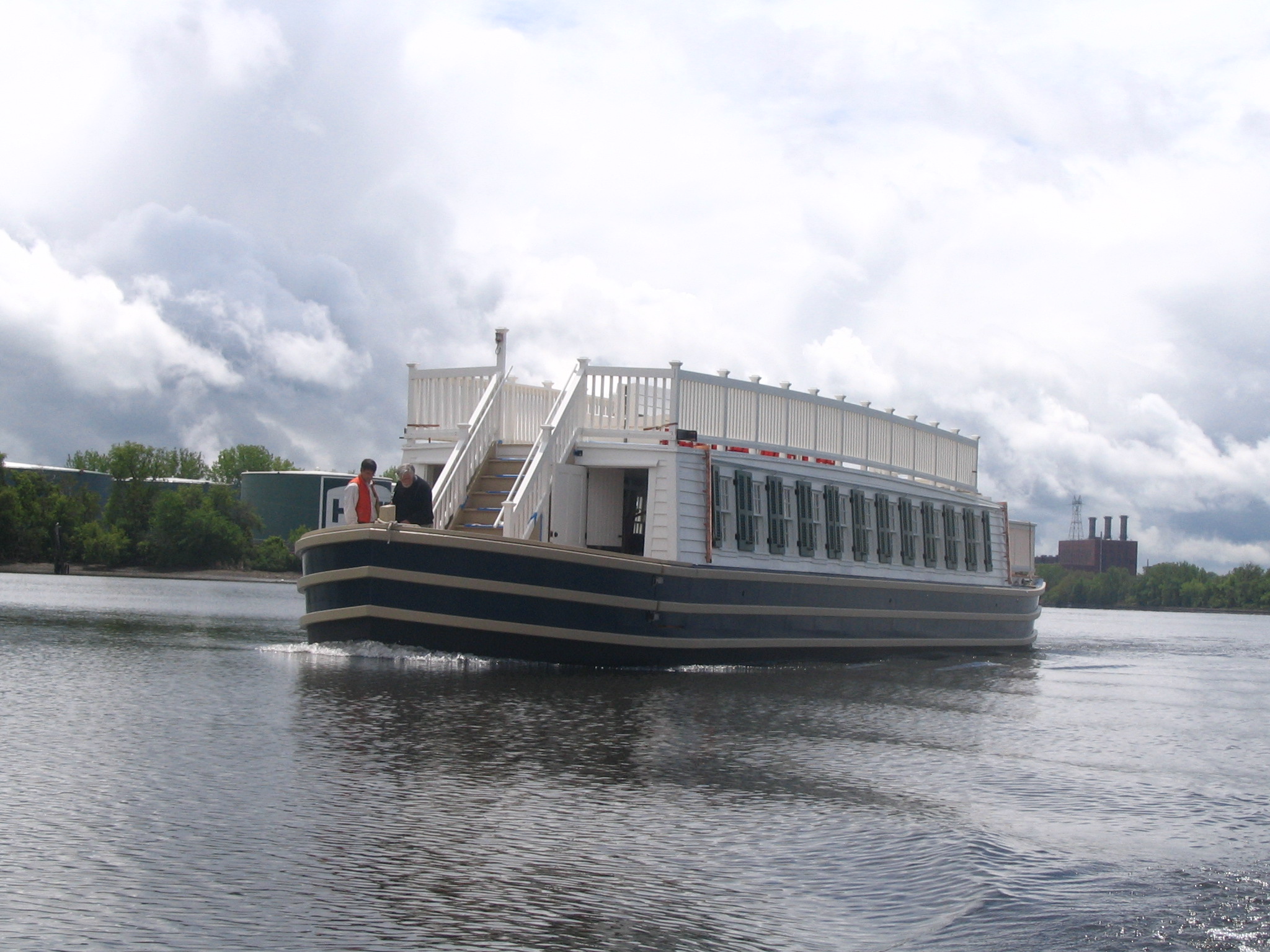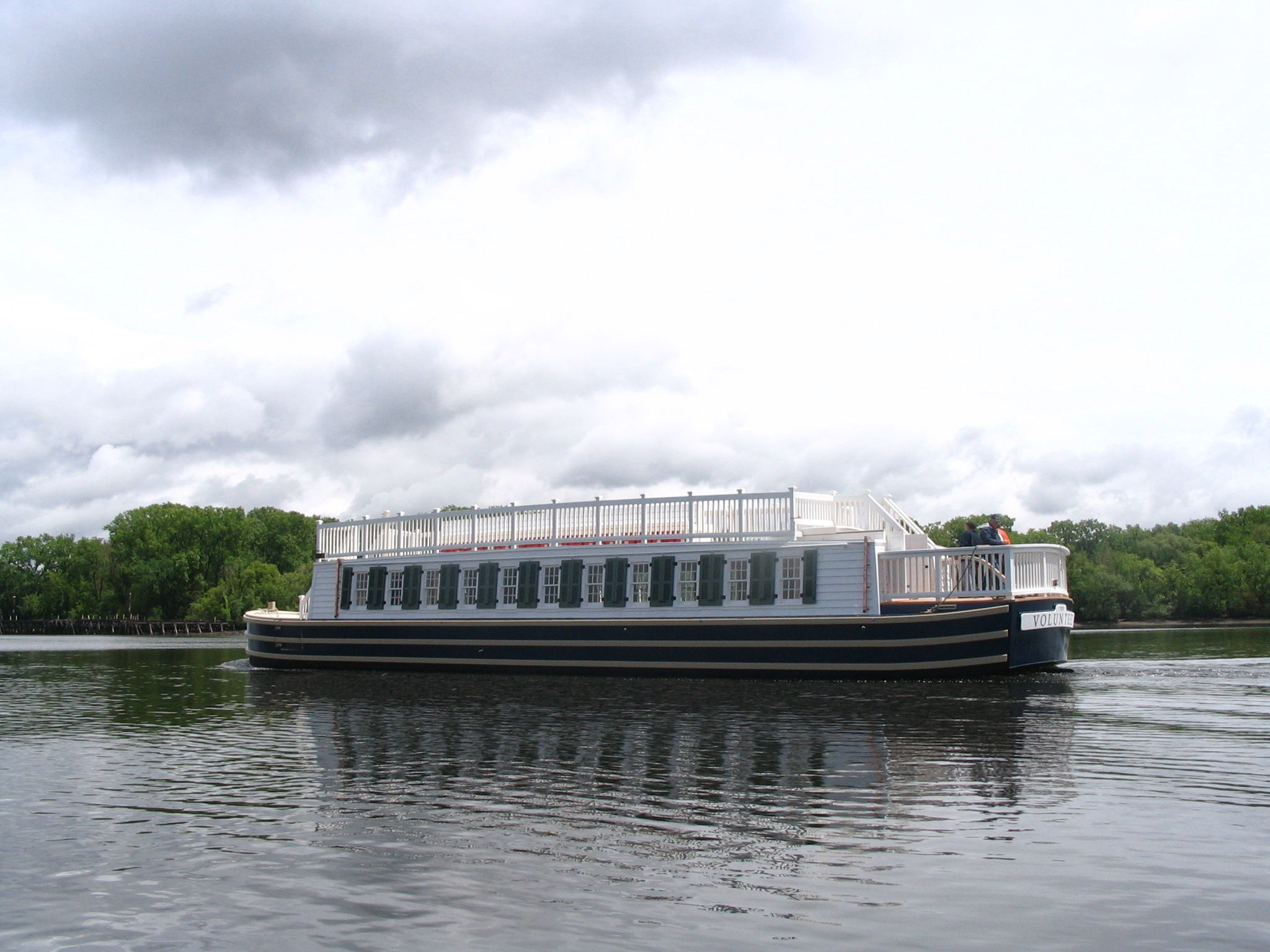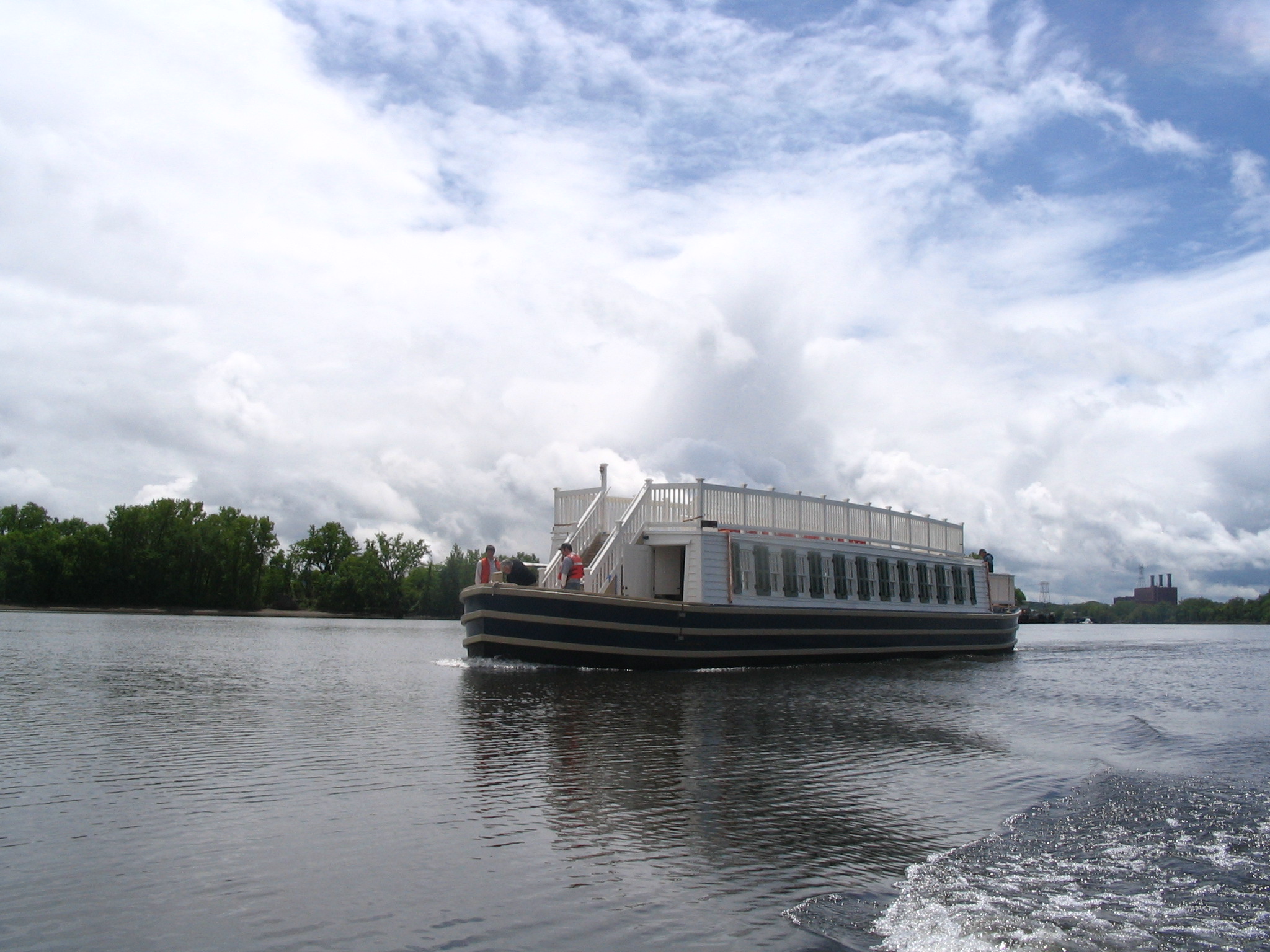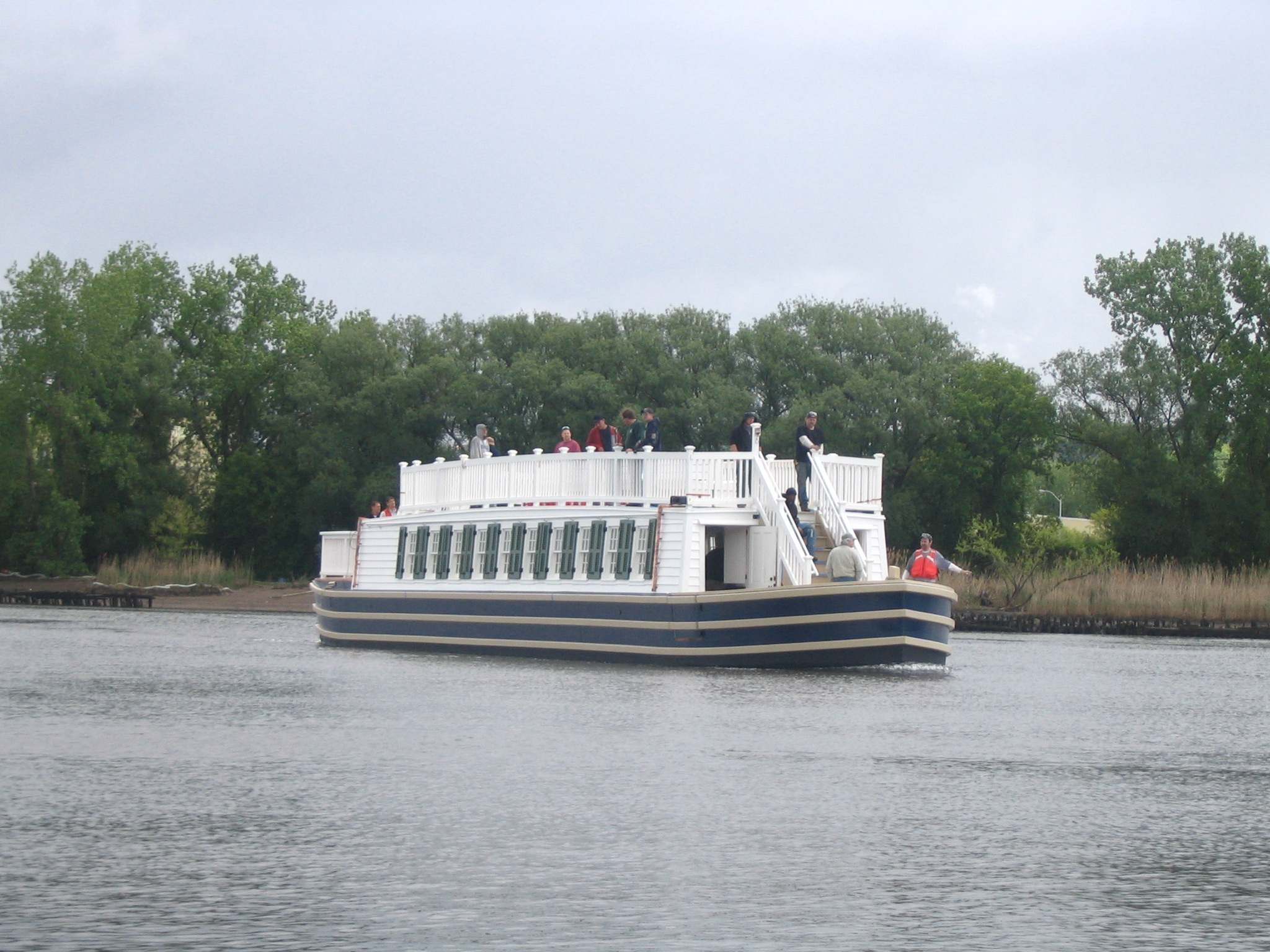 The Volunteer
When The Volunteer made its first trip in 2008 it was the culmination of a 35 year long project for the Illinois & Michigan Canal Volunteers. In the 1970s the LaSalle Rotary Club adopted the I&M Canal as a long-term civic project. They cleaned up the canal, re-watered it and aimed to build a replica canal boat to give rides on the canal.
When it finally came time to build that boat they turned to Scarano Boat Building to bring their dream to fruition.
Like the other replica canal boats Scarano has built, The Volunteer's hull was built out of aluminum for ease of maintenance and durability, with a wooden house and decks. She is propelled by two mules at one to two miles per hour along a towpath, but has electric motors for assistance. The Volunteer is one of the few Scarano built boats not designed by John Scarano.

LOA: 76 feet
Type: 19th century replica canal boat
Construction: Aluminum hull, wooden decks and house.
Year launched: 2008
Certification: USCG certified for 70 passengers
Current location: Illinois & Michigan Canal, LaSalle, Illinois.
Trivia: Wild Bill Hickok was a mule tender along the path and Abe Lincoln and his family were passengers on the canal.