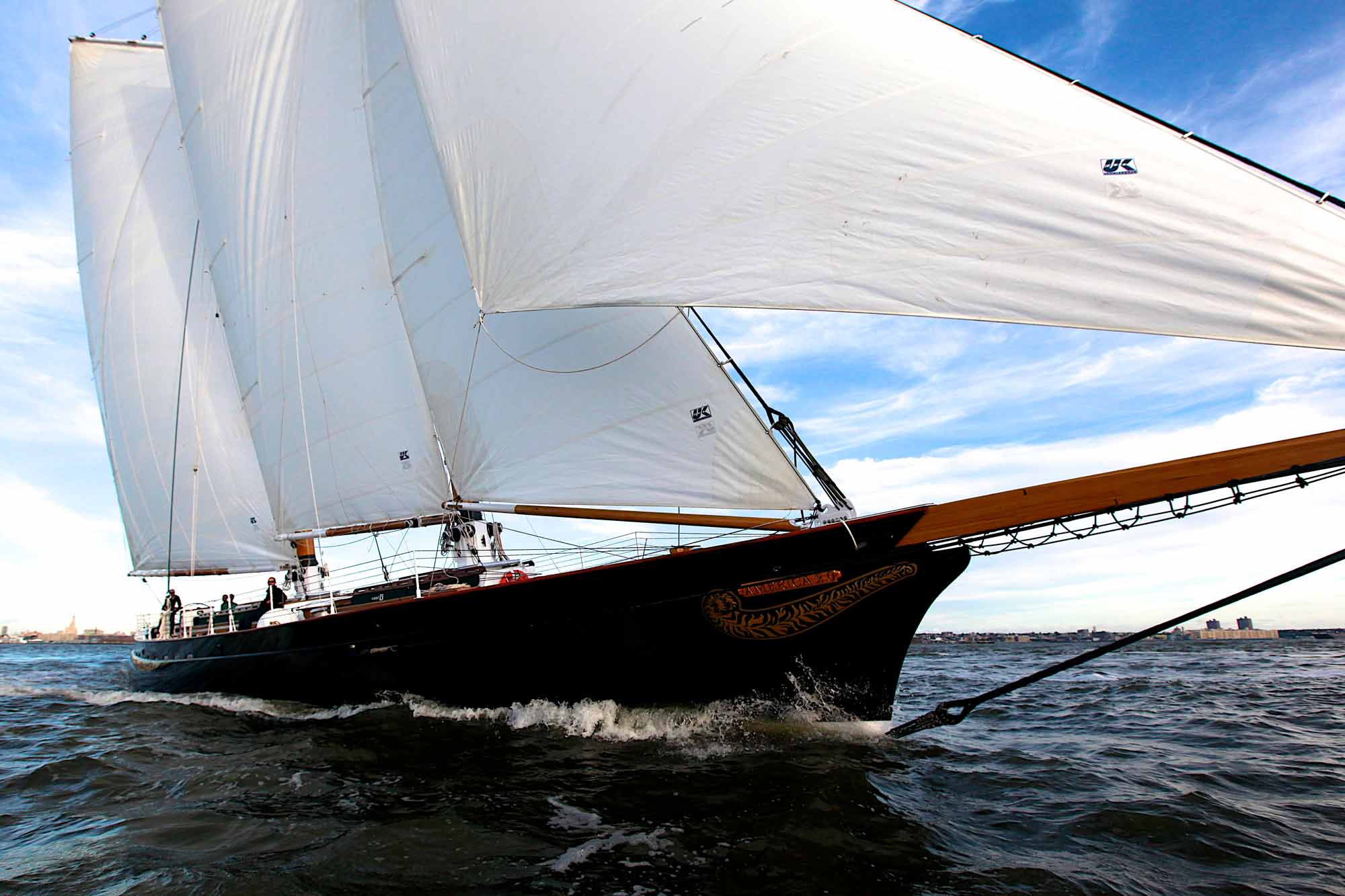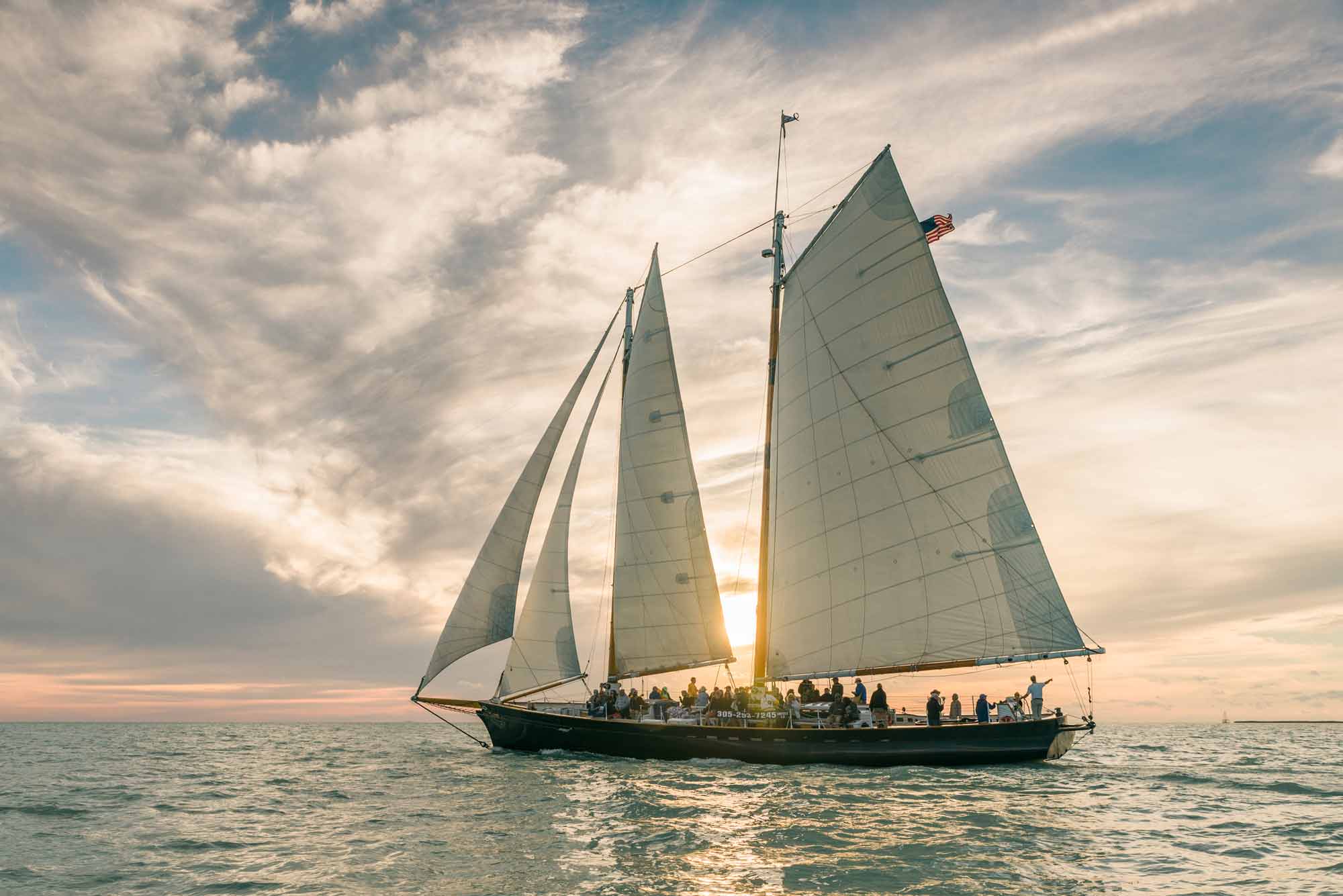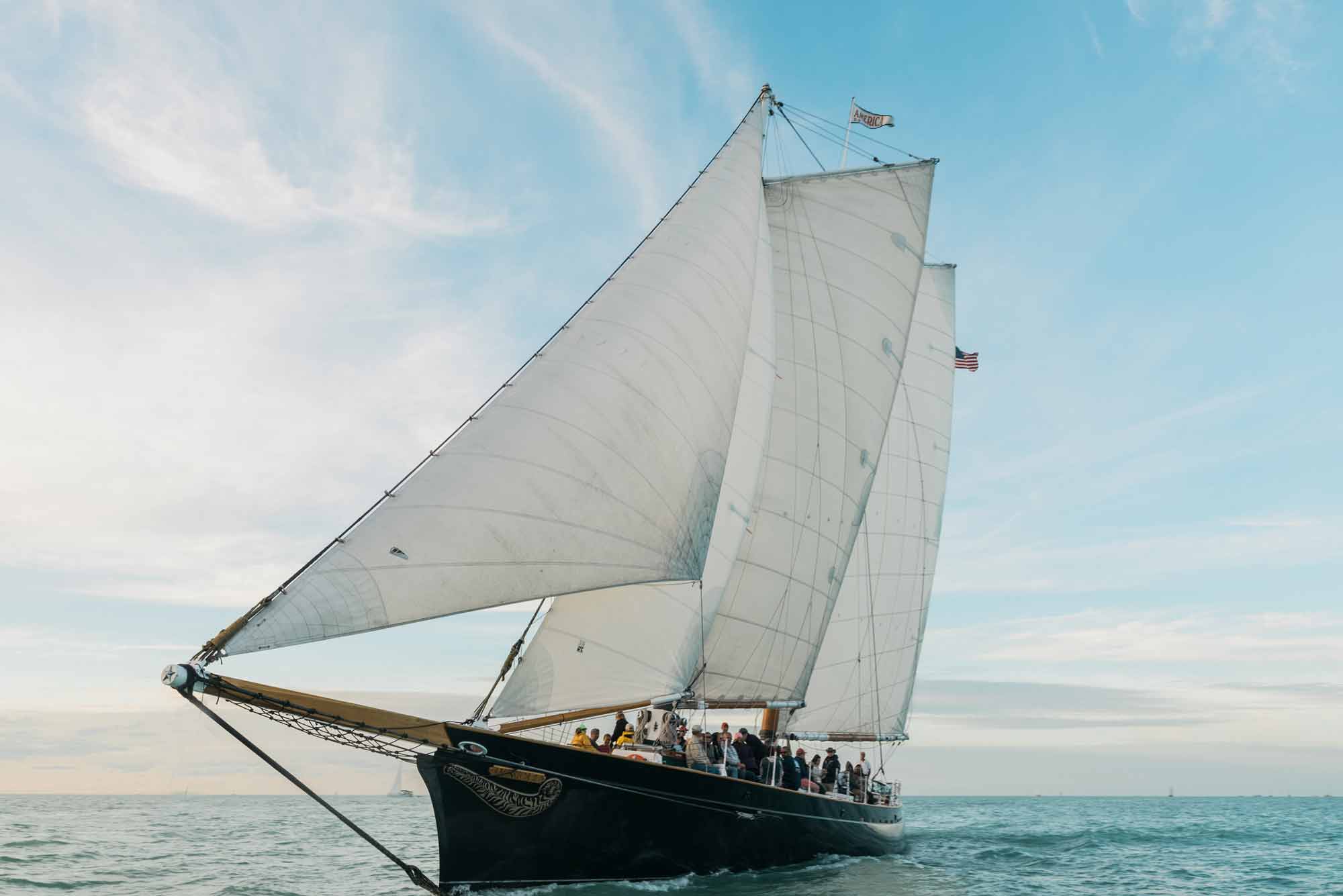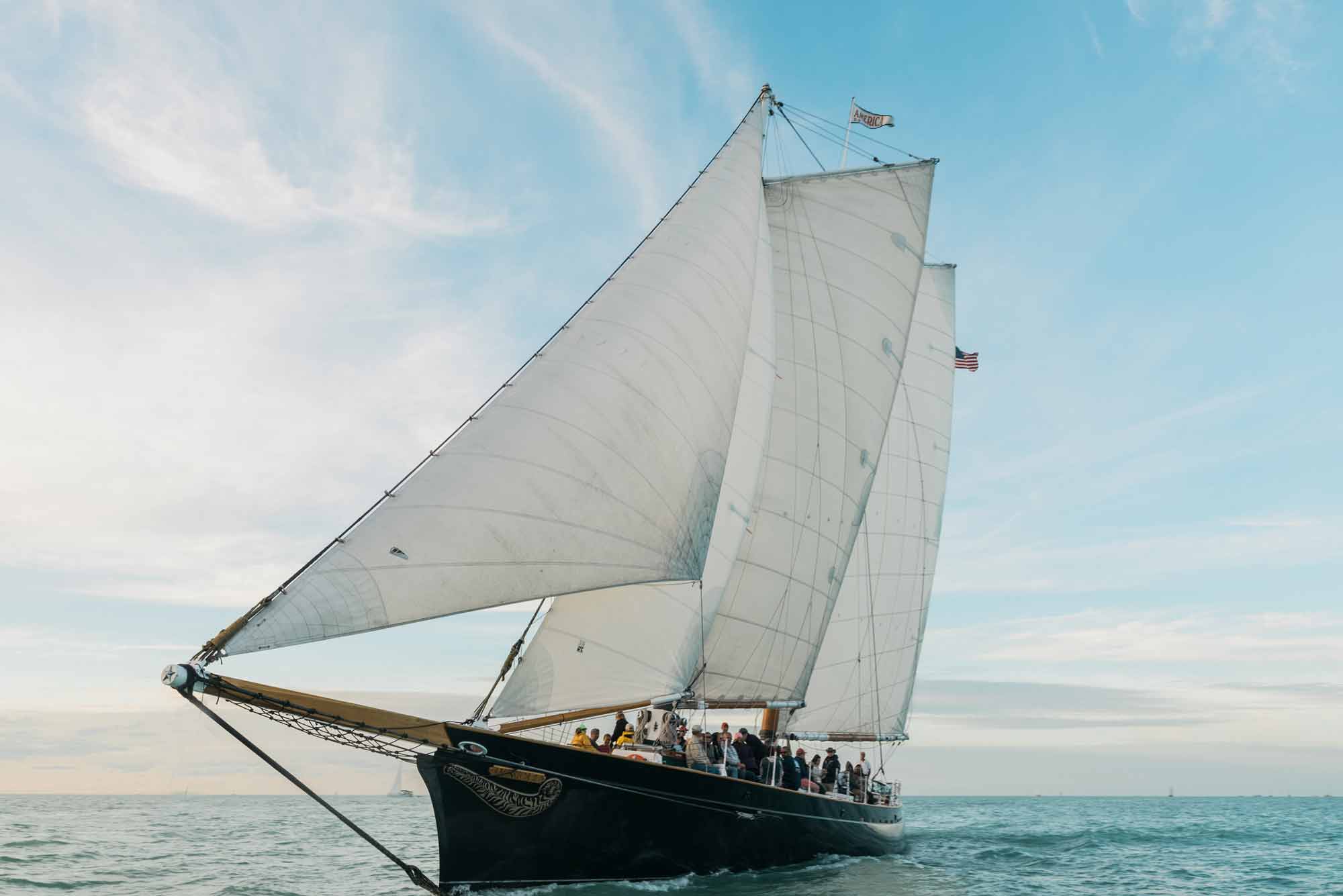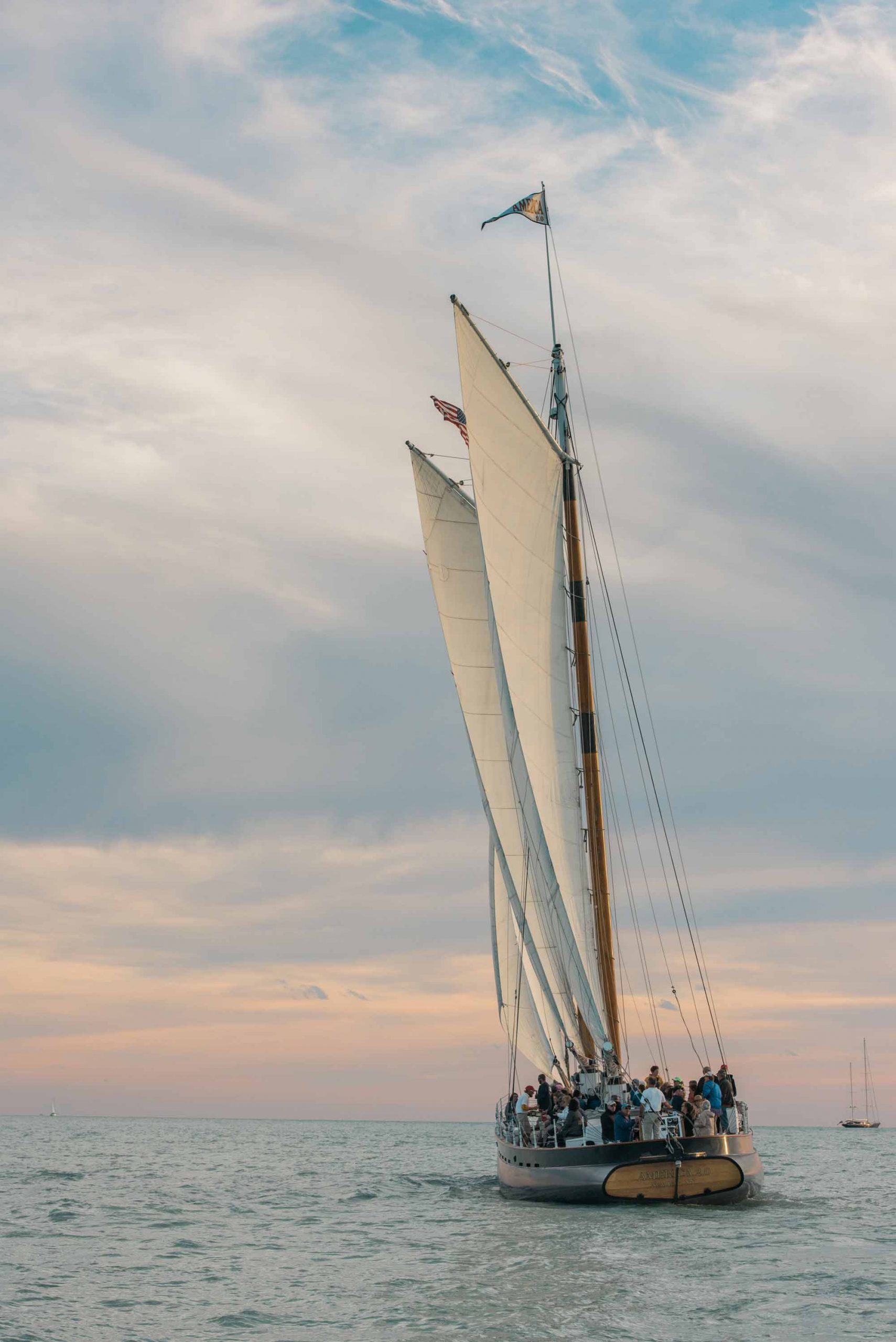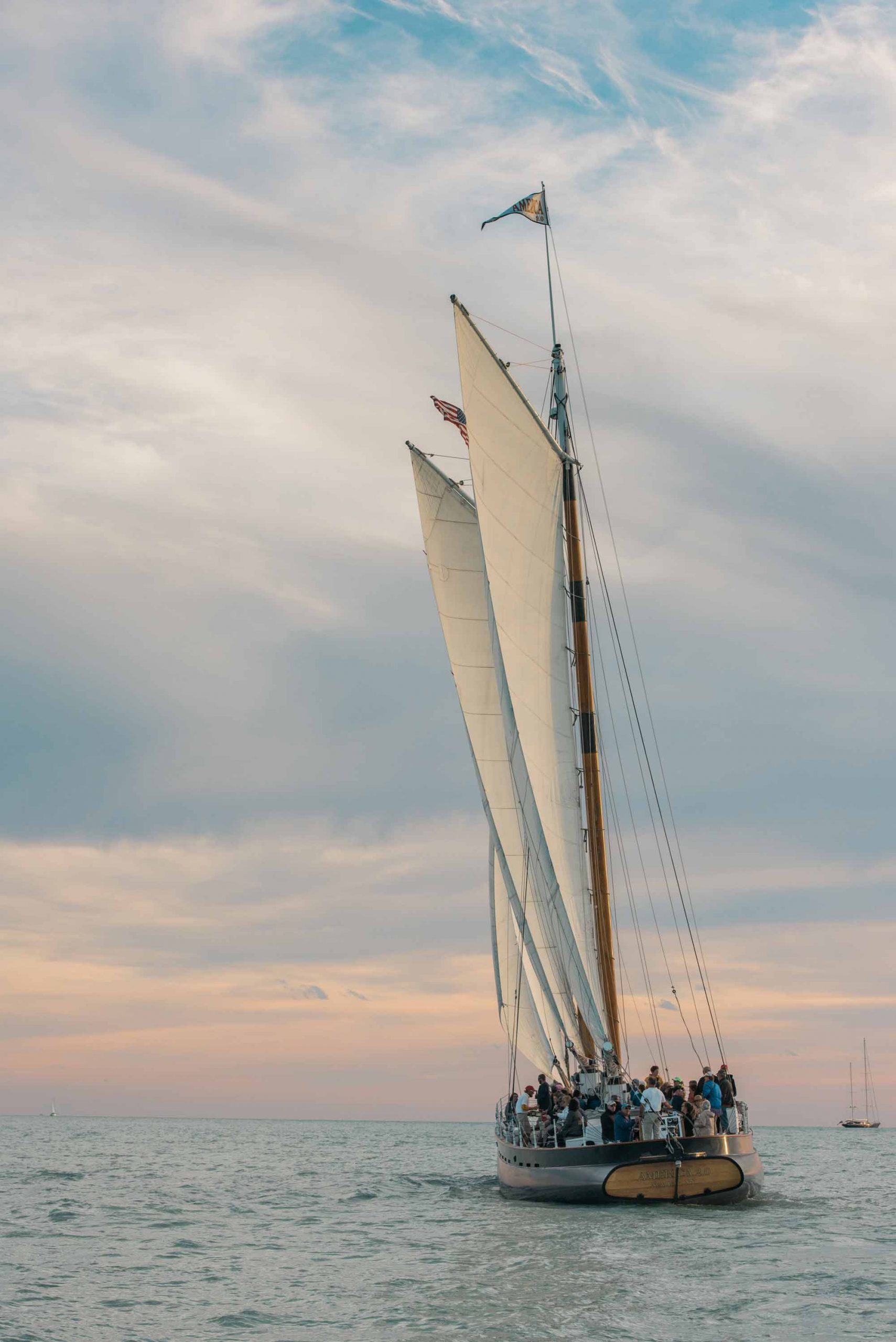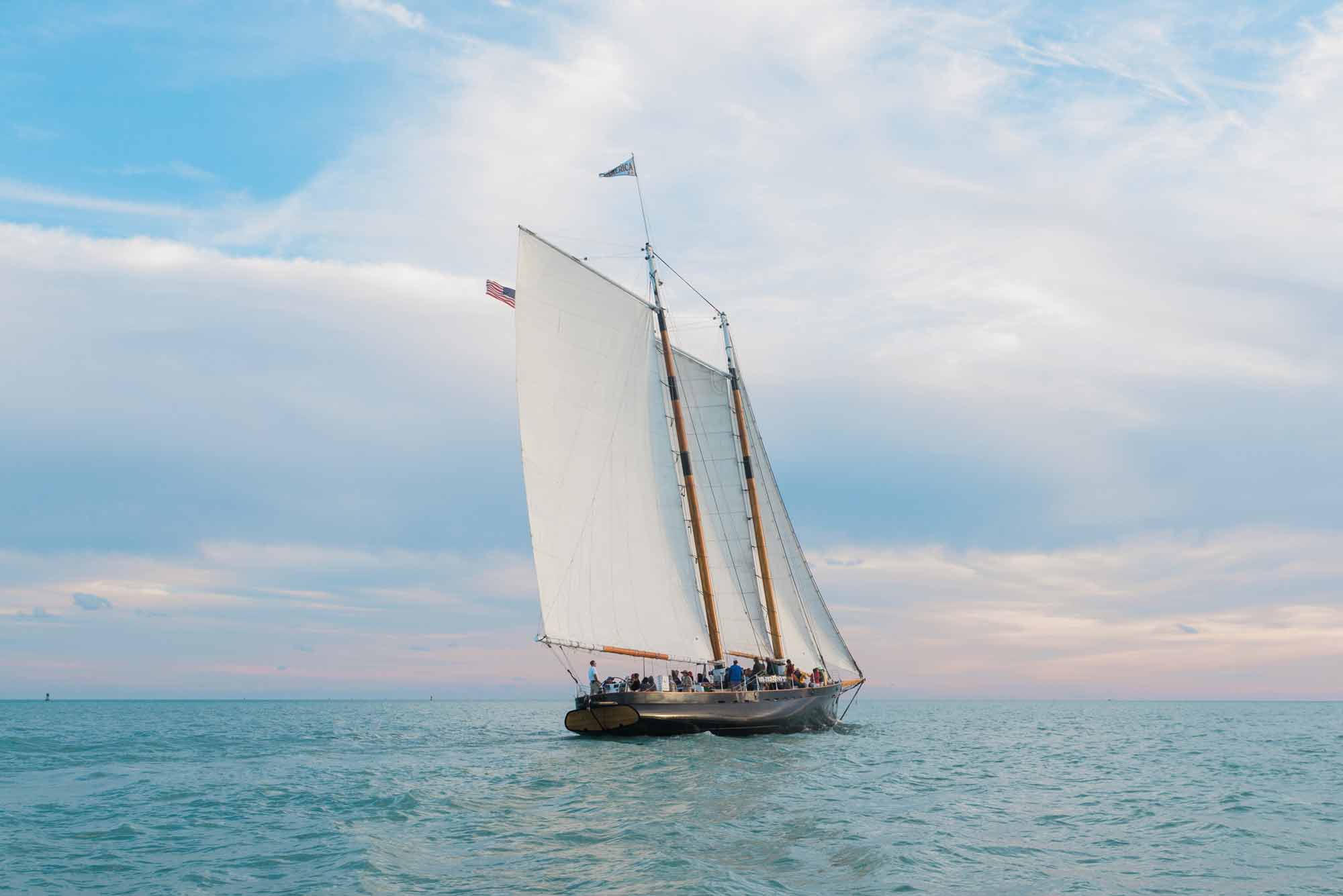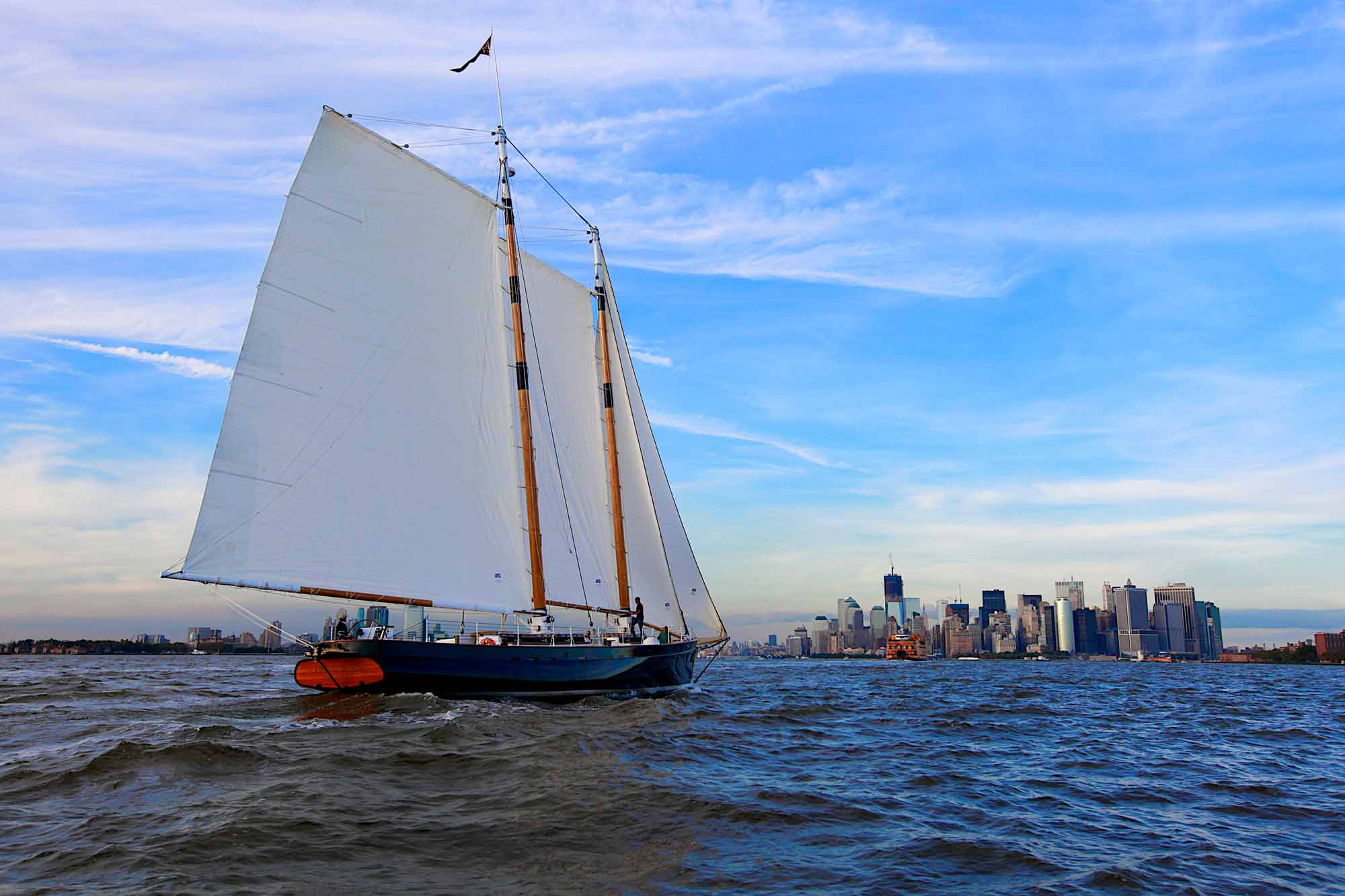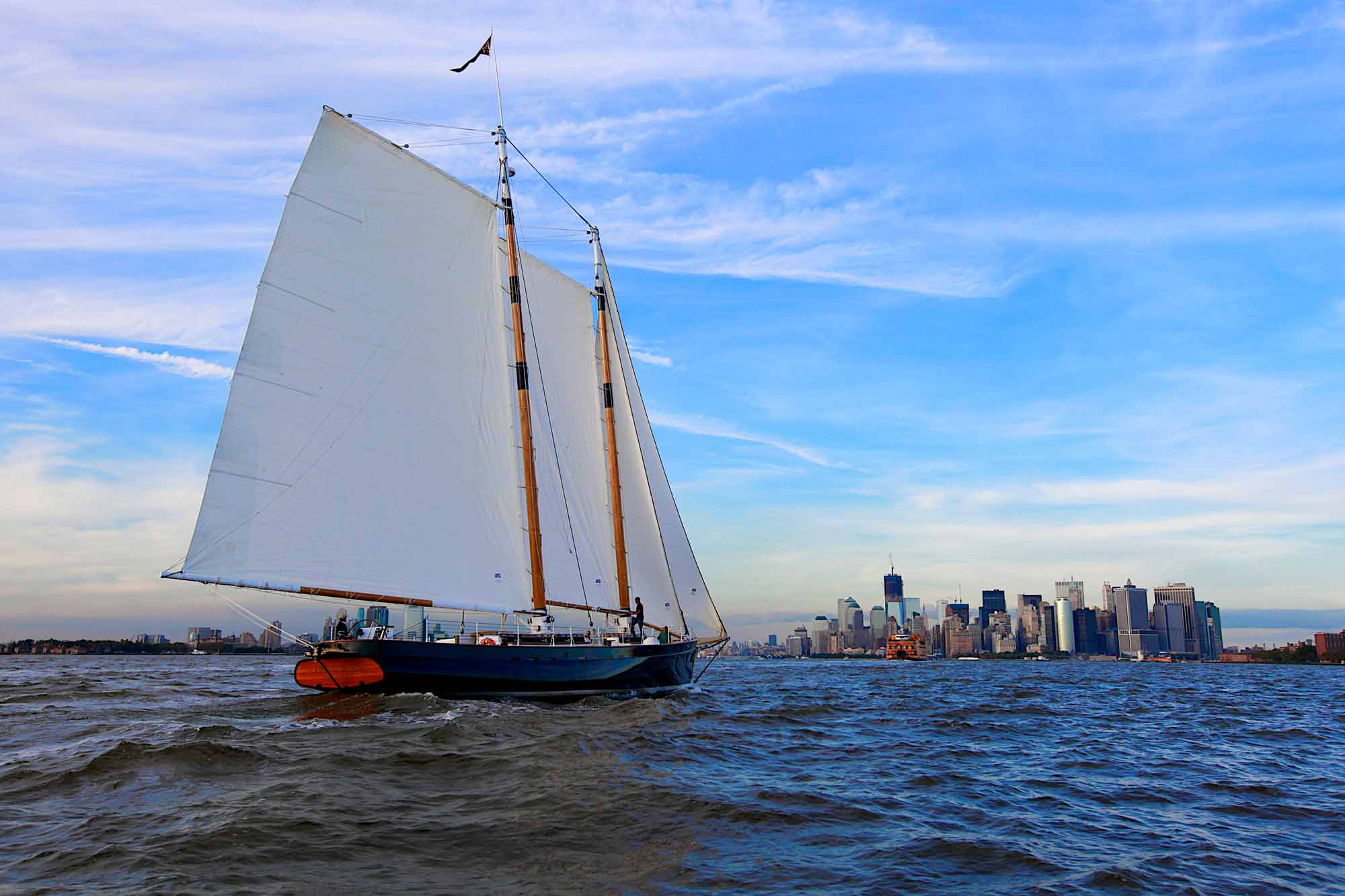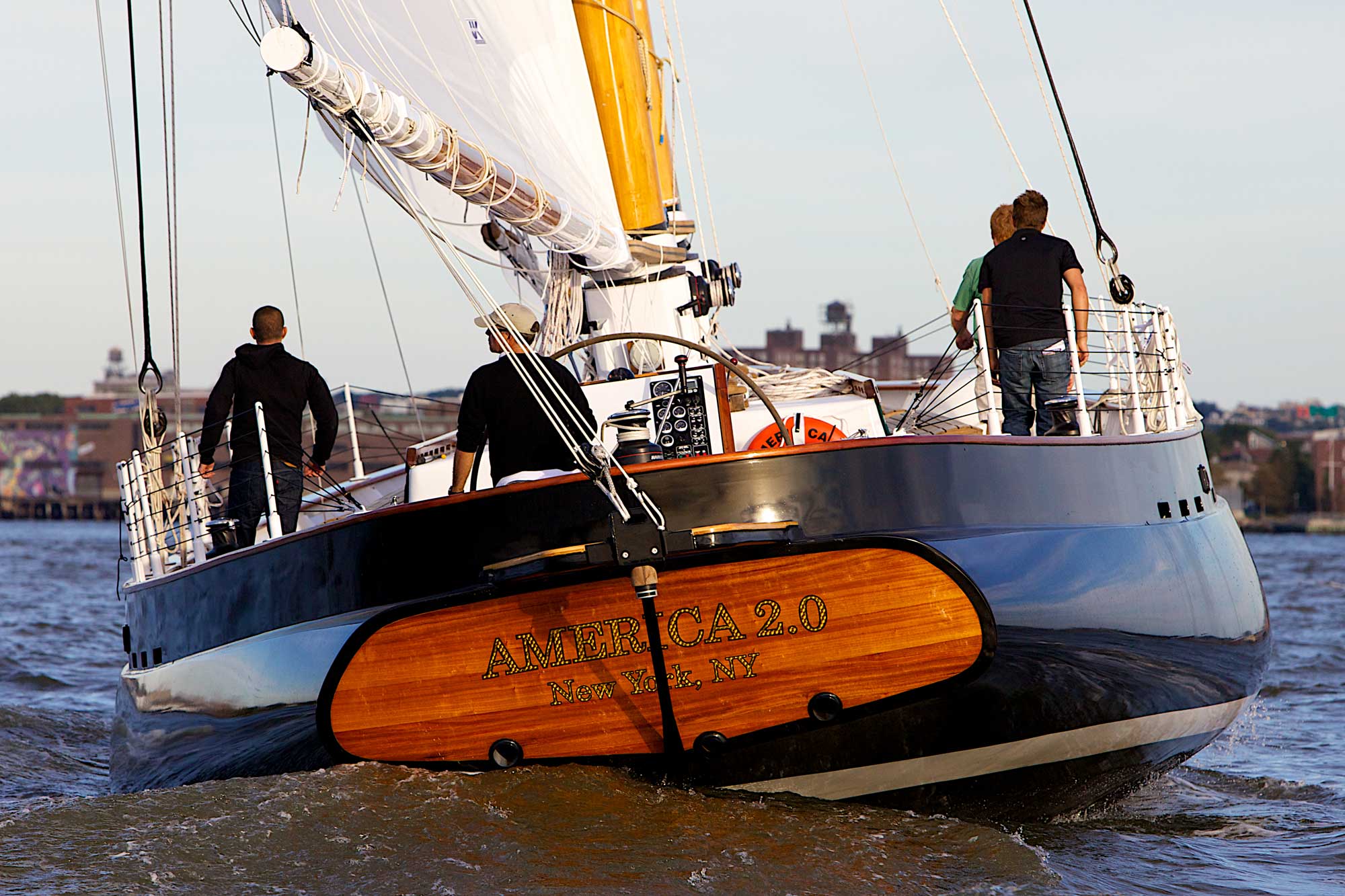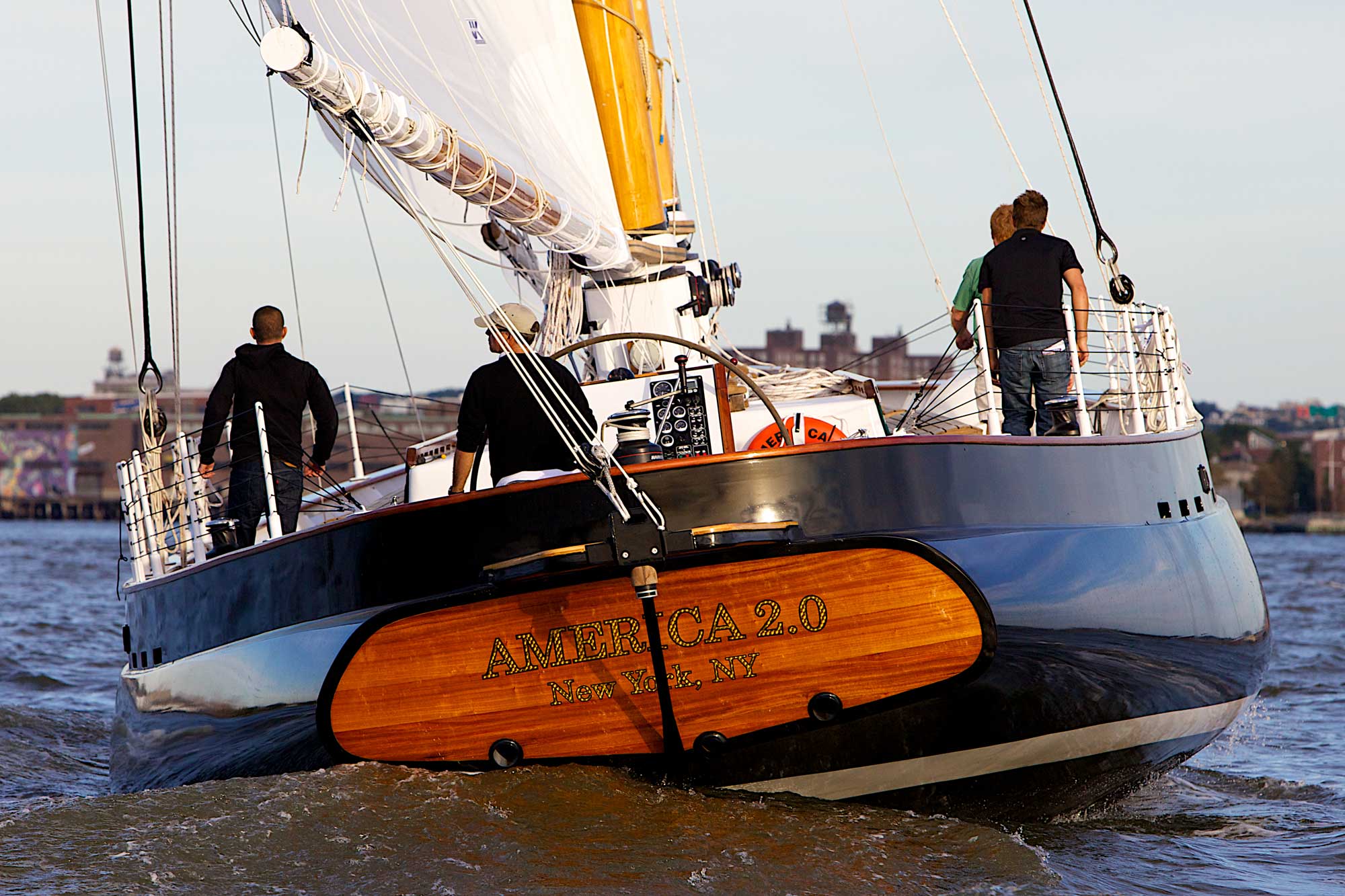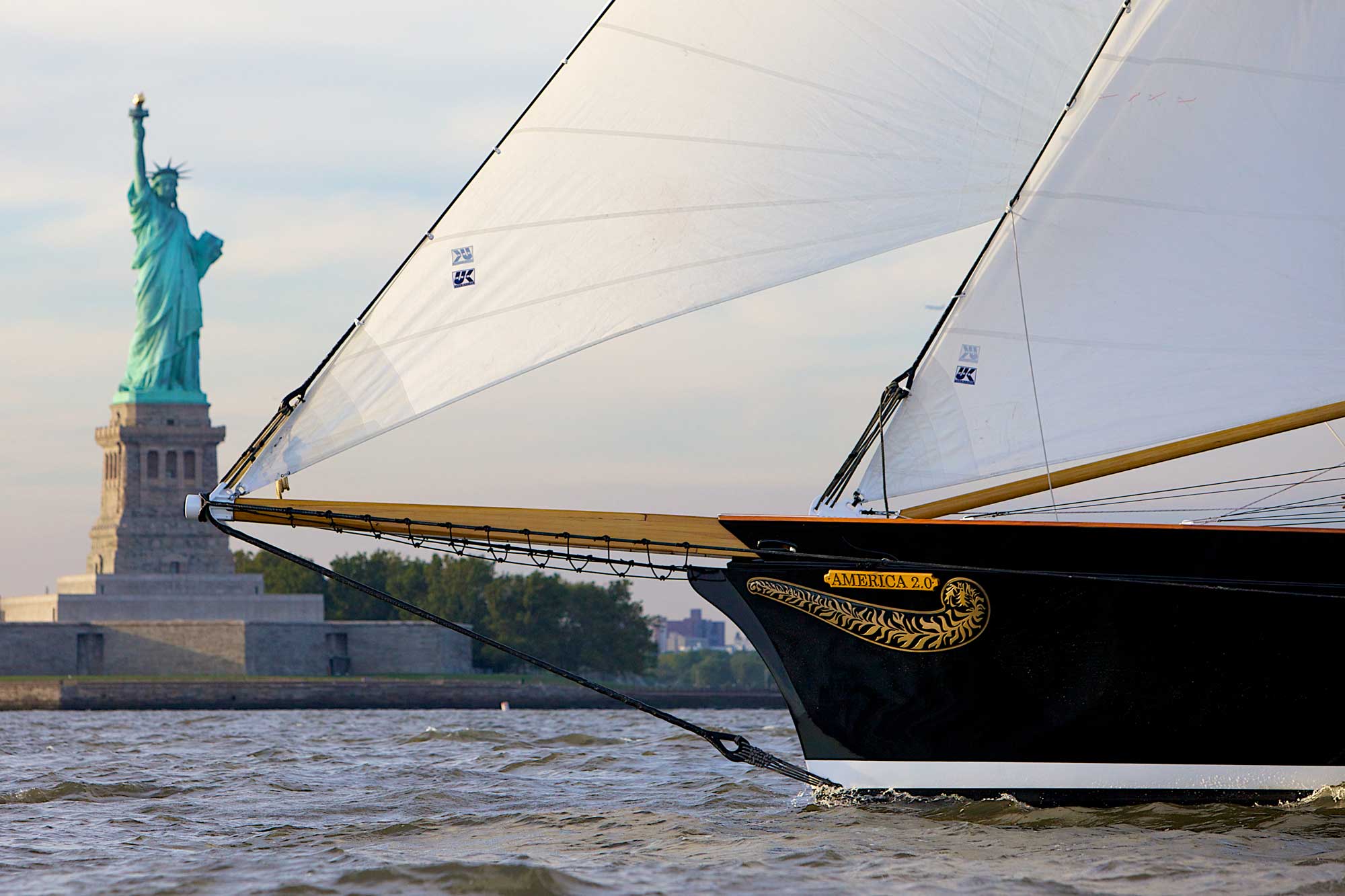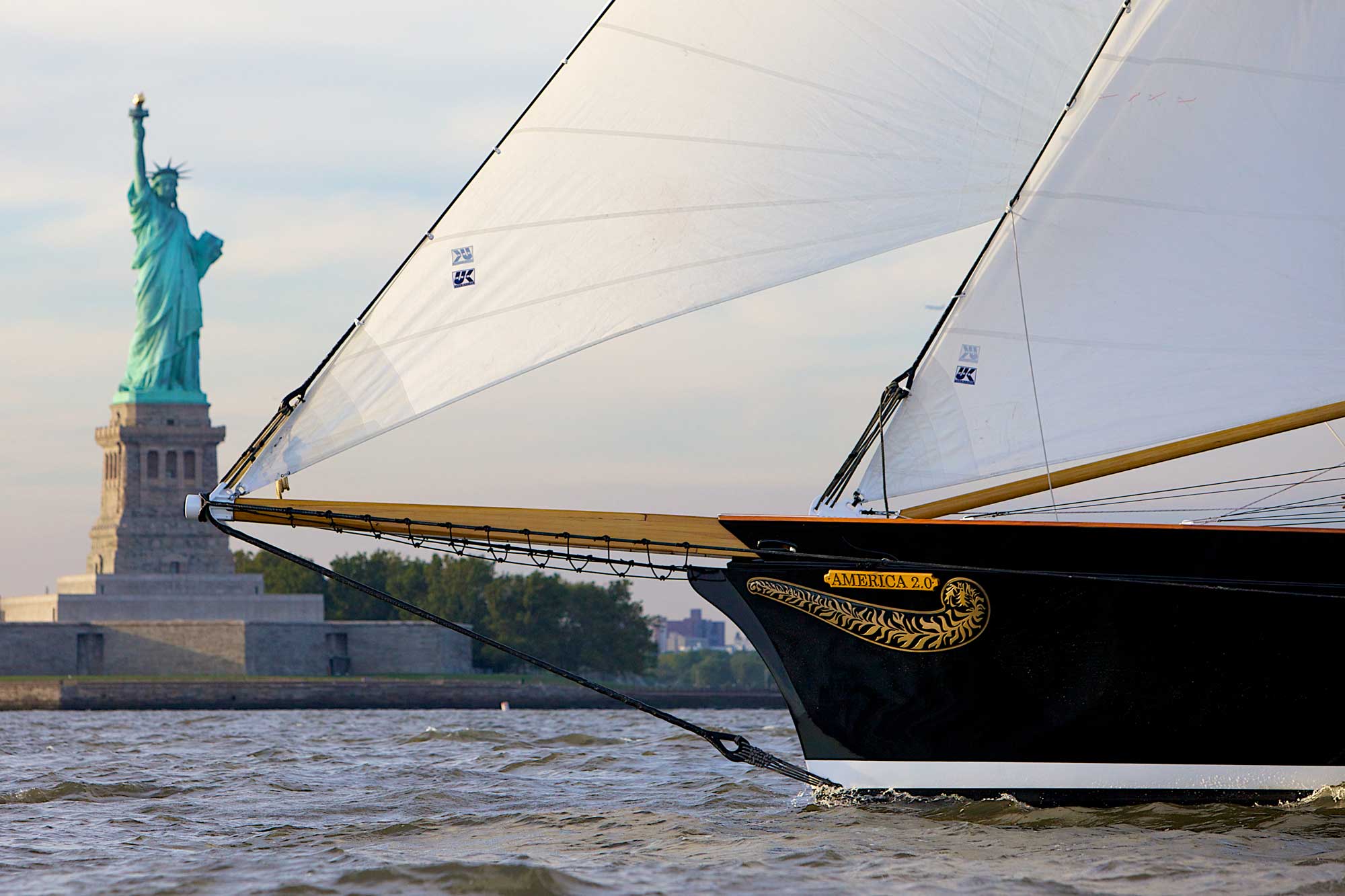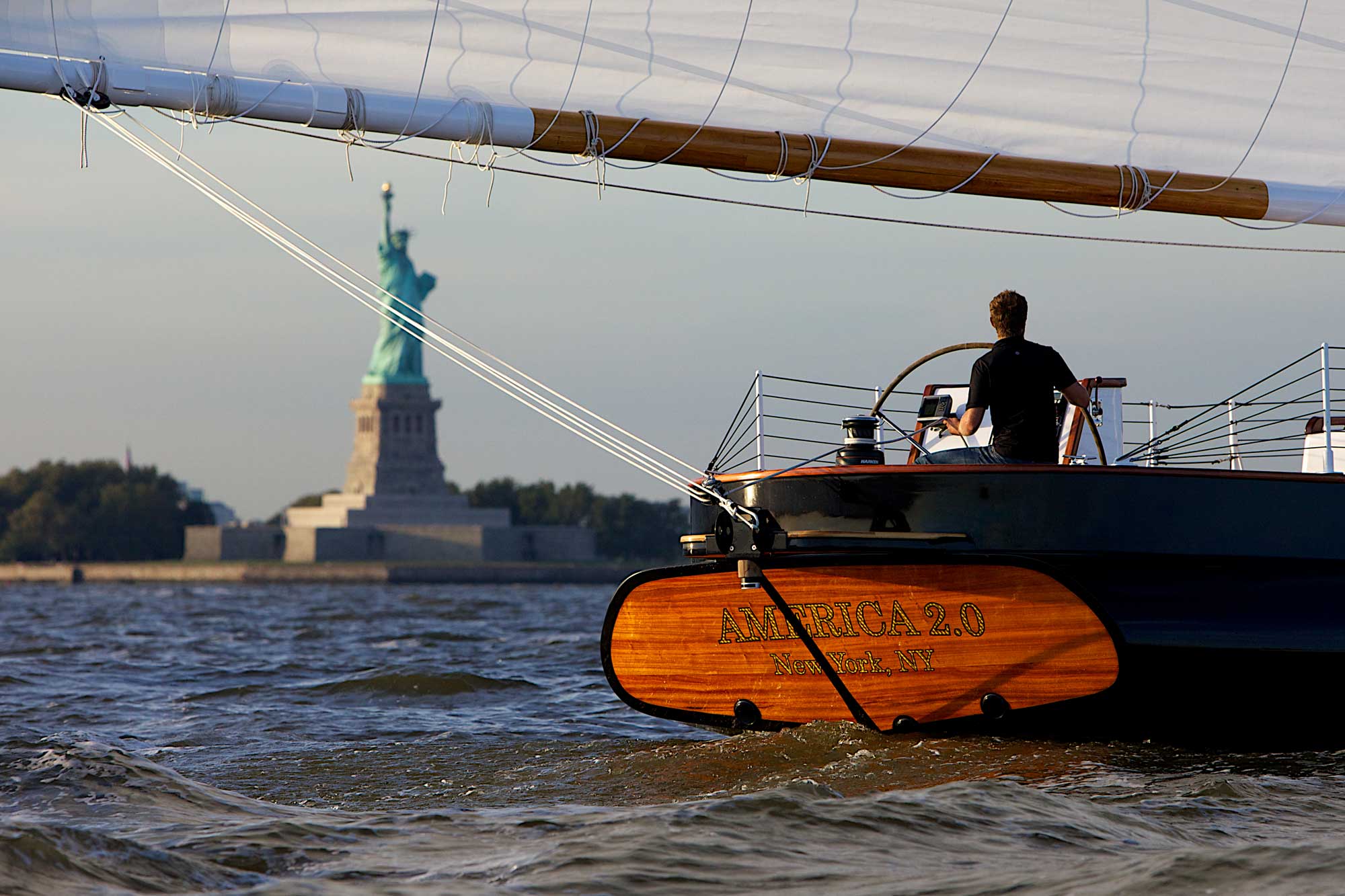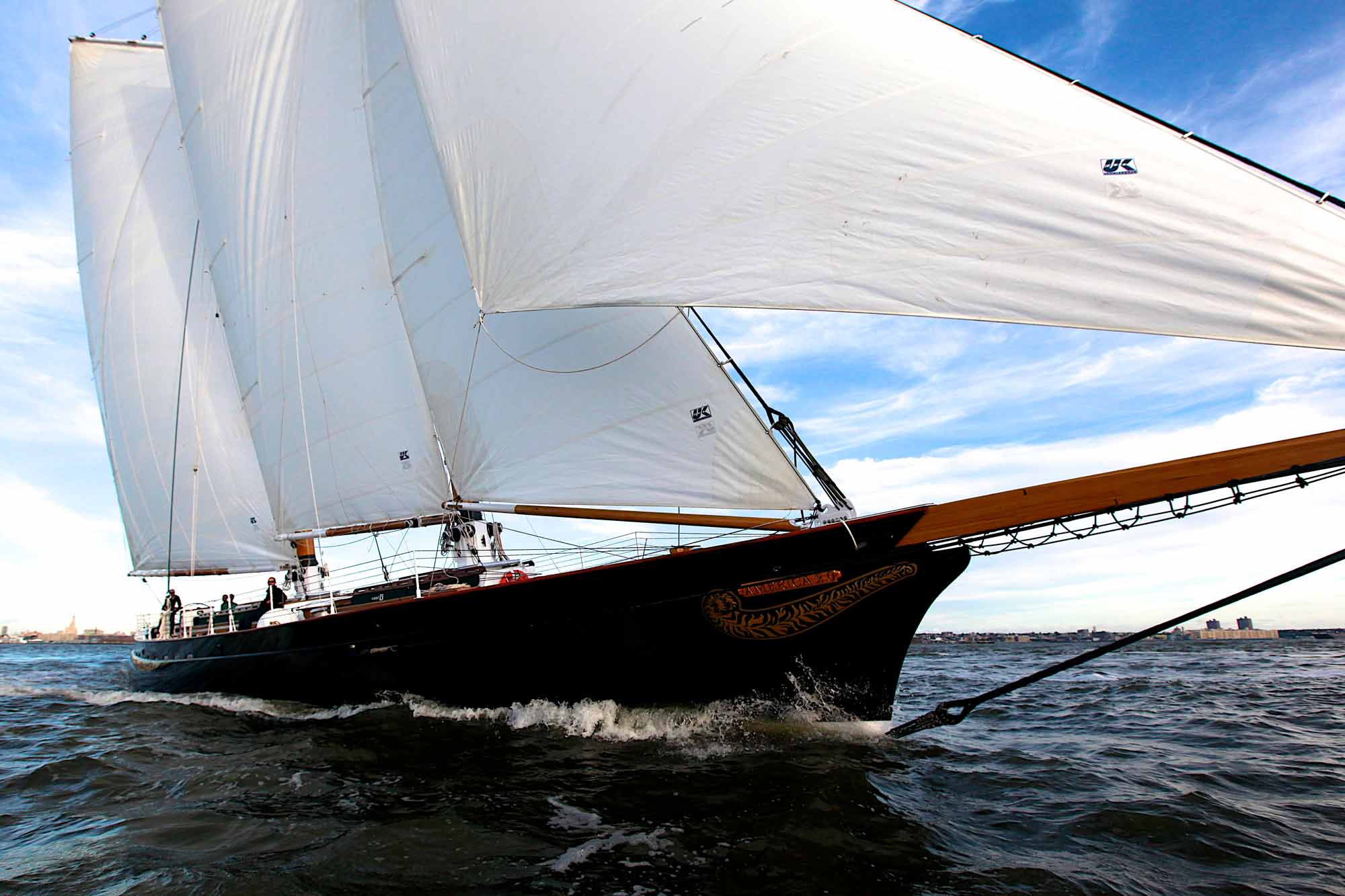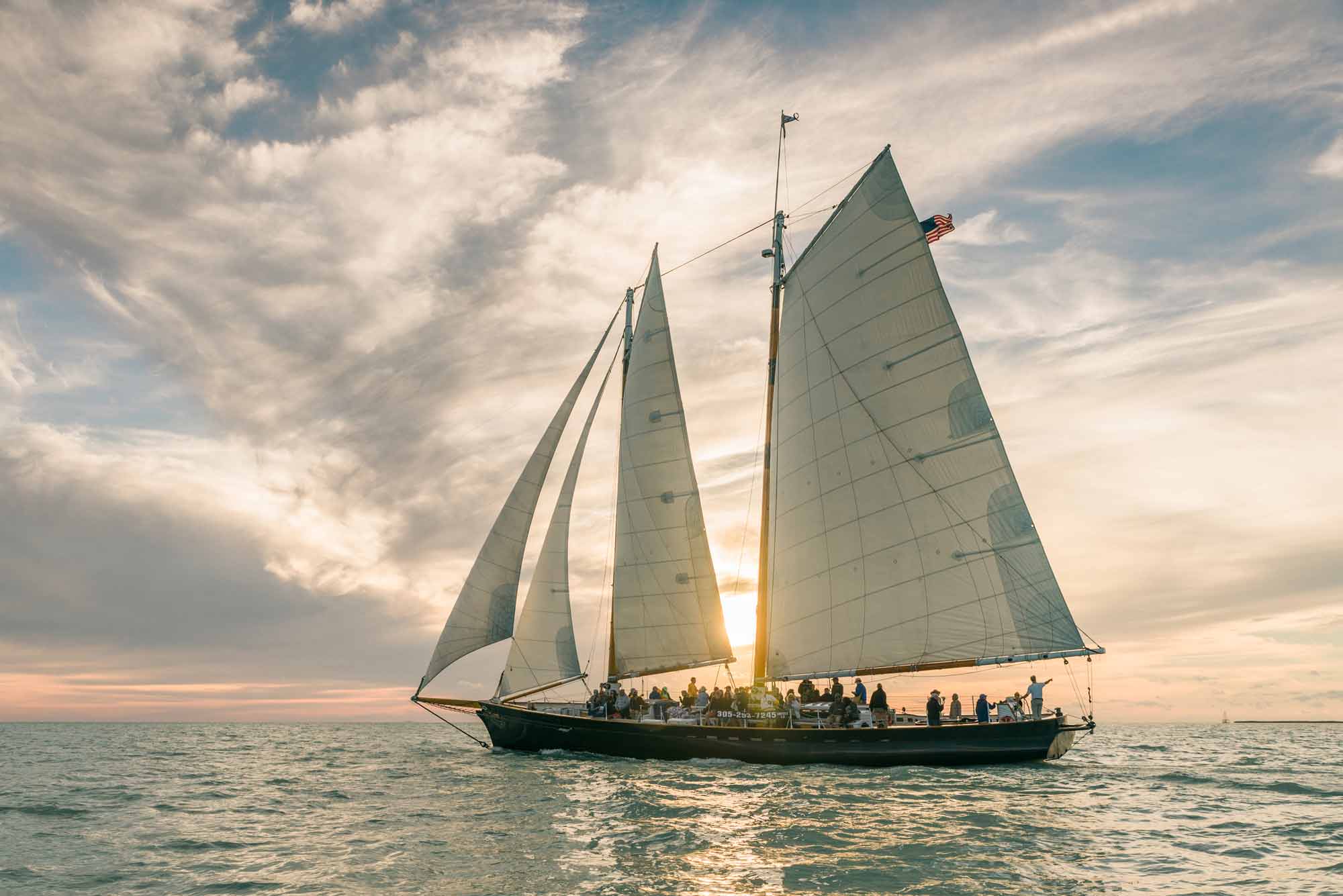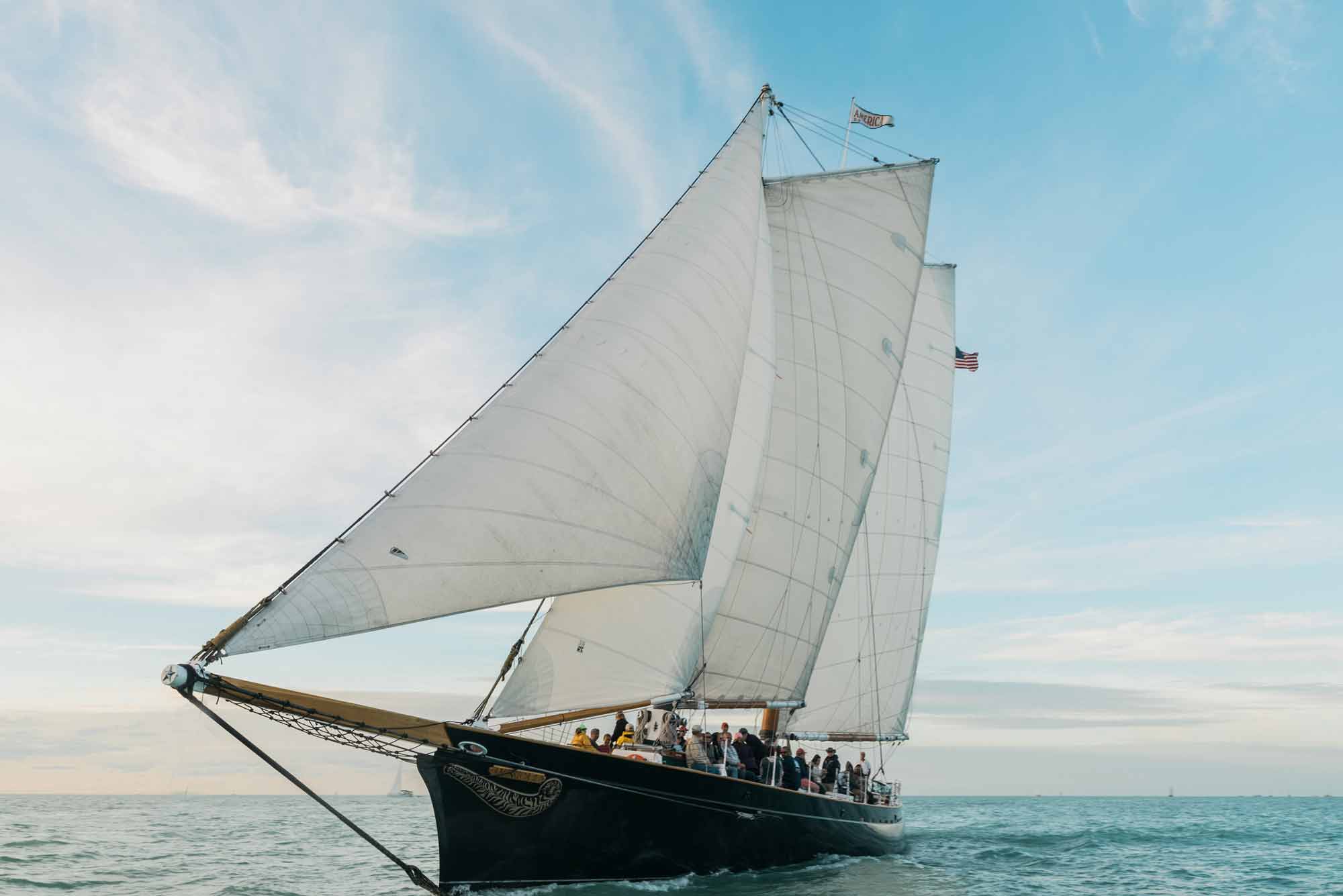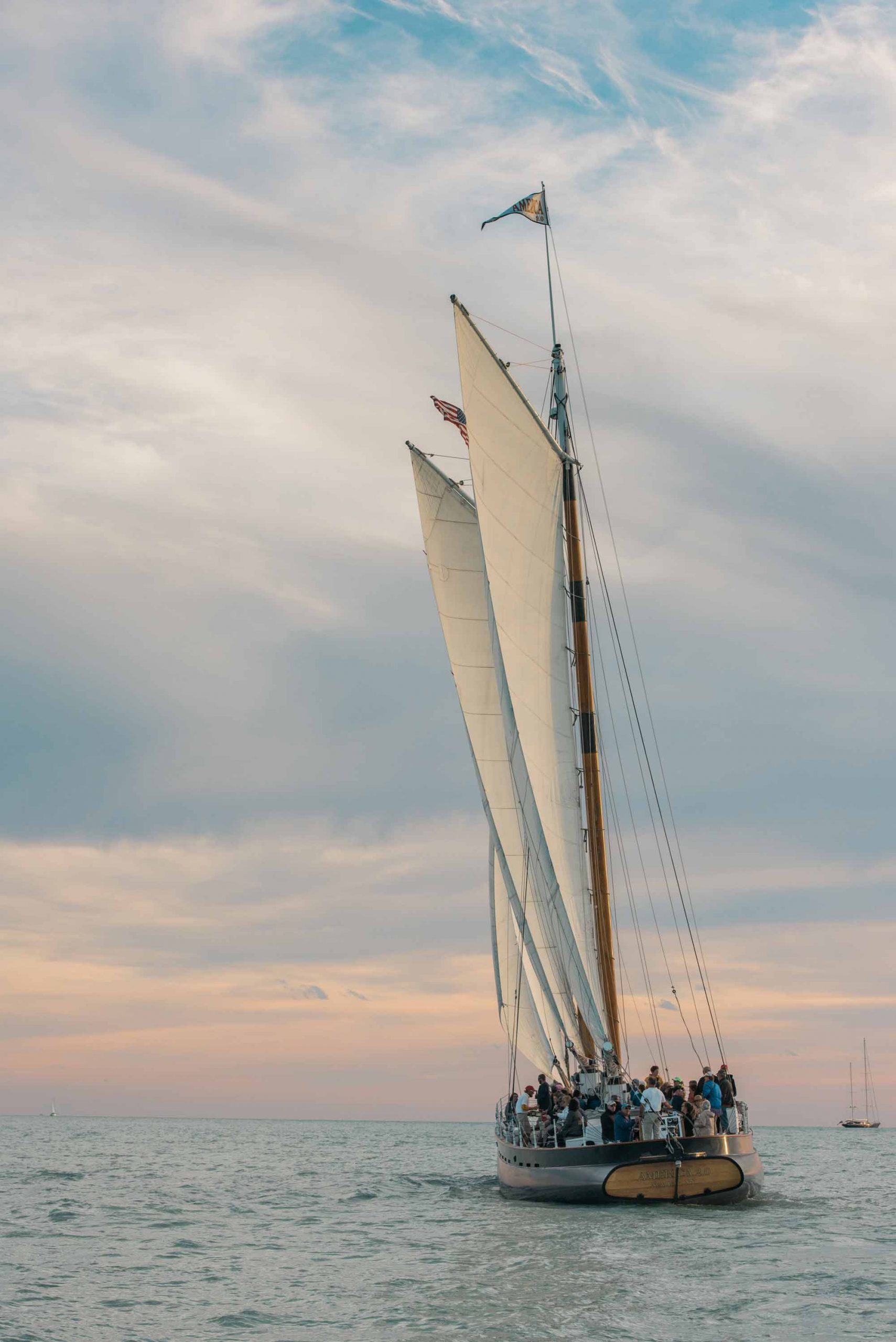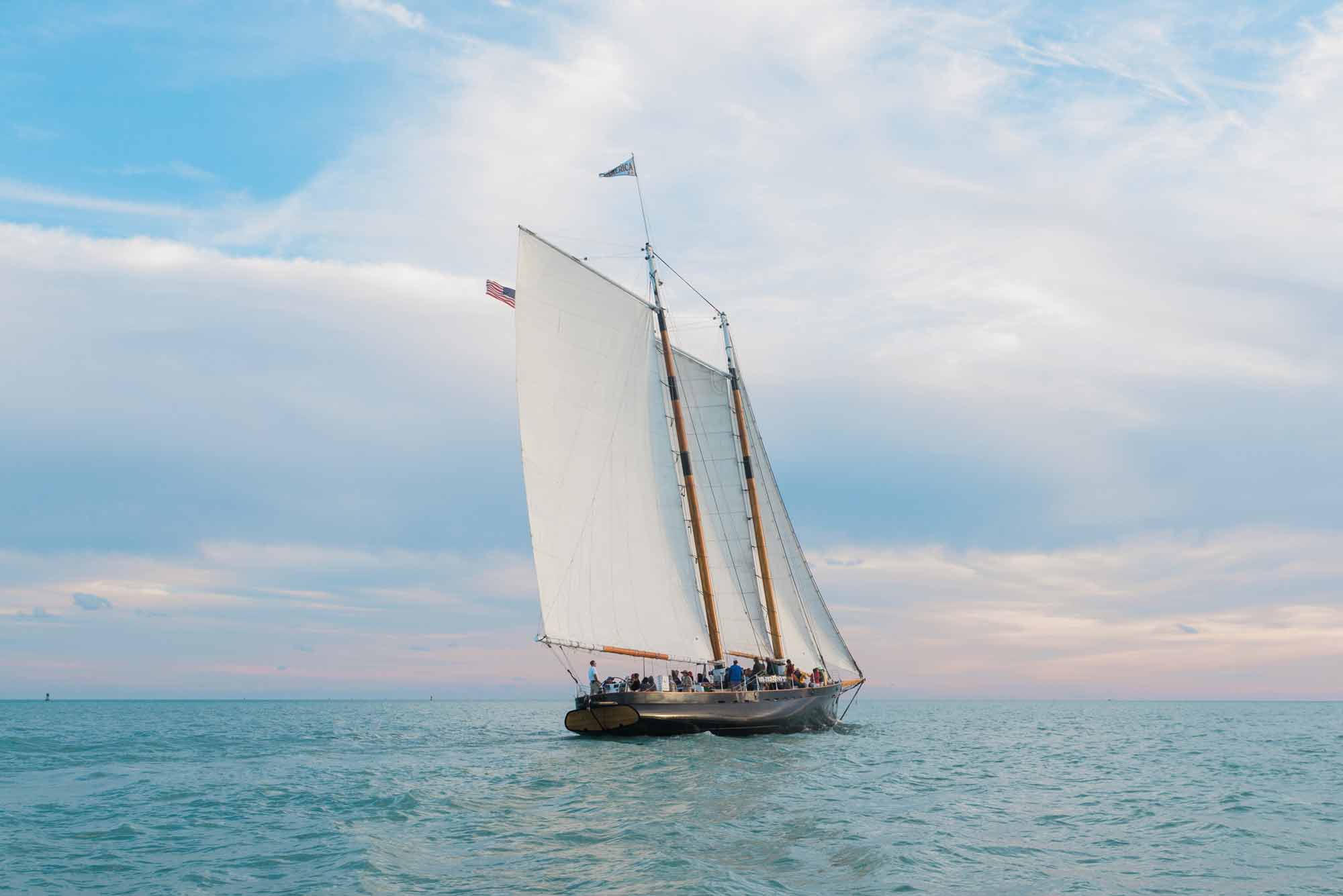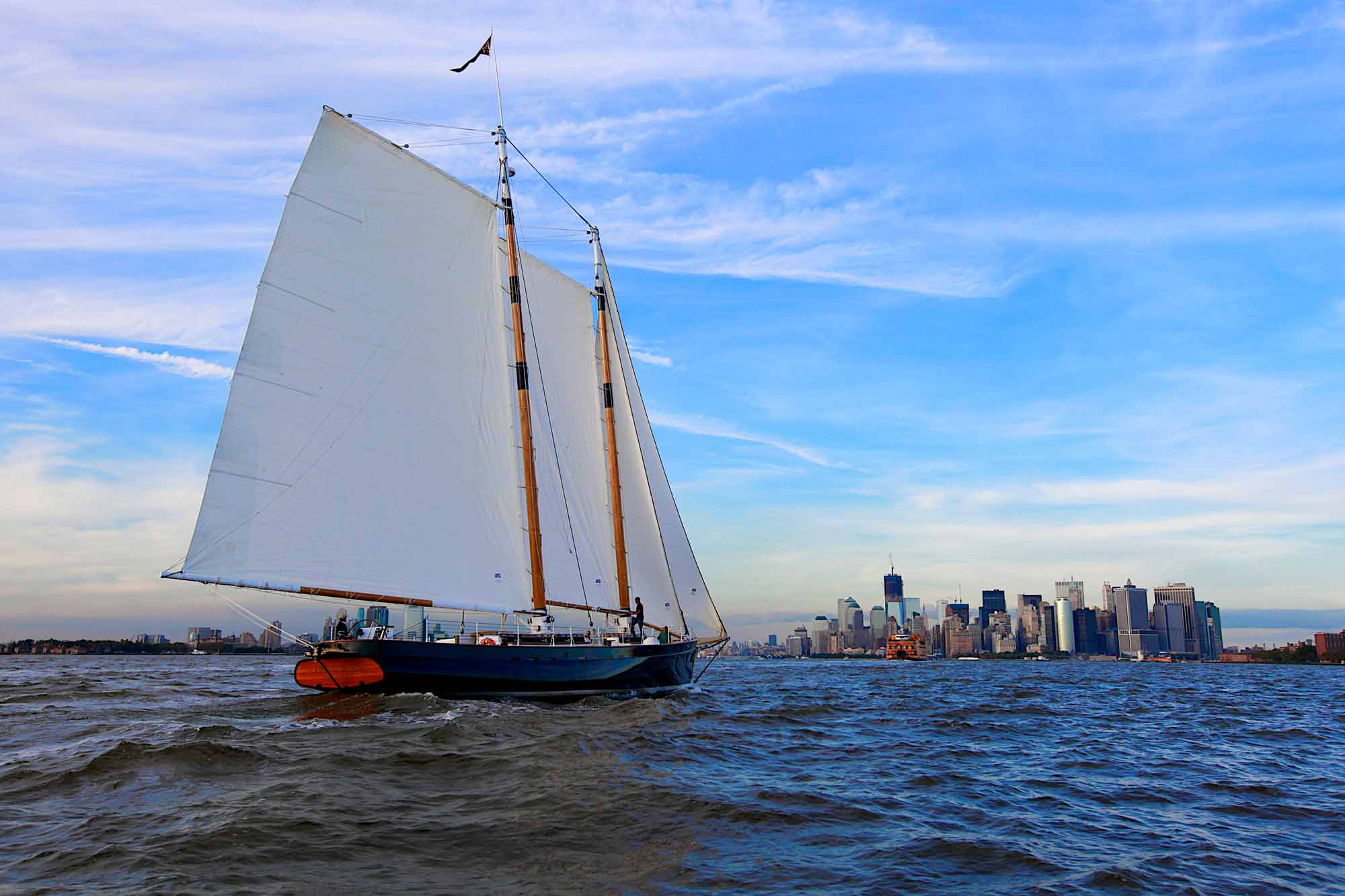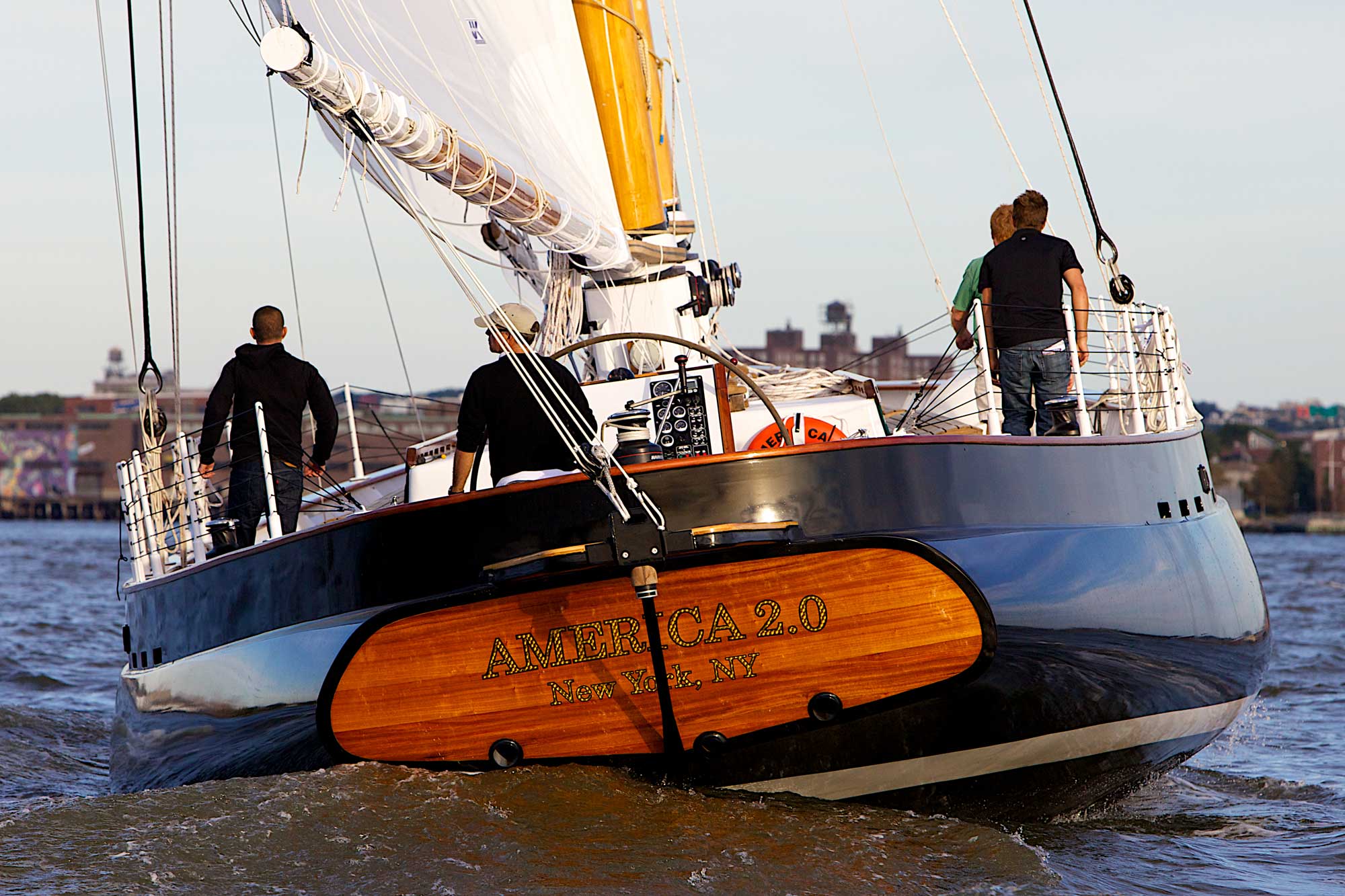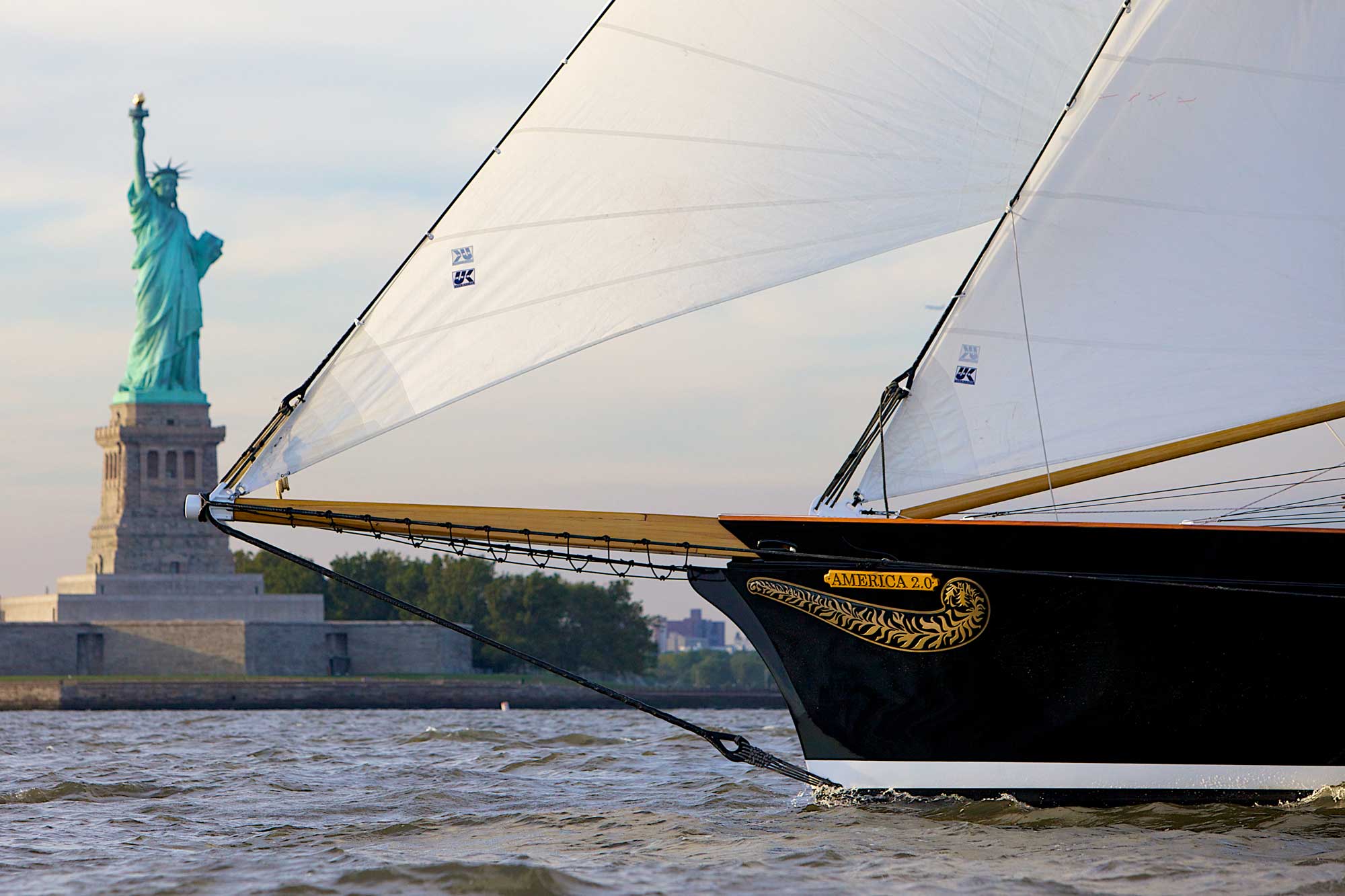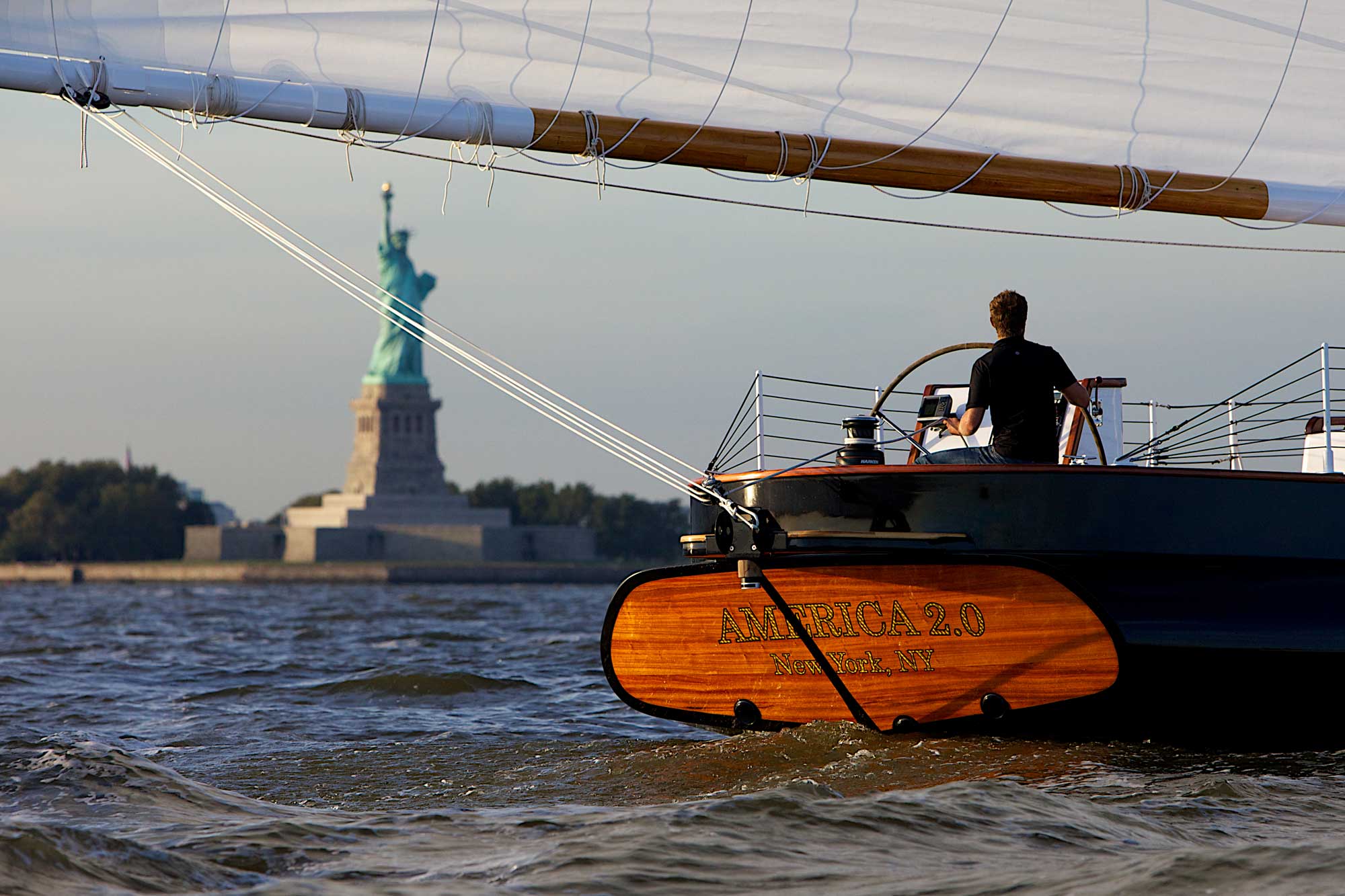 America 2.0
President and lead designer John Scarano and his team took sailboat design to the next level by combining more than 35 years of naval architecture and marine engineering experience, plus the latest technologies and materials, and putting them all into America 2.0. 
She features a self-standing rig, a two part hull with a removable, aluminum deadwood section for water and fuel tanks and electric motors for propulsion.  Her hull planking is constructed out of an end-grain balsa core, sandwiched between two layers of Port Orford Cedar over aluminum ring frames and wooden laminated frames. Structural aspects of the vessel include the use of an aluminum, composite board, carbon (masts), plascore and a variety of other composite materials. For more on the structure read the article in the Society of Naval Architects and Engineers publication.
She was launched in August 2011 and is Classic Harbor Lines' flagship vessel at Chelsea Piers.  She spend her winters in Key West.

LOA:  105 feet (32 meters)
Type:  Wooden two masted schooner
Year launched: 2011
Certification: USCG certified
Current location:  New York City and winters in Key West.
For More on America 2.0 visit: Classic Harbor Line New York