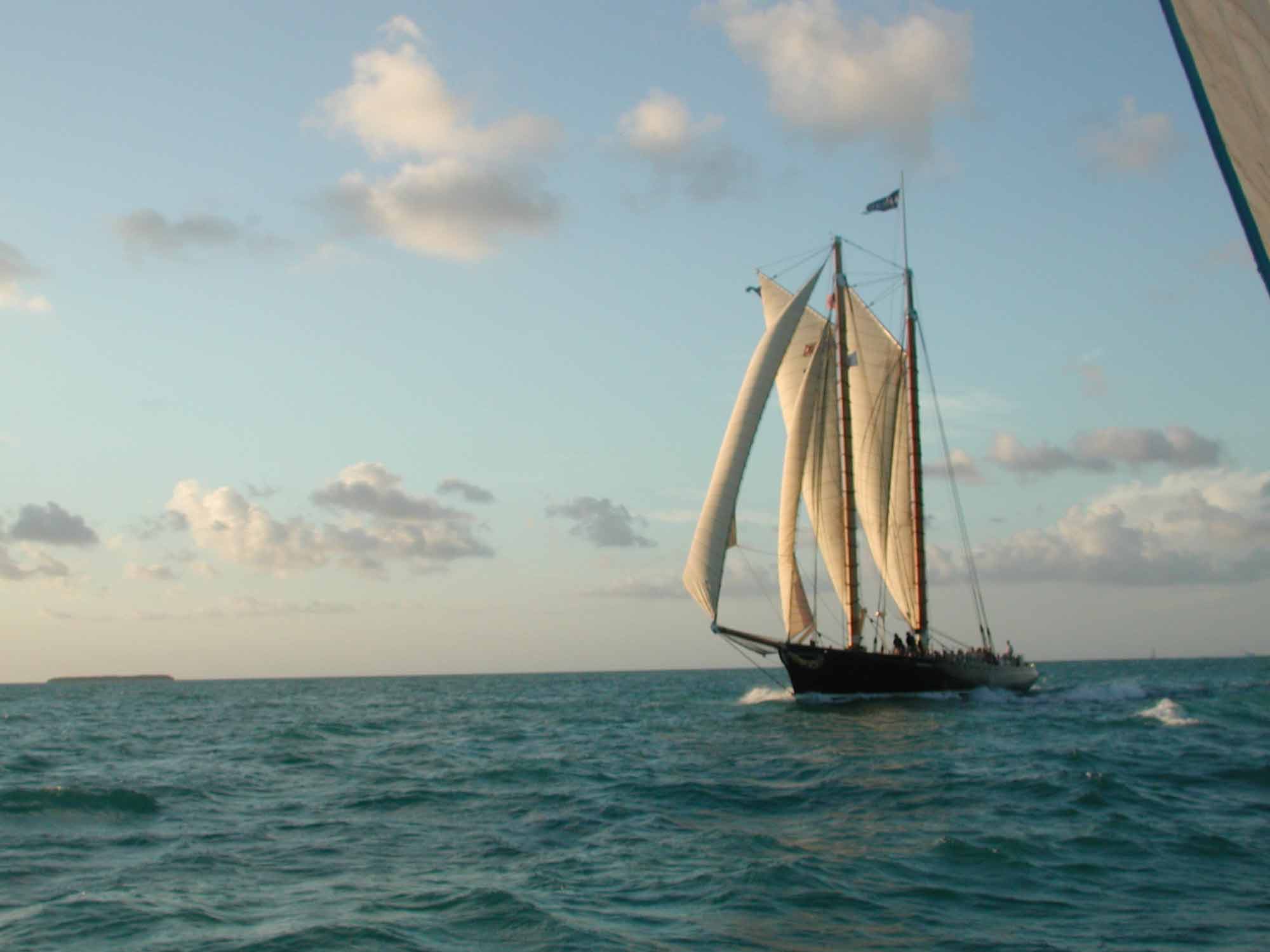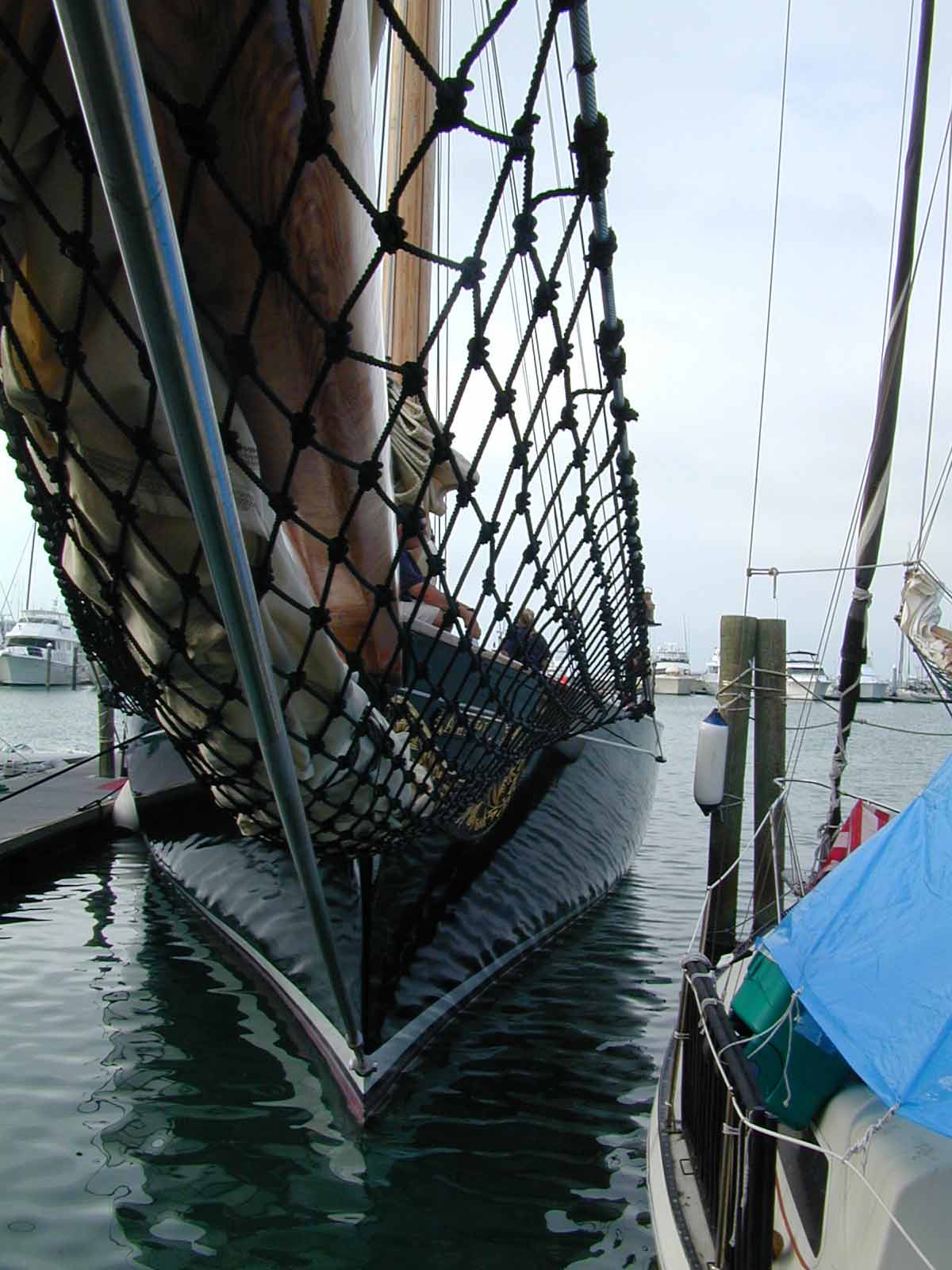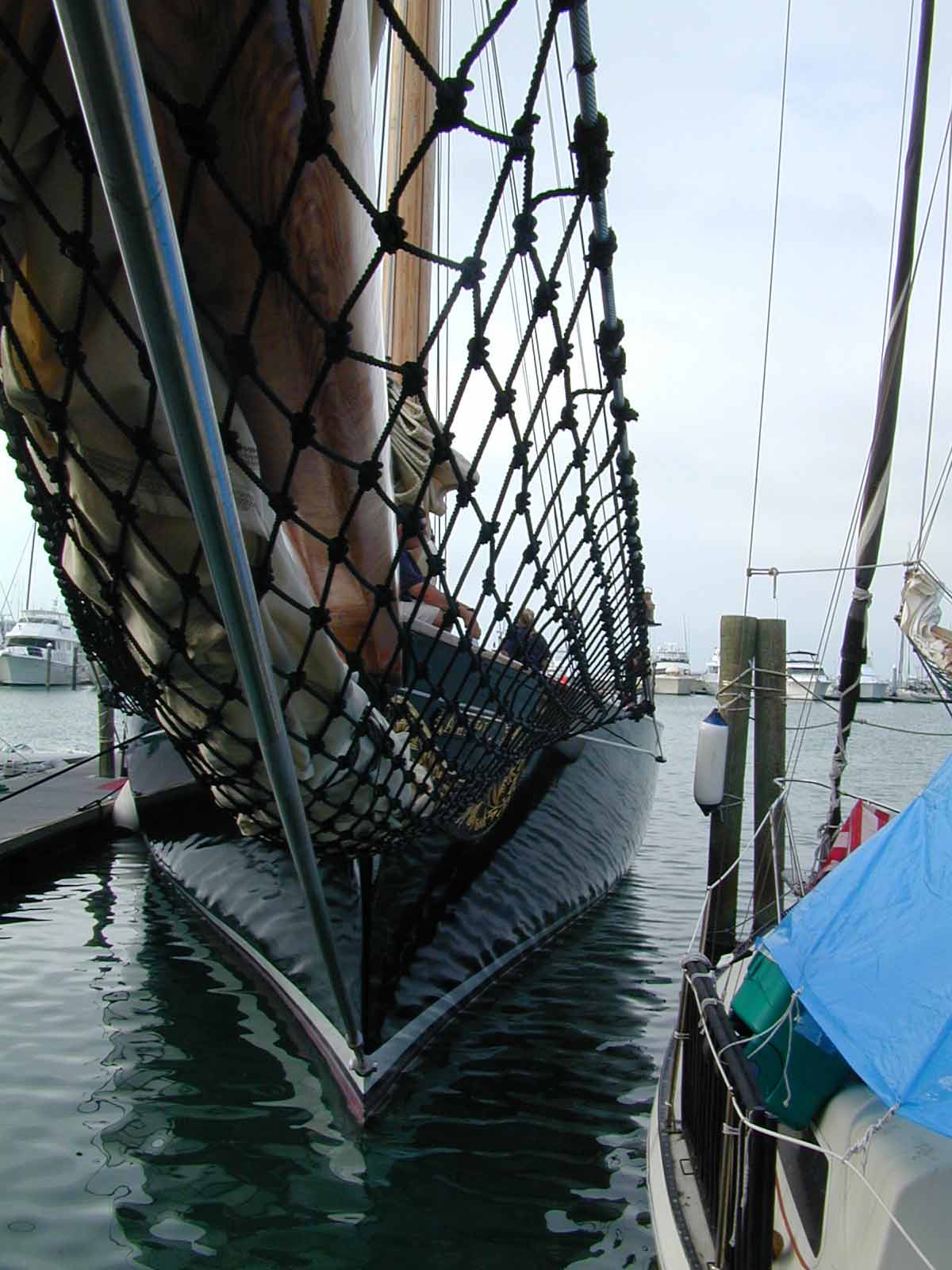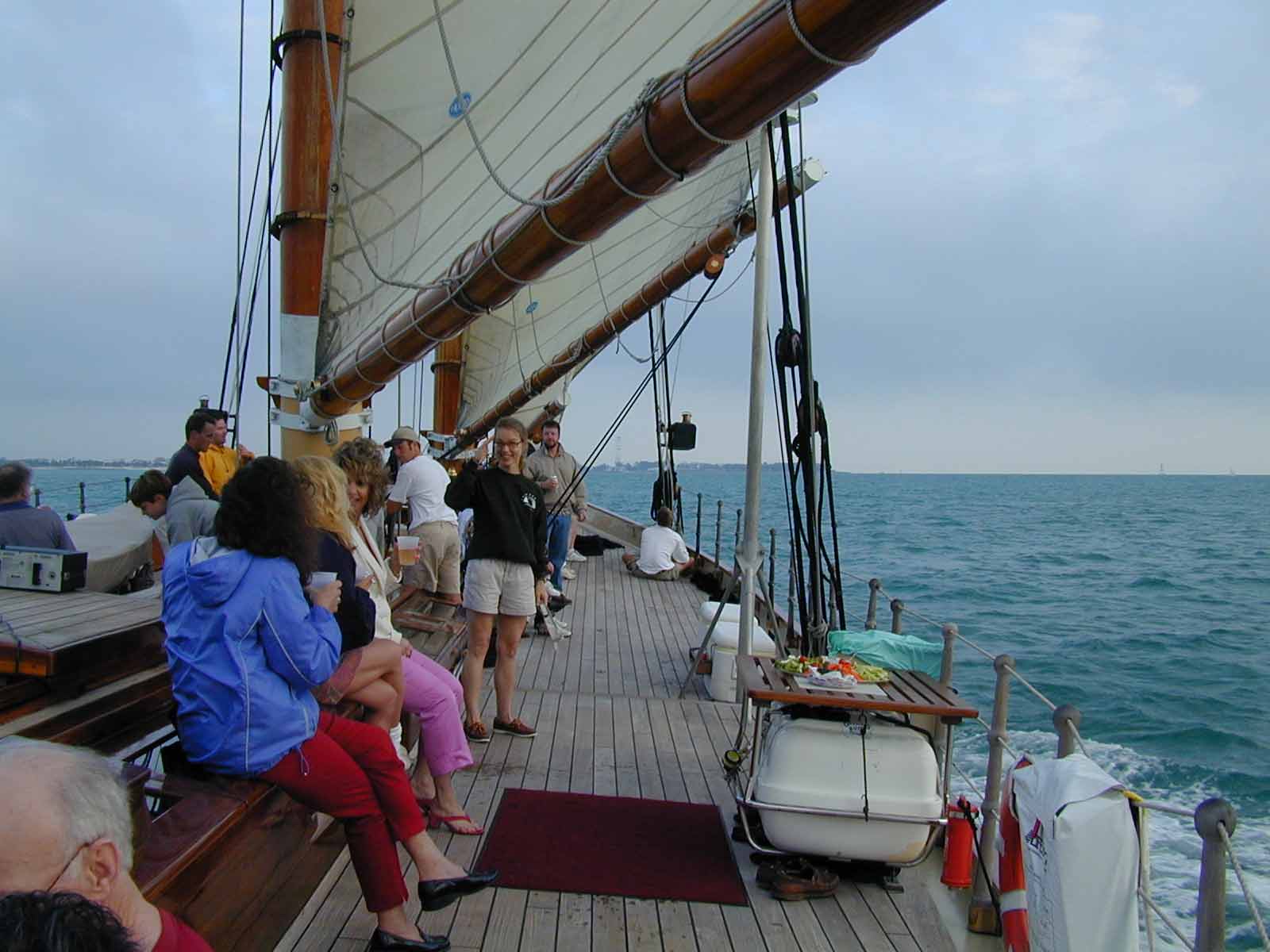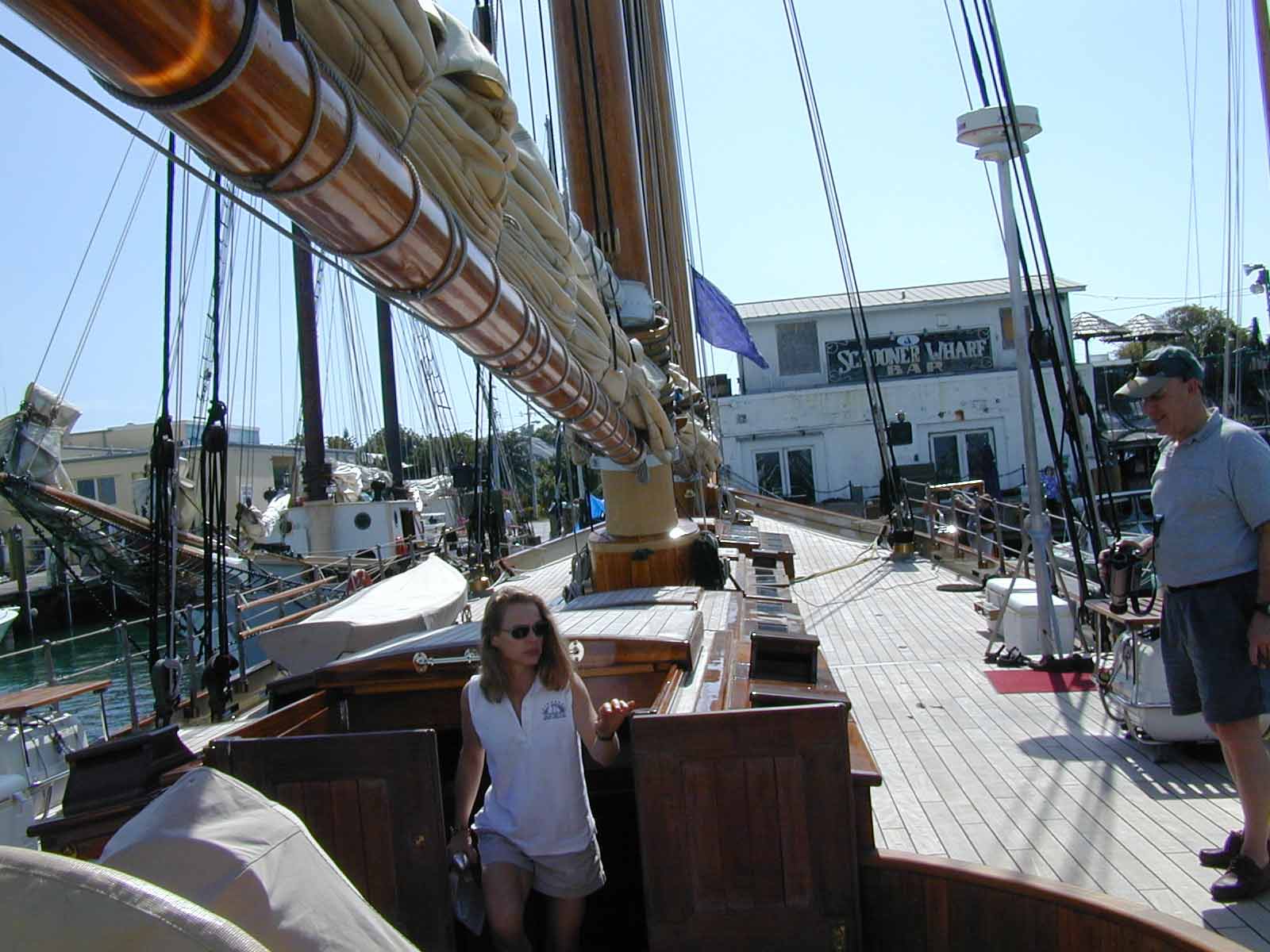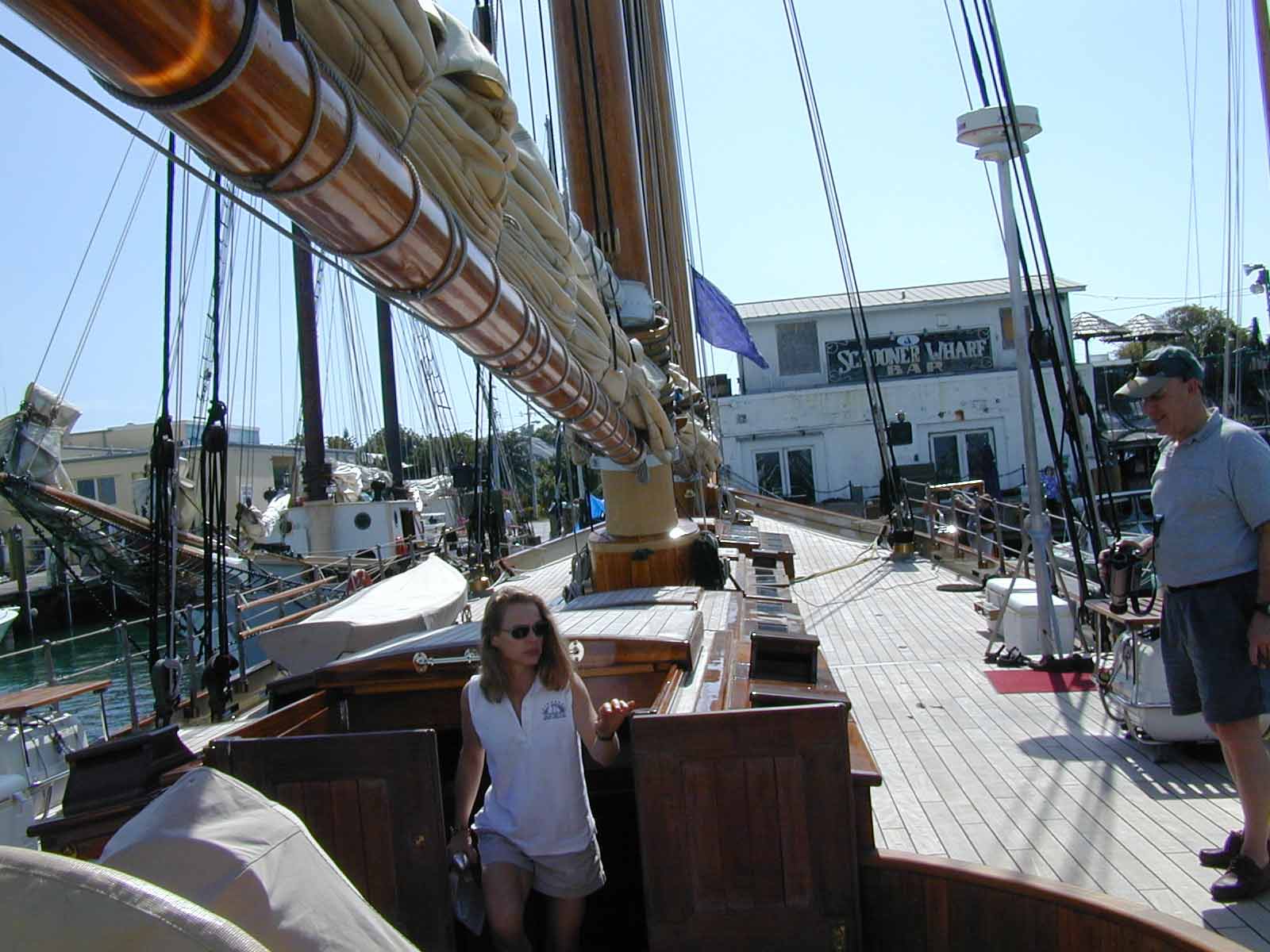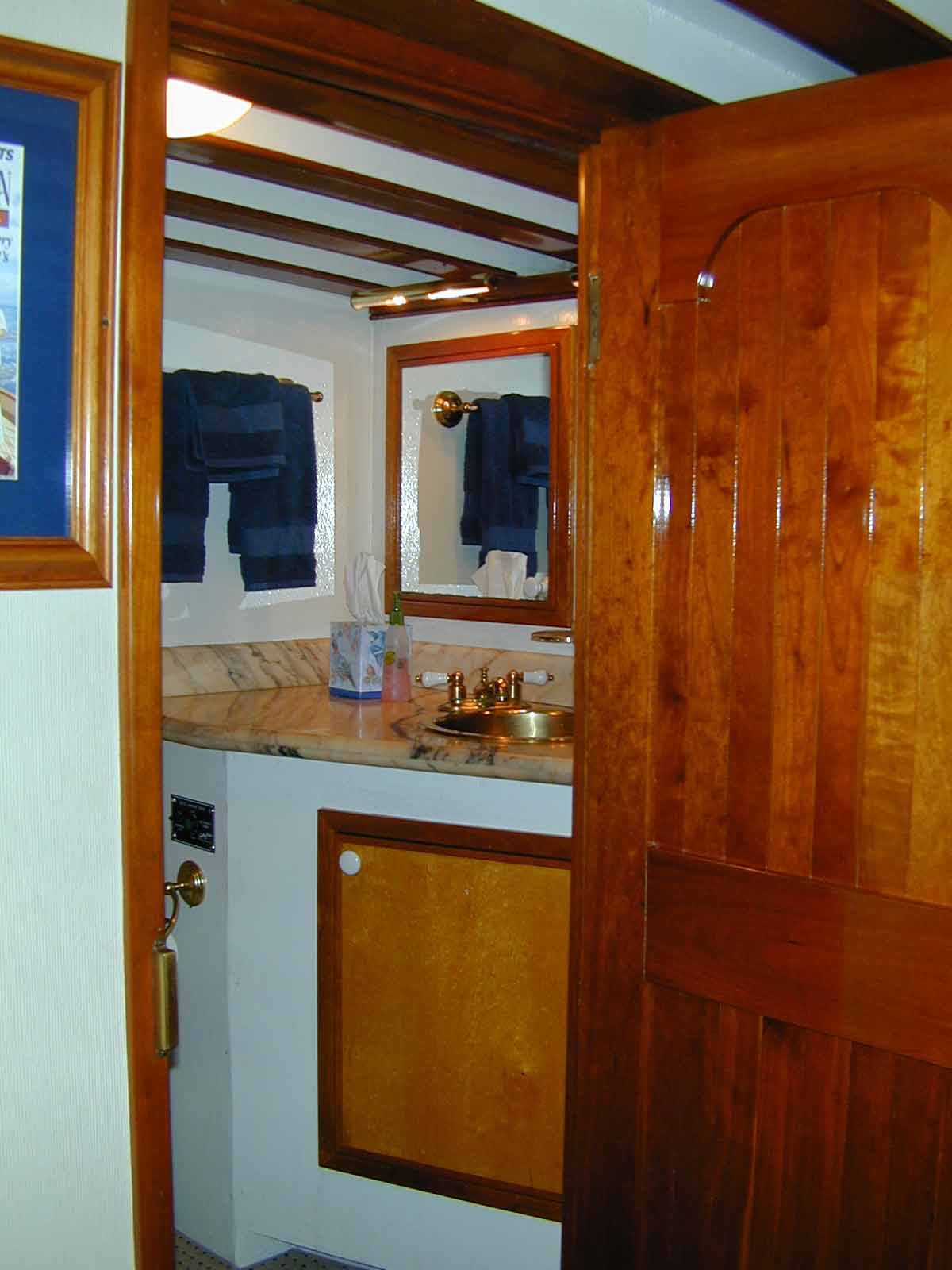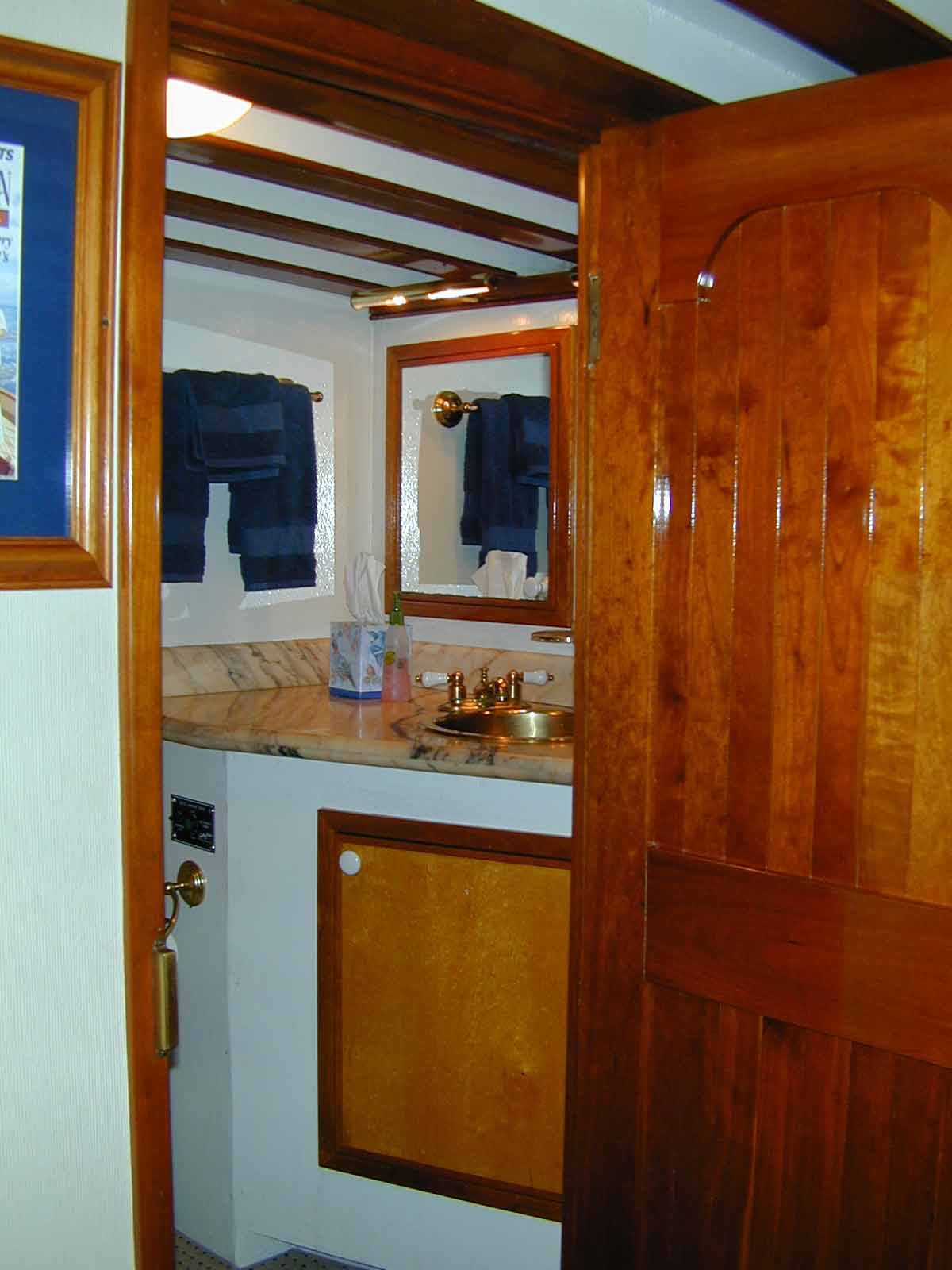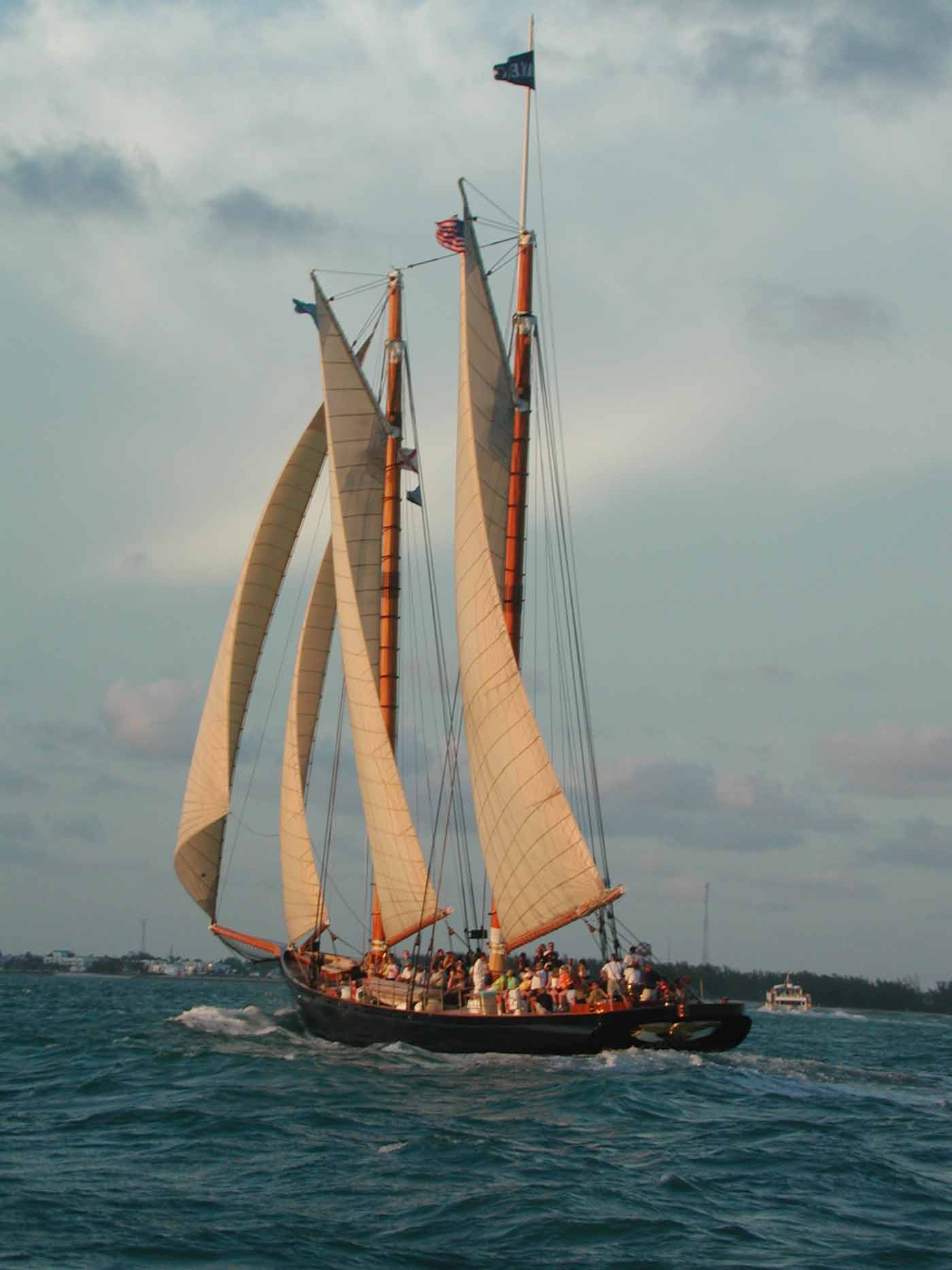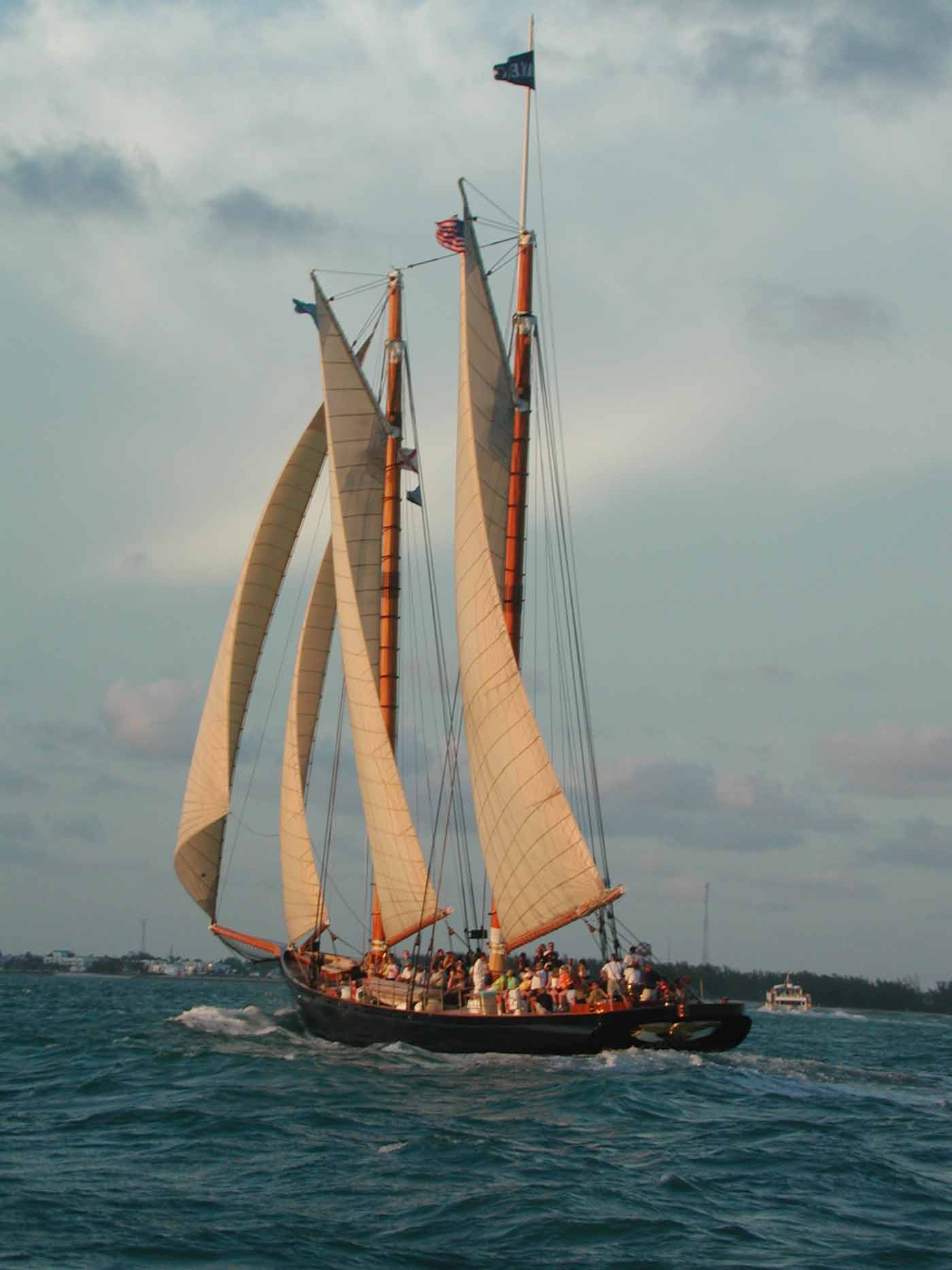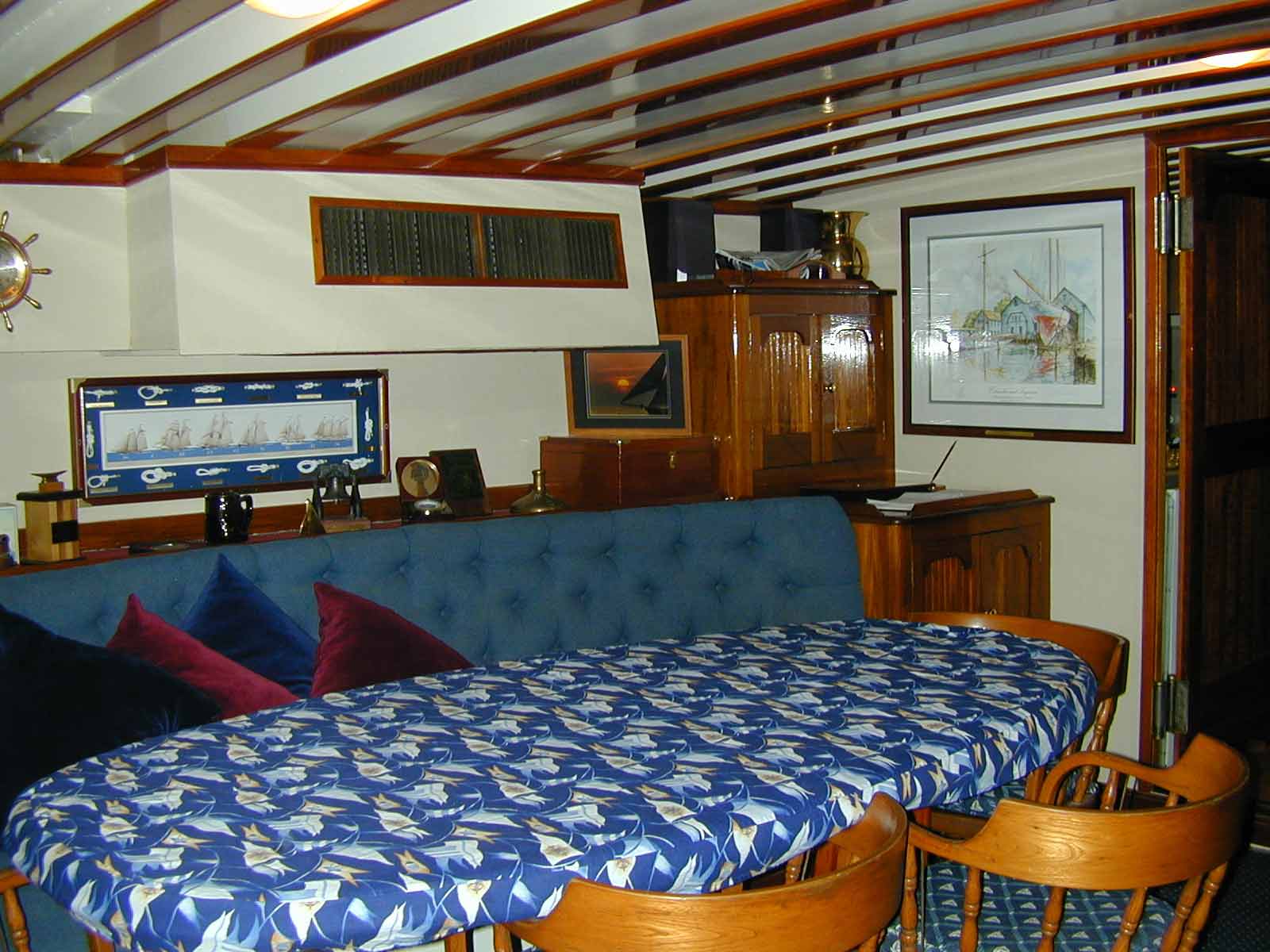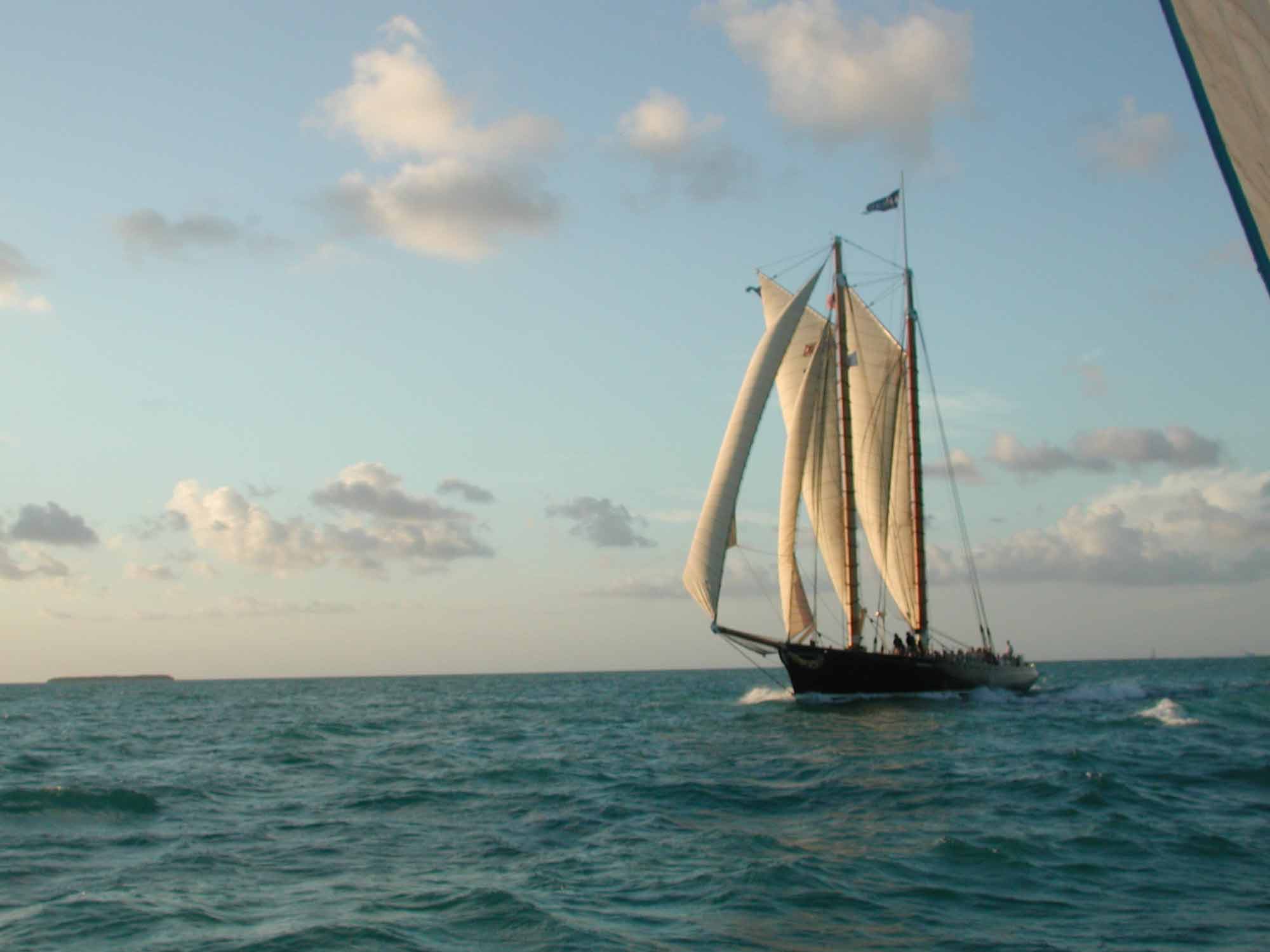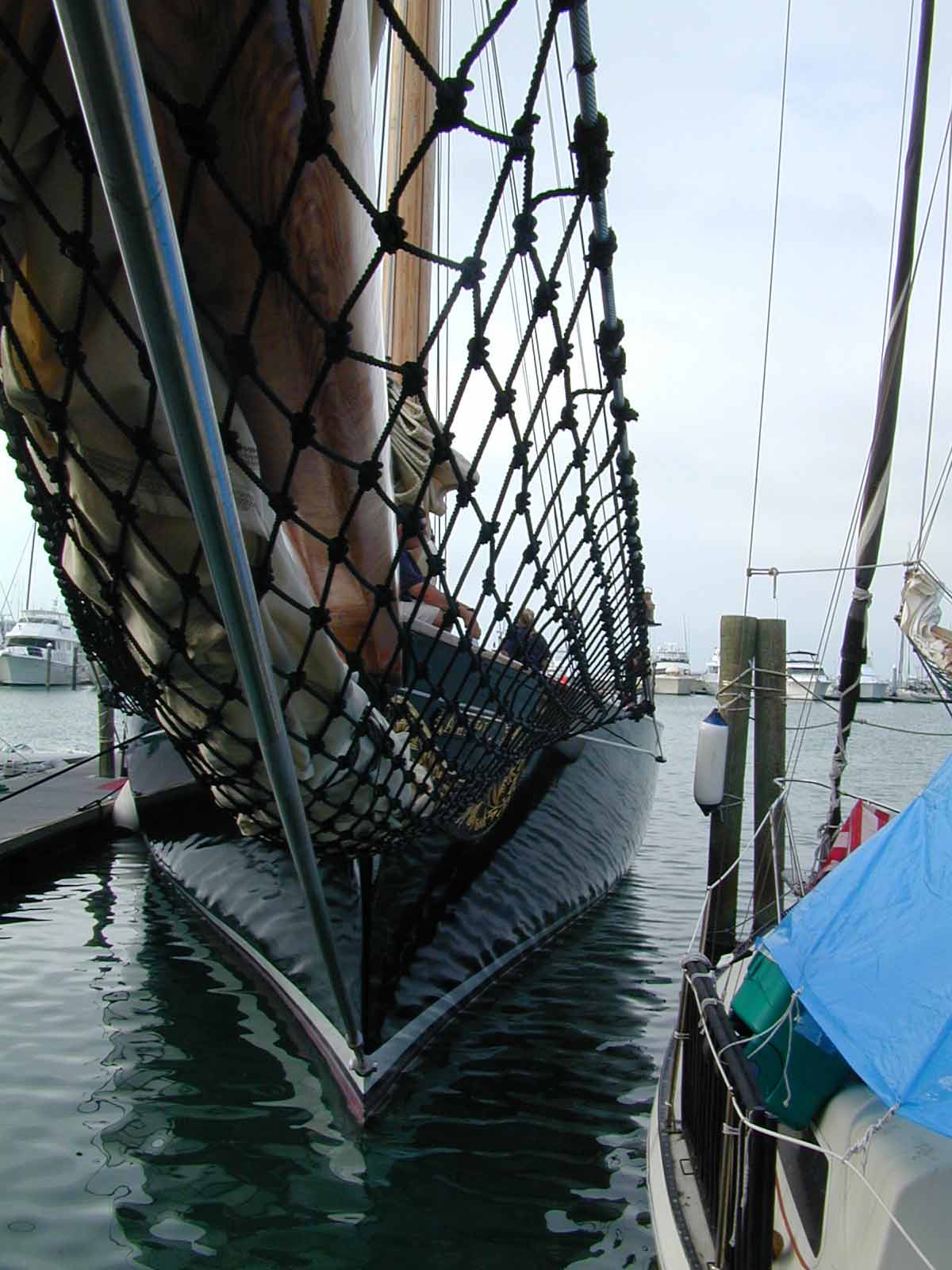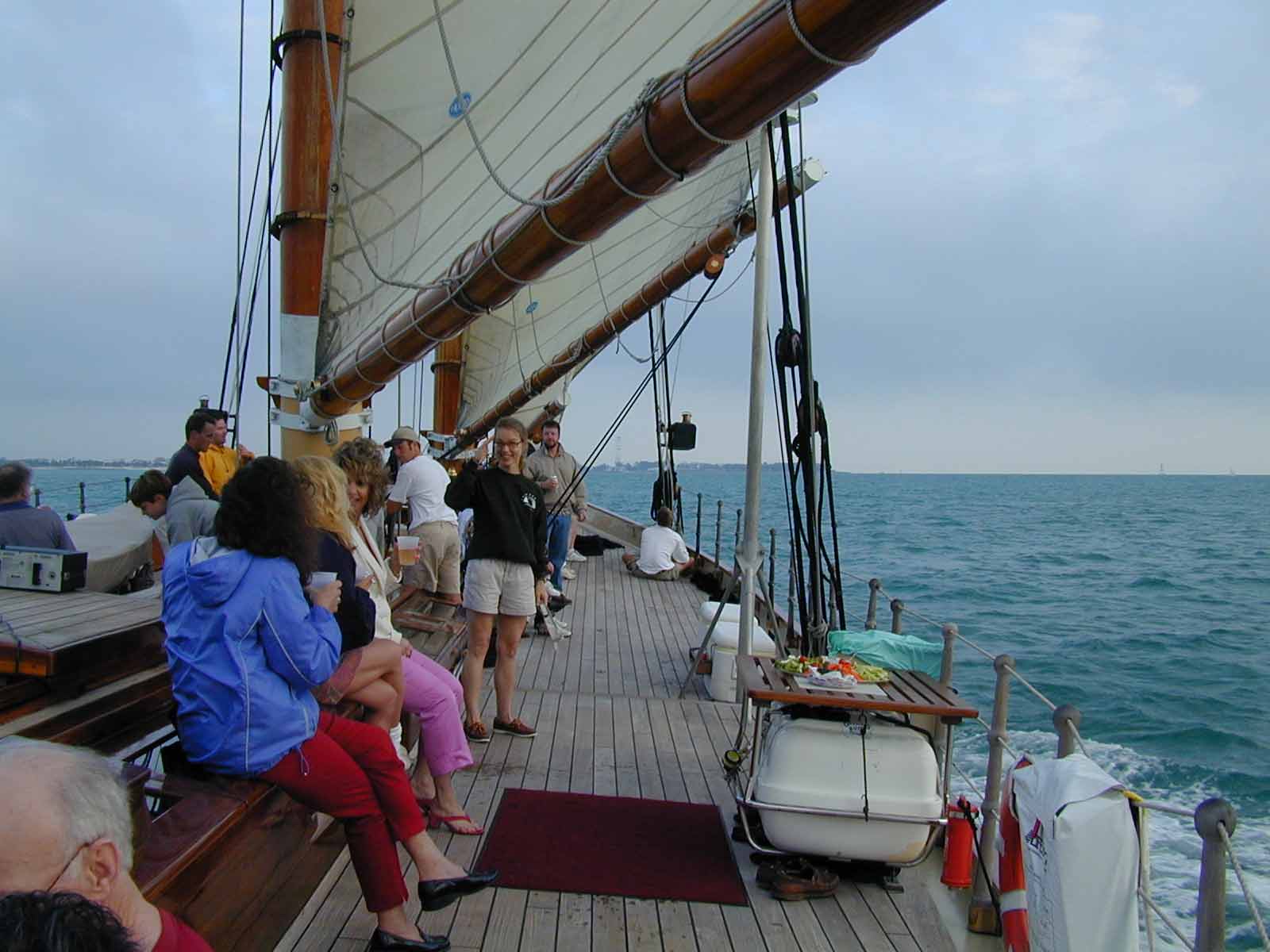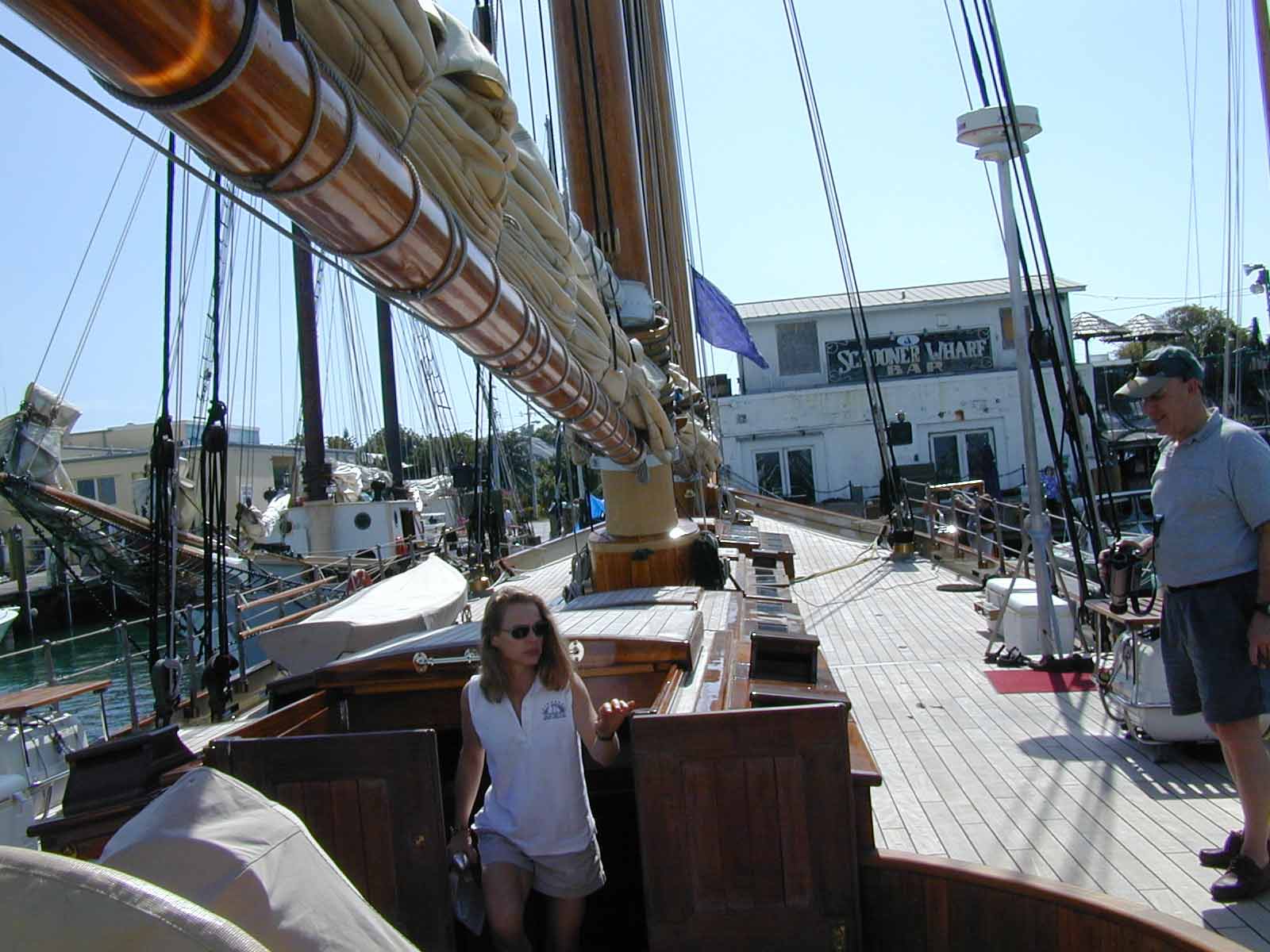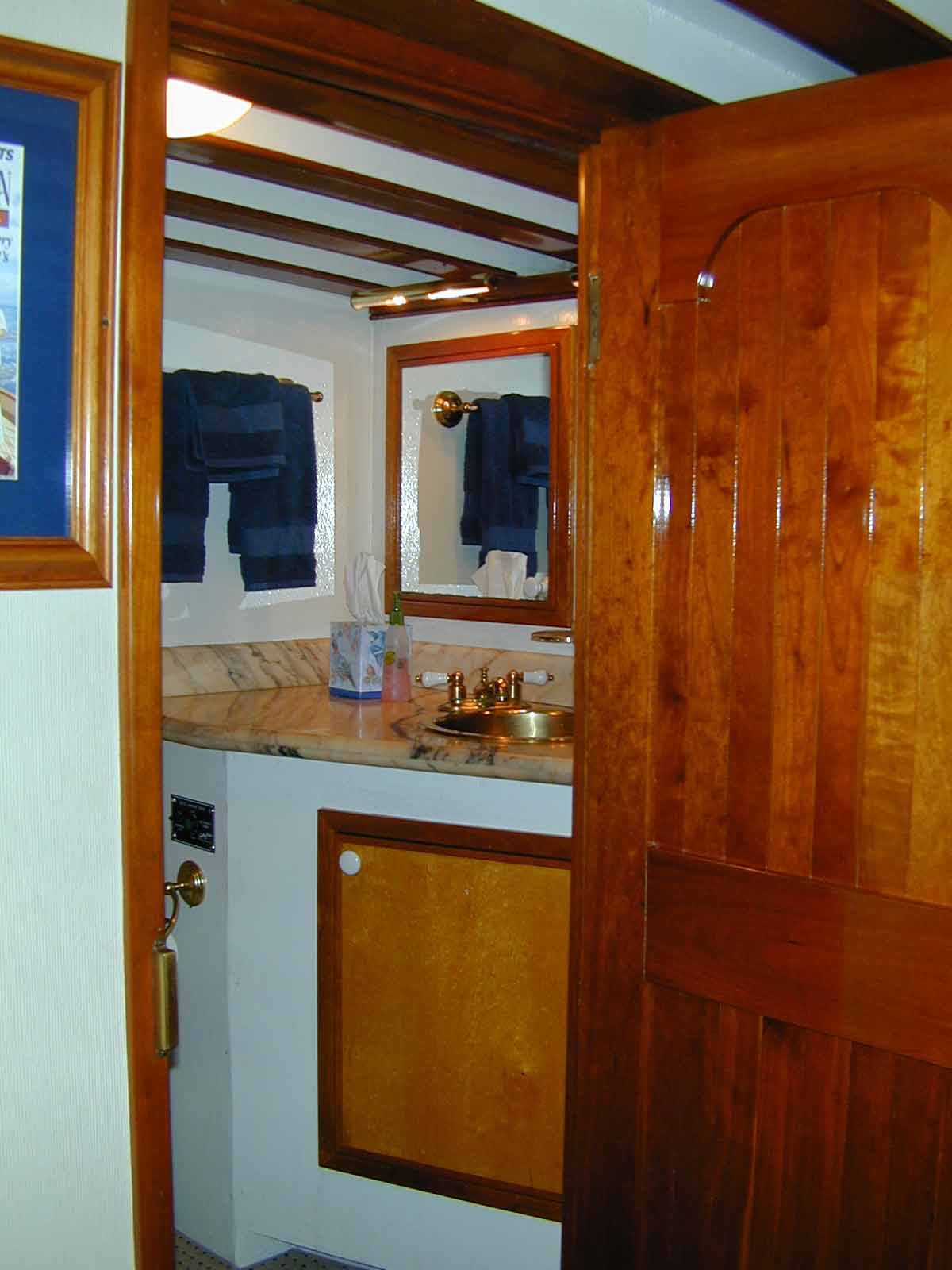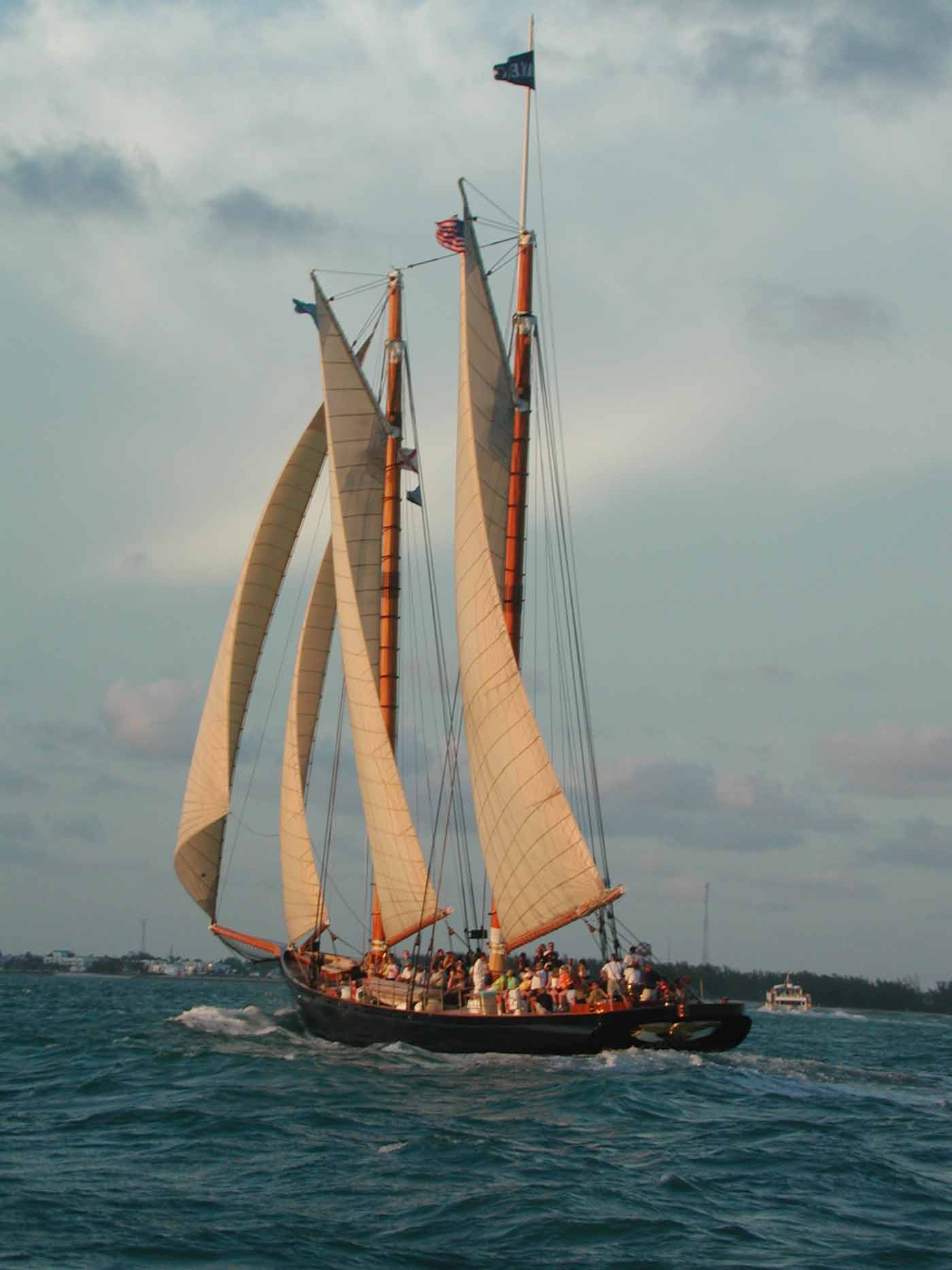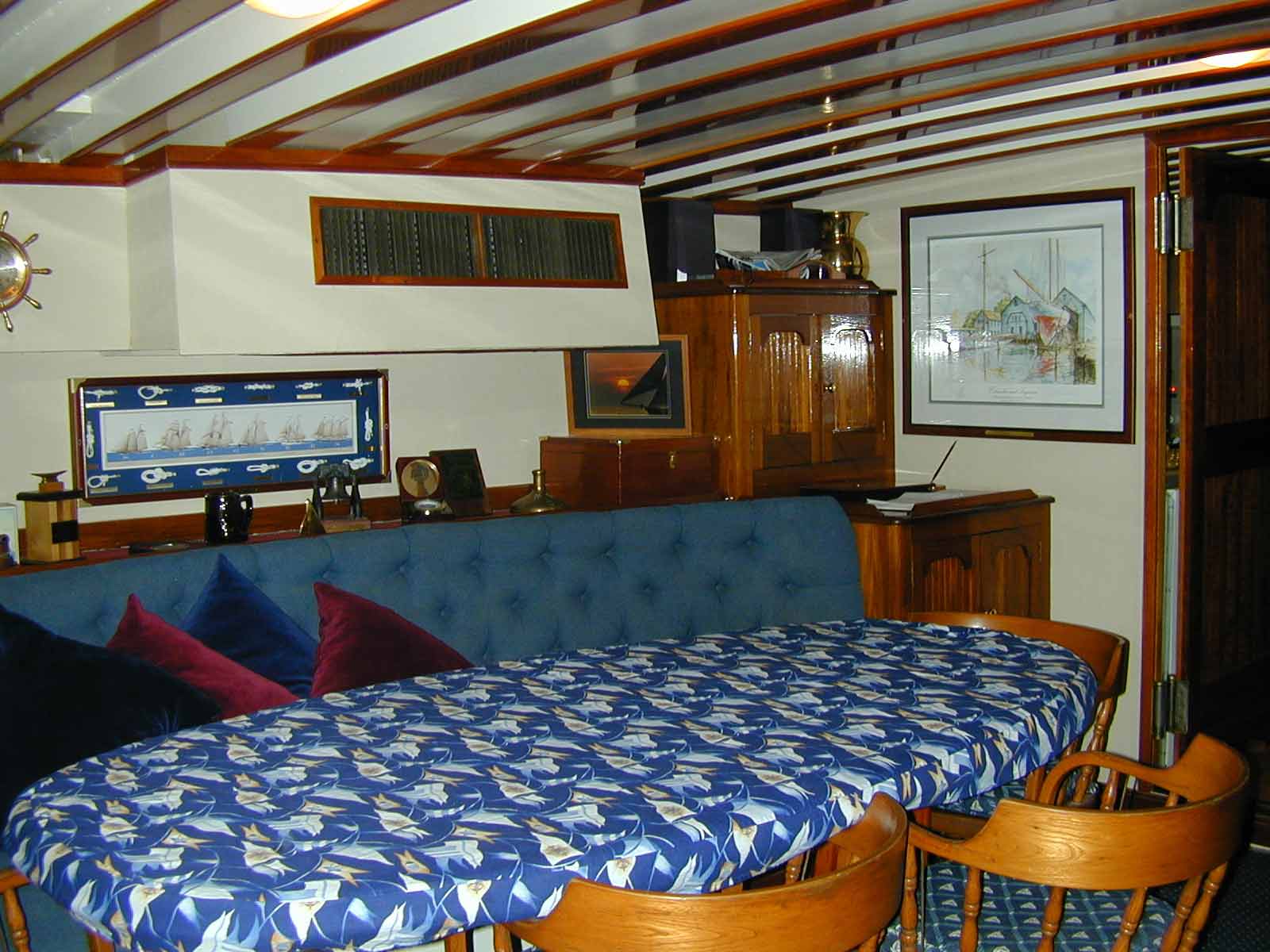 America
America is a full-scale replica of the famed schooner that crossed the Atlantic, challenged the British, beat all comers, and spawned the longest winning streak in modern sports history.  Designed by John Scarano, this vessel is a modern classic. Now owned by Next Level Sailing in San Diego, she is approximately 2 feet wider, 5 feet longer, and 30% lighter than the original, and although there are no accurate records of the old America's boat speed, this design by John Scarano is almost certainly faster. Check out the history of America at Next Level Sailing.
LOA: 139 feet (43 meters)
Type: 19th-century two-masted schooner
Construction: Laminated cedar hull
Year Launched: 1995
Certification: USCG certified for up to 85 passengers
Current Location: San Diego, CA
Trivia: Schooner America carried the Olympic torch to the 1996 Olympic sailing venue in Savannah, GA.