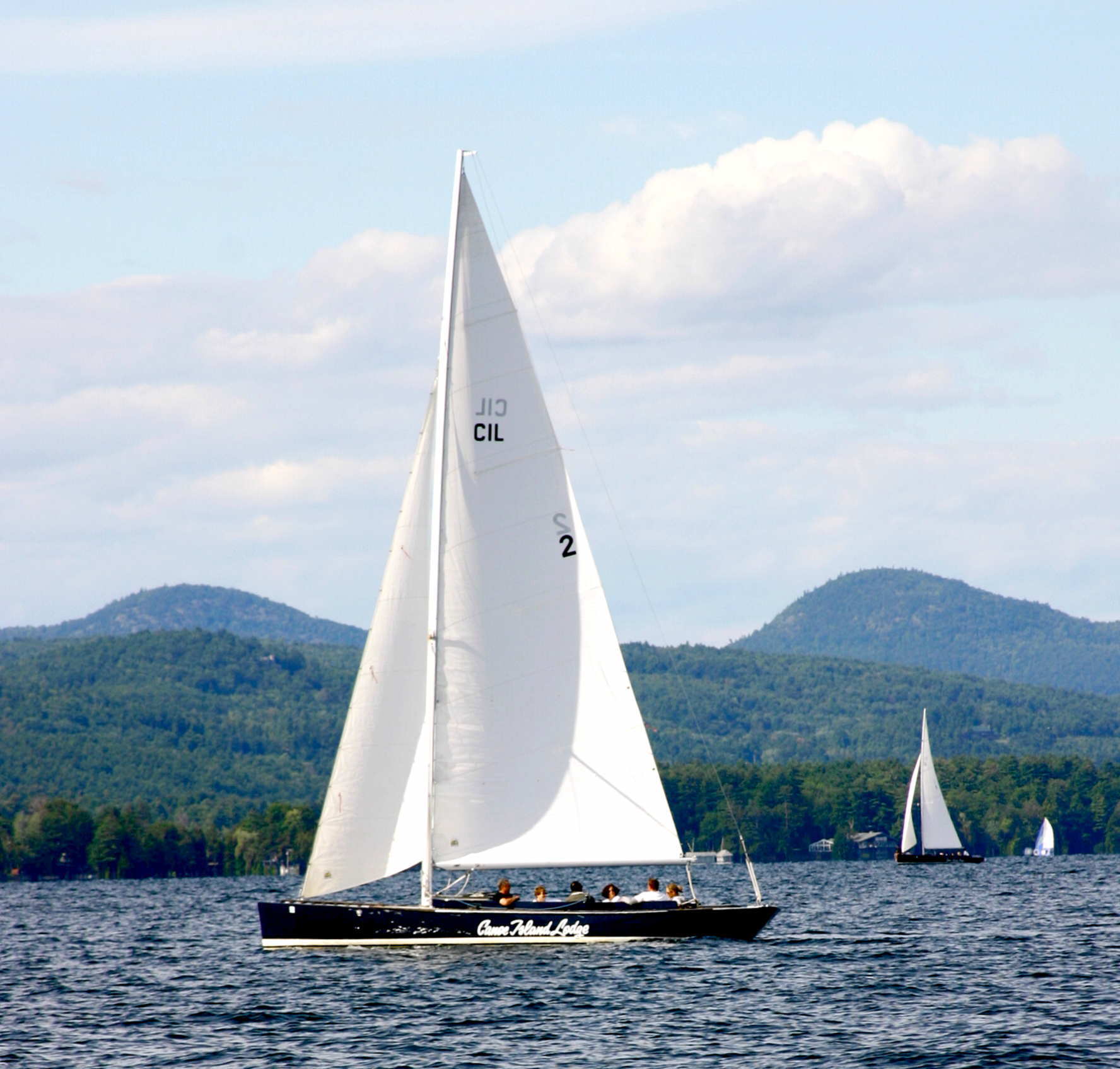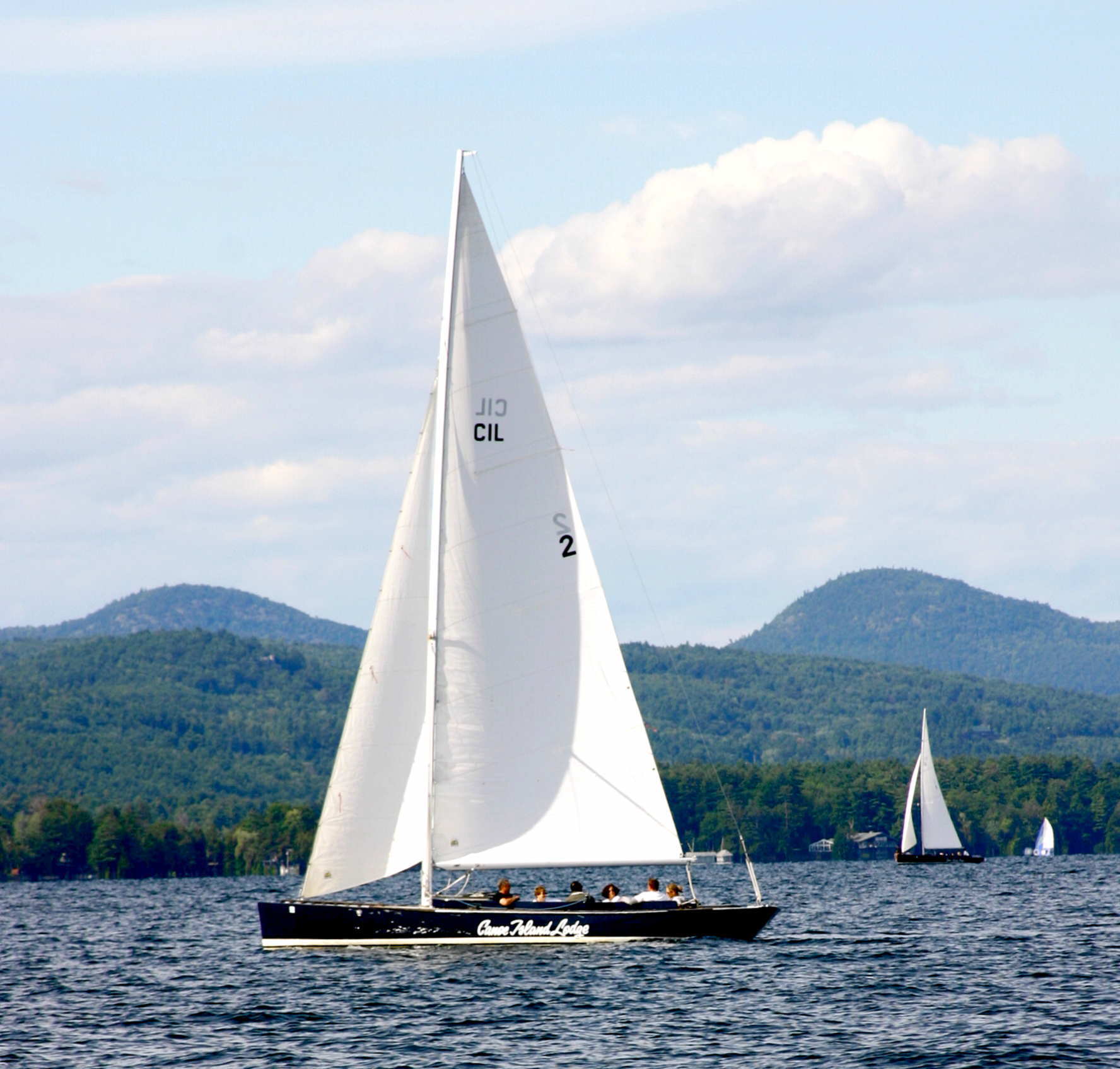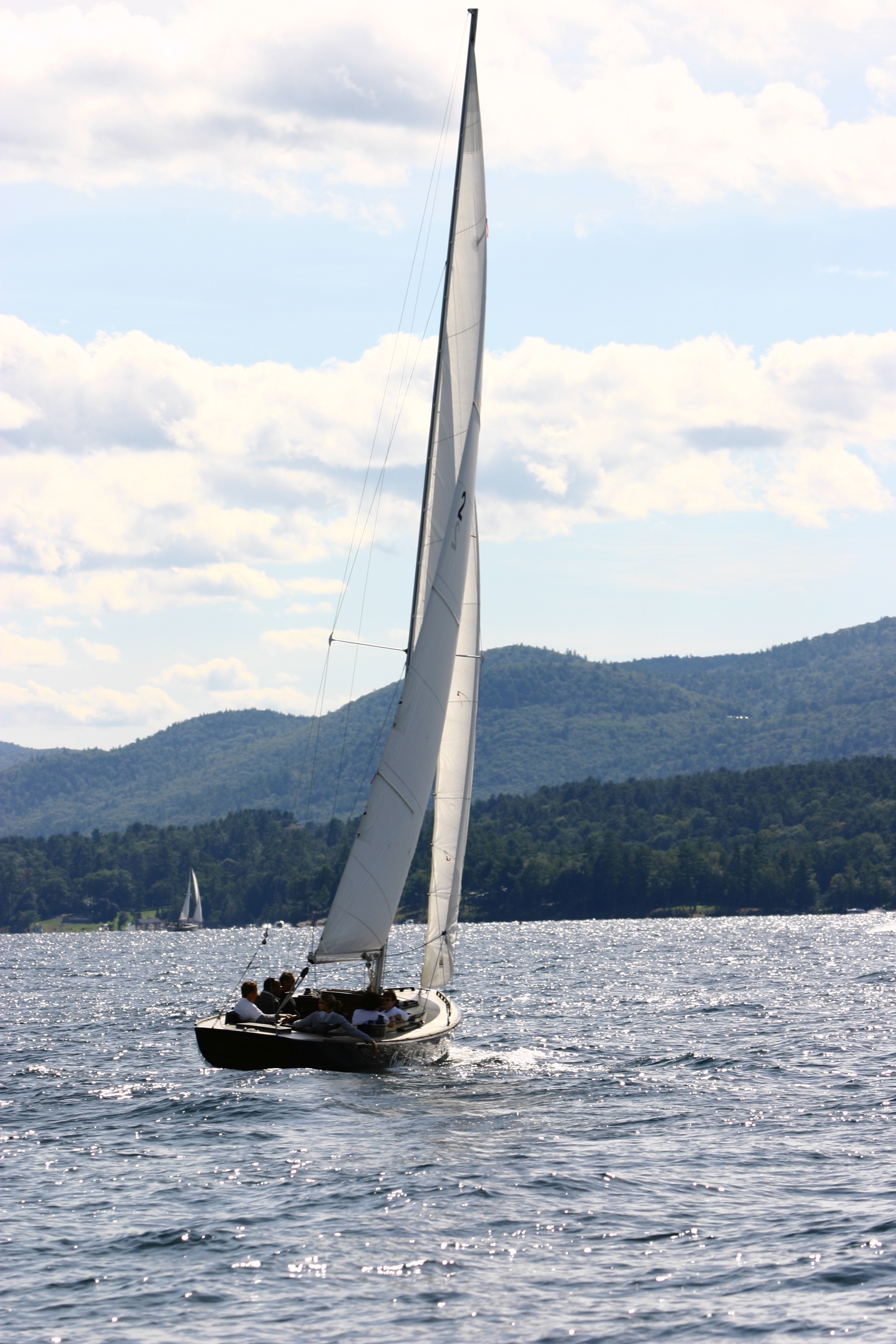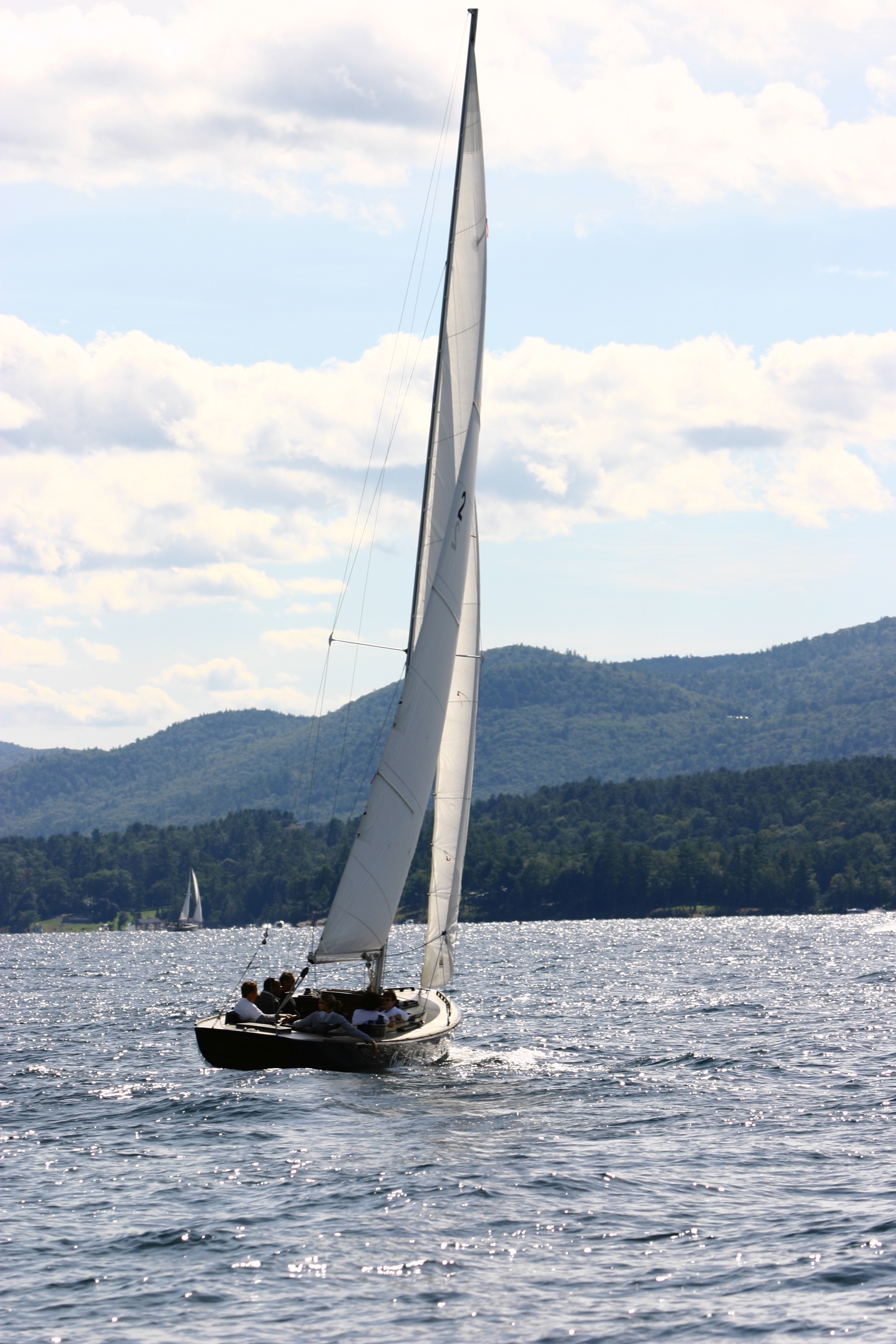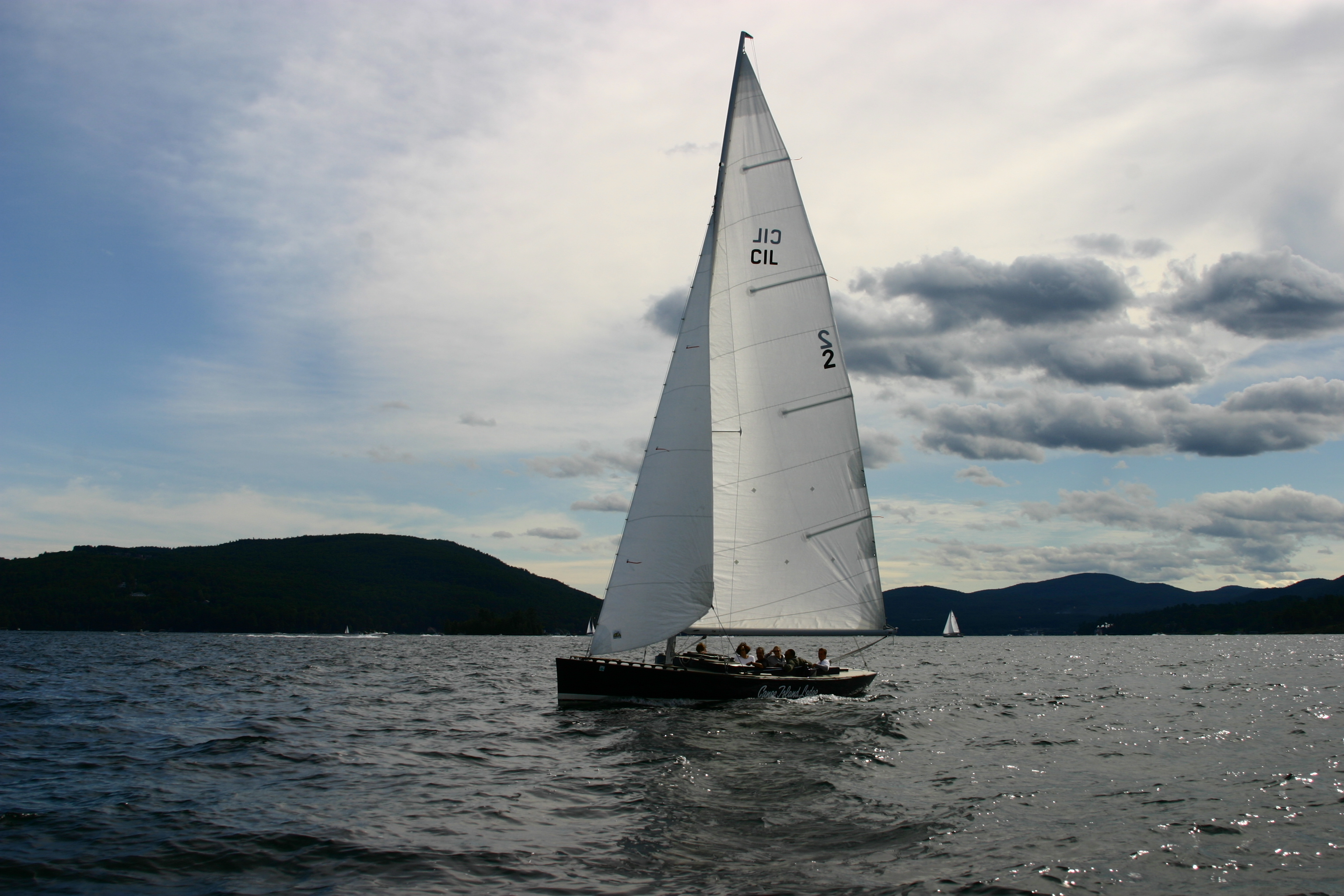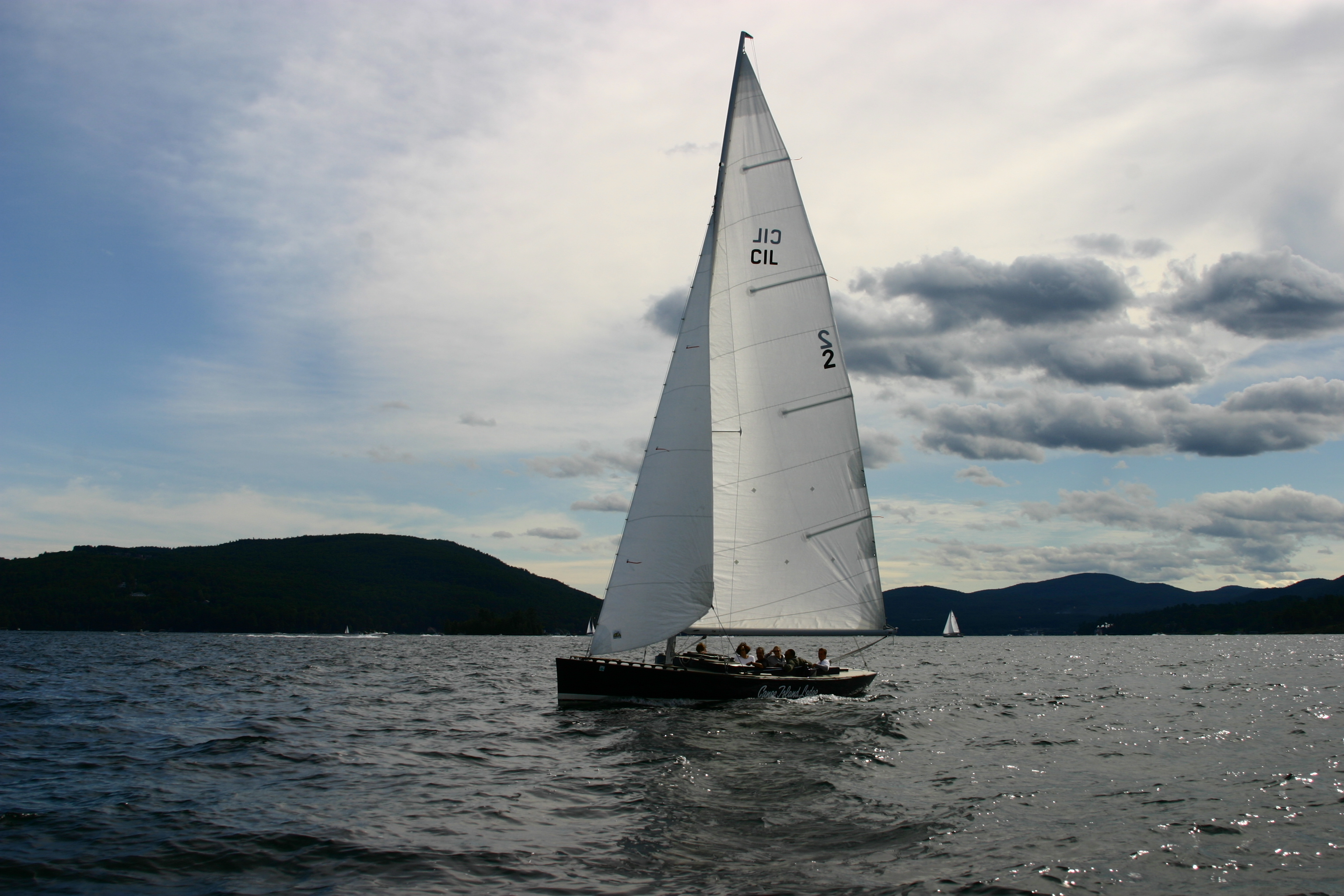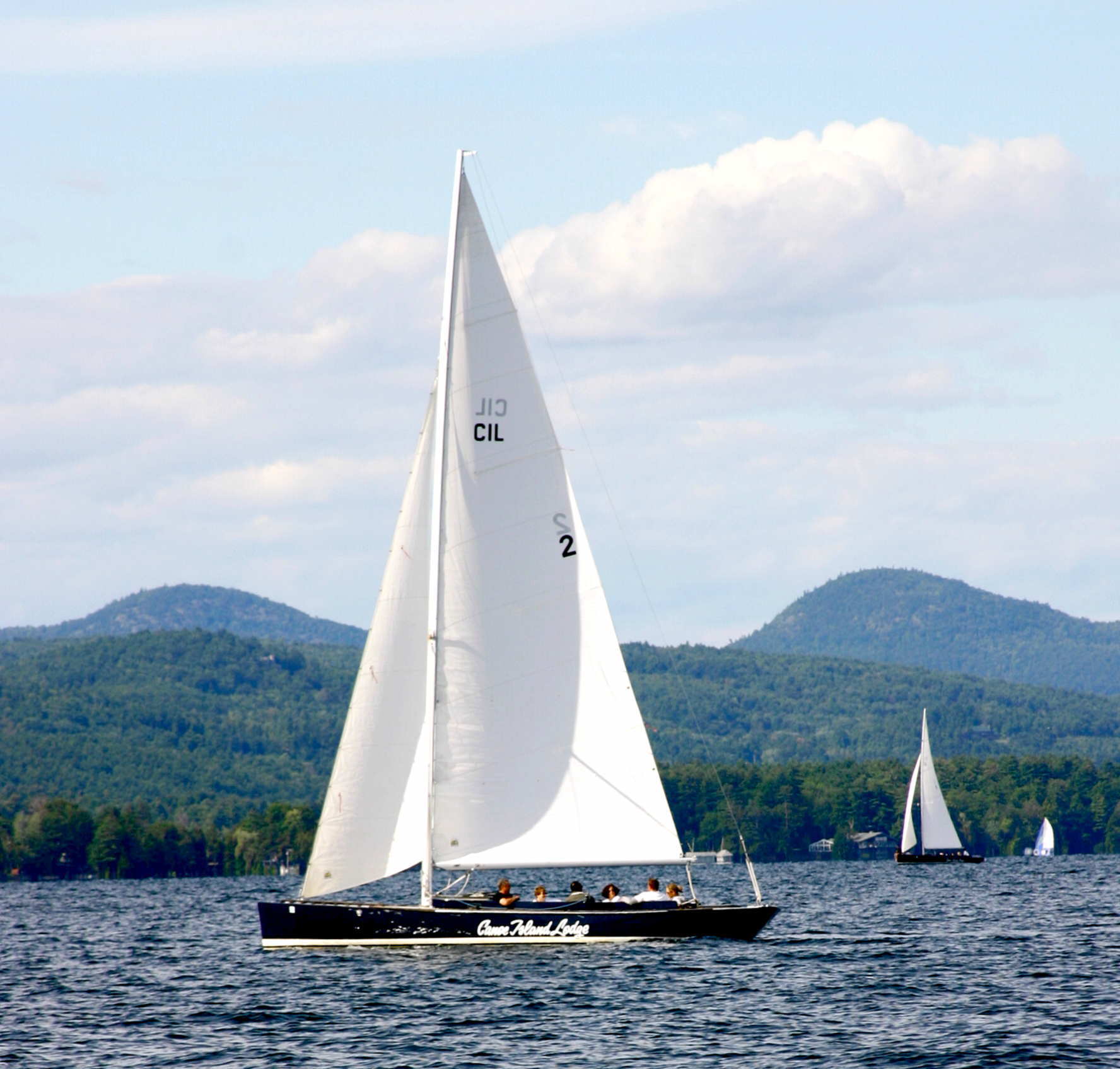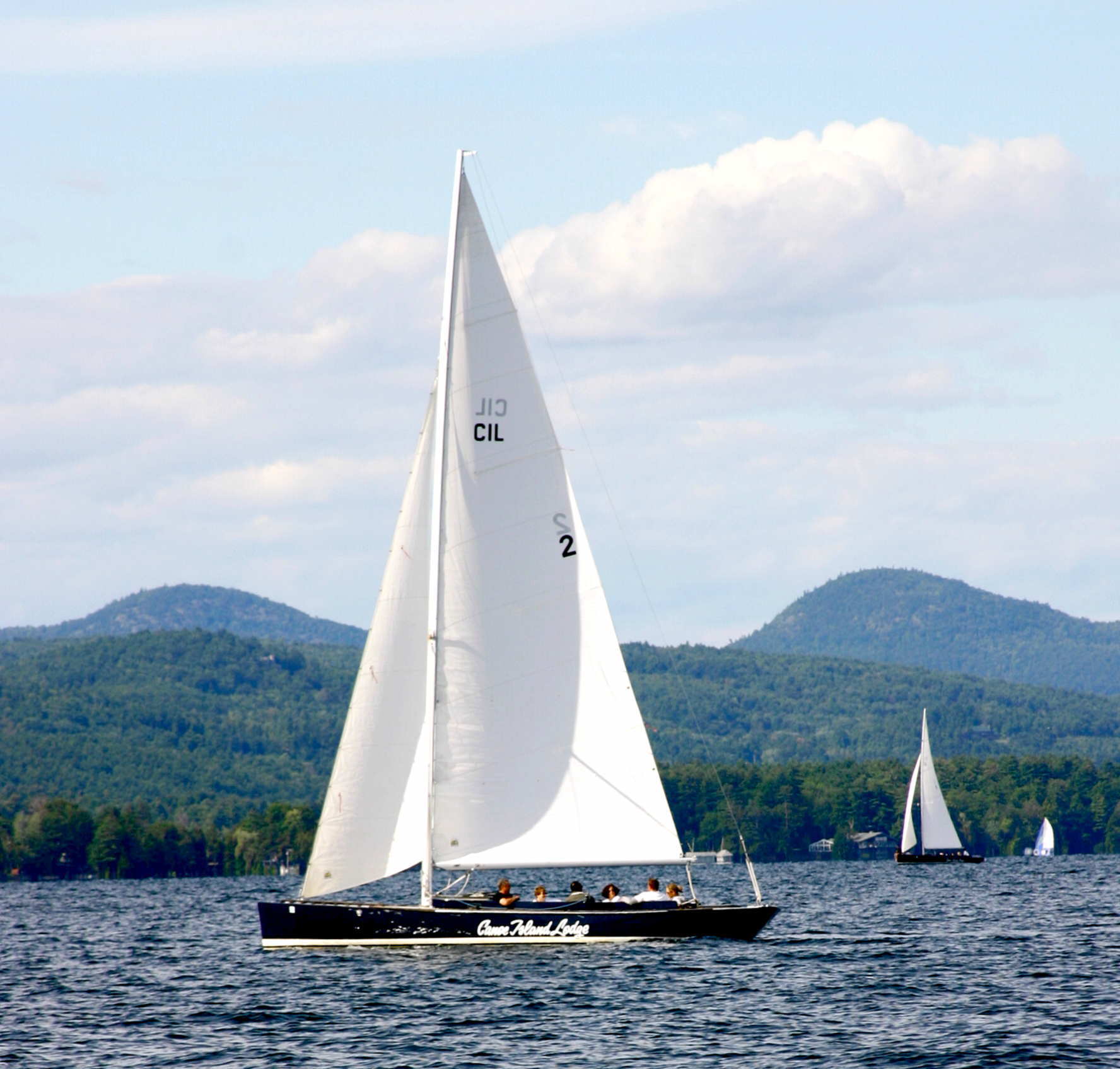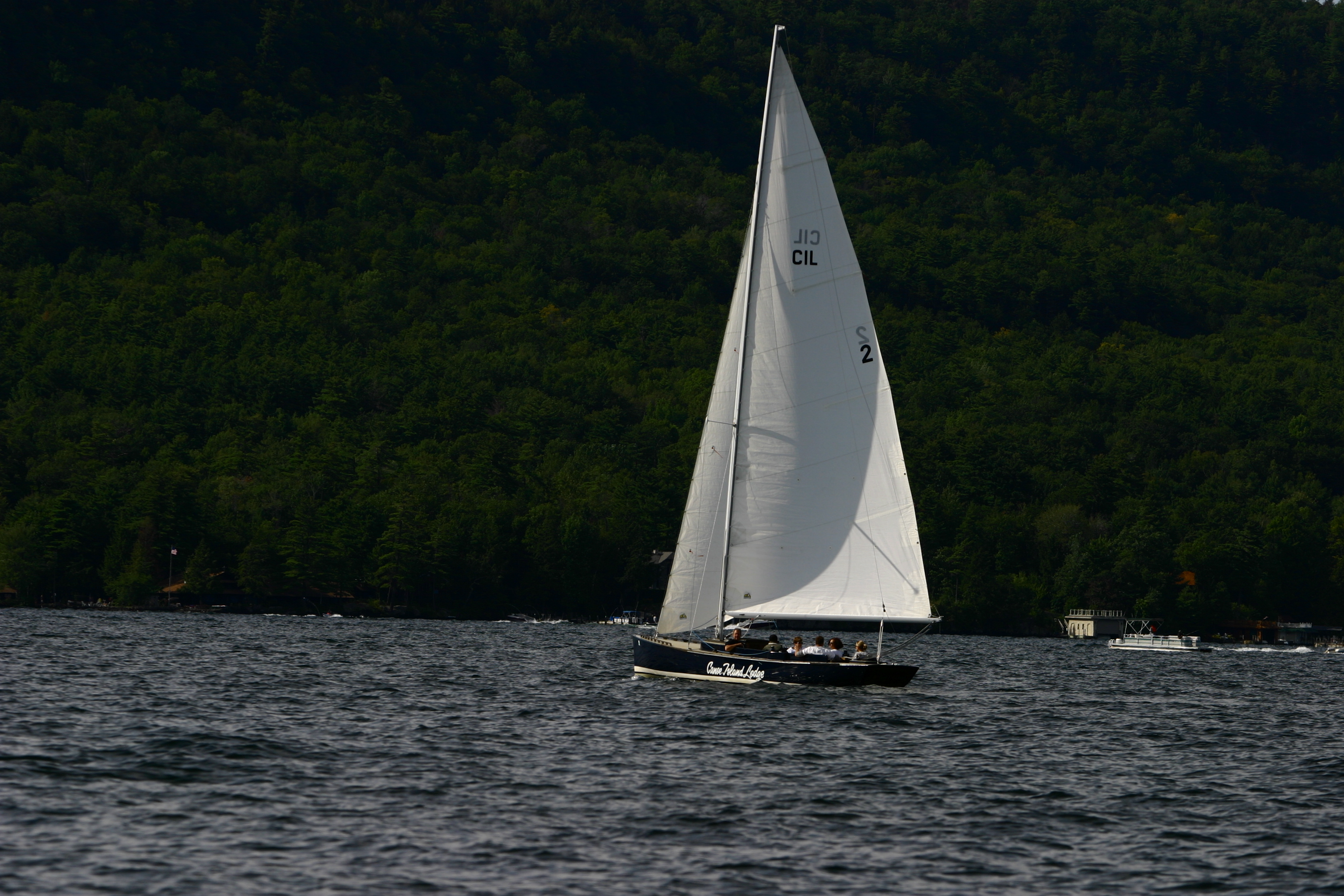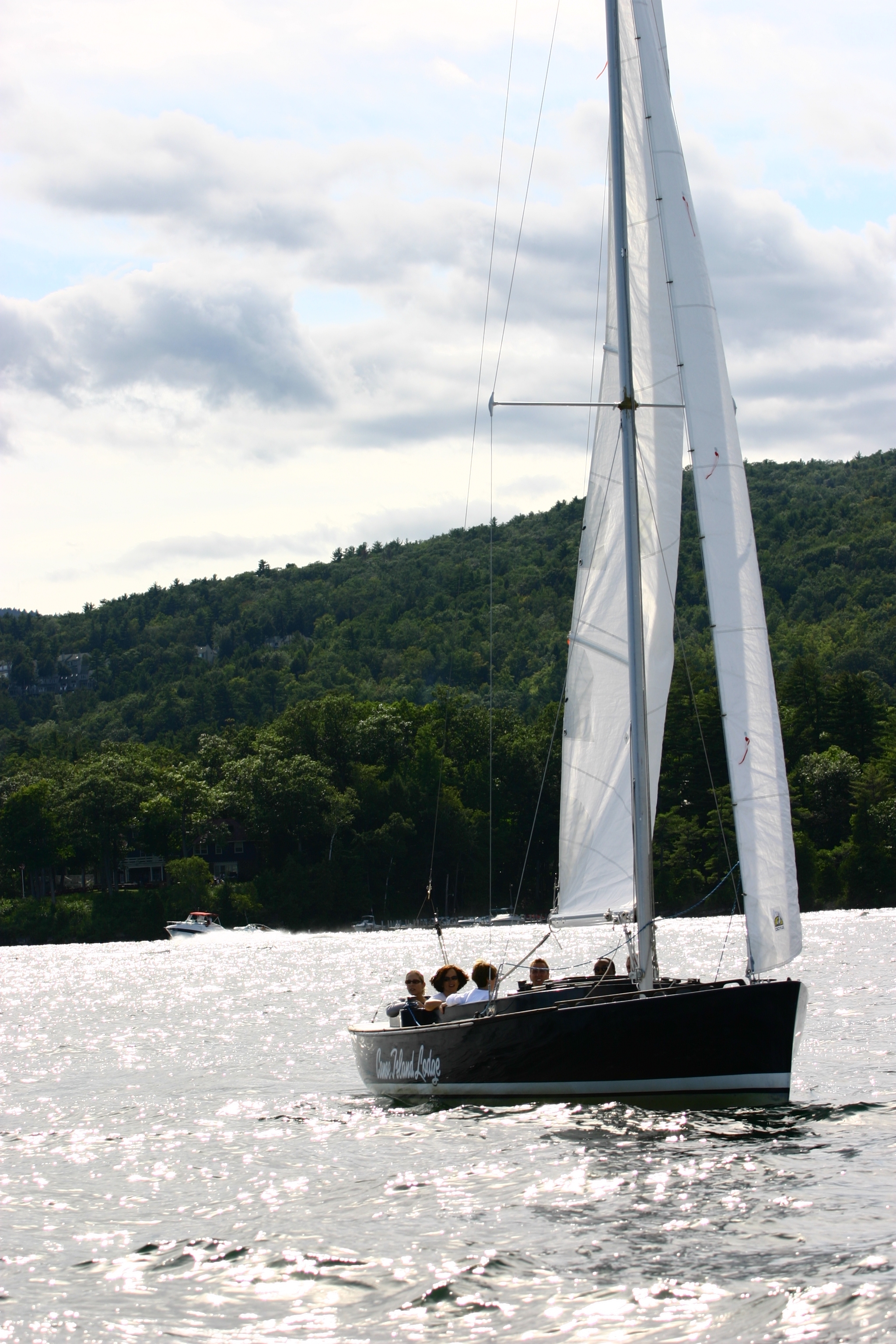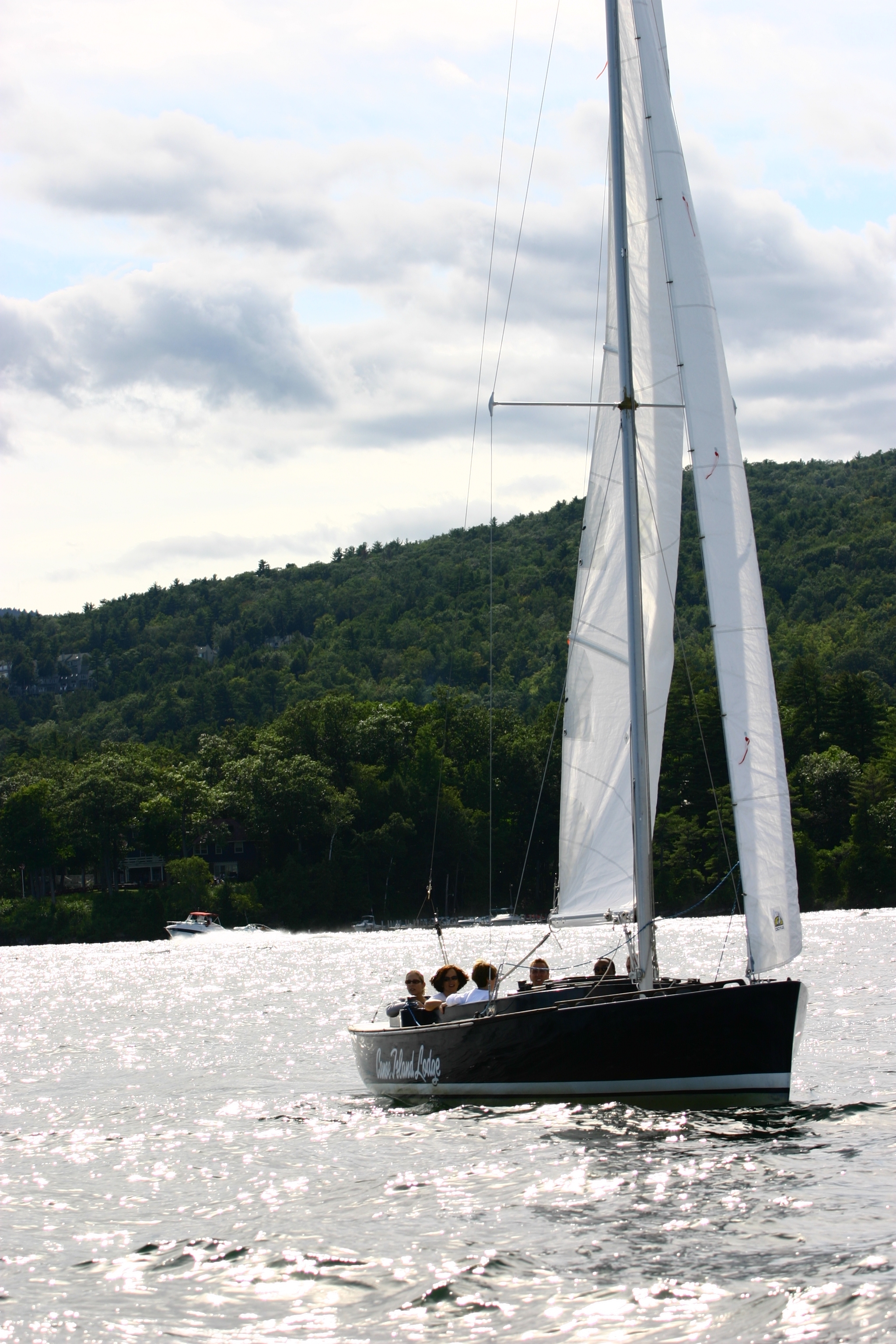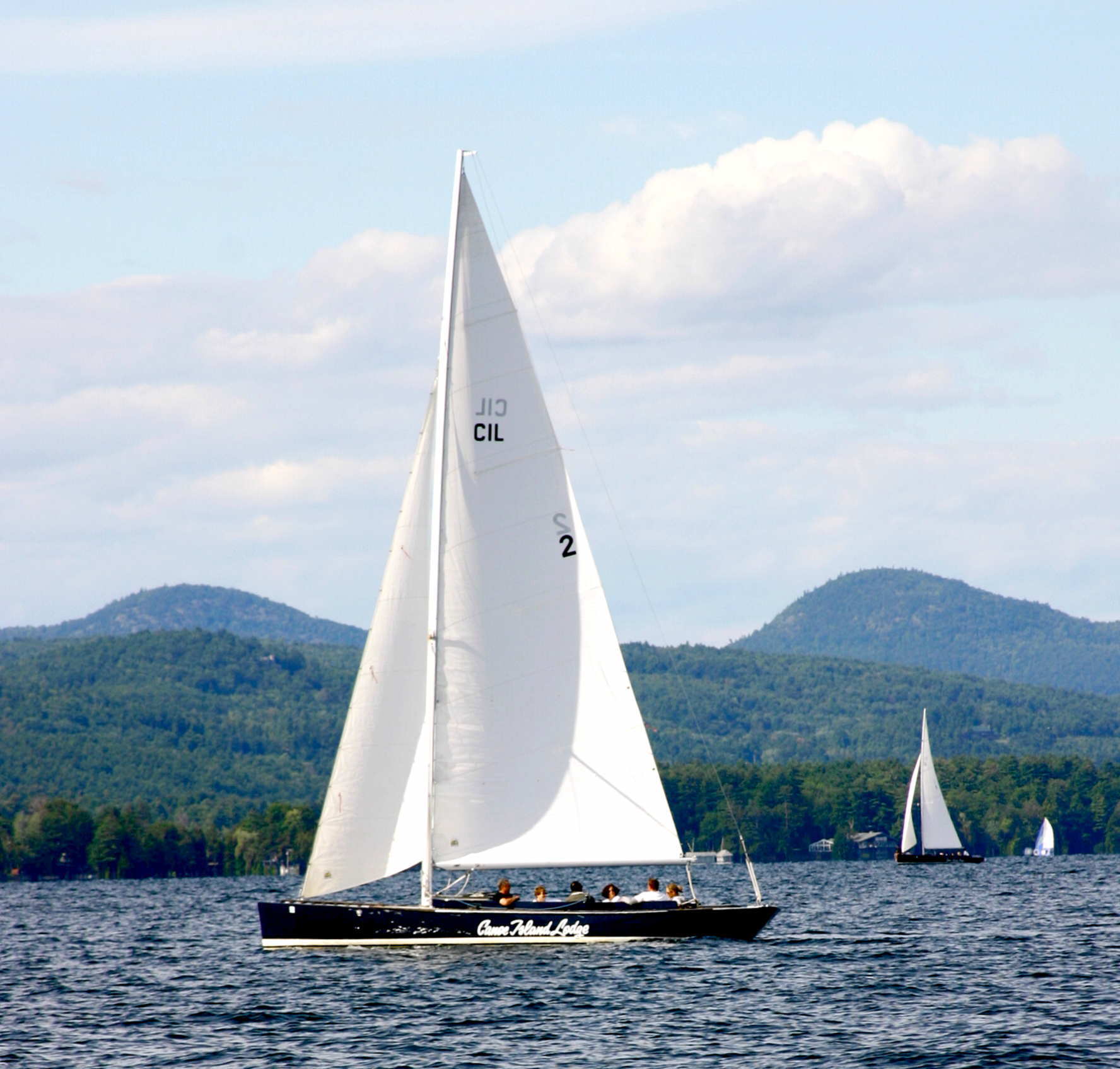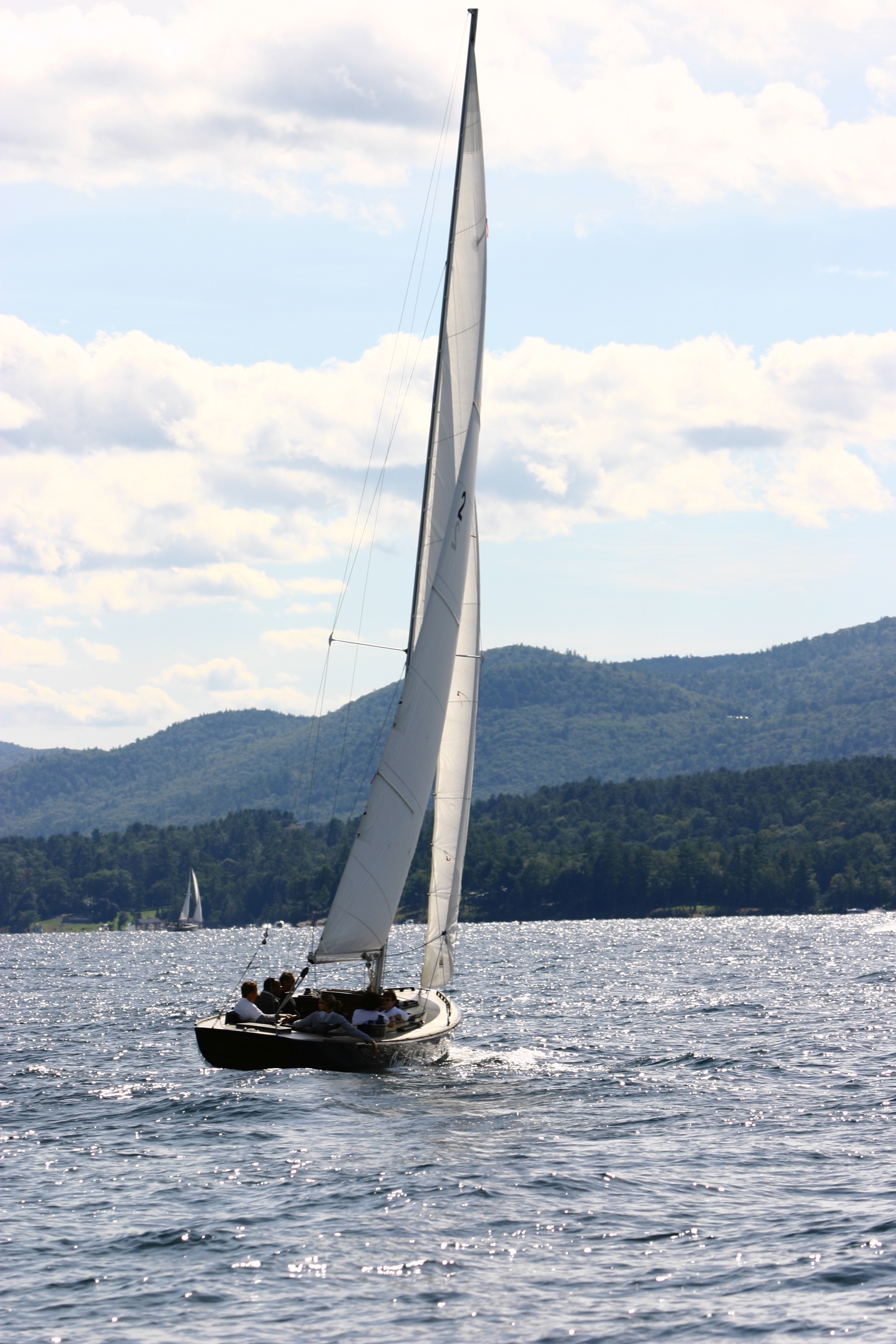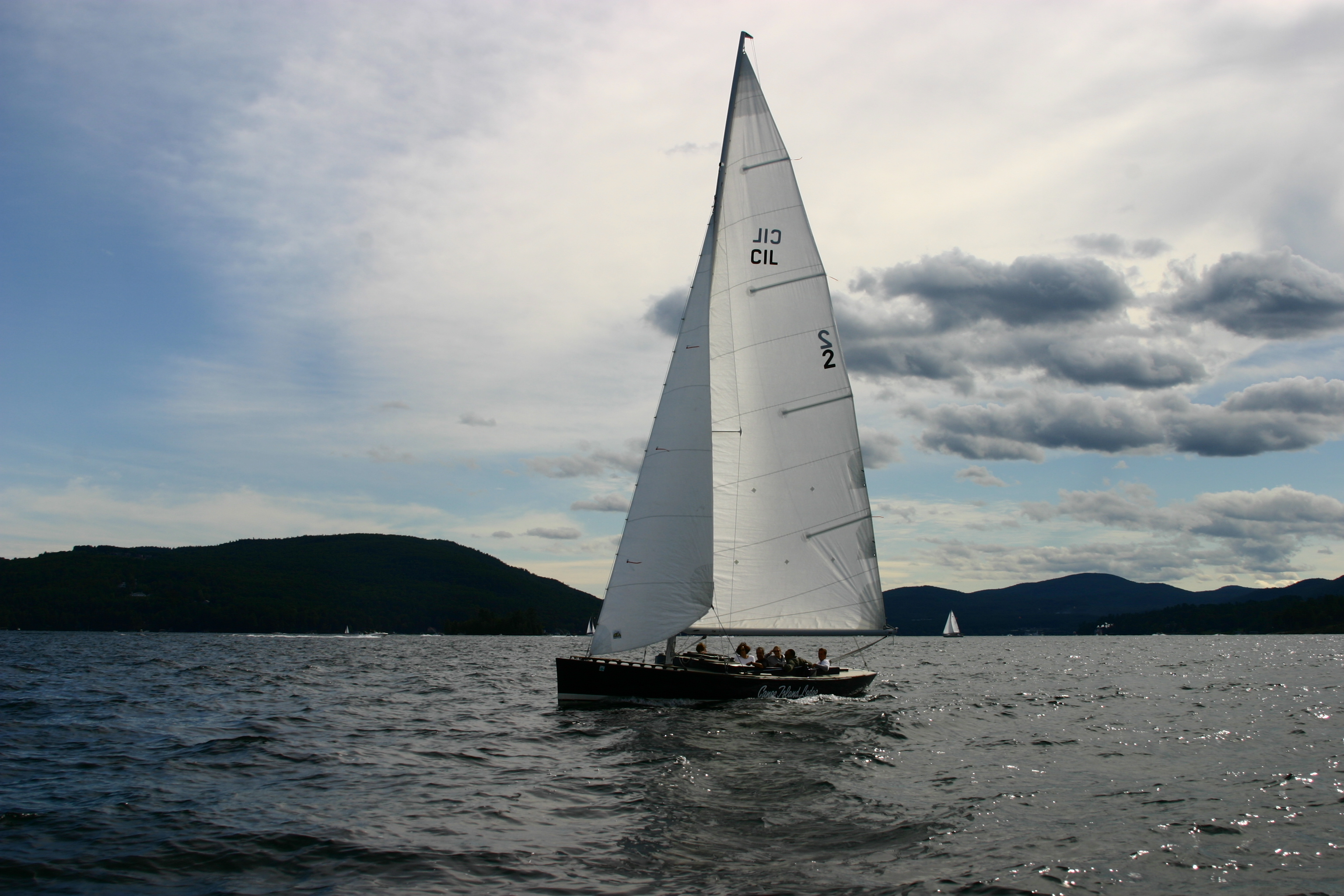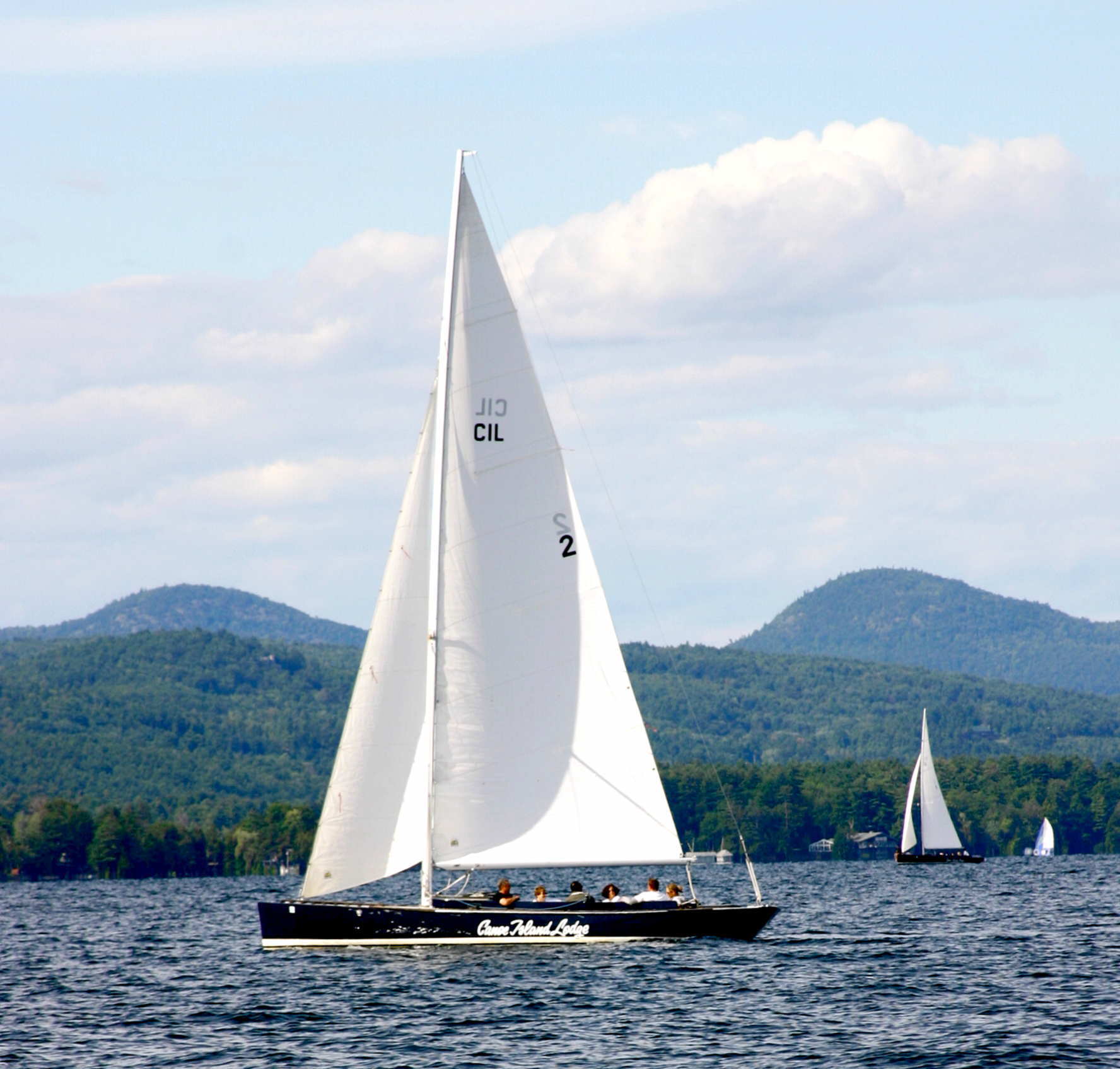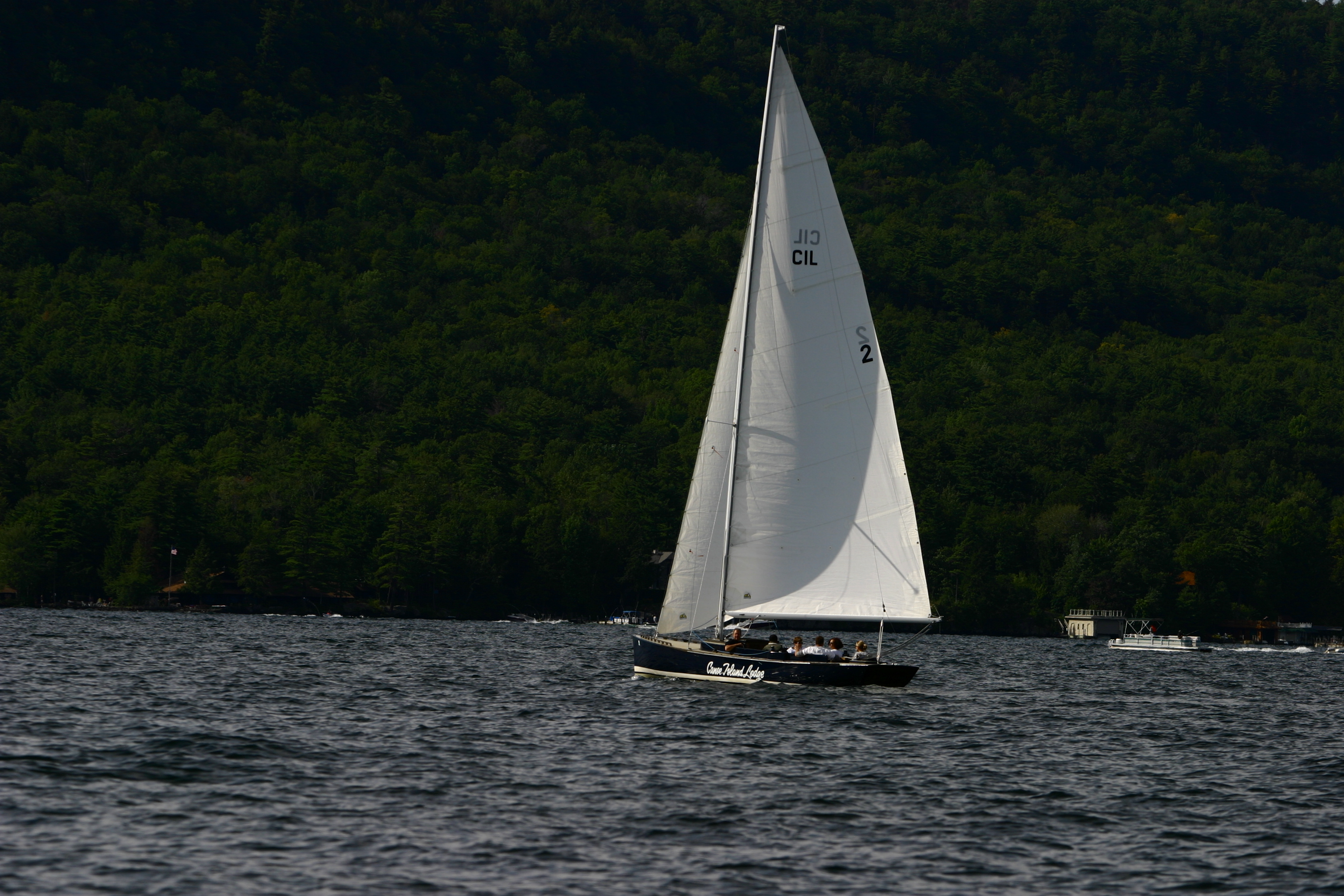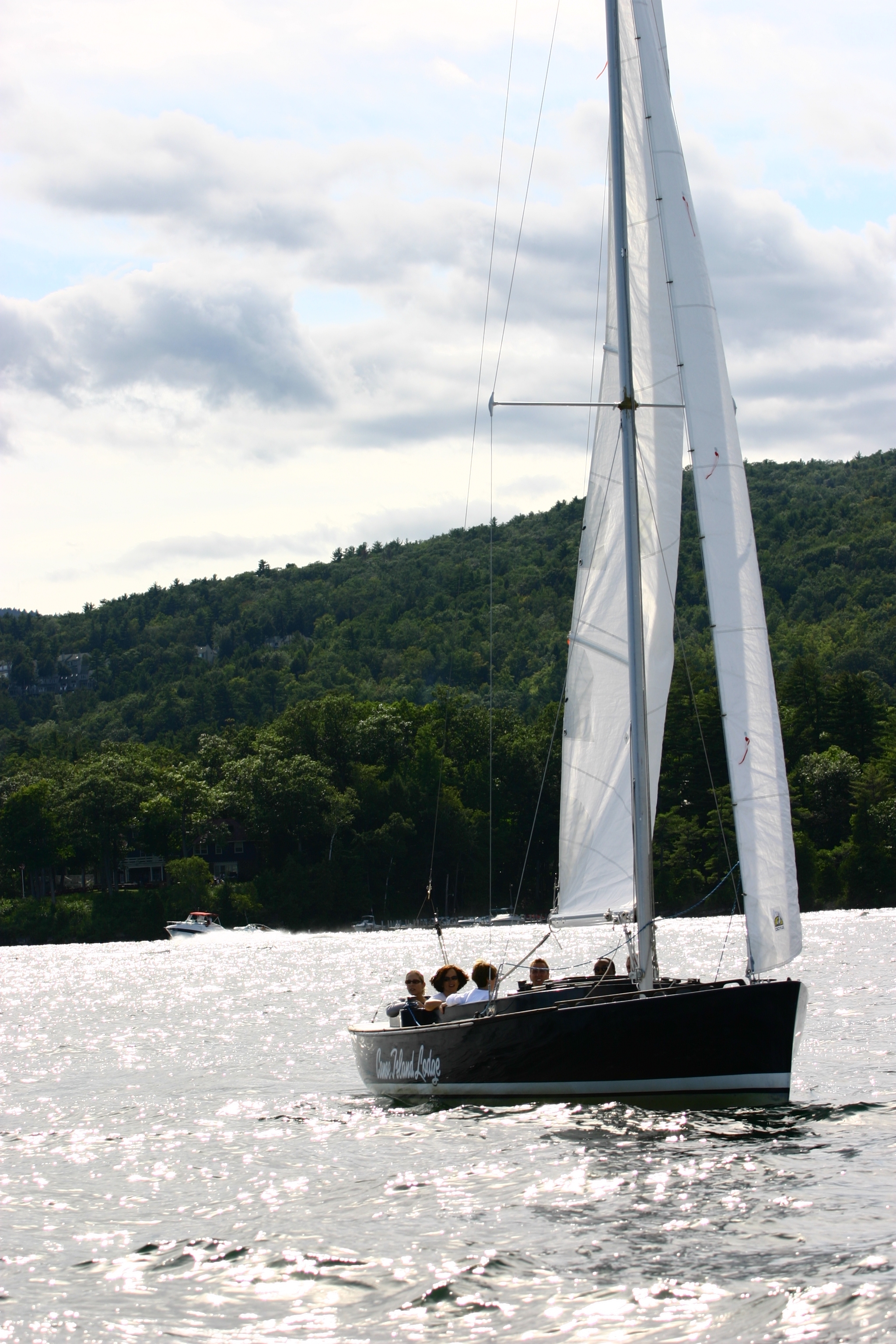 Canoe Island
The Canoe Island sloop was custom designed for Canoe Island Lodge on Lake George in 1989 to replace their aging fleet of legendary Sound Inter Clubs.  The owner wanted a faster, safer, more comfortable boat, and John Scarano delivered that and more The Canoe Island sloop is a modern classic.  Originally two boats were ordered, but because of their success and popularity with the resort's customers a third boat was commissioned by Canoe Island Lodge.

LOA: 31 feet
Type: Day sailing sloop
Year launched: 1989 and 1993
Construction: Red Cedar hull and yellow cedar and yellow pine framing
Current location: Canoe Island Lodge continues to operate all three sloops on Lake George, NY.